It's time to grab your camera! Take a trip down memory lane to discover Lebanon's once glorious train network with travel expert Pia Abboud.
Lebanon once had a sophisticated train network linking Beirut to Syria and Haifa. Built towards the end of the Ottoman Empire, the railway suffered severe damage during the Lebanese Civil War, and much-needed repairs never saw the light after the conflict ended. Nowadays, all that remains of the former 408-kilometer railway system are abandoned tracks, derelict buildings and rusting locomotives.
What to See
---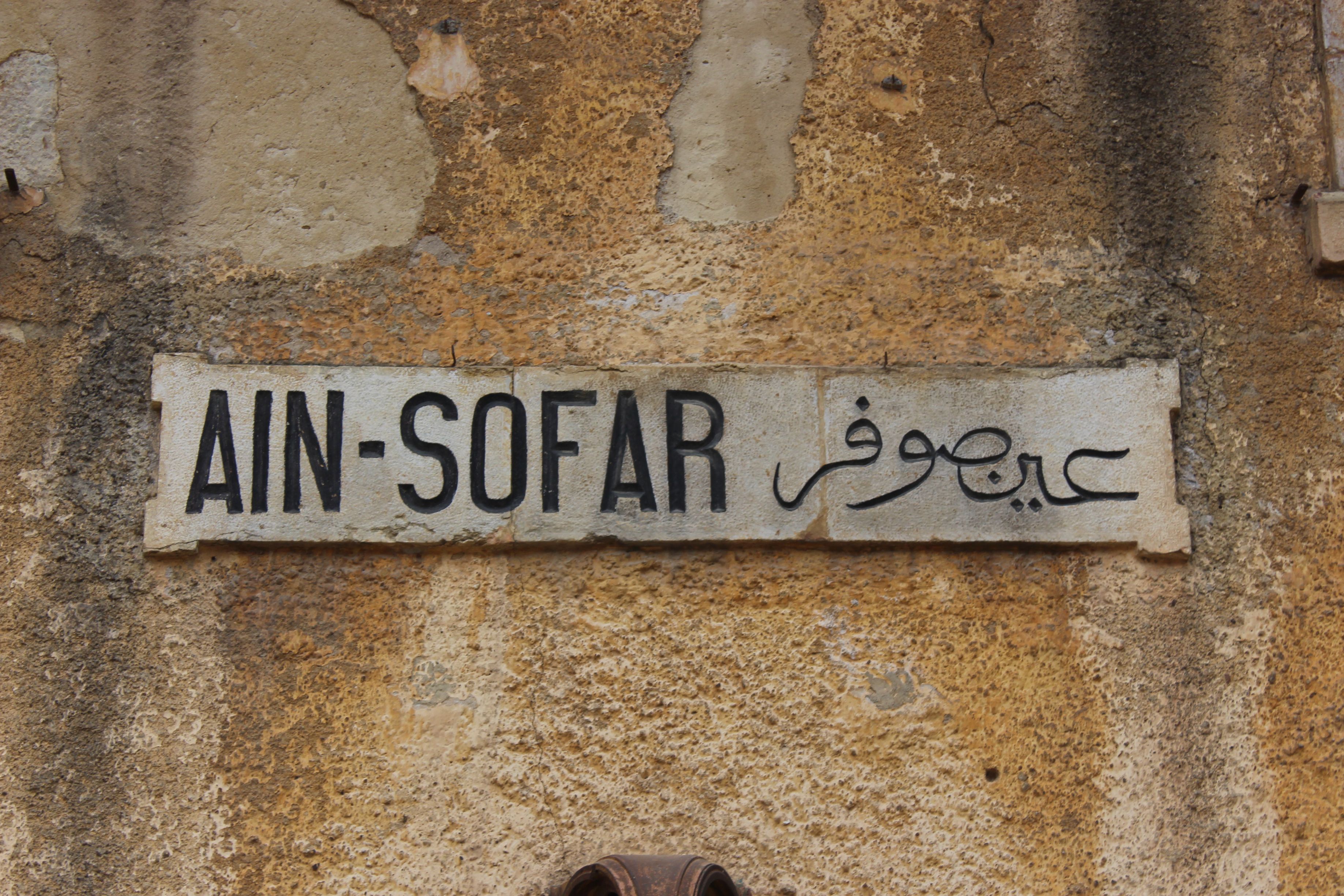 Take the Beirut-Damascus Highway out of the capital and you'll encounter countless train stations along the way. The former Jamhour station is now a private house, and the magnificent Araya station is enveloped in a lush green blanket of vines, like something from a Hollywood film set. You will then reach Aley's station, which was converted into offices belonging to the Lebanese railway authorities. The next stop is Sofar station — a symbol of pre-war prosperity — where the famous Grand Hotel Sofar once welcomed international celebrities, heads of states and some of the richest and most powerful people in the world.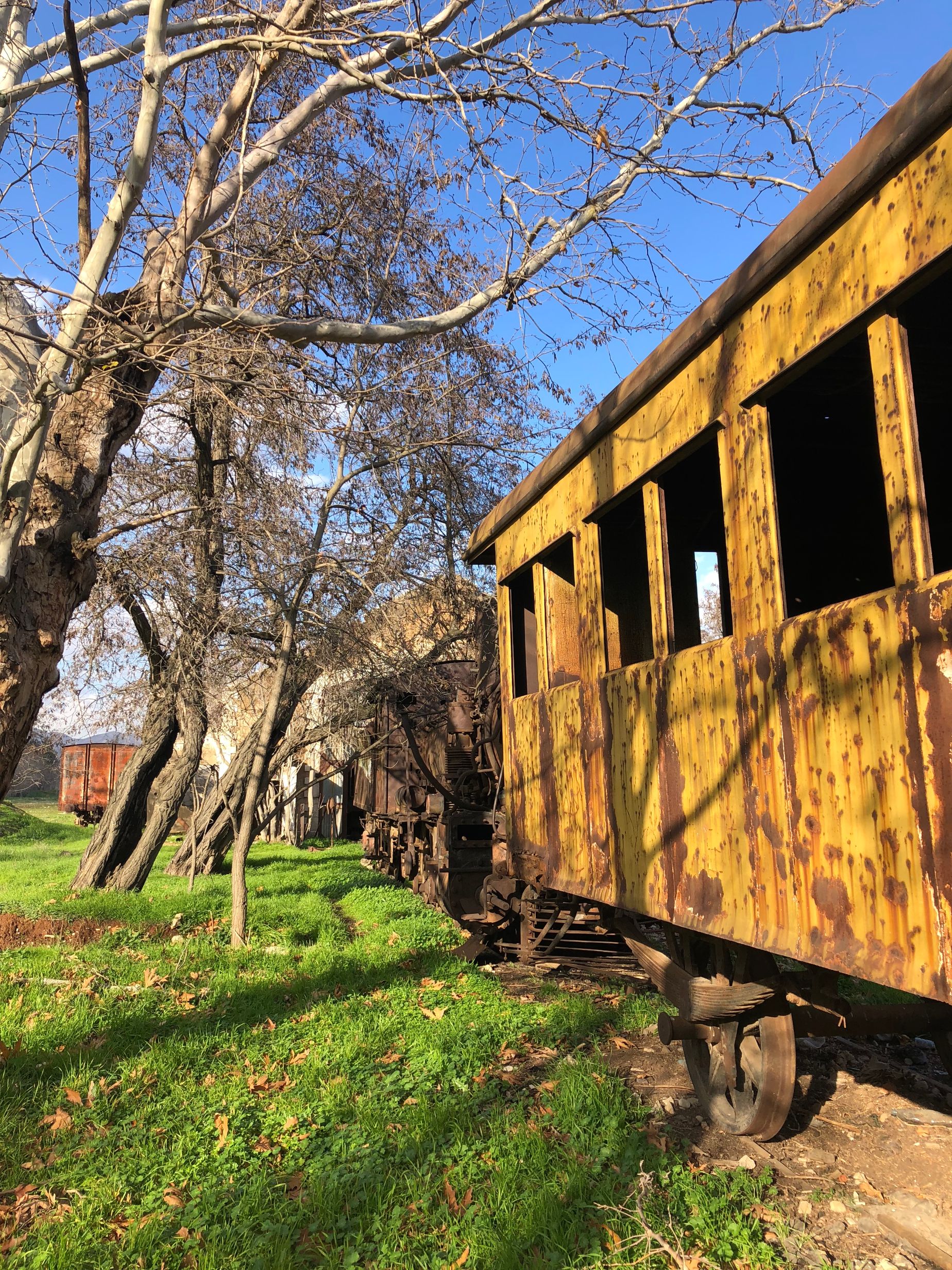 Continue towards Dahr El Baydar station and look down the valley that separates the Aley and Shouf districts; you'll be astonished by the ruins of a railway bridge. In the heart of the Bekaa Valley stands the Rayak station that once connected Beirut to the cities of Damascus and Homs. This major site was divided into a factory anda train station, employing thousands of people. Today, it stands frozen in time.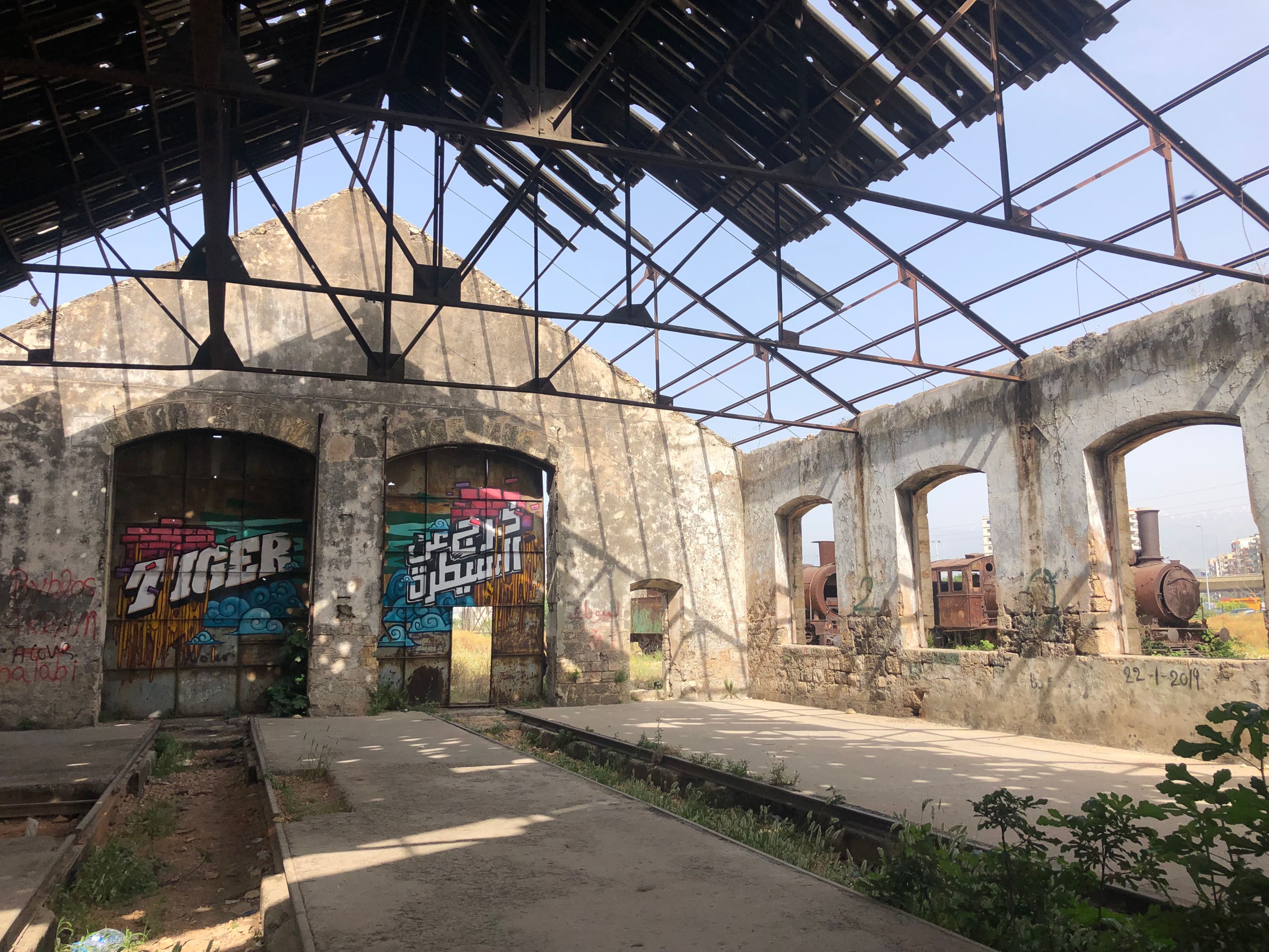 The old train station of Tripoli is also a site not to be missed. Located before Burj Al Sibai on the coastal side of the city, it has become a canvas for talented street artists, who come to decorate the empty fissured walls of the old platforms with colorful images and slogans. The last railway built during the Second World War linked Beirut to South Lebanon and Haifa, but its lifespan was cut short due to the regional conflicts. Venture around the curvy coast of Naqoura and you'll find remnants of the old railway set against a formidable backdrop of seemingly endless sea.
Loading