A day without your furry friend just isn't the same, so here's a list of dog-friendly beaches where you can enjoy some quality time splashing around.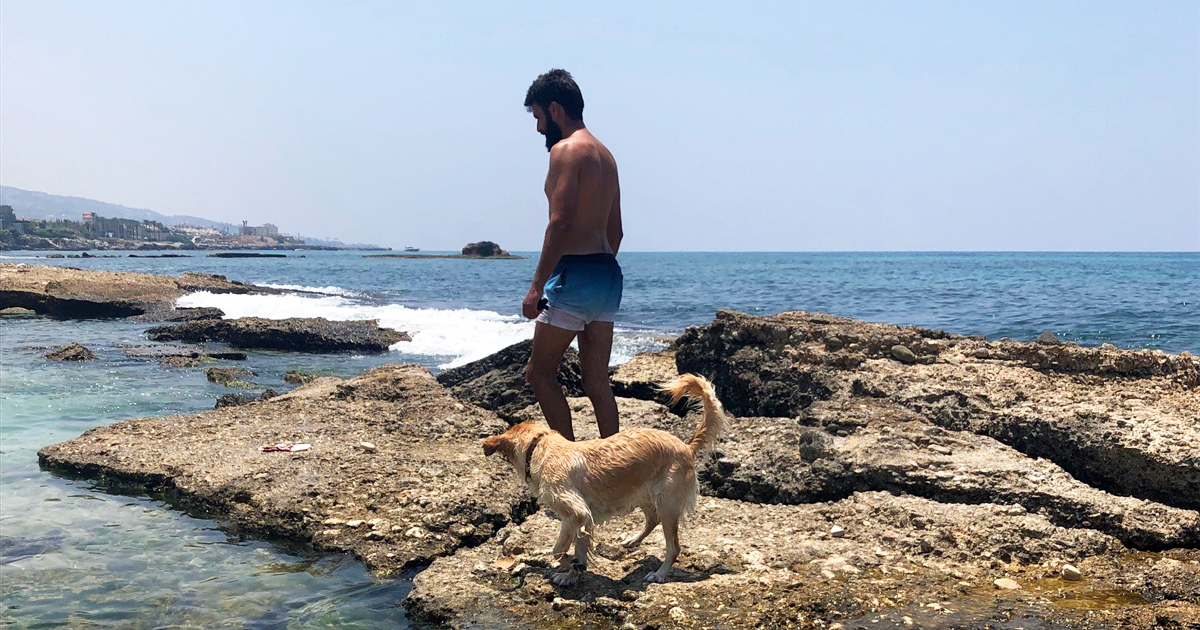 Barracuda (70 400404) is a chilled-out sandy beach with a rocky path that is perfect for a fun walk with your best friend. You can also enjoy a delicious drink at their bar area.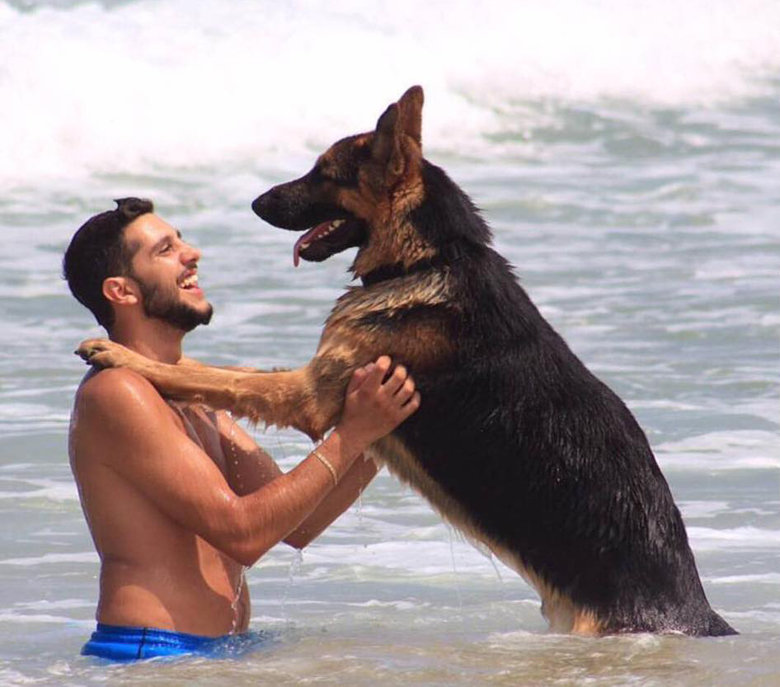 Beach 45 (03 926614) in Rmeileh welcomes dogs every day of the week. Enjoy the priceless pleasure of running around with your furry friend on the large sandy beach.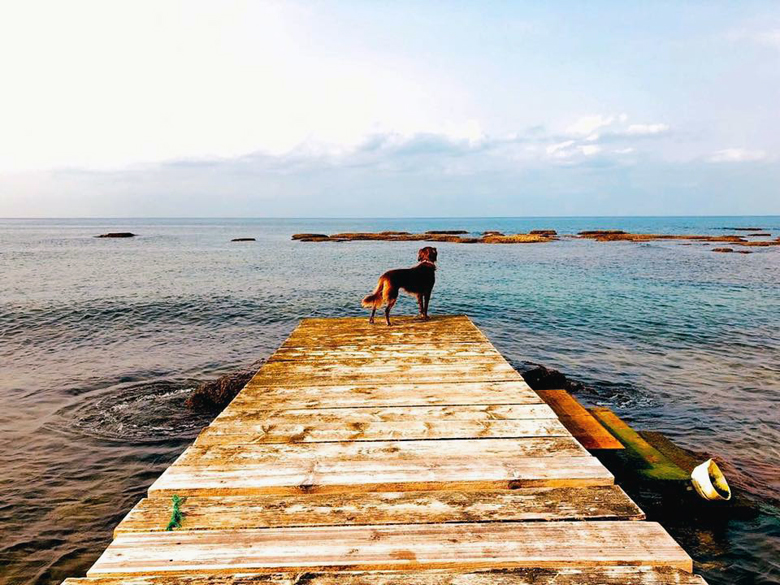 Located on Batroun's beautiful coast, Colonel Reef (03 743543) is the beach section of Colonel Beer Microbrewery, a unique spot in Lebanon. After you go for a dip in the sea and try one of the fun water activities, hang out at the beach bar with a bottle of their crafted beer.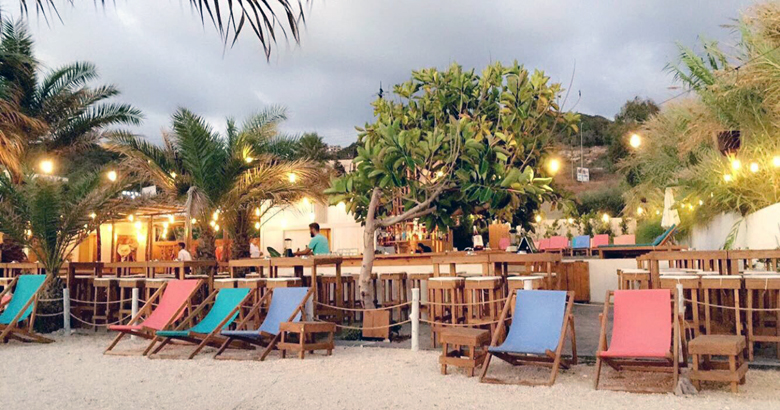 June (70 553399) is an over-21s beach "house" located on a little hill in Amchit. There, you can often enjoy performances by Lebanese artists and bands, which your pets are bound to love too!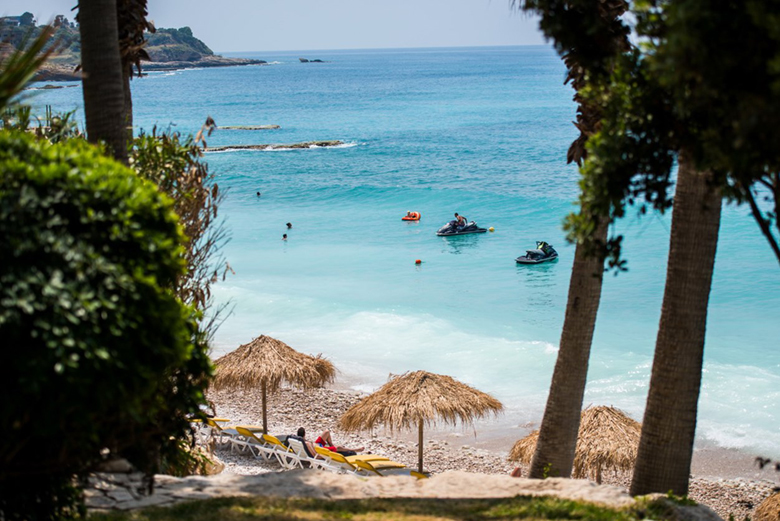 Set on numerous levels, Loco Beach Resort (71 522511) boasts a pretty setting as well as a laid-back ambience to soak up the sun then watch it set with your lovable pet.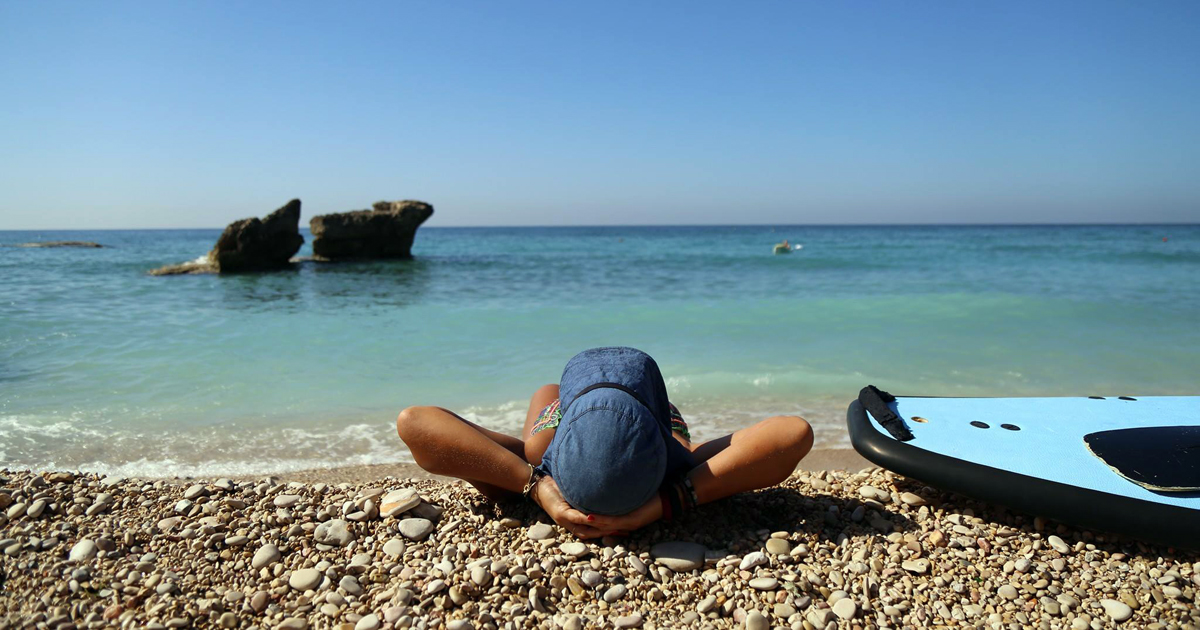 Ranked as one of the best beach bars in the world, Pierre & Friends (03 352930) in Batroun continues to be a popular spot for sun-worshippers. Apart from the funky atmosphere, one of the reasons why it has succeeded over the years is thanks to the free-admission policy.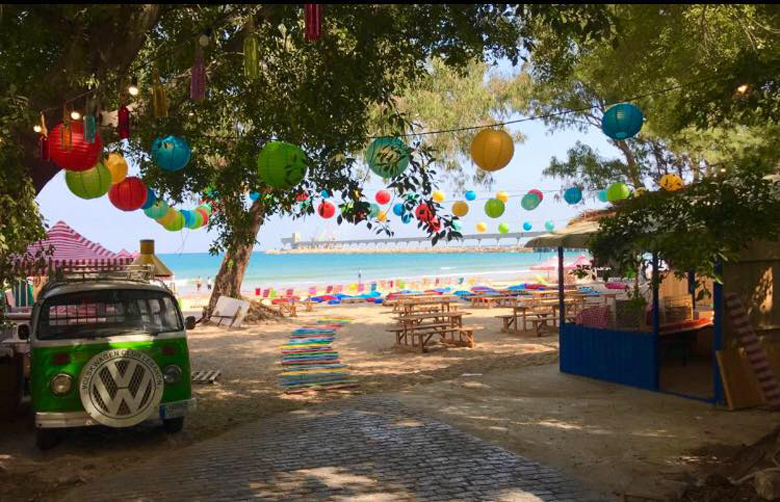 Located on the shores of Chekka, Nowhere Beach (70 237509) boasts a bright and colorful aesthetic that will have both you and your pup looking around in amazement.
---
Public Beaches
Lebanon has numerous public beaches where you and your pet can enjoy a fantastic day together for free. These include Batroun, Kfarabida, Beirut, Jiyeh and Tyre.
Loading