Before you know it, summer will be over. Make the most of every moment and create memories at one (or more) of these events.
KADIM EL SAHER LIVE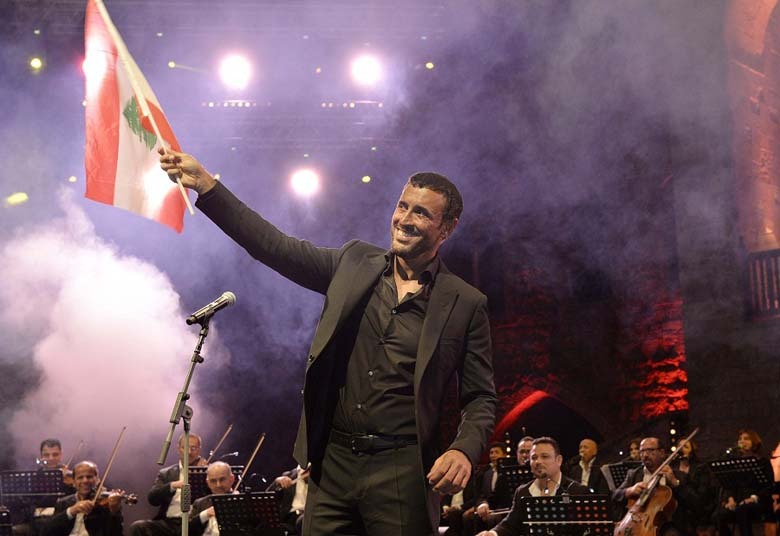 When: Friday & Saturday, 2-3 August
Where: Beiteddine Palace, Mount Lebanon
The Beiteddine Art Festival has become almost synonymous with renowned singer Kadim El Saher. This year, catch him on one of these different nights.
JAHIDA WEHBE LIVE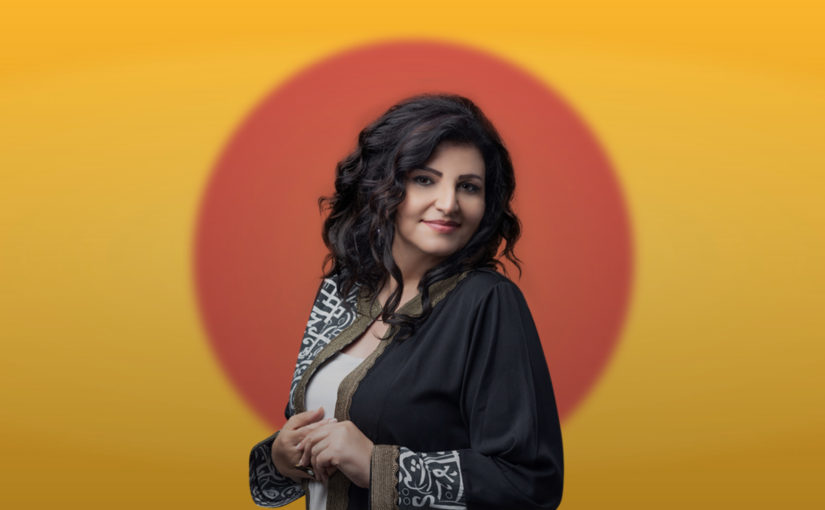 When: Friday 2 August
Where: Baalbeck, Bekaa
This enchanting mystical night will showcase Jahida Wehbe's unique voice and stage presence in a mosaic of music and poetry, bringing together the oriental emotional chanting and Andalusian melodies (part of Baalbeck International Festival).
QORNET EL SAWDA NIGHT & SUNRISE HIKE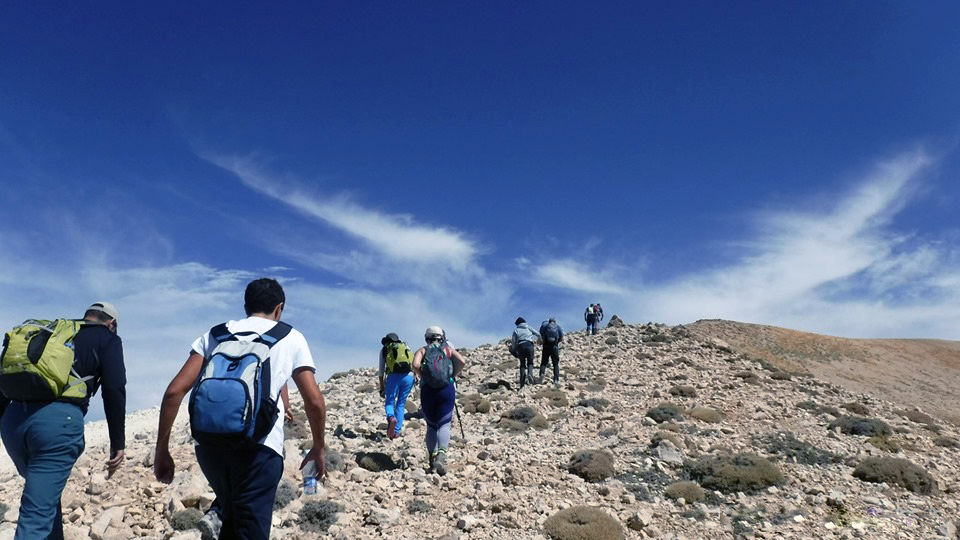 When: Friday 2 August
Where: Bcharreh, North Lebanon
Hike up the highest peak in Lebanon with Vamos Todos; bask under the moonlight until the wee hours of the night and enjoy the sunrise with an unparalleled view.
OMAR BASHIR – OUD FROM AROUND THE WORLD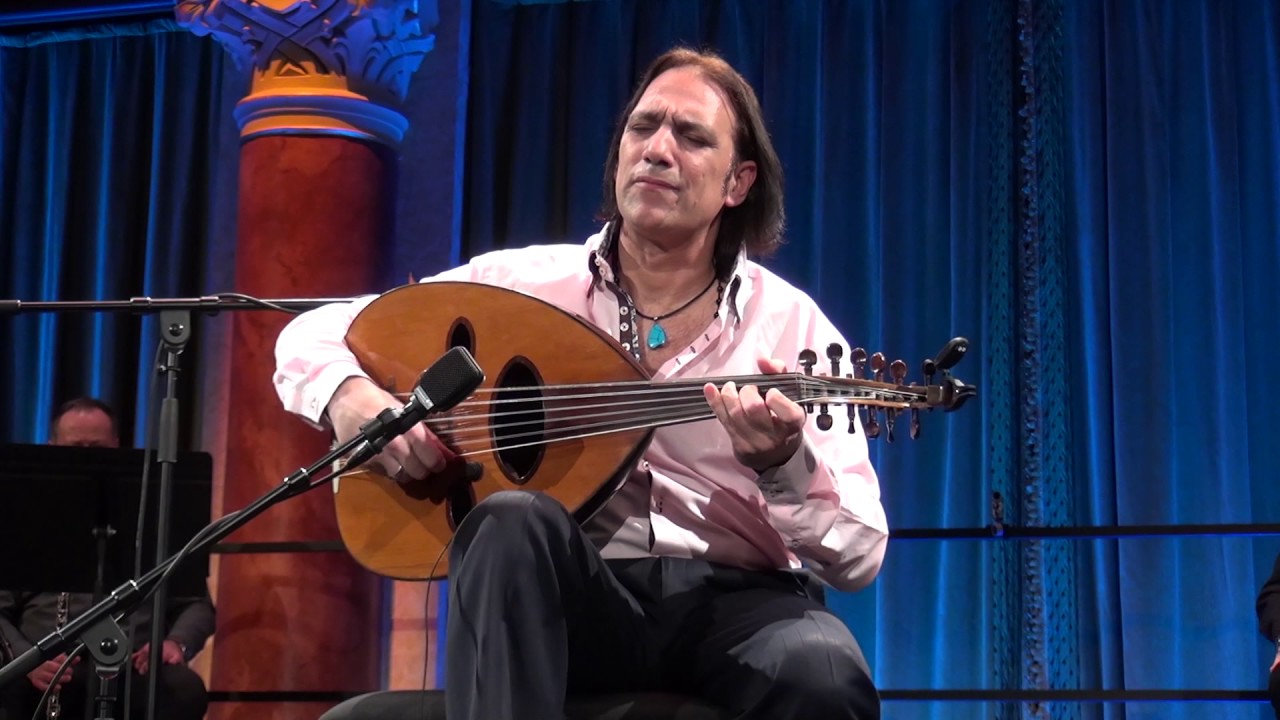 When: Saturday 3 August 
Where: Baalbeck, Bekaa
As part of the Baalbeck International Festival, renowned Oud virtuoso Omar Bashir will play traditional music from Iraq, Lebanon and Turkey, interpretations of Latin, Flamenco and Indian genres, compositions from the Bashir family, as well as meditational solo music.
NEHNA WEL AMAR JIRAN – WALK, DINE, CAMP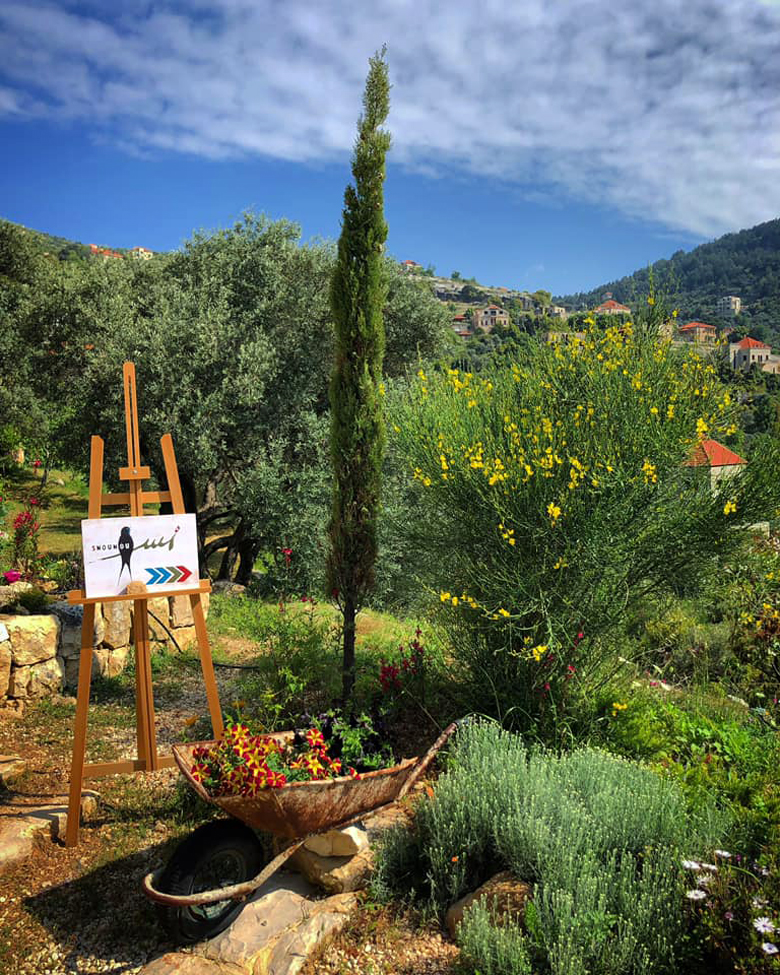 When: Saturday 3 August
Where: Hardine, North Lebanon
Escape to the Northern village of Hardine and live the complete Lebanese rural experience – from fun to food –  at Snounou.
TRADITIONAL WORKSHOPS – POTTERY & FOSSILS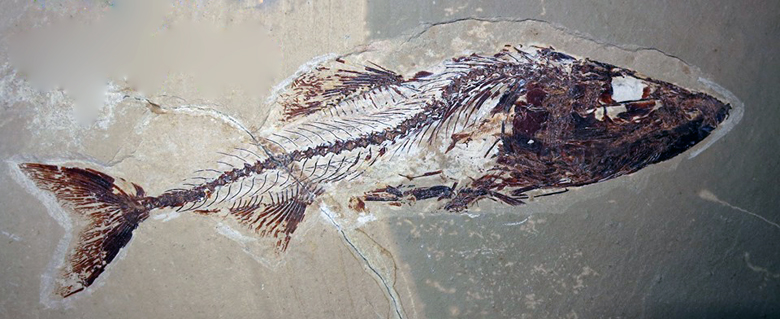 When: Saturday 3 August
Where: Tannourine, North Lebanon
Get your little ones and join Dale Corazon on this fun and educational day. Explore the Tannourine region and learn more about fossils and pottery making.
MARTIN GARRIX LIVE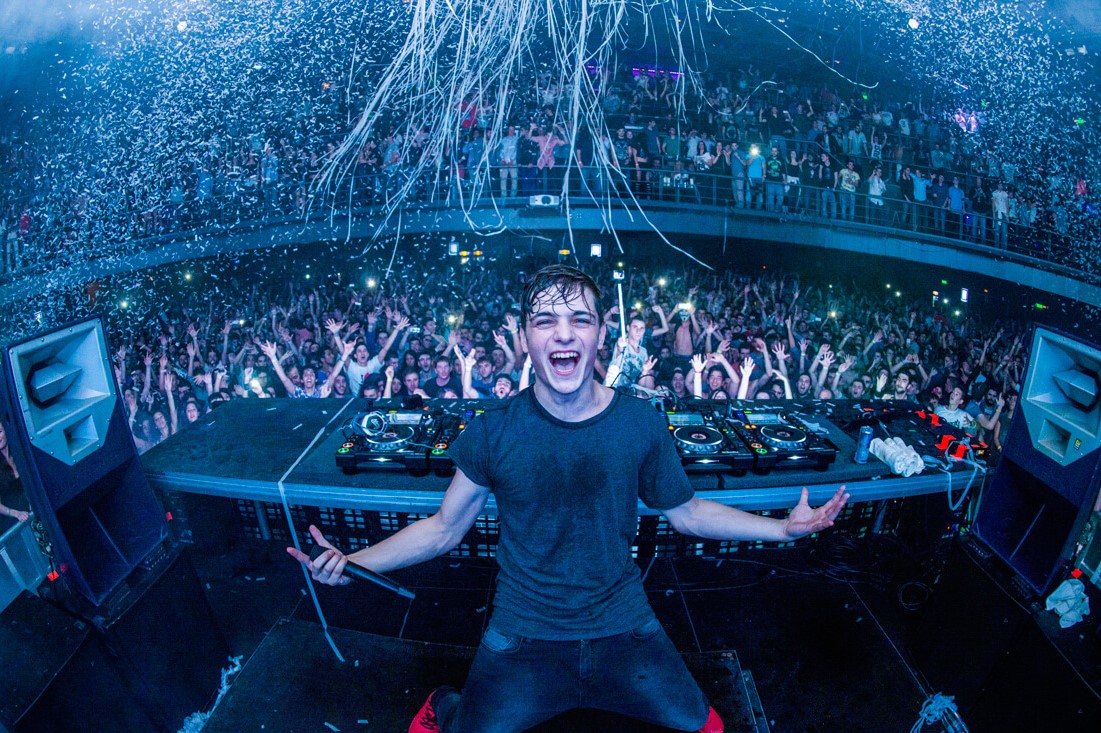 When: Saturday 3 August
Where: Byblos, Mount Lebanon
World-renowned top-selling DJ and producer Martin Garrix makes a very special stop in Lebanon for a concert at the Byblos International Festival.
BEKAA WINE TOUR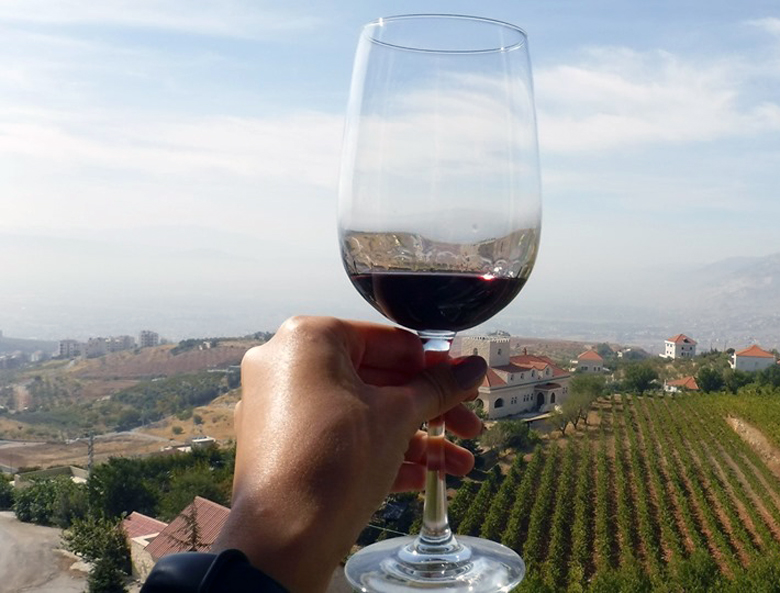 When: Saturday 3 August
Where: Bekaa Valley
Vamos Todos take you around different wineries in the Bekaa region, one of the world's most ancient wine producers.
RECHMAYA RIVER WET HIKE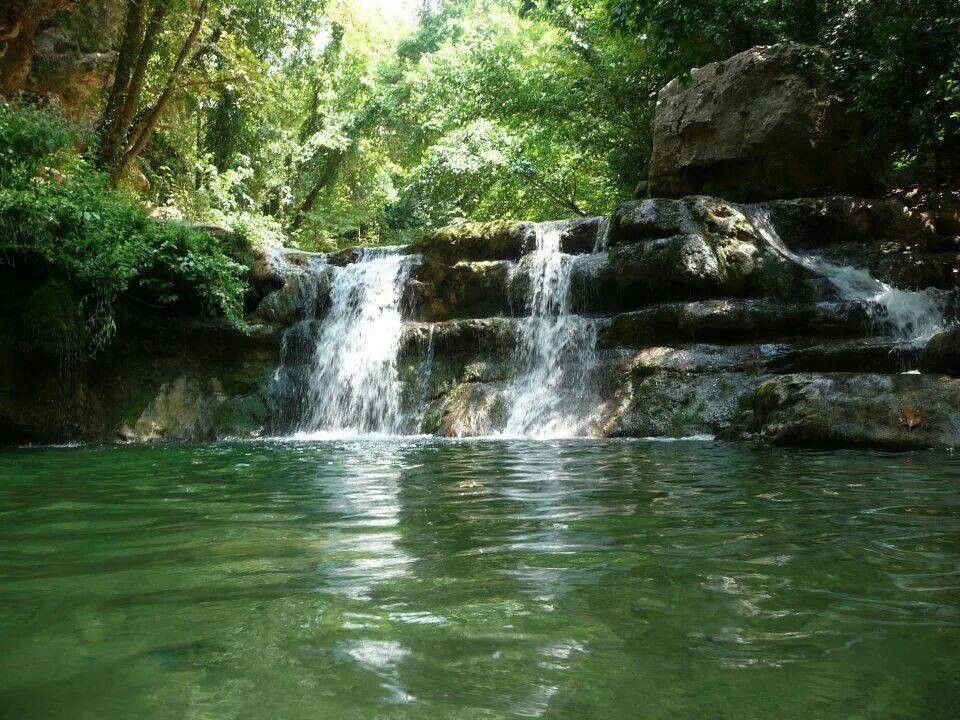 When: Sunday 4 August 
Where: Rechmaya, Mount Lebanon
Join Rovers Lebanon on a wet hike along the majestic Rechmaya river, witnessing breathtaking natural landscapes along the way.
JANNET CHOUWEN HIKE & SWIM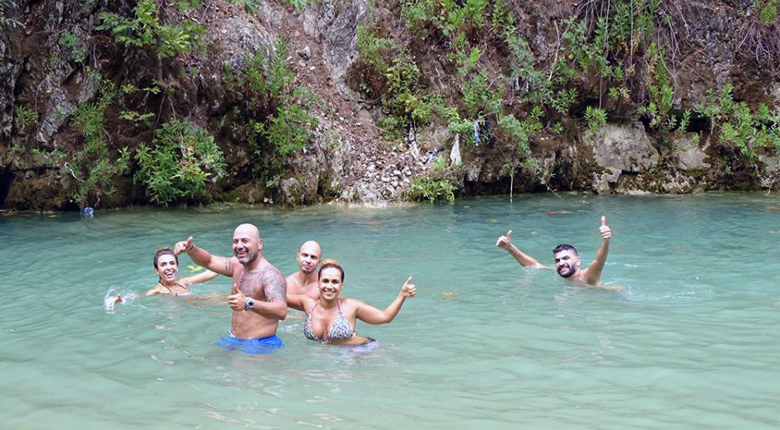 When: Sunday 4 August
Where: Chouwen, August
Hike and swim along the iconic Nahr Ibrahim with Dale Corazon – a real true heaven on earth.
3AL GHARBE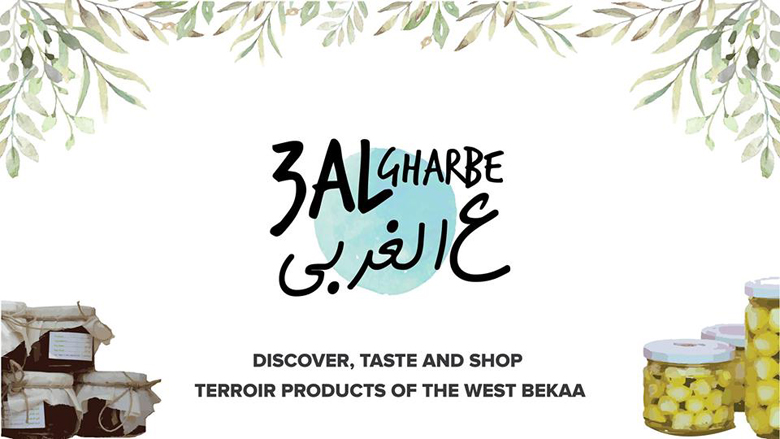 When: Sunday 4 August
Where: Aïtanît, Bekaa
Discover, taste and shop terroir products at "3al Gharb," an event that aims to showcase local produce, support local farmers and encourage local tourism in the West Bekaa region.
For more events just like these, check out our agenda.
Loading