It's a big year for basketball lovers. With Lebanon qualifying for the 2023 FIBA World Cup, we discover what Adidas Lebanon has to offer amateurs and pros seeking to upgrade their basketball skills.
Lebanon is one of only 32 countries to qualify for the FIBA Basketball World Cup, which is being held from August 25 to September 10, in Japan, Indonesia and the Philippines. It is a highly prestigious competition that takes place every four years, bringing together the best men's national basketball teams from the four corners of the world.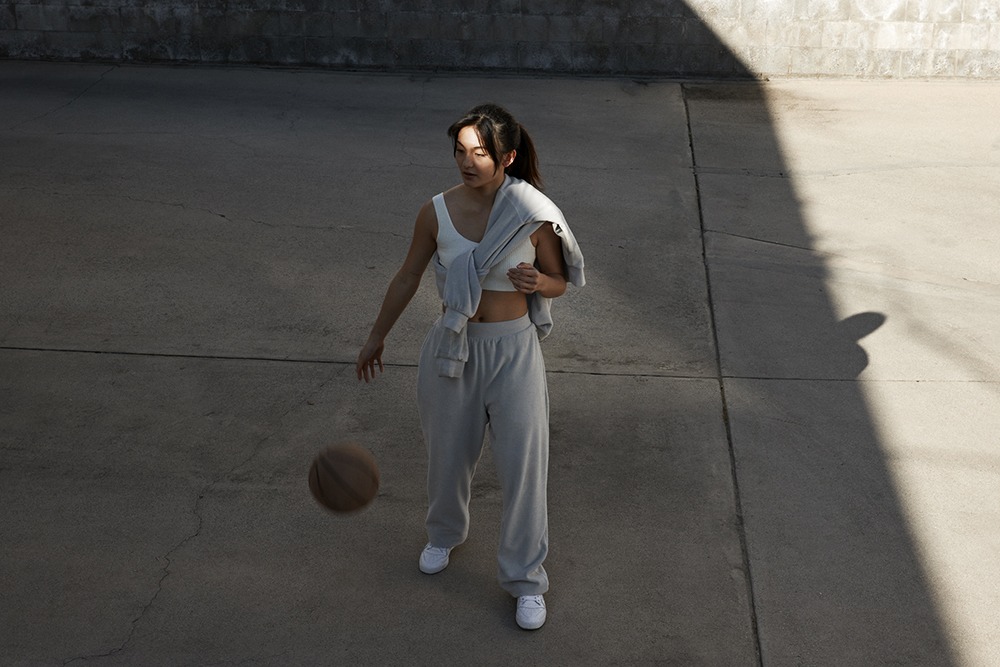 Indeed, things are looking promising for captain Wael Arakji and his teammates. Having reached the final of the Asian Cup in July 2022, losing to Australia by just three points, hopes are high that the basketball stars will align this summer and Lebanon will be victorious.
Ahead of the massive tournament, we're getting in the spirit with Adidas Lebanon, which has just released an exciting new range of basketball shoes for men, women and kids.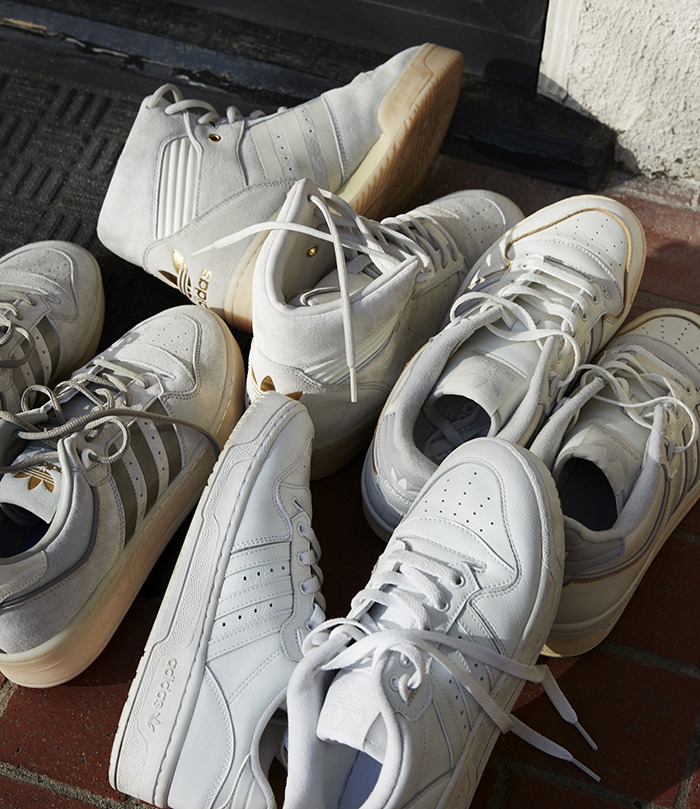 Explore Adidas Men's Basketball Shoes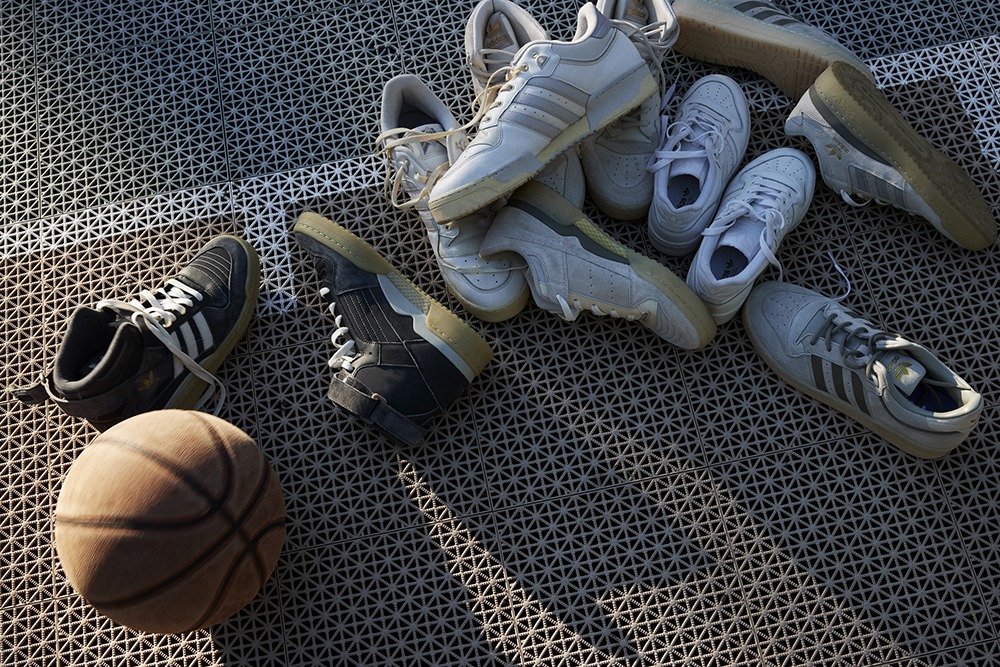 Explore Adidas Women's Basketball Shoes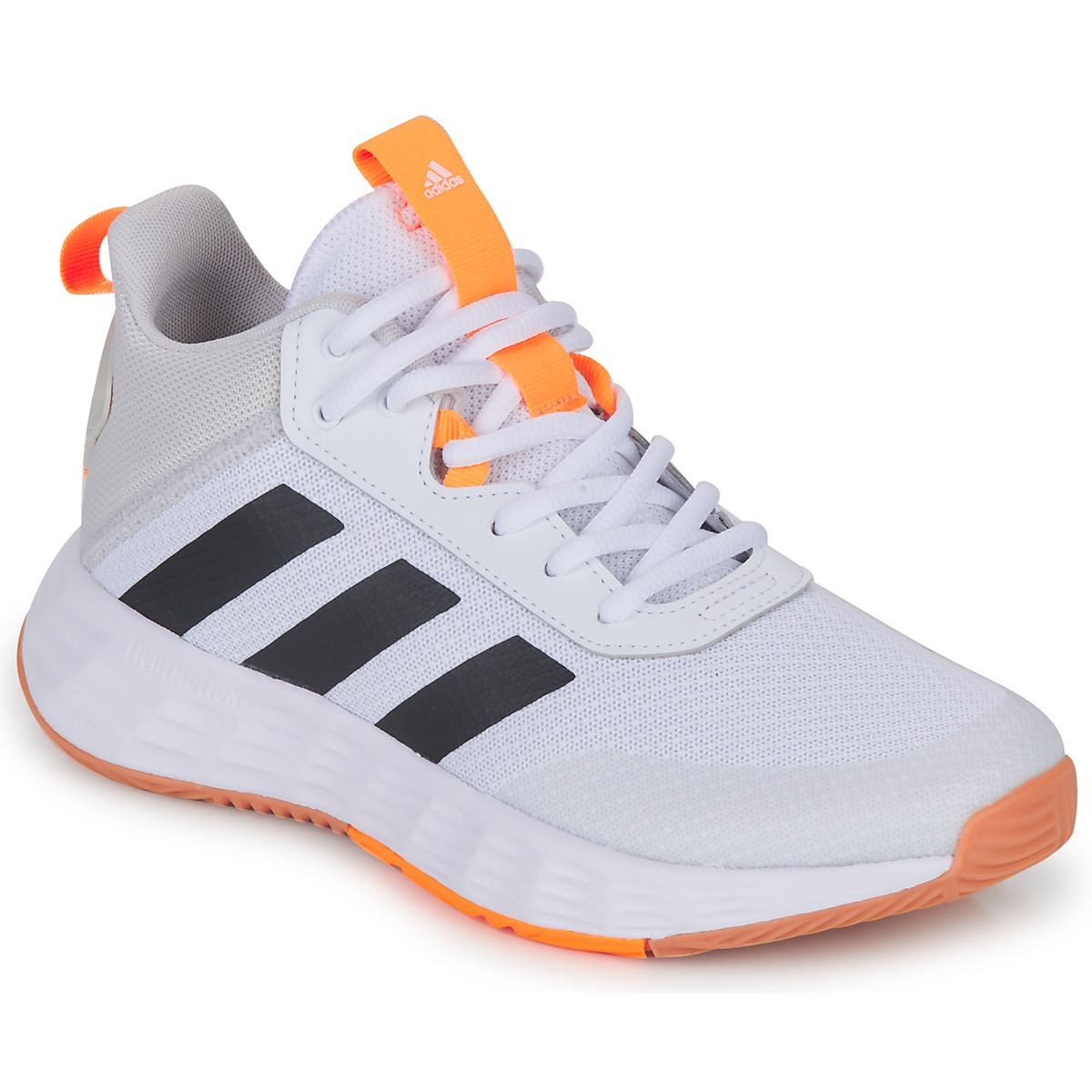 Explore Adidas Kids' Basketball Shoes
Find your nearest Adidas Lebanon store here.
Loading