Siblings Mary-Lynn and Carlo Massoud are raising the bar in product design. We spoke to the talented duo to learn more about their unusual work and upcoming projects.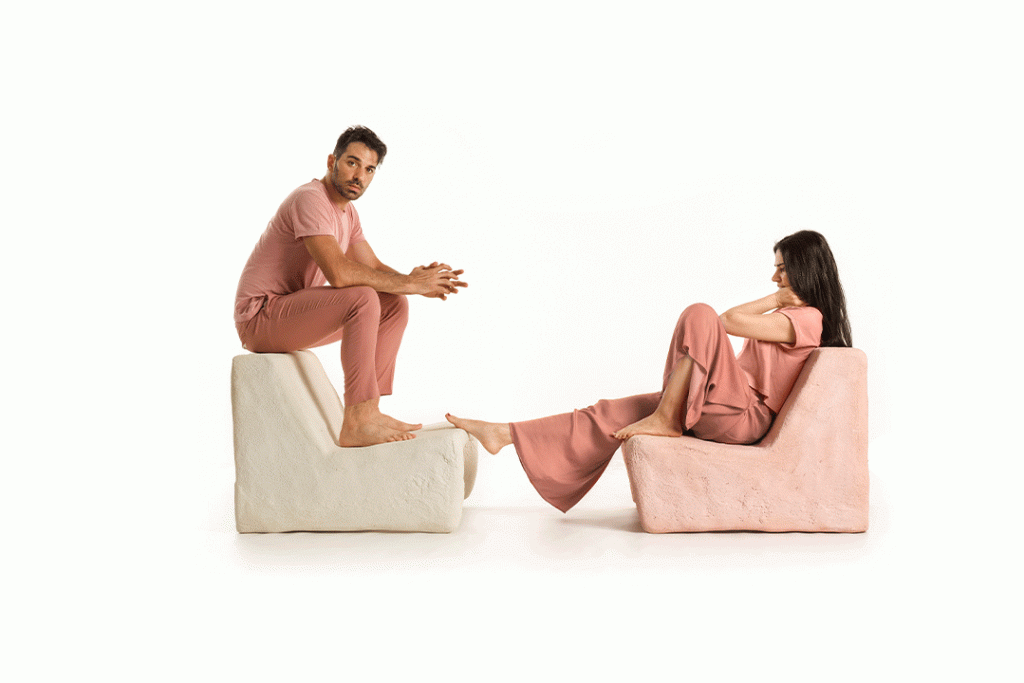 Mary-Lynn, what can you tell us about your brand?
Since 2016, we have been experimenting with innovative approaches to common objects. Our hands-on approach is guided by fun, trial and error. Every collection brings together the clashing yet harmonizing styles of two different worlds; my handmade ceramic work complements Carlo's careful pre-production obsession.
The latest collection, The Elephant Project, consists of over-sized indoor and outdoor furniture made of colored lightweight concrete. It was entirely imagined in Lebanon and produced by local artisans.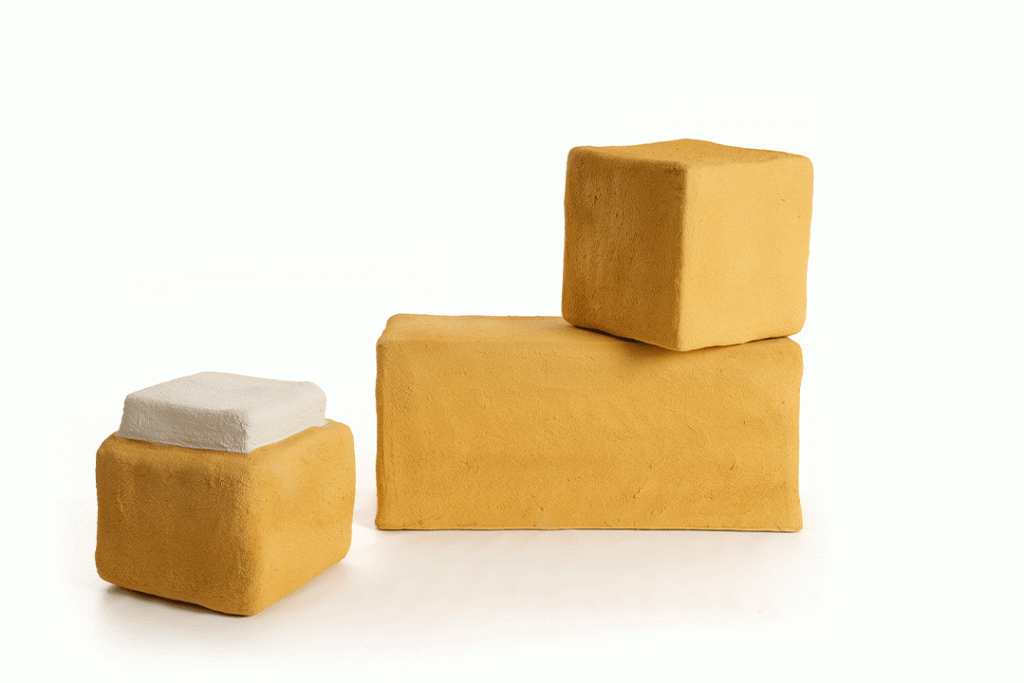 Carlo, what made you decide to work together?
It all started in 2016 when Carwan Gallery asked us to collaborate together on a project for the Guild Fair in Cape Town. Since then, we have been collaborating on different projects.
What has been the most important lesson you've learned in business?
The most important thing in business is to be honest with yourself, as this is the only way you can dig into the depth of your creativity and work hard for impactful results.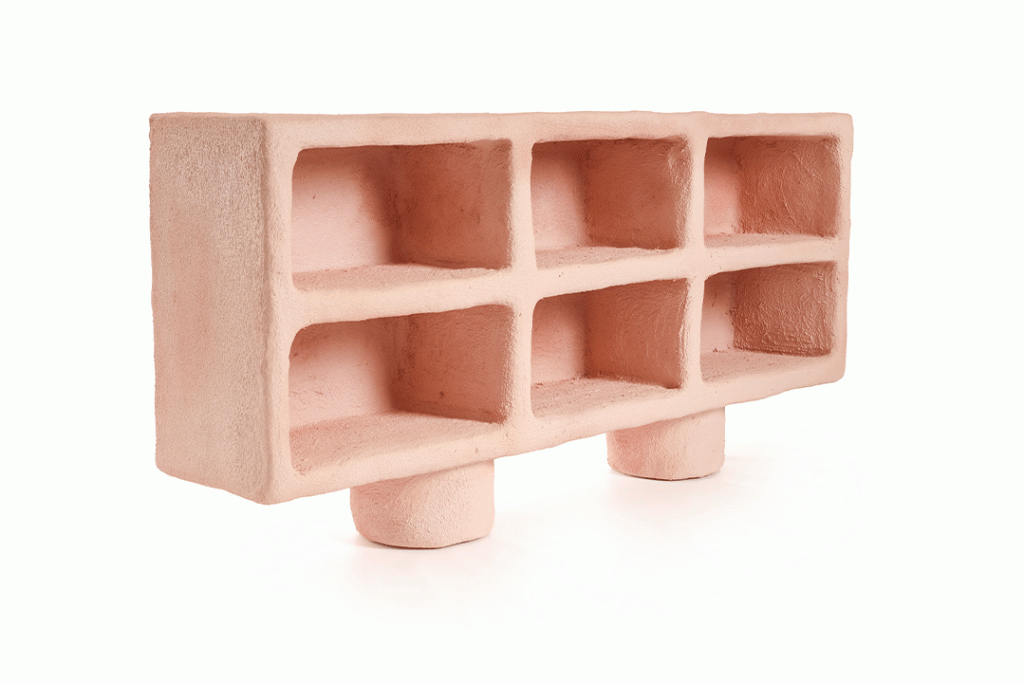 Which is the most popular item in your product line?
The pink Baloo Buffet from our new Elephant Collection and our Bronze Autopsy side tables are our most popular items.
How does Lebanon influence your creative output?
Lebanon is a country of contrasts, history, nature, food and human interactions. This land possesses an energy that you can't find anywhere else in the world. Moreover, it has the perfect mix between East and West, which makes it very special. This plays a crucial role in our creative process.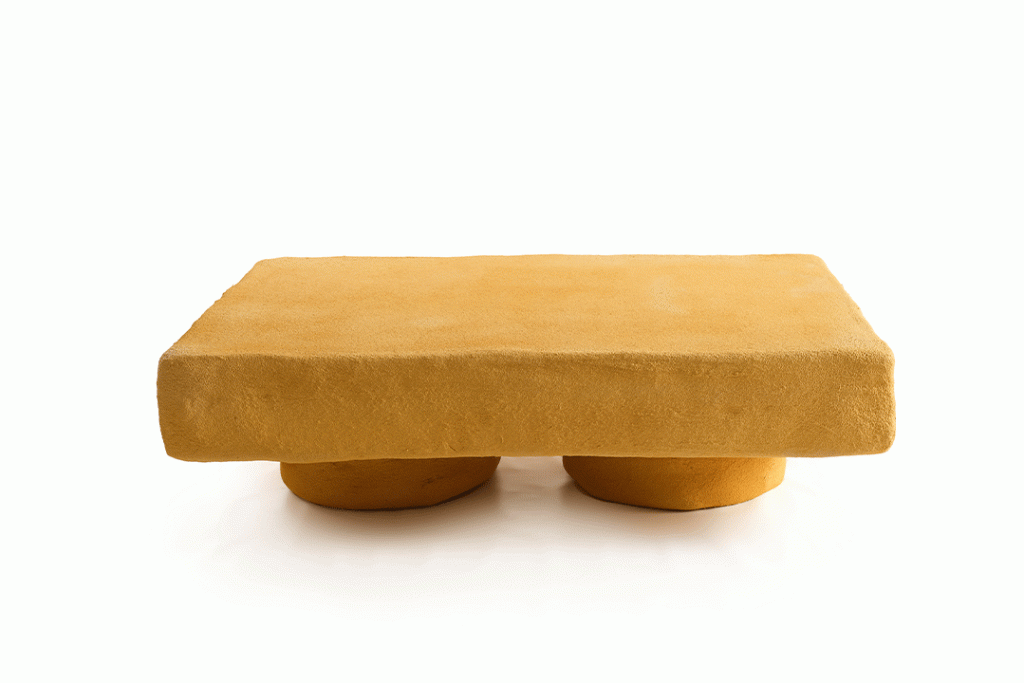 Do you have any exciting projects in the pipeline?
Yes, we have many. We've been working on different collections that will see the light very soon. Stay tuned!
Loading