From December 1 to 23, the Beirut Chants Festival will be spreading its yearly enchanting vibes throughout the Lebanese capital.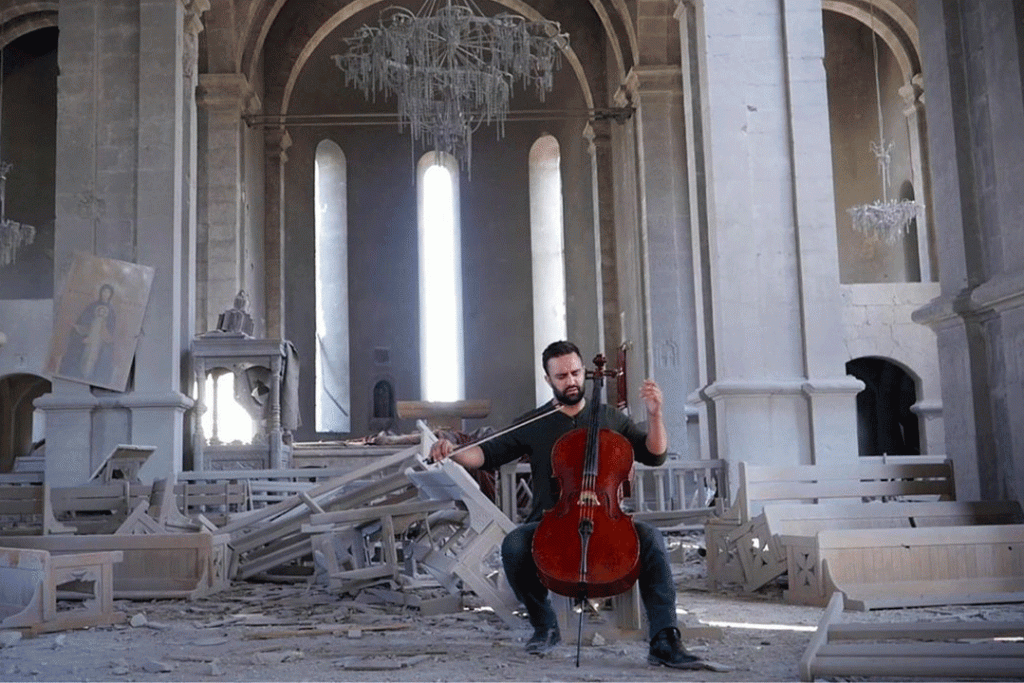 Despite the economic, social and health challenges, the festival pursues its mission, maintaining its traditionally free concerts, which are considered by the organizers as a necessity and not as a luxury. In its 14th edition, Beirut Chants reiterates its main purpose and core values that do not define it as a commercial festival but rather as an initiative to offer quality music in the most iconic landmarks of Beirut, portraying the cultural identity of the city.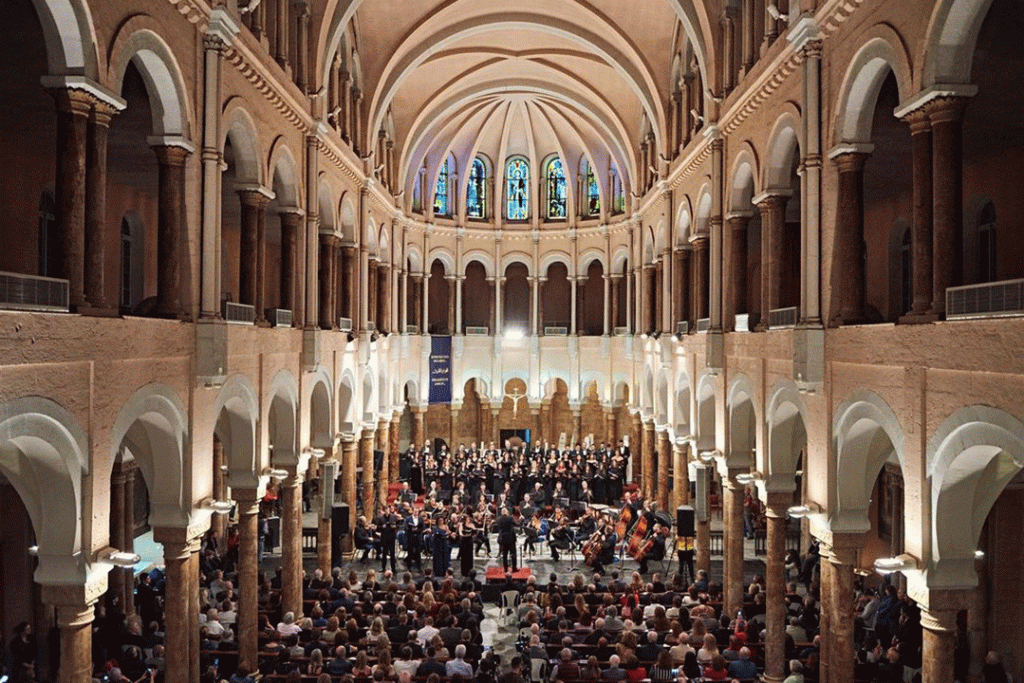 Music lovers of all ages, passions and affiliations are invited to Beirut's churches, the souks and other key sites to attend concerts and enjoy an incredibly high standard of music.
The rich and diverse month-long program of concerts can be enjoyed live or on the Beirut Chants' social media accounts.
Limited seats are available, so book your free seat at Virgin Ticketing Box Office.
Full Covid-19 safety measures are applied and a proof of vaccination is required.
Loading