On a plateau in Khalawat El Kfeir, a small village in South Lebanon, one finds the Maqam of Nabi Sheet. Religious anthropologist Nour Farra Haddad gives us a tour.
The shrine is located high up in Khalawat, far from village homes, on a green hill overlooking the valley.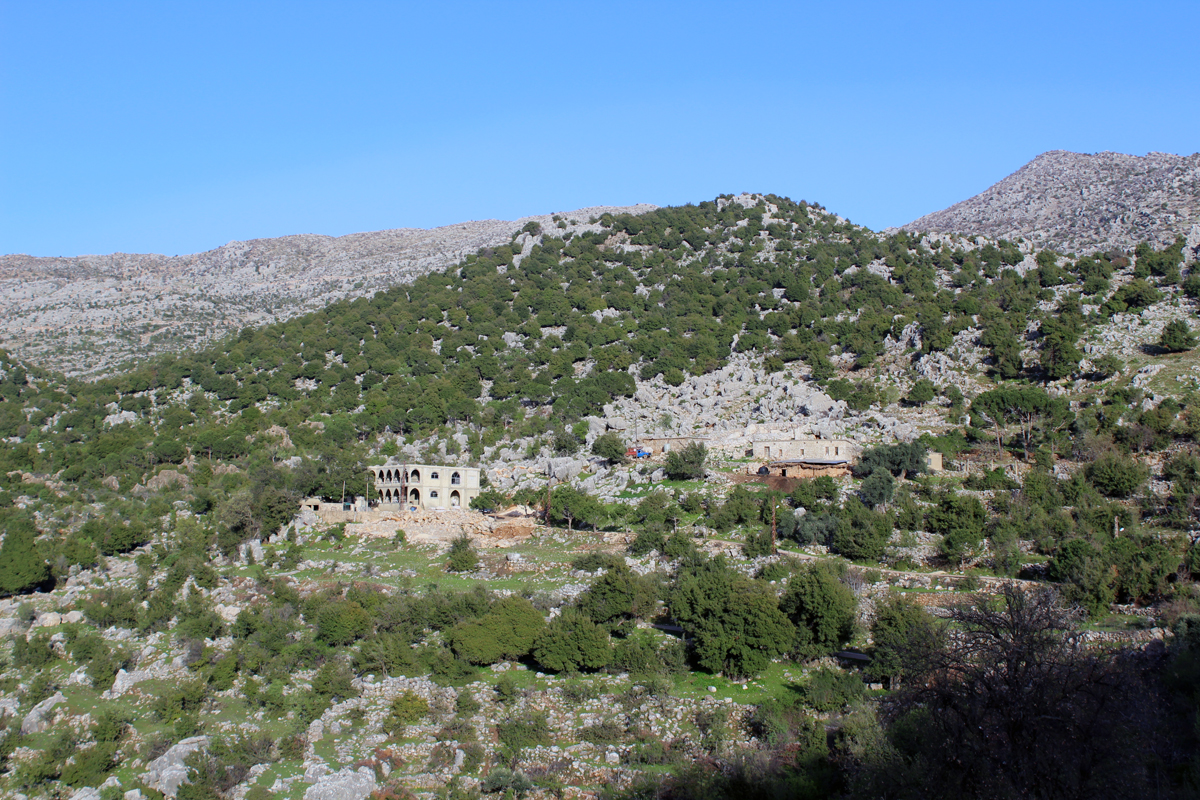 Several caves, archaeological ruins, and sarcophagi can be found in this area at the foot of Mount Hermon. The remnants of a temple with a structure of well-cut grey masonry, a monolith, cisterns, and presses are visible. Close to the temple beneath a century-old oak tree stands a richly carved and well-preserved sarcophagus placed by the Druze on a stone platform.
The Druze believe the tomb is the grave of the Persian missionary from Egypt, Mohammad Ibn Ismail Al-Darazi, who was the first Druze and namesake of the sect in Lebanon and Syria (1019 A.D.) The khalwa (Druze house of prayer) along with another building, that is still partially under construction, were built just in front of the sarcophagus and the oak tree, located in the middle of a large terrace with a beautiful view.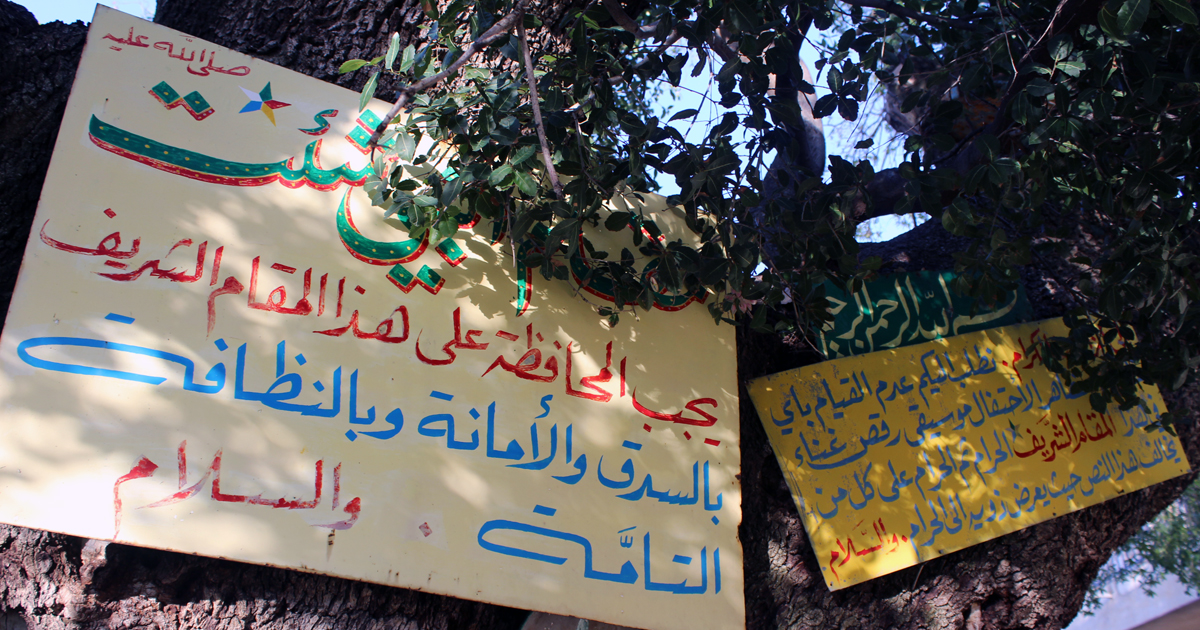 The great value of the maqam comes from the presence of the darih (tomb) of Nabi Sheet (the prophet Seth), renowned for its benedictions and graces.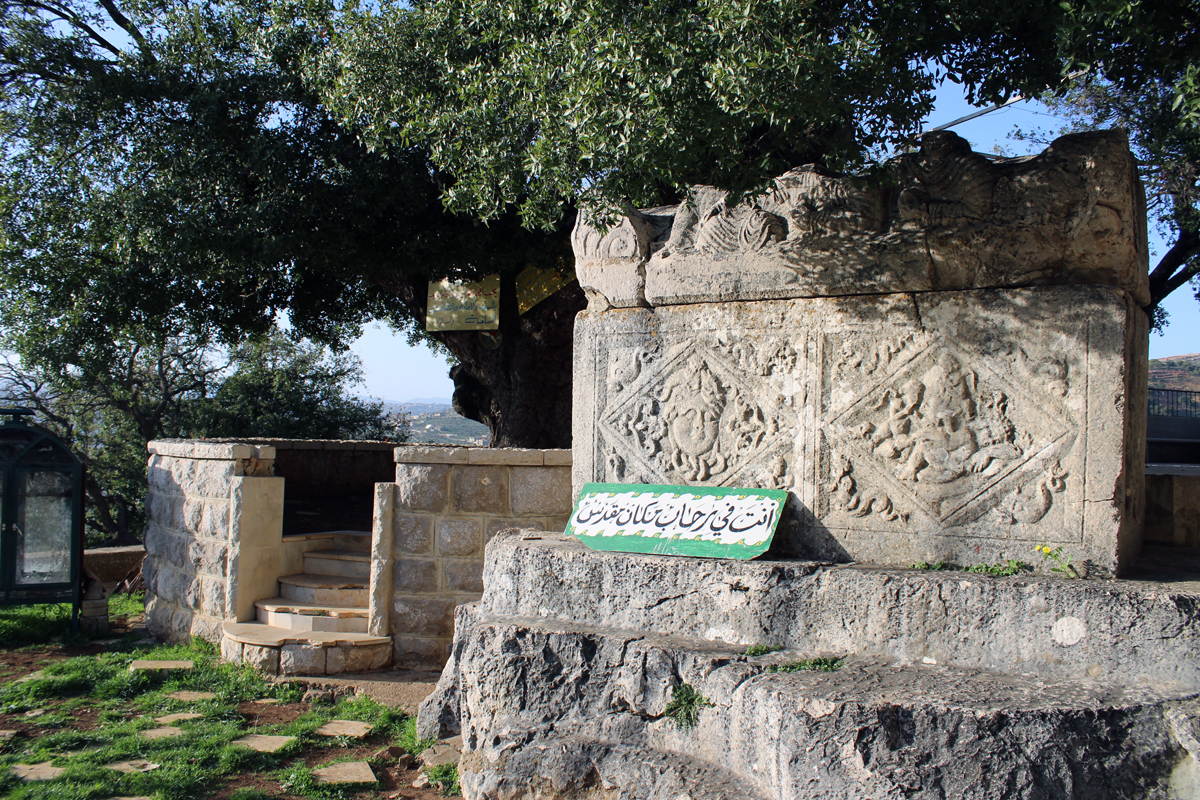 What To Do In The Area
The beautiful town of Hasbaya is located just a few kilometers away. There you'll find a vast fertile valley that extends on the western slope of Mount Hermon. Expect to see several medieval houses and a mosque as well as the famous Chehabi Citatel.
On the way to Hasbaya you can also pass by the Christian village of Abou Qamha to visit the Orthodox church of Saint George.
About Holy Lebanon
Holy Lebanon is the first app that promotes inter-religious tourism in Lebanon. It is a travel e-guide promoting religious-based tourism and supporting sustainable development and inter-religious dialogue.
For more information surrounding religious tourism, download the Holy Lebanon app on App Store or Google Play.
Text: Nour Farra Haddad
Loading