There's never a shortage of ways to have fun during the weekend. Here's our selection for this week.
THE OTHER I
When: Friday 5 April
Where: Zoukak Studio, Beirut
This installation-performance by Maryam Semaan reflects on the remains of the human spirit and its values when in the midst of the struggle to survive.
NIGHT OF THE MUSEUMS

When: Saturday 6 April
Where: Around Lebanon
For the 6th edition of the Night Of The Museums, 14 museums from around the country will open their doors to the public – free entrance for all.
THEATER OF OPERATIONS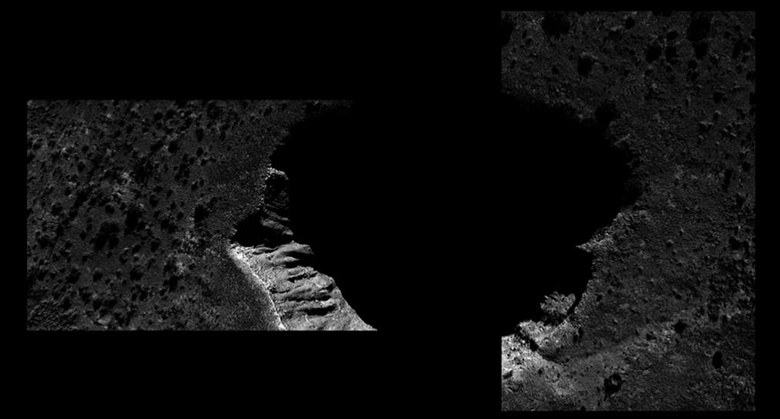 When: Friday to Sunday, 5-7 April
Where: Sursock Museum, Beirut
Using video, printed material and sculptures, Baris Dogrusoz engages different aspects of historical narratives such as the Isreali/Palestine occupation, reframing them as tools for critical insight and analysis.
ABSENCE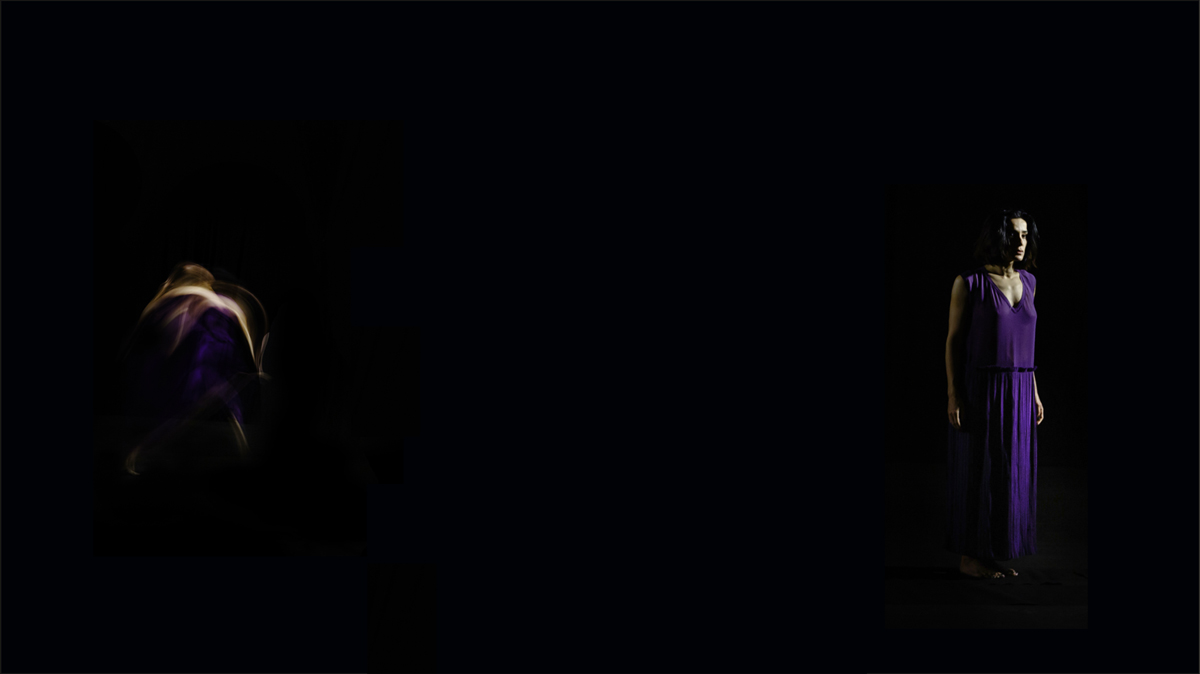 When: Friday to Sunday, 5-7 April
Where: Théâtre Tournesol, Beirut
This play by Lara Kanso tells different stories of oppressed women, oscillating between desire and aching.
LEBANON'S TATTOO FESTIVAL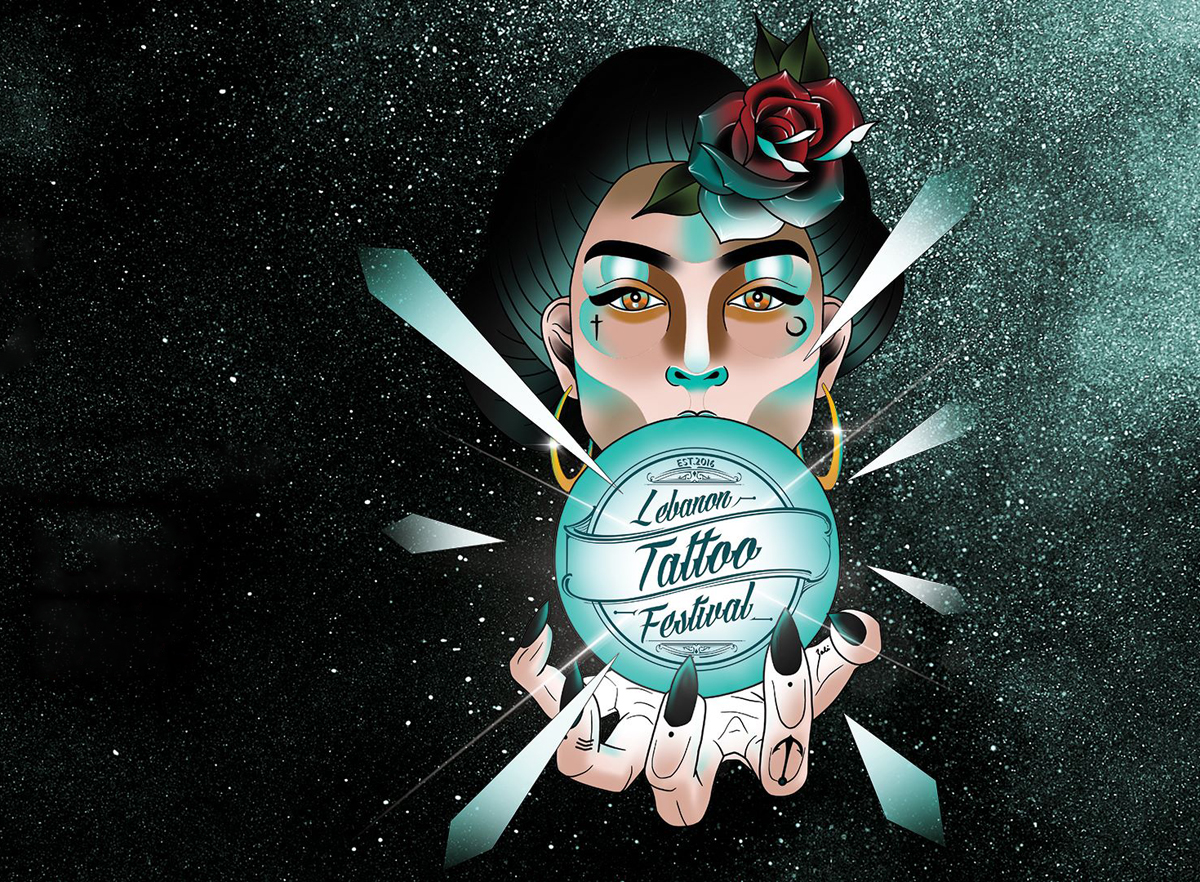 When: Saturday 6 April
Where: BIEL, Furn El Chebbak
Back for its third edition, the Lebanon Tattoo Festival will bring together over 25 local and international artists to showcase their work.
LAQLOUQ SNOWSHOEING
When: Sunday 7 April
Where: Laqlouq, Mount Lebanon
It seems winter isn't ready to let go just yet. Enjoy the remainder of the snow with this snowshoeing trip to the Laqlouq mountains, organized by Dale Corazon.
QAB ELIAS HIKE & WINE TOUR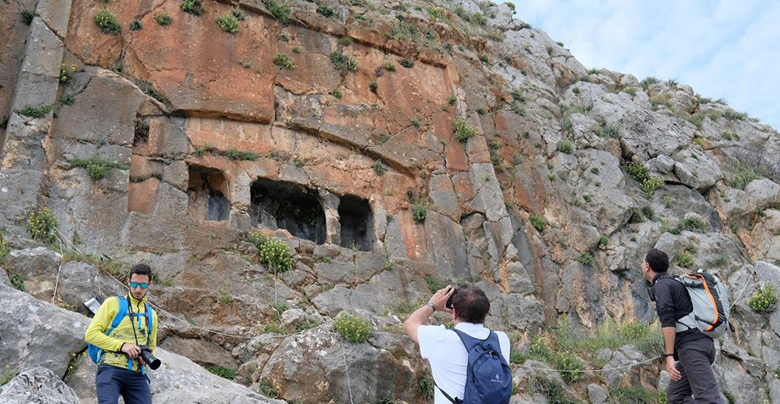 When: Saturday 6 April
Where: Qab Elias, Bekaa
Rich in historical sites and mesmerizing views, Qab Elias is located just 15 kilometers away from Zahle. Vamos Todos shows you around, and gives you a special taste of the region's best wines.
Loading