It's safe to say that the past year has been a trailbazer for Nadine Labaki and Lebanese cinema as a whole.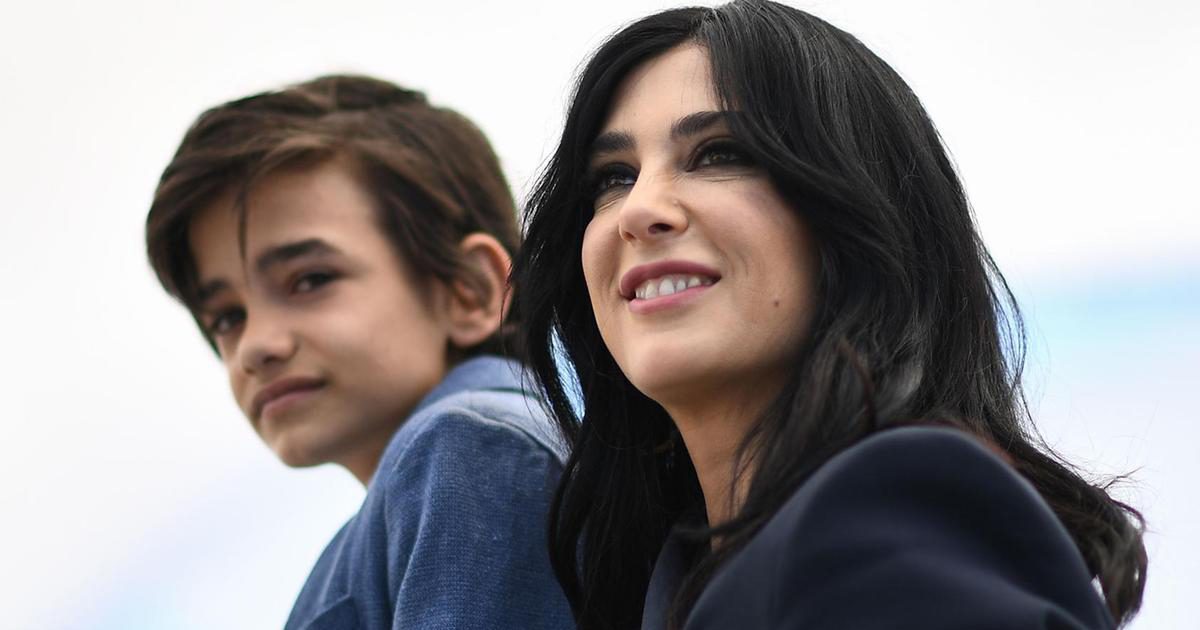 Following the release of her much-anticipated third film, Capernaum, Labaki has been raking in the accolades. From the Jury Prize at the 2018 Cannes Film Festival to being nominated for a Golden Globe and an Academy Awards, the movie has touched millions of people around the globe; it's even grabbed the attention of the likes of Coldplay, Glenn Close and Oprah.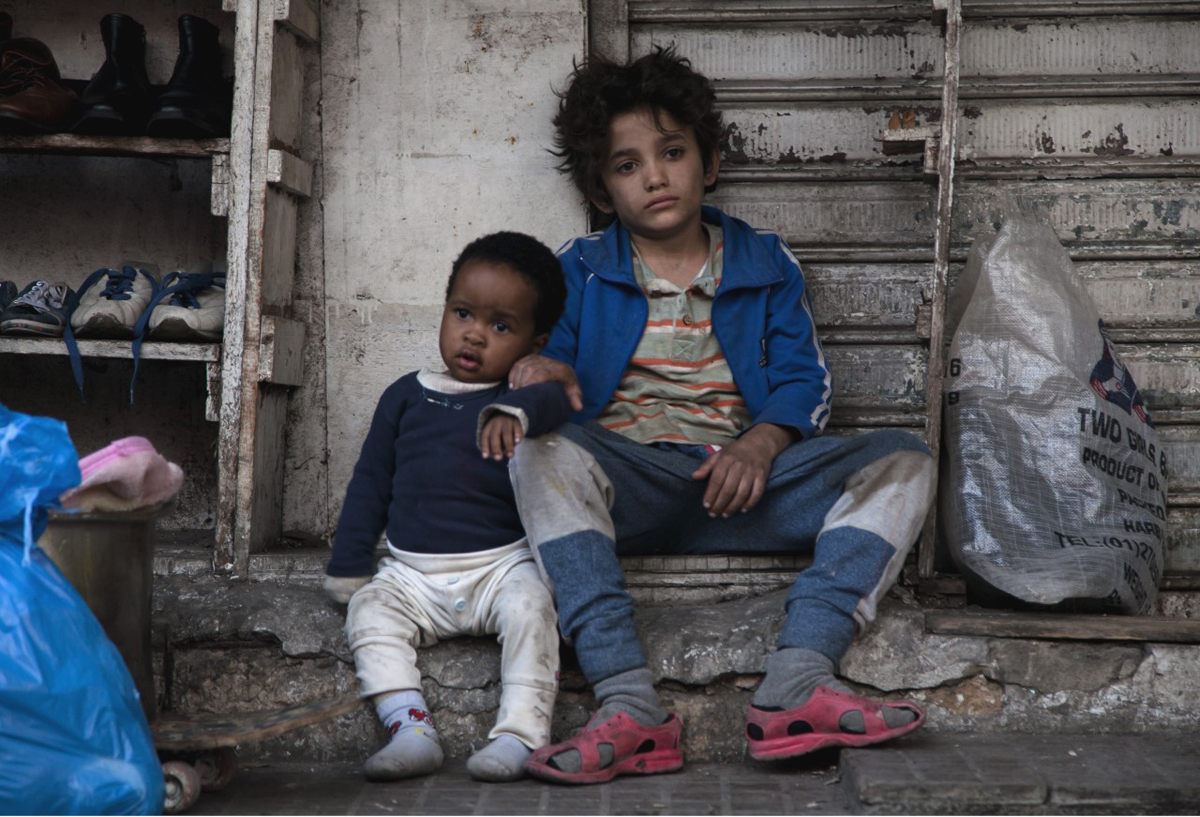 Now, almost a year later, Labaki is full circling to the Cannes Film Festival, where she will be heading the "Un Certain Regard" as jury president, succeeding last year's world-renowned actor Benicio Del Toro.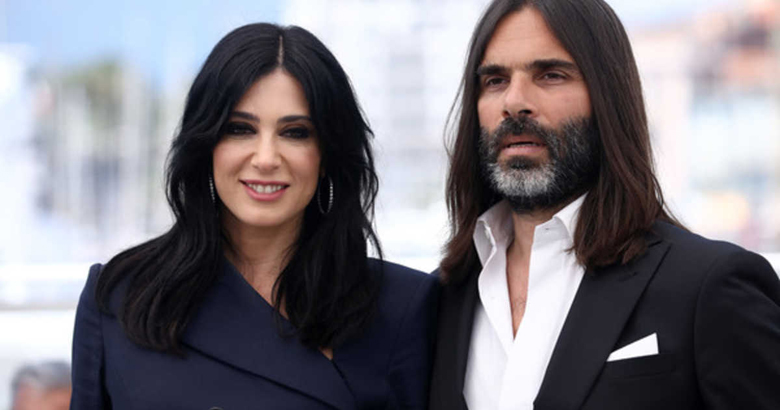 "Un Certain Regard" is a section of the festival's official selection. It runs in parallel to the Palme D'Or competition, for which Capernaum was selected last year. During the festival, this section celebrates 20 films that tell stories in non-traditional ways.
Labaki was selected for the position after moving hearts and minds at the last Cannes Film Festival with her Academy Award – and Golden Globe – nominated Capernaum.
Screenings for Un Certain Regard will begin on 15 May, and the winners will be announced on 24 May.
Our full interview with Nadine Labaki is coming soon.
Loading