2
min. read
Lebanon has always strove to assert its position as an art hub of the Middle East and the world, and that evidently includes the world of theater. Check out this selection of plays that are running this month.
BIRDS OF SEPTEMBER
When: 23-24 November
Where: Irwin Hall Auditorium, LAU Beirut Campus
For their fall major theater production, the Lebanese American University are reinterpreting the classic Emily Nasrallah novel "Birds of September", which undertakes issues close to the Lebanese people's heart, namely emigration.
ANTI-PERSONNEL
When: 23-30 November
Where: Masrah Al Madina
This dark comedy play recounts the story of two people standing on what they believe – but are not certain – is a landmine, reflecting upon their lives and existence.
MEEN EL FELTEN
When: 24 November (possible new dates)
Where: Zico House
This play explores issues surrounding harassment, women's right, and oppression of women in Lebanon.
DISCOTHEQUE NANA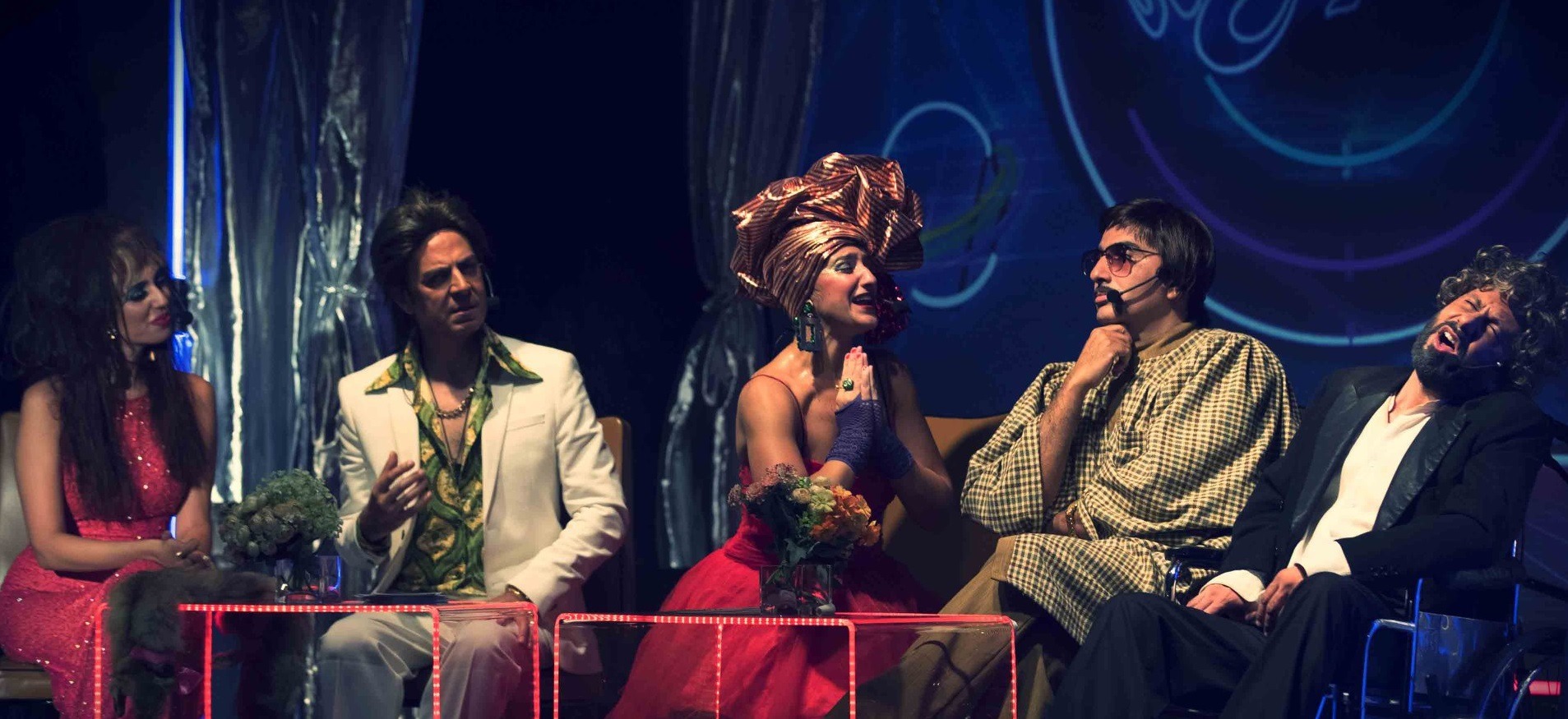 When: 25-26 November
Where: Metro Al Madina, Hamra
Discotheque Nana is a fictional television show that take place between 1982 and 1989. The show, hosted by Nana, welcomes different musical guest, and underlines the issues that were raised by the civil war and the effects they had on the country.
FREEZER
When: 23-25 November
Where: Theatre Tournesol
This play tells the story of a family whose mother prepares and stores dishes in the freezer, awaiting the opportunity to send them to her children living abroad. When that opportunity arises, the freezer breaks down, and many underlying issues start rising to the surface.
VAMOS CUBA
When: 23-30 November
Where: Casino du Liban
The biggest international show of Cuba is making a trip across the globe to make a special visit in Lebanon in what promises to be a very special show.
Curtain Call: 6 Plays to Catch this Month
was last modified:
December 3rd, 2018
by
Loading
Published on: November 23, 2018