It's time to hit the road! We go on an adventure with travel blogger and photographer Nidal Majdalani to uncover some of Lebanon's most interesting sites beyond Beirut.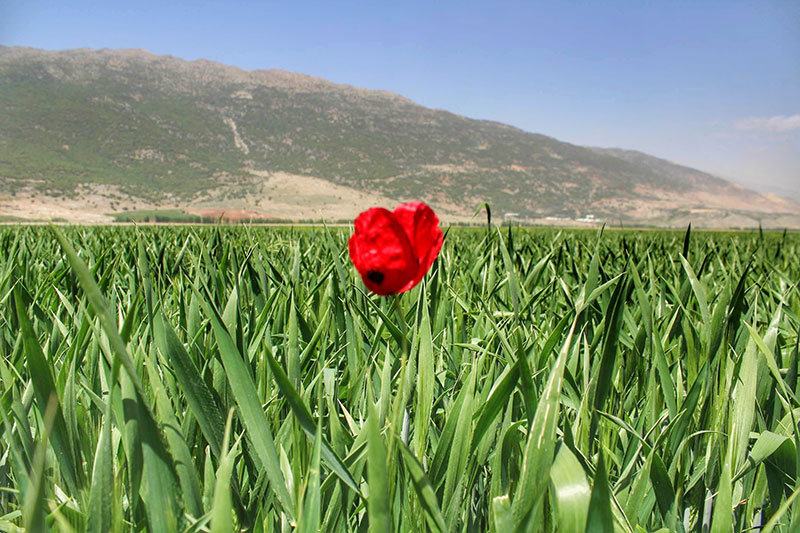 KFARABIDA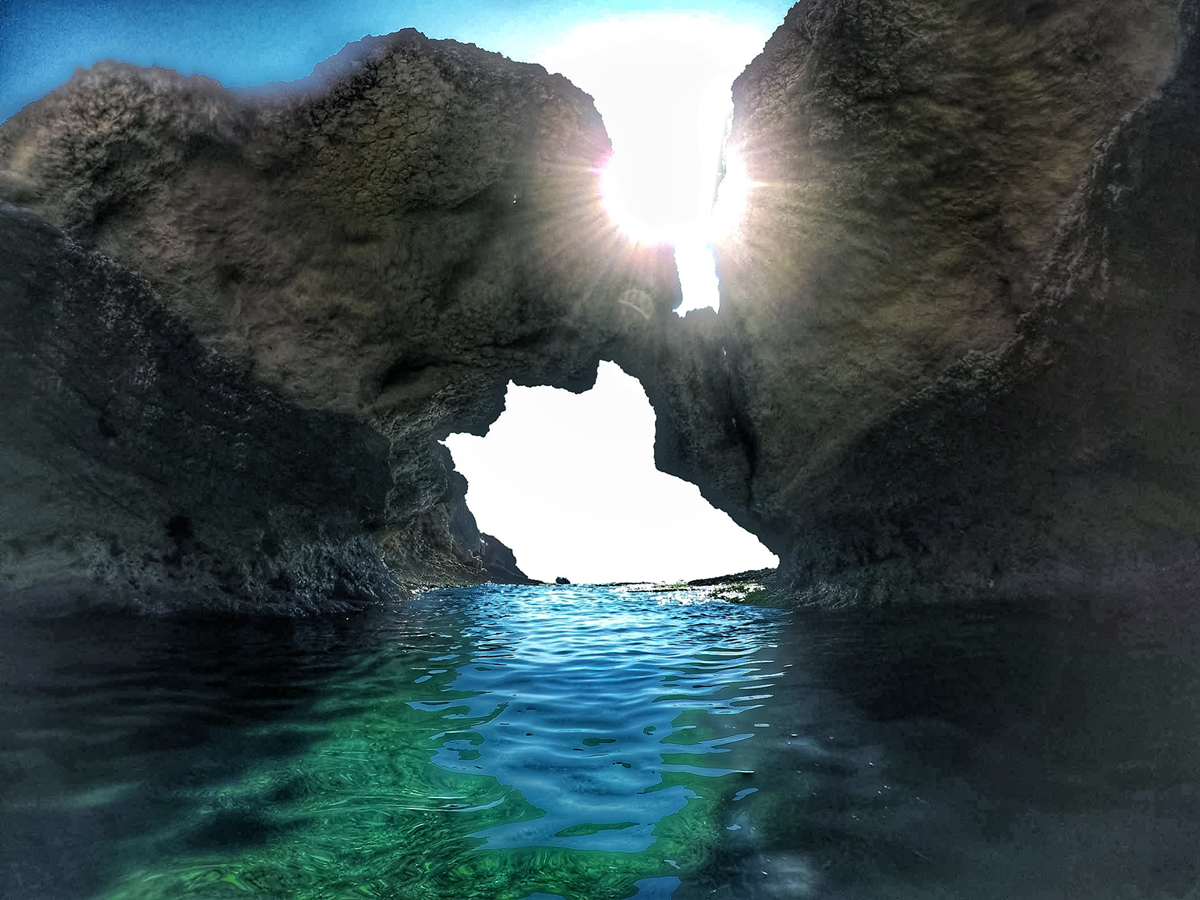 Underwater sea caves are one of the many wonderful things you will find in Kfarabida. The caves are close to the shore and home to sea turtles and other marine life. Contact Abna' Kfarabida (+961 3 149 749), a local NGO, to learn more.
ALEY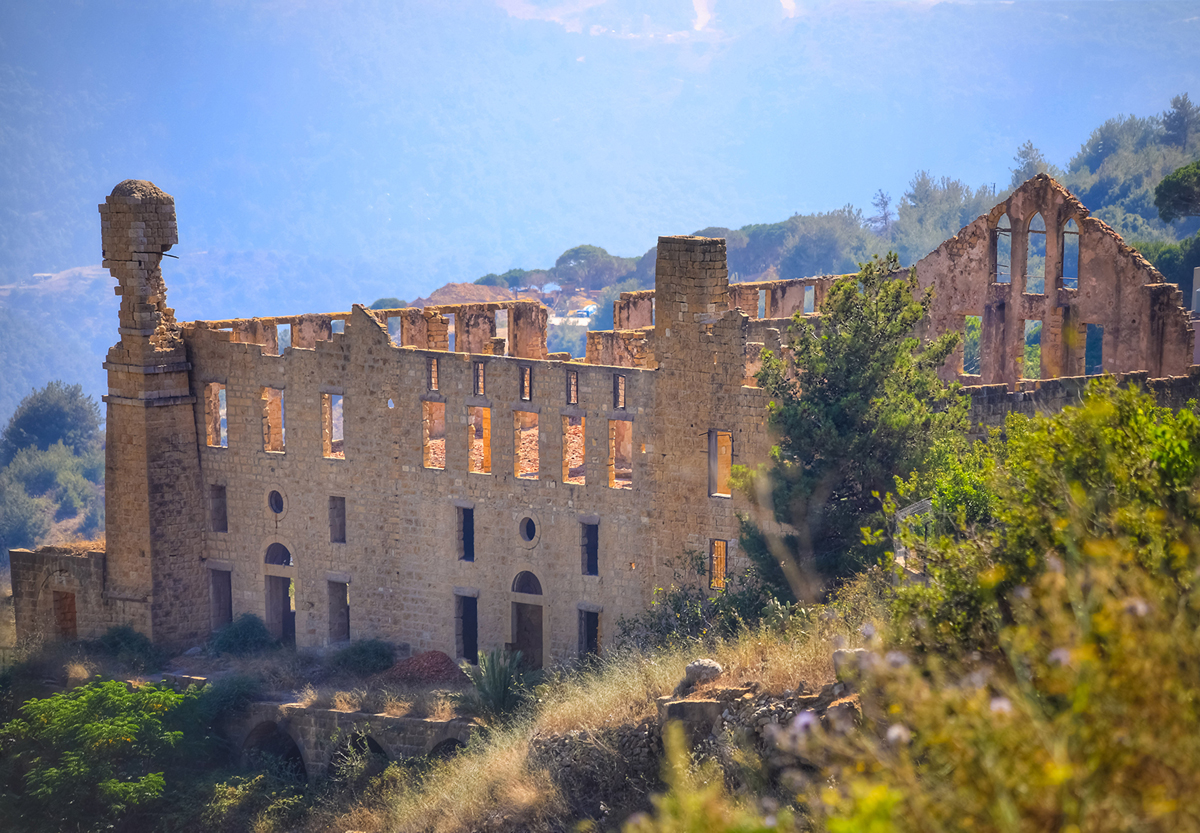 Known as the "Bride of the Summer" thanks to its cool summers, Aley is packed with interesting things to discover. Deserted old villas are commonplace, as are abandoned silk factories like those in Kfarmatta.
AMMIQ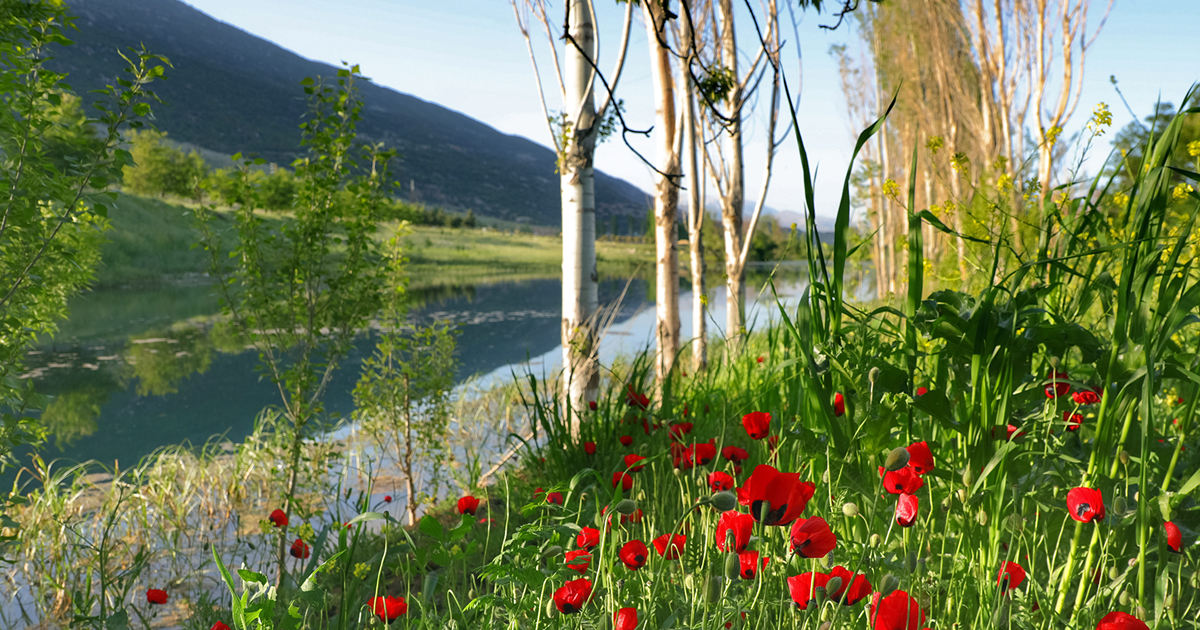 The Ammiq Wetlands in West Bekaa are among the largest wetlands in the Middle East, which serve as a resting point for migratory and endemic birds. The area is beautiful and peaceful, especially around Tawlet Ammiq restaurant (+961 3 004 481).
HERMEL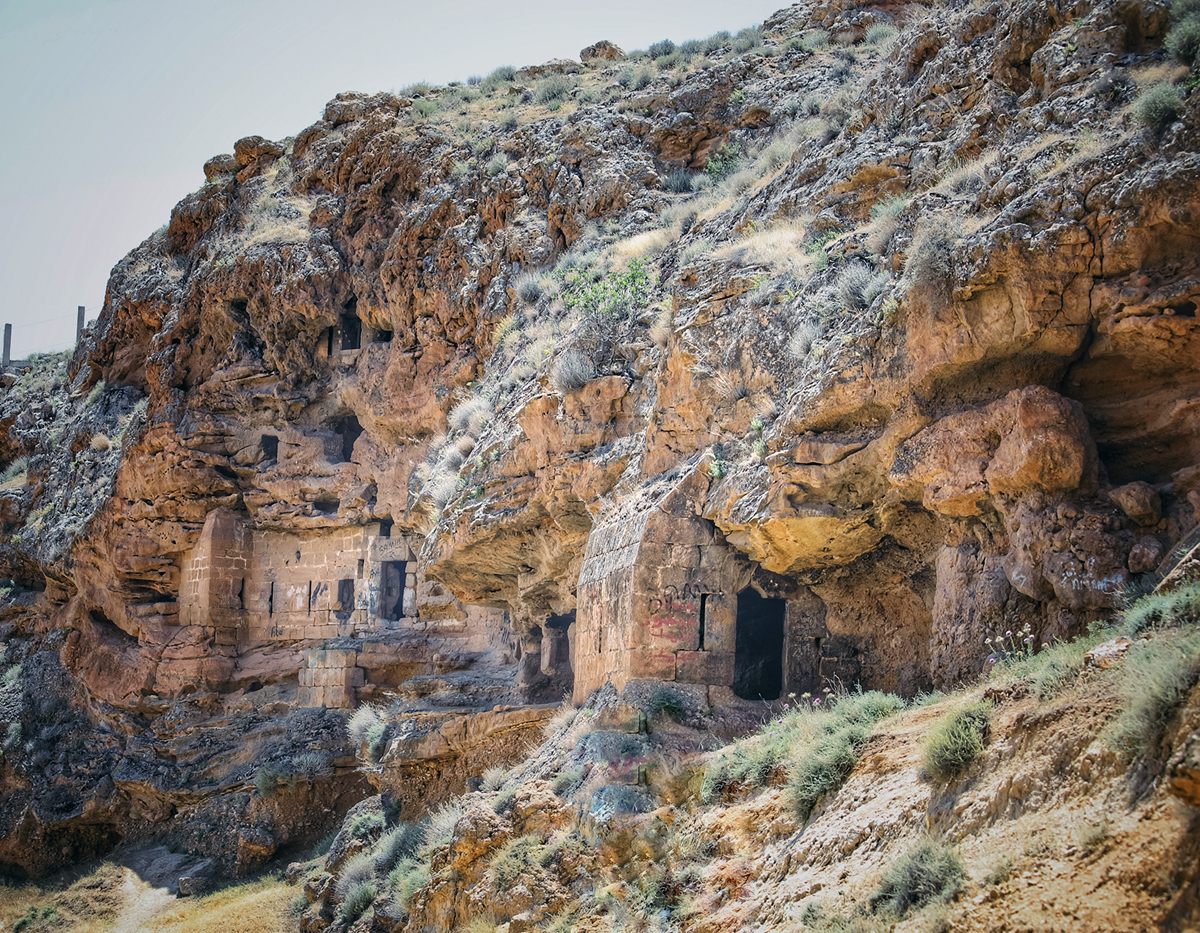 For the first time in over 1,000 years a mass was held at Saint Maroun Monastery in Hermel in 2019. This remarkable religious site, which is also known as the "Cave of the Monks," is carved into the side of a mountain and consists of three sections with small chambers and openings.
ARNOUN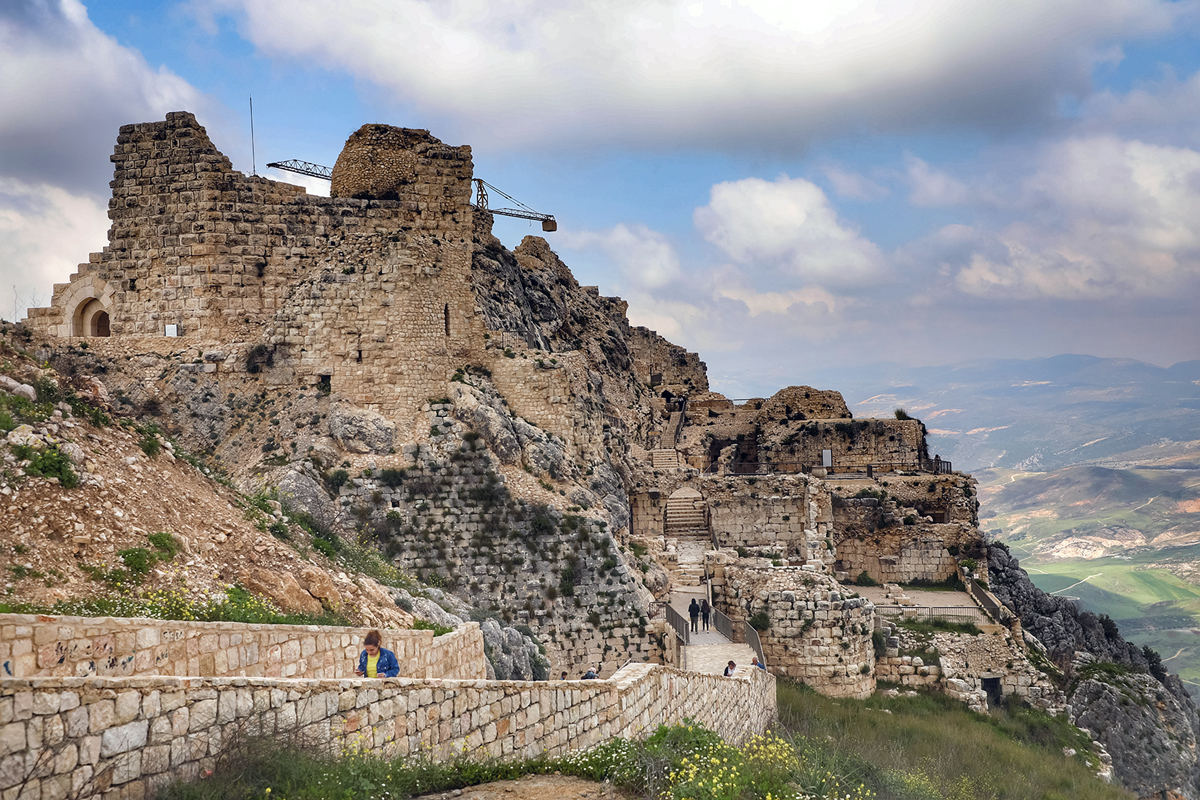 Overlooking the Litani River near the southern village of Arnoun stands the magnificent Beaufort Castle, a Crusader fortress. After exploring the ruins, enjoy lunch at the on-site restaurant (+961 7 571 444).
KAWKABA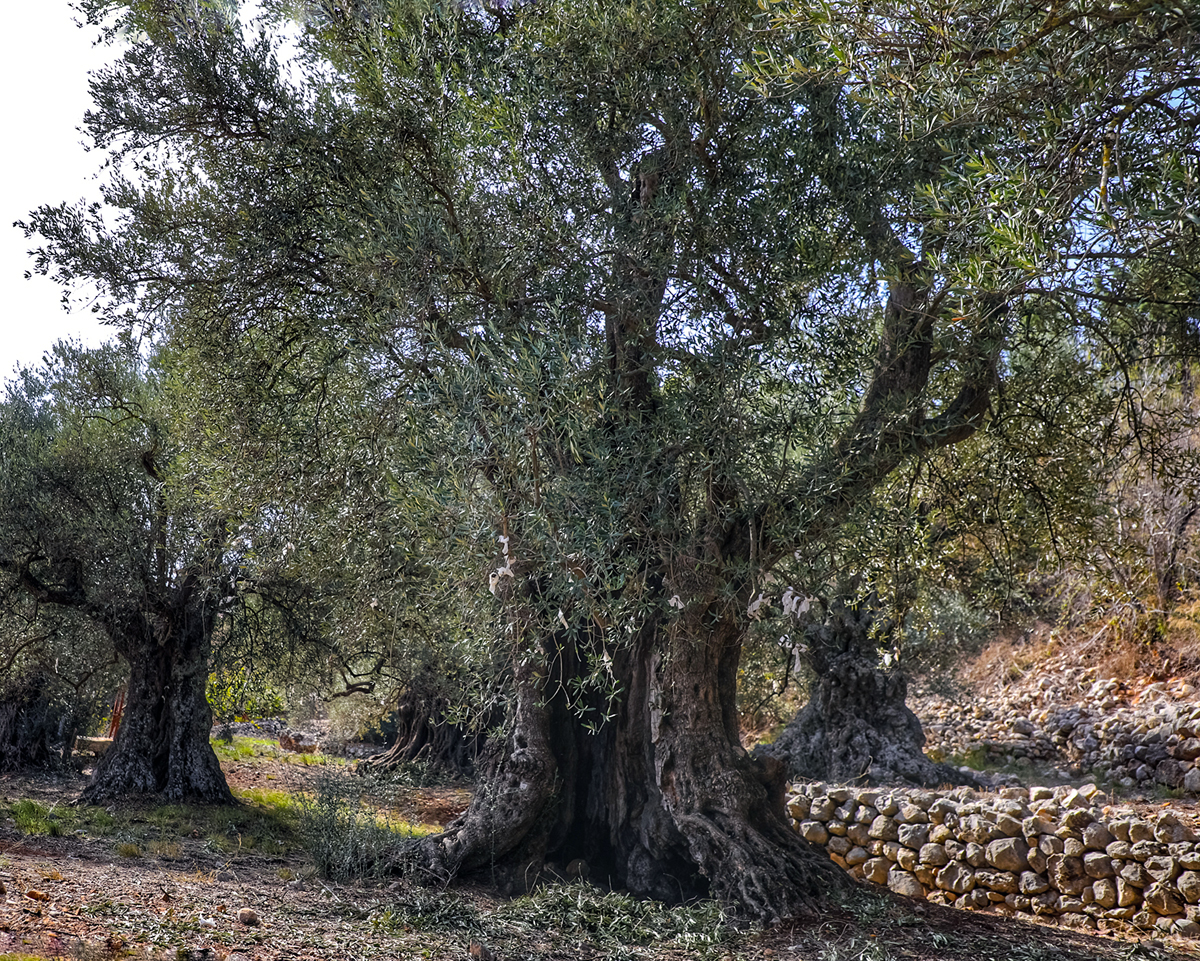 Known for its olive trees, some of which are 2,000 years old, Kawkaba is a village in the Hasbaya District where traditions live on. Age-old practices of olive harvesting and olive oil production can still be witnessed today.
Text and photos: Nidal Majdalani
Article published on June 16, 2021.
Article edited on October 12,2021.
Loading