You don't have to venture far to find evidence of Lebanon's glorious past. Nidal Majdalani takes us on a tour of five abandoned buildings in Mount Lebanon that will blow your mind.
DAHR AL BAIDAR TRAIN STATION
In 1891 the Ottoman Empire granted a French company permission to build the first railway in the Middle East; and in 1895 the first train completed its nine-hour 147km journey from Mar Mikhael railway station to Damascus, stopping in Hadath, Aley, Sofar and Dahr Al Baidar, among other places. The network expanded in 1906 to connect Rayak to Homs, Hama and Aleppo. However, due to the onset of the Lebanese Civil War in 1975, many stations were damaged and the entire network eventually came to a halt.
GRAND SOFAR HOTEL AND CASINO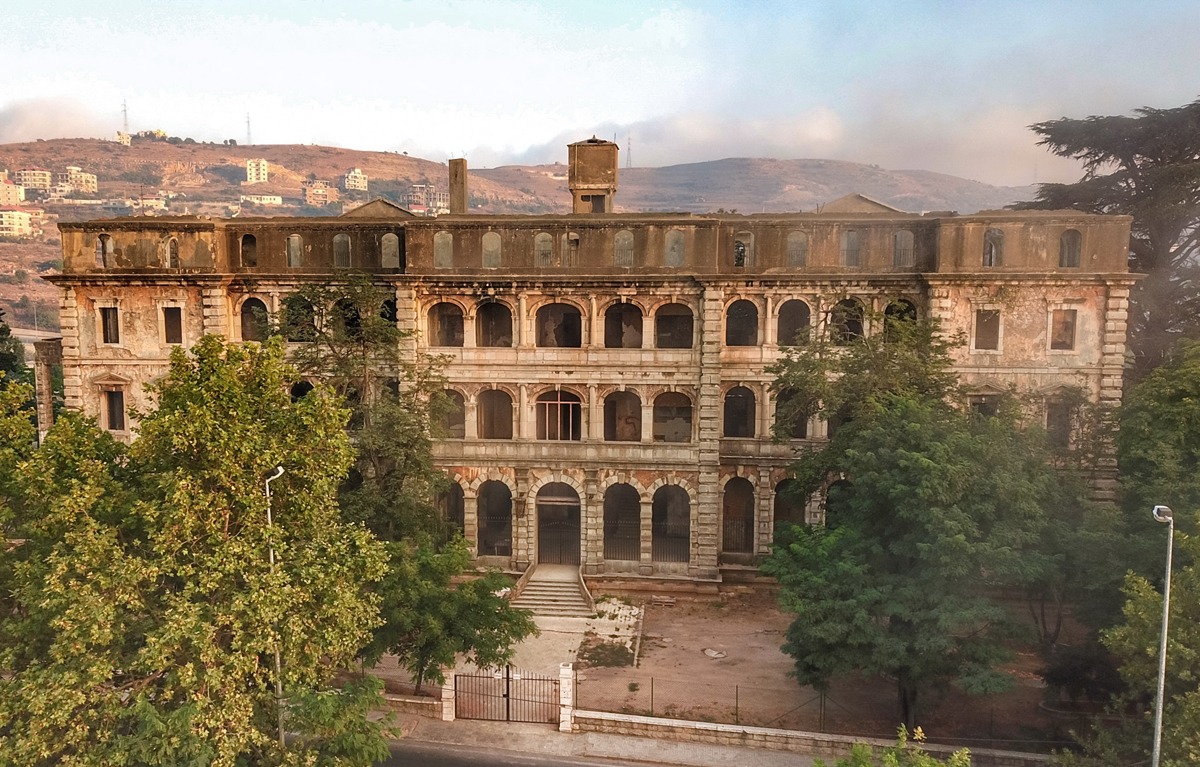 The Sursock family built the Grand Sofar Hotel in 1892 in a prime spot facing Sofar's train station. Overlooking Hammana and La Martine Valley, the hotel was a popular summer destination thanks to the cool weather, fresh air and beautiful scenery. Besides attracting royalty, high society figures and artists, the Grand Sofar was also well known for opening the first casino in the Middle East and for hosting extravagant parties.
The property closed during the Civil War but reopened in September 2018 when British artist Tom Young launched an exhibition of forty of his paintings, which paid homage to the Grand Sofar's magical past. It is now under restoration with plans to transform the building into a permanent cultural landmark.
VILLA DONNA MARIA SURSOCK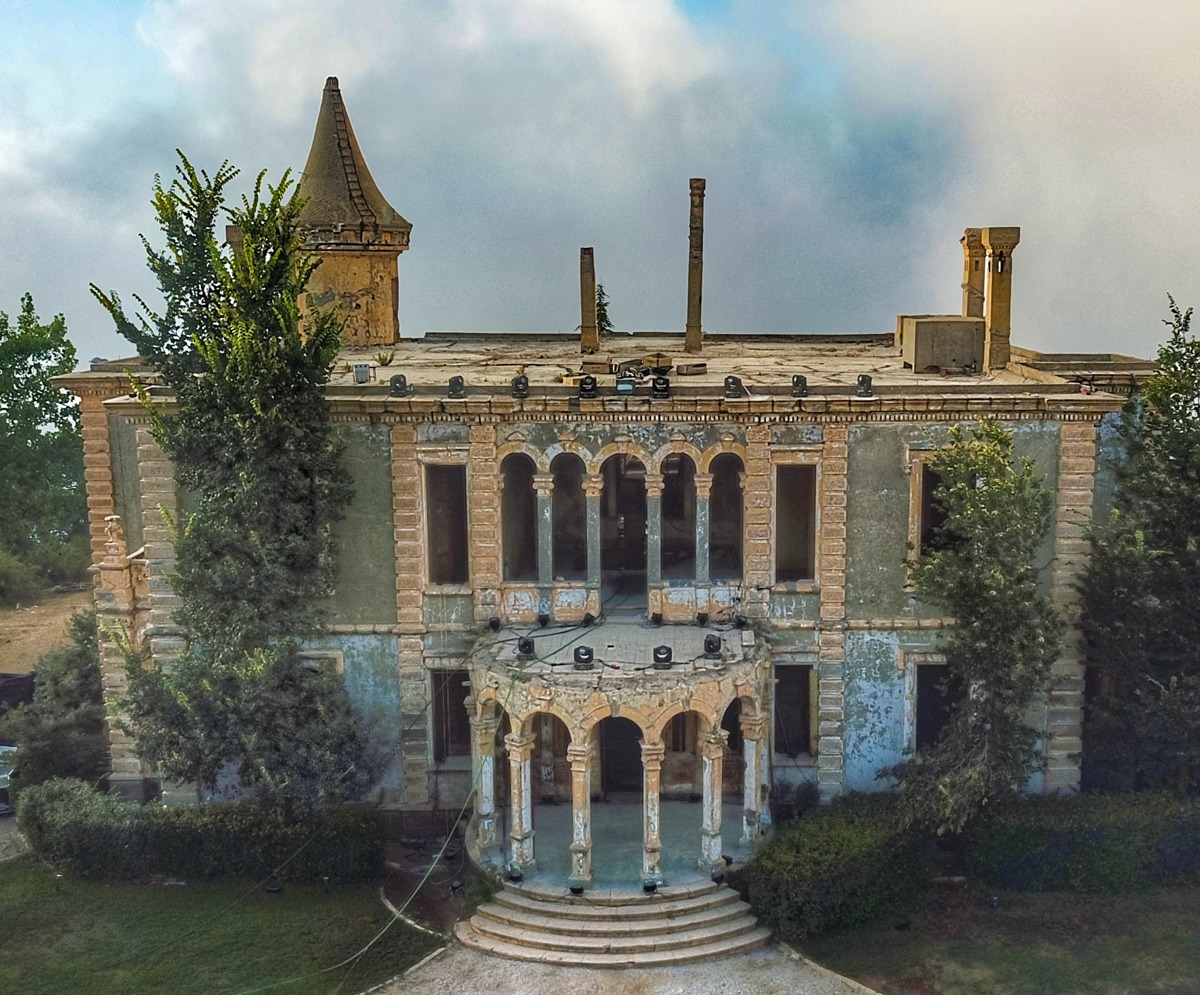 Built in 1909 by Alfred Bey Sursock as a gift to his wife, Donna Maria Teresa Serra, the villa looks like a fairytale castle complete with turrets. It is located above the municipality building in Sofar on a hill overlooking the old Damascus Road. Although Villa Donna Maria suffered damage during the Civil War, some restoration work has begun and its spectacular garden is now used as a venue for weddings and parties.
KFAR AAMAY SILK FACTORY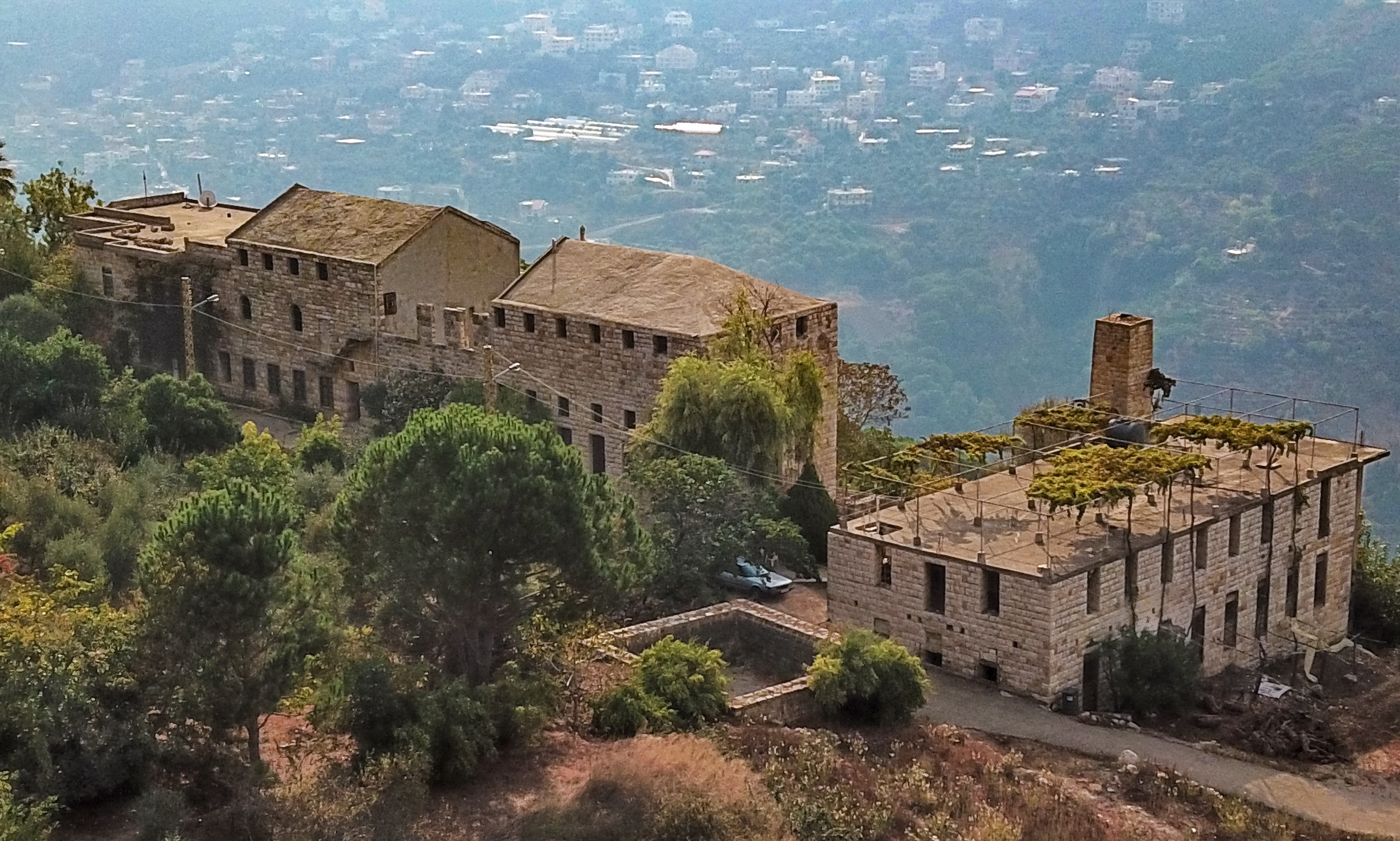 Forming part of the Aley district, the village of Kfar Aamay was once home to no fewer than seven silk factories. Most were destroyed during times of conflict and this particular factory, owned by the Assaf family, was abandoned around 1914. It has since been partially renovated from the inside for personal use by the descendants of the family.
GRAND ALEY HOTEL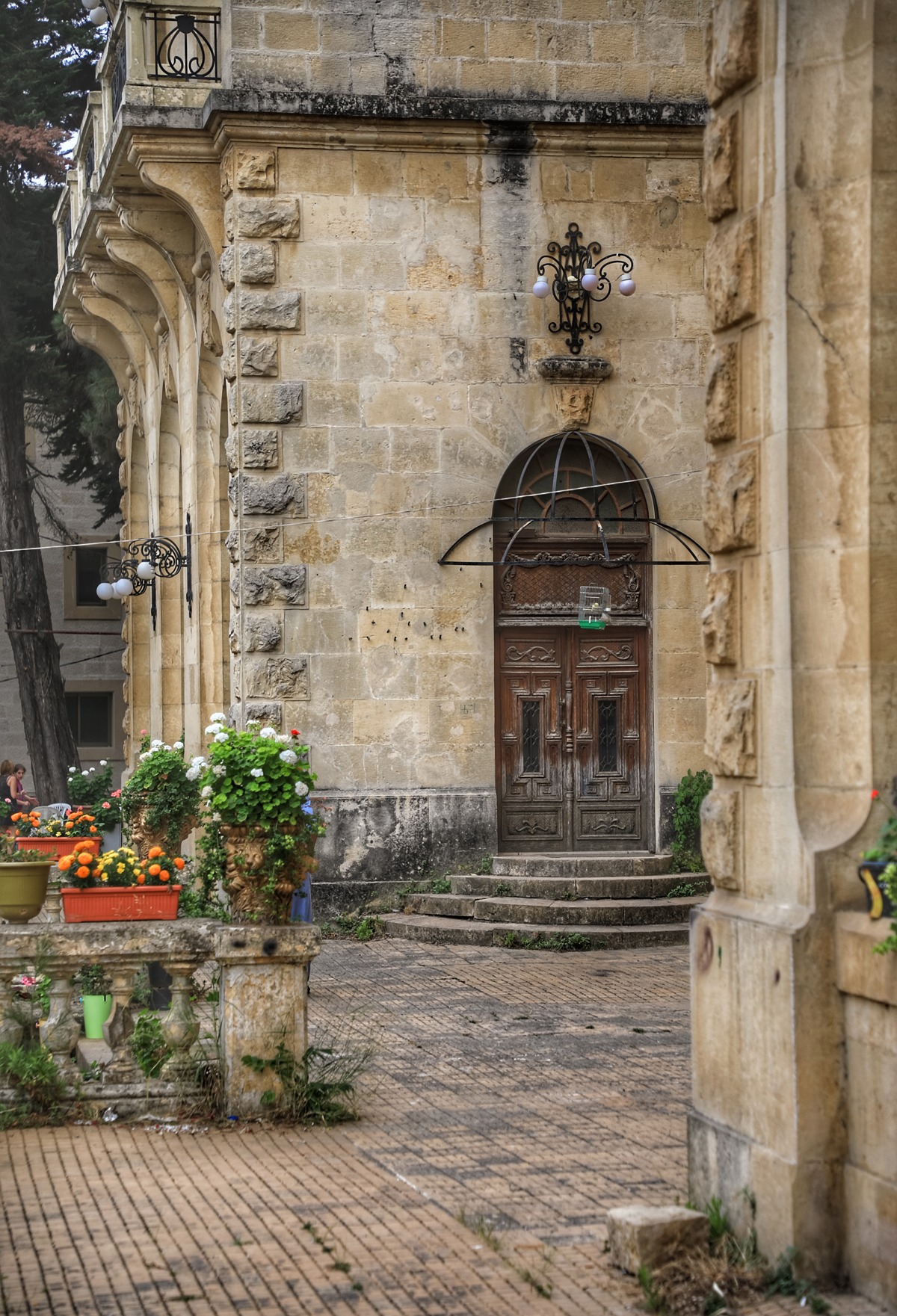 Also known as the Gebeily Hotel, the Grand Aley was built by a wealthy family from Beirut in 1926 on a hill overlooking the main road of the city of Aley in Mount Lebanon. The hotel was highly regarded for hosting lively parties, gambling, exclusive fashion shows and many other events, which attracted people like Farid Al Atrash and Umm Kulthum.
It was also renowned for serving superb French cuisine. During World War Two, however, it became a military base after which it reopened its doors only to be closed again with the onset of the Lebanese Civil War in 1975.
Text and photos: Nidal Majdalani
Loading