Keeping the whole family entertained can sometimes be a challenge, but there are plenty of things happening this weekend. Take a look at our top picks.
CHRISTMAS FESTIVITIES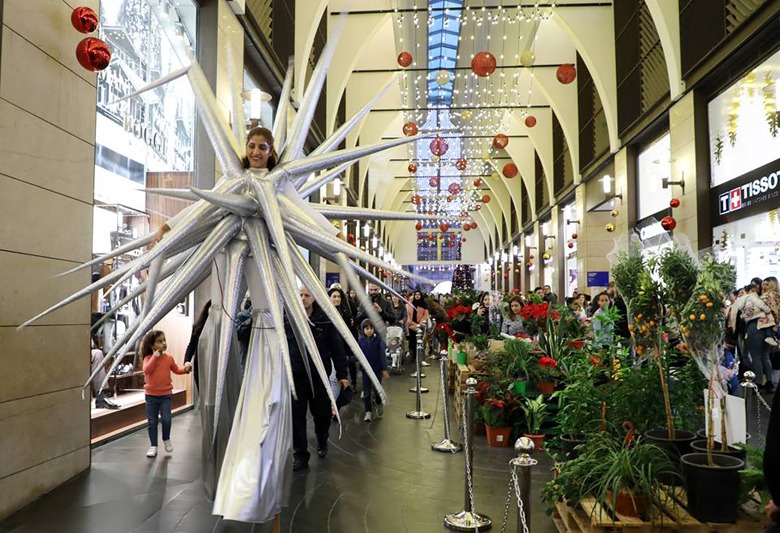 When: 4 – 6 January
Where: Beirut Souks
If you're wondering how to entertain the kids this weekend, look no further. Enjoy all the entertainment and fun-filled activities at Beirut Souks. There is even a Christmas flower market and forest.
QUEEN OF SEASONS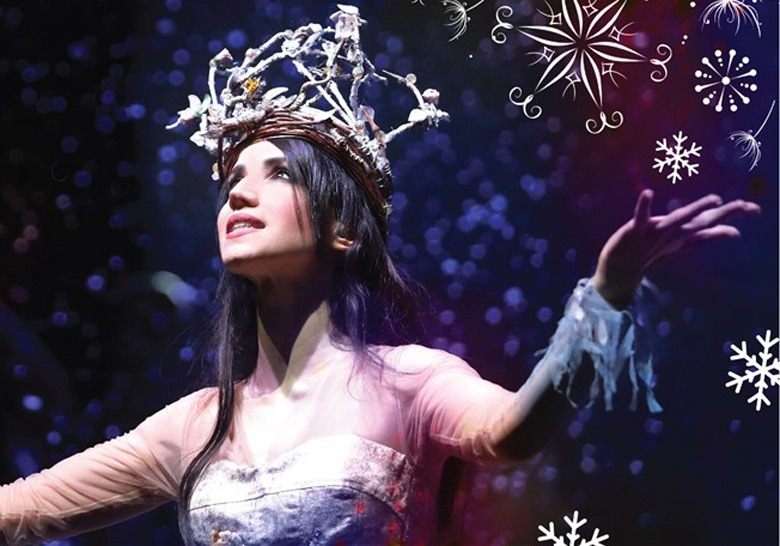 When: 4 – 6 January
Where: Monnot Theater, Beirut
In this magical musical, three children and a dog are on a quest to find Autumn. To help them, an old lady guides them to the protector of the earth, the sweet and beautiful Queen Of Seasons.
QADISHA VALLEY HIKE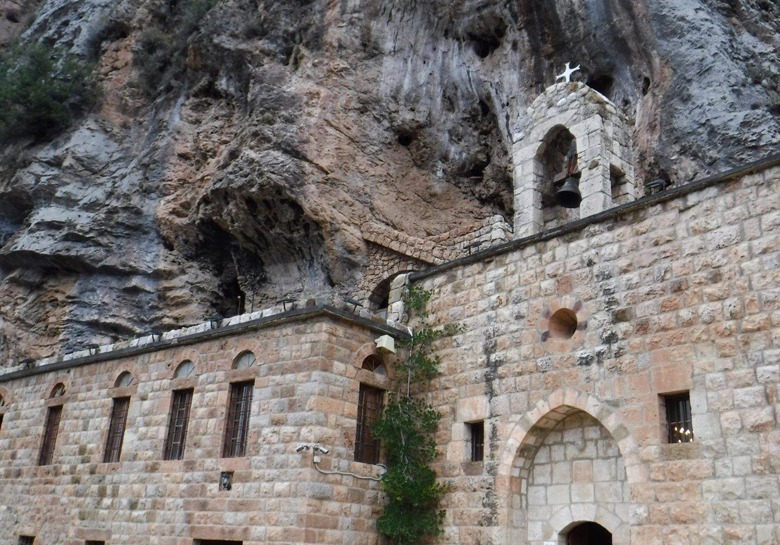 When: 5 January
Where: Qadisha Valley, North Lebanon
Boasting incredible landscapes, the UNESCO-recognized Qadisha Valley is a magnificent place to hike. Get active with the family and join Vamos Todos to discover cave chapels, hermitages and monasteries dating back centuries.
CHRISTMAS AROUND THE WORLD WITH MARYAM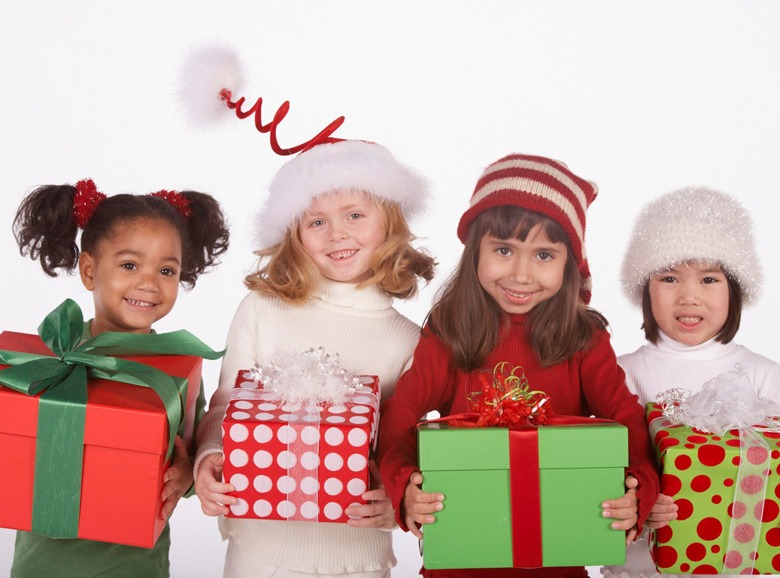 When: 5 – 6 January
Where: Odeon Theater, Antelias
More than 160 countries around the world celebrate Christmas every year and in this fun musical, Maryam travels the globe to see how they mark this special time of the year.
SNOWSHOEING IN LAQLOUQ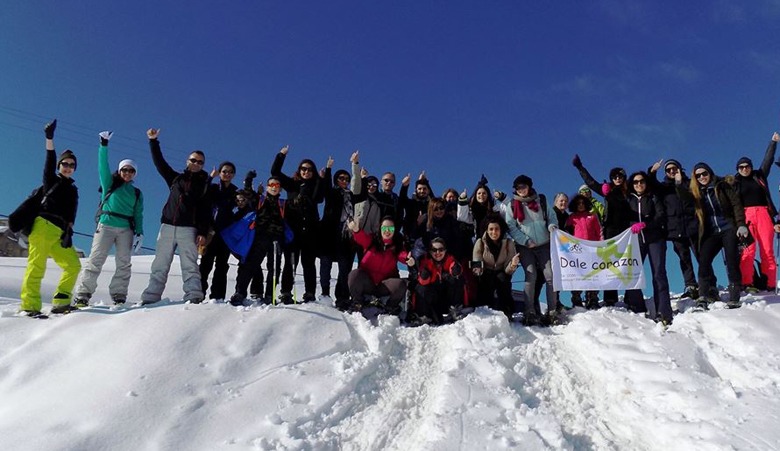 When: 6 January
Where: Laqlouq, Mount Lebanon
Laqlouq is a year-round destination thanks to its beautiful scenery, dramatic views and pedestrian village. Enjoy the fresh air and pristine white slopes as you snowshoe with Dale Corazon.
CHRISTMAS VILLAGE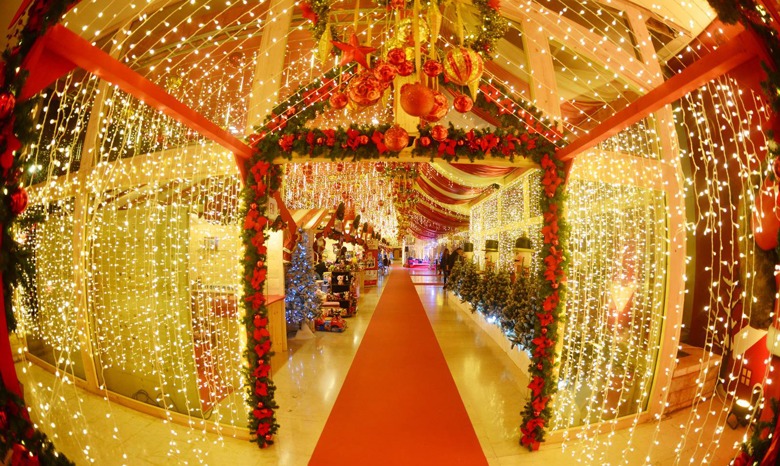 When: Until 6 January
Where: Casino du Liban
Perhaps the most extravagant of all Christmas markets in Lebanon, the Christmas Village at Casino du Liban is bringing festive cheer to the region. From workshops and stands to a full-on dream park, there is something for everyone.
ARNAOON CHRISTMAS VILLAGE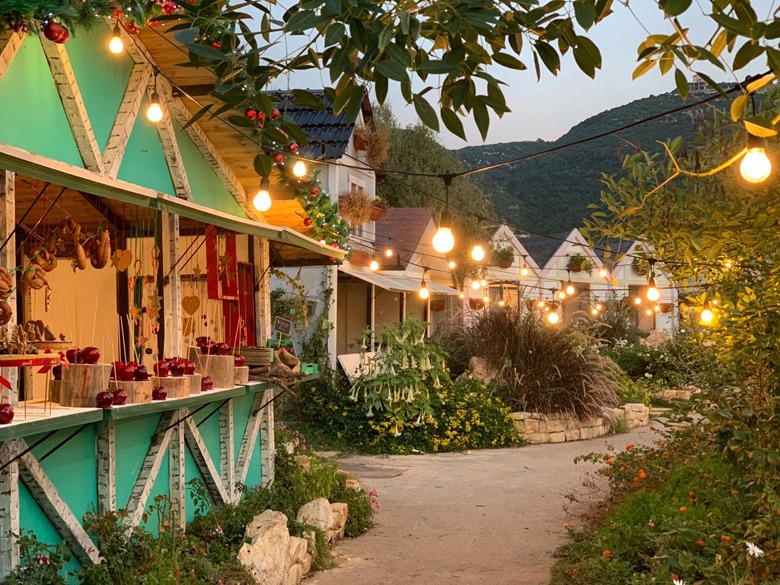 When: Until 13 January
Where: Arnaoon Village, Batroun
The holiday season isn't over just yet! Walk through the little town of Bethlehem, where you can shop for gifts at the Christmas market and enjoy delicious food while your kids play.
Loading