Offering an unparalleled rooftop experience with its unique blend of lush greenery, enticing aromas and spectacular views of Jounieh Bay, The NEST at BURJ ON BAY Hotel in Tabarja stands out as a one-of-a-kind destination.
The Concept
The NEST is more than just a rooftop; it's an escape from the ordinary, with tropical melodies and lush greenery. A carefully curated ambience will transport you to a world of serenity and wonder, making it the perfect setting for unforgettable moments.
It seamlessly blends an elevated Mediterranean menu with culinary masterpieces that tantalize the taste buds. From exquisite dishes, such as truffle coppa di parma and prime lobster, to refreshing drinks, The NEST is a sensory journey that caters to both food connoisseurs and cocktail enthusiasts.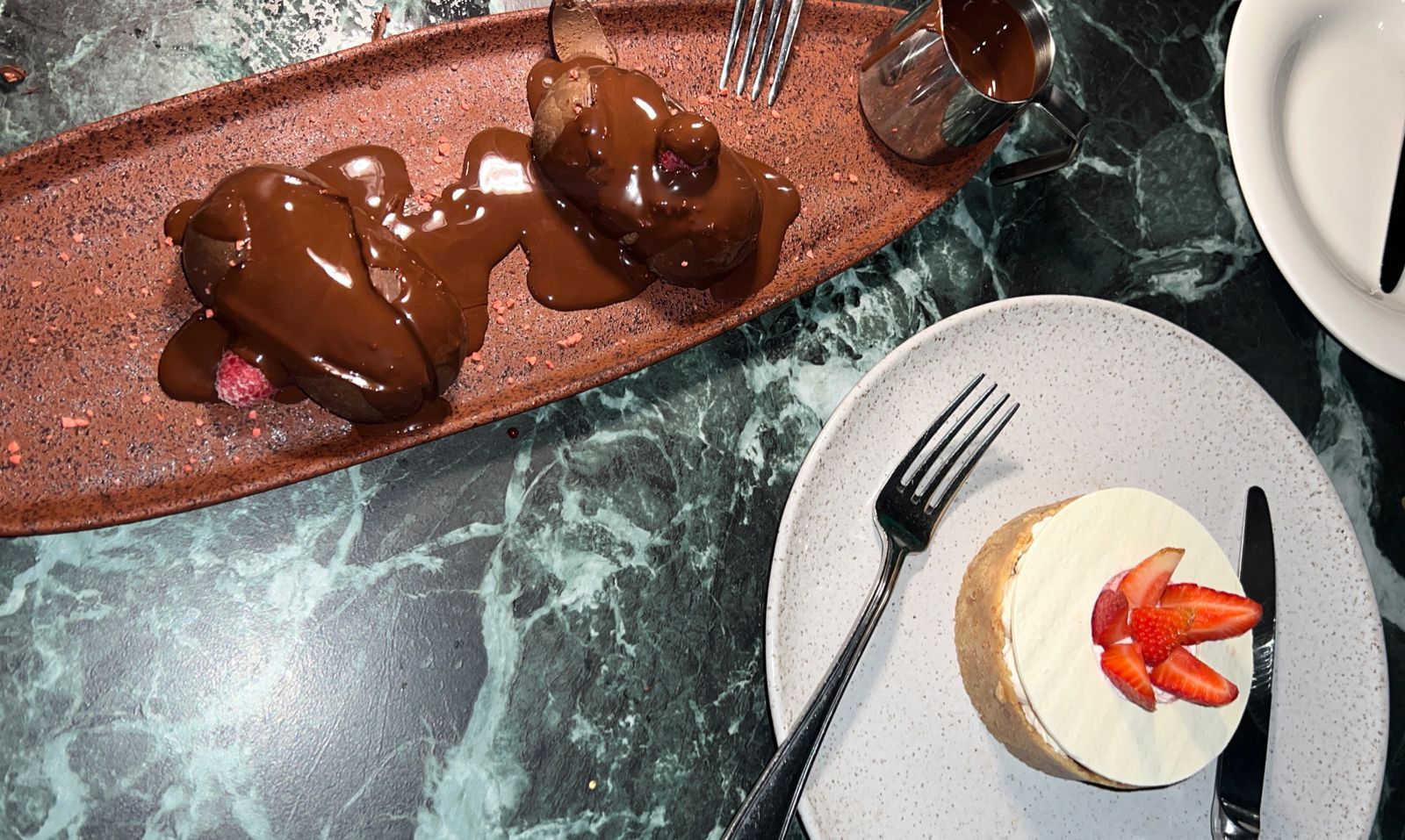 Signature drinks and dishes
The NEST prides itself on an array of signature dishes and drinks that cater to diverse palates. Must-try dishes include stone cold yuzu ceviche, Asian beef salad and the decadent spoon bite short ribs. For dessert, indulge in The NEST chocolate volcano and raspberry chocolate mousse.
California sunshine and Baytroot are just a couple of exciting cocktails to enjoy from the extensive drinks' menu. Also, bird of paradise is crowd pleaser, blending exotic flavors and artistry.

The perfect place whatever the occasion
The NEST appeals to a broad spectrum of guests. Whether you're seeking an intimate dinner with a breathtaking view, a place to unwind with friends over cocktails, or a romantic setting for a special occasion, The NEST's versatile ambience promises to deliver the perfect evening.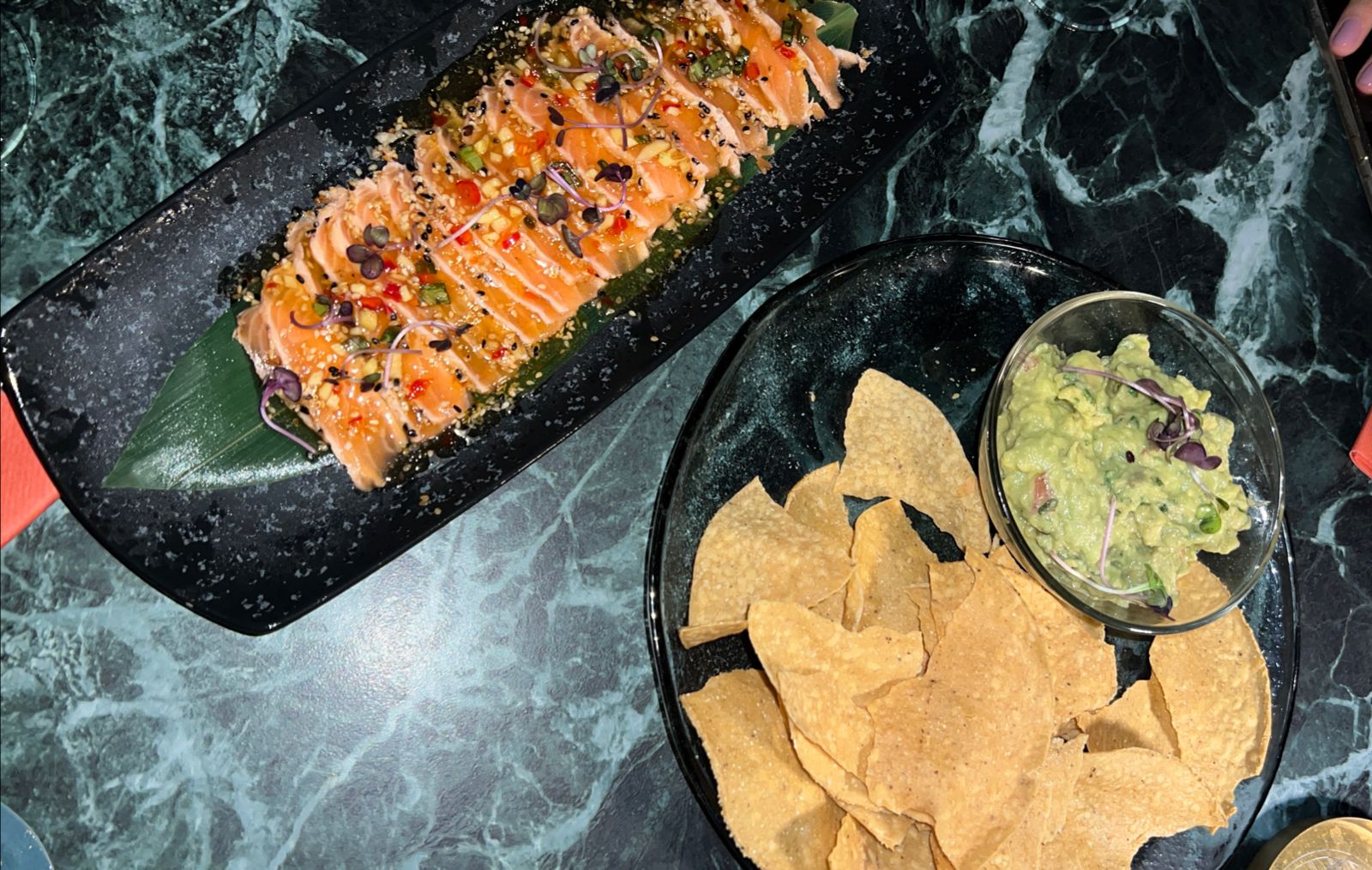 Themed nights and special events
The NEST keeps its guests entertained with DJs and weekly live entertainment, featuring local bands and artists. These themed nights add an extra layer of excitement to the already vibrant atmosphere, ensuring there's always something new to experience.
To book your table, call +961 81 277 769.
Loading