Hidden in the Koura Mountains, The Ranch is a passion project located in the small village of Kfar Hazir, just a 20-minute drive from Batroun.
The story
In 1994, Sabah Chahal took the decision to establish a home for his family and his beloved horses in a undeveloped part of Lebanon. Driven by a desire to live more simply in the countryside, it wasn't long before he found the perfect spot in Koura that could accommodate his dreams. He quickly got to work, building a pretty stone house, stables and subsequently a restaurant and rooms for guests. It was then that The Ranch was born.
Fueled by passion, the project remains faithful to the land. It may come as no surprise that Sabah and his family have gravitated toward an agri-tourism model, inviting guests to engage in various activities that respect nature. Positive energy permeates the air, which bears testament to Sabah's genuine love for Lebanon.
Nestled in nature
Surrounded by olive groves and towering pine trees, The Ranch is a delightfully peaceful retreat. While the land is vast, the property itself is cozy and intimate, with 10 spacious rooms and a guesthouse. Many of the units are set around a central lawn, where guests can sit, have a coffee and enjoy the gentle breeze.
An ideal weekend escape for solo travelers, couples and families, The Ranch is a celebration of rural living. Those seeking peace and tranquility will not be disappointed; the only wake-up call you will hear is the sound of birds chirping.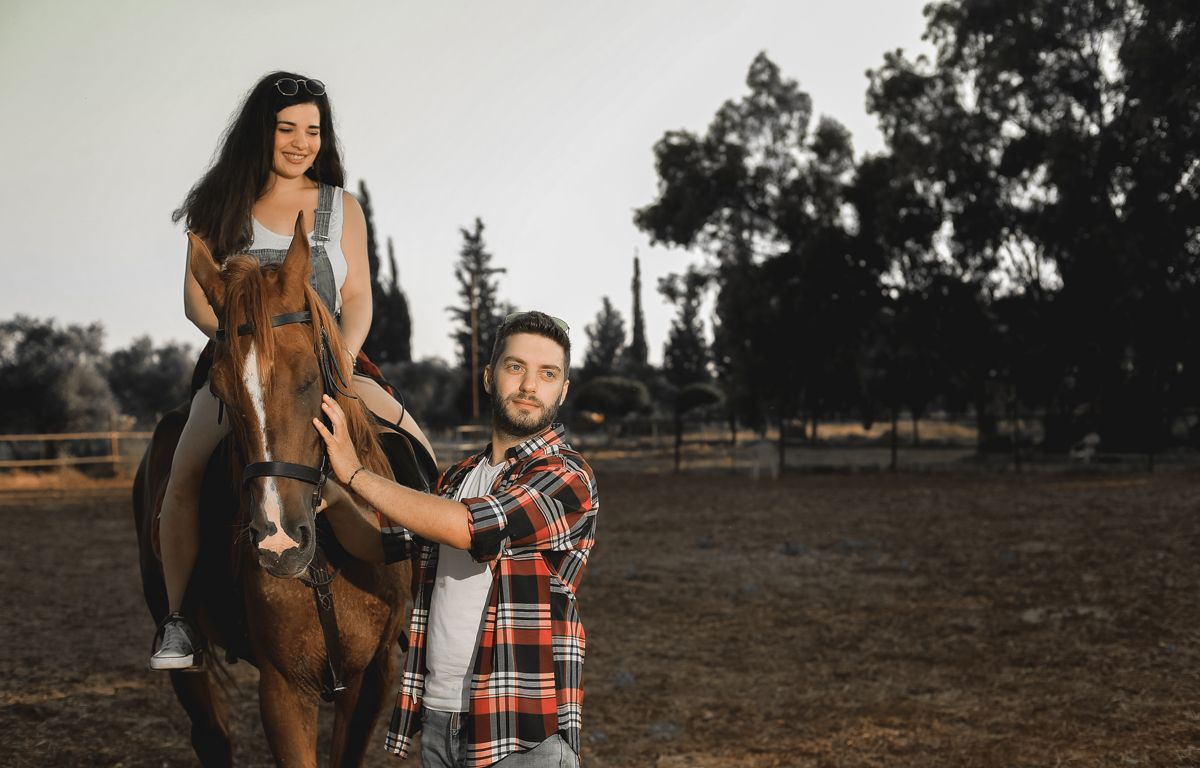 Besides horseback riding, guests can pick fruits and vegetables, hike and participate in agri-tourism activities. The Ranch is home to horses, rabbits, ducks and other farm animals.
Farm-to-table restaurant
The on-site Lebanese restaurant is a farm-to-table concept, serving authentic cuisine with ingredients from the gardens, including tomatoes, cucumbers, potatoes and courgettes.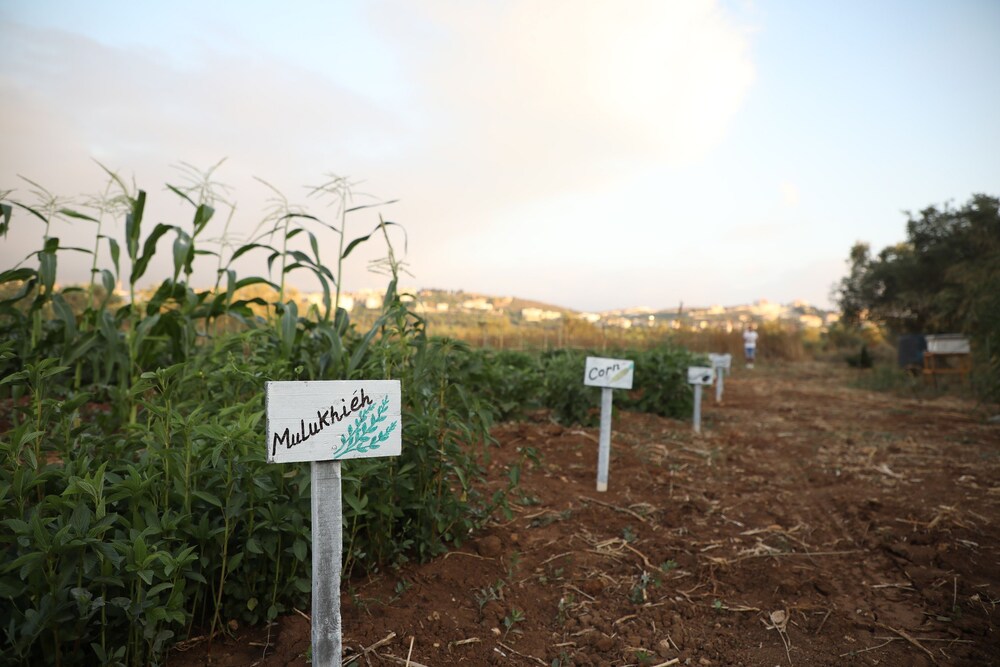 For more information or to book a stay, visit theranchlebanon.com.
Loading