Immerse yourself in a realm of history, art and heritage nestled within Shouf's enchanting landscapes. Unveil lifelike wax figures, ancient looms and intricate sculptures, each telling a unique story of Lebanon's past and culture. As USAID's Trade and Investment Facilitation (TIF) project is working to raise the profile of the district and enhance its tourism offerings, we take a closer look at some of the top museums in Shouf.
 Atelier Assaf
Atelier Assaf beckons you into a realm where nature and art converge. Spread across 10,000 square meters of untouched beauty, this haven offers a journey through local flora and artistic creation. As you meander through, sculptures pay silent homage to influential figures, reflecting their impact on Lebanon's cultural mosaic.
Crafted by three visionary brothers, Atelier Assaf stands as a testament to eco-friendly ingenuity. Amid the tranquil beauty, you'll discover the essence of Lebanon's heritage, from artistic sculpturing to the intricate art of environmental architecture.
During the summer, Atelier Assaf opens its doors to enthusiasts and seekers of beauty.
For more information, call +961 3 737 528.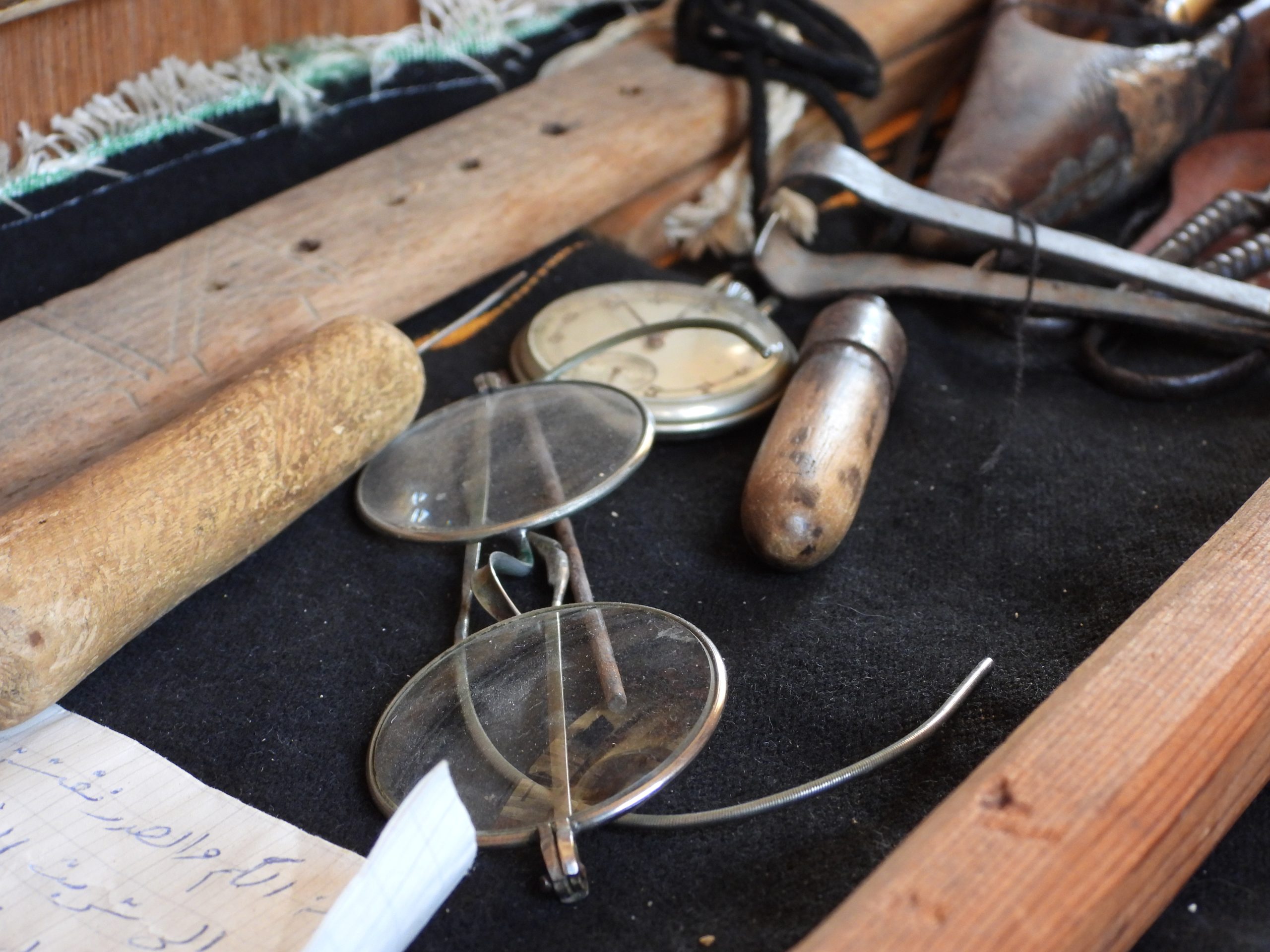 Baz Loom Museum
In the heart of Baadharan El Chouf lies a haven where history intertwines with artistry – the Baz Loom Museum. The rhythmic clatter of the handloom machine reverberates with tales of generations past, brought to life by the skilled hands of Nazih Baz. With an unbreakable bond to his forefathers' craft, he continues to weave not just textiles but also stories of heritage and legacy.
Picture Nazih Baz, a modern-day storyteller, creating intricate narratives with threads of gold. He weaves the grandeur of history into every royal gown, each stitch a testament to the Arab world's splendor. His dedication to this ancient craft is unyielding, fueled by the dream of passing on this legacy to future generations, no matter the obstacles.
The Baz Loom Museum offers a glimpse into this captivating process, inviting visitors to witness the loom's magic firsthand at Baz Guesthouse. Nazih Baz himself stands ready to share a treasure trove of insights into the history, origins and secrets of this timeless craft.
For more information, call +961 3 702 944.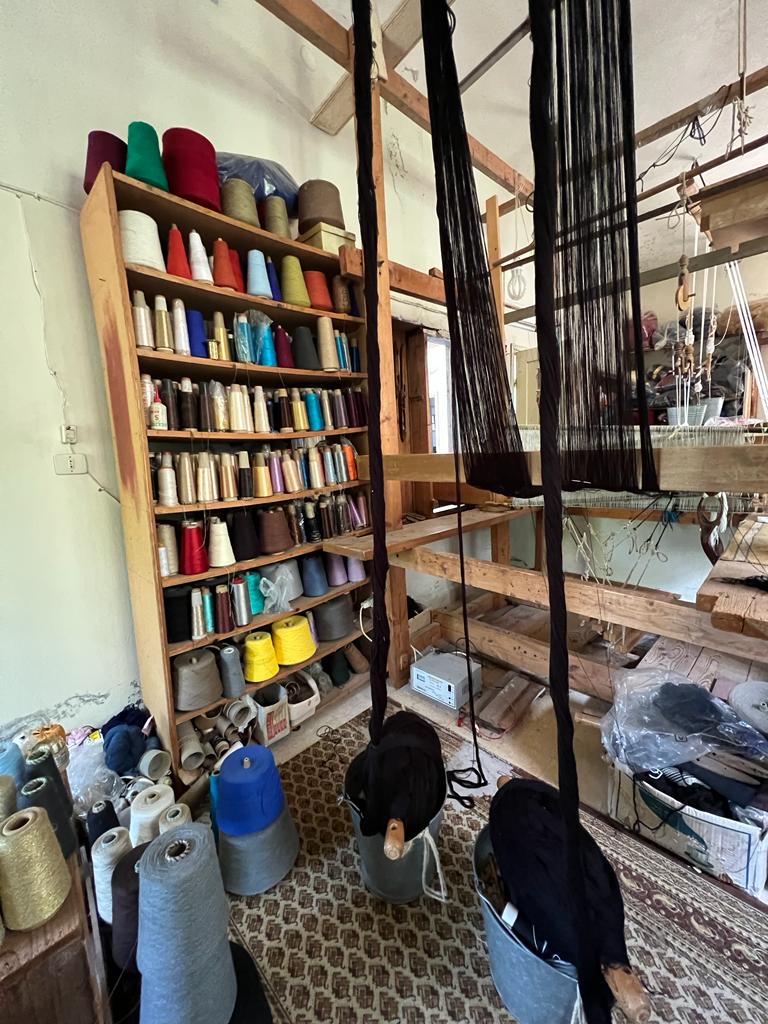 Bchatfine Abayas
The ancient loom, a tool of timeless artistry, unveils its story in the town of Bchatfine. Hana Fayyad, a custodian of tradition, shares her family's legacy intertwined with this craft. With a history spanning more than a century, the Fayyad family's loom stands as a testament to the enduring art of weaving.
For more information, call +961 3 681 756.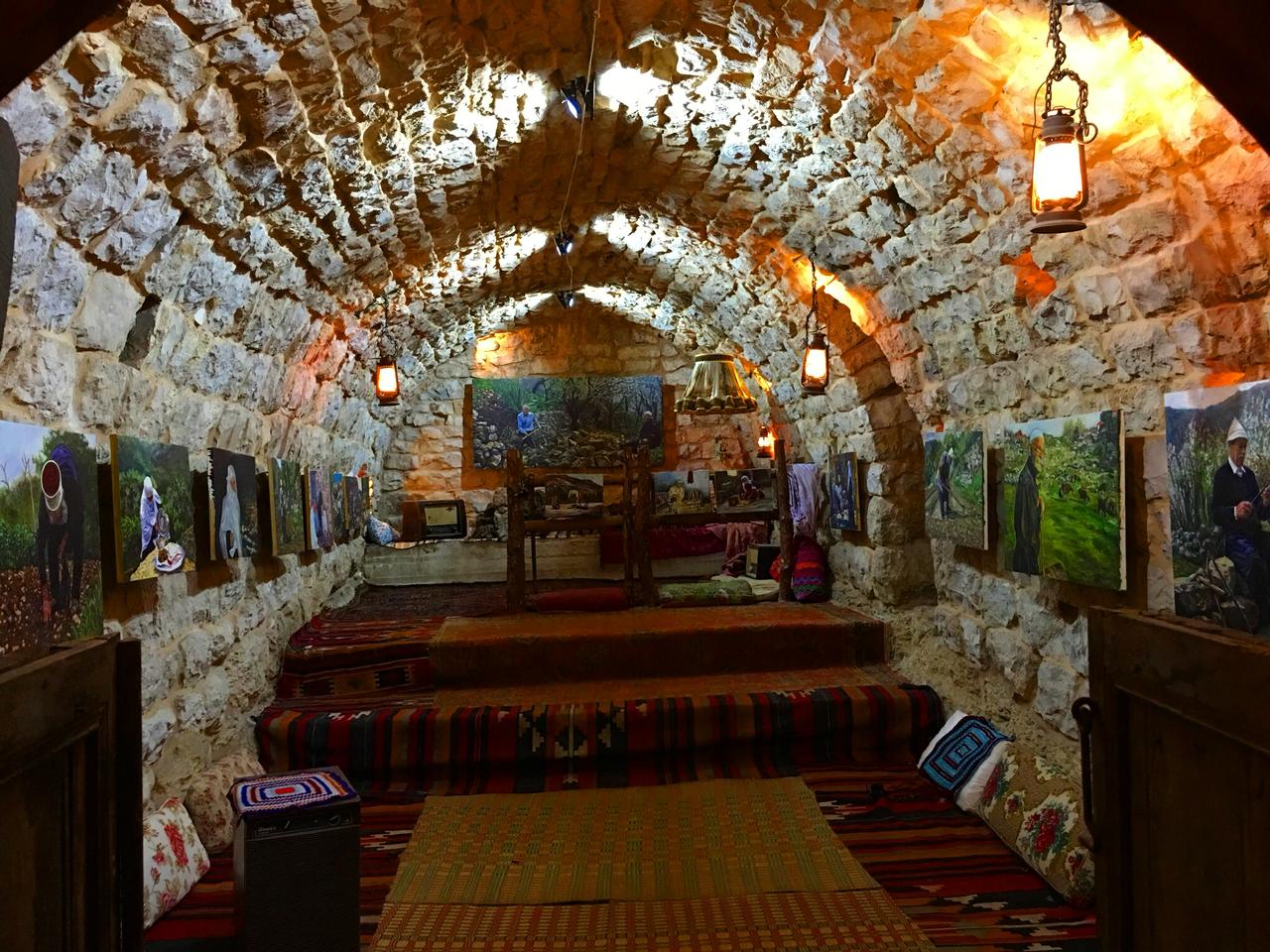 Cave of Art
Take a mesmerizing journey through time at the Cave of Art, a captivating fusion of a museum and a testament to Lebanese heritage. This hidden gem transports you back to the days of the Ottoman Empire, where the legacy of over 400 years unfolds before your eyes. Imagine wandering through ancient cellars and labyrinthine corridors, where the whispers of history echo in every corner.
There, you'll uncover a treasure trove of artifacts that evoke the rich tapestry of Lebanon's past. Delve into the bygone era, with a collection of rustic agricultural tools harkening back to the time when the land was tilled by hand. Village walls built from humble dirt and mud stand as silent witnesses to generations long gone. As you explore further, you'll encounter relics, like the Bishop's numerals, bundles of firewood and weathered brooms, each with a story to tell.
But that's not all – let your senses come alive with the vibrant strokes of paintings and the delicate craftsmanship of sculptures. Mosaics tell tales of ancient artistry and a market showcasing Lebanese products adds a touch of authenticity to the experience.
For more information, call +961 3 334 595.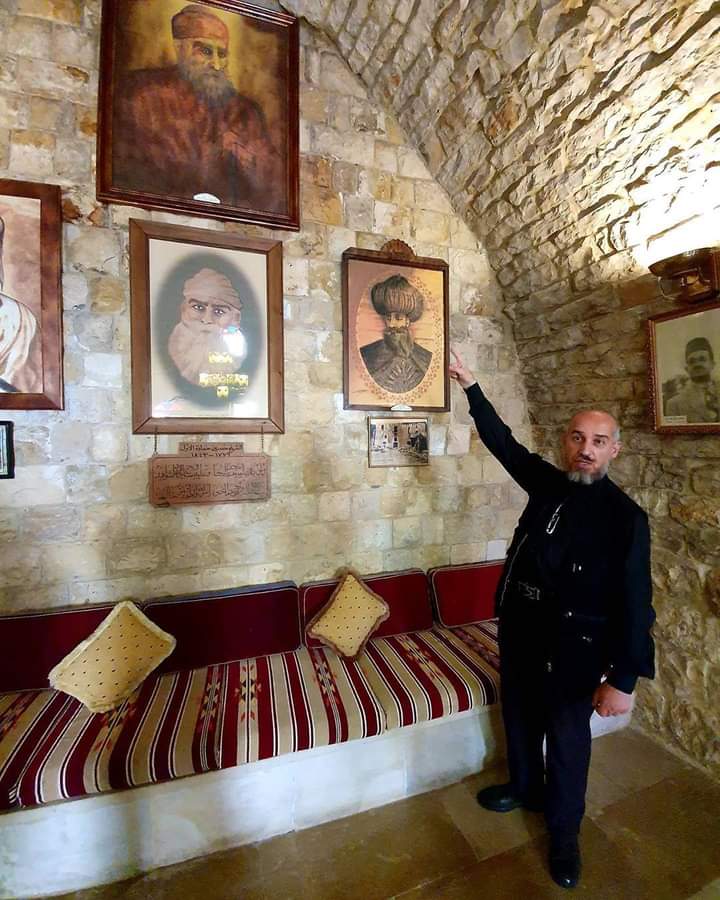 Hamadeh Palace
The birthplace of Fakhreddine II, the Hamadeh Palace is nestled in the picturesque village of Baakline. With a 400-year history, the palace boasts a mix of architectural styles from the Ottoman era. Its unique features include a sea-blue room with portraits of the Hamadeh family, a room filled with personal objects from the past and a reception area with ornate arches that reflect the inimitable craftsmanship of the time.
For more information, call +961 5 300 651.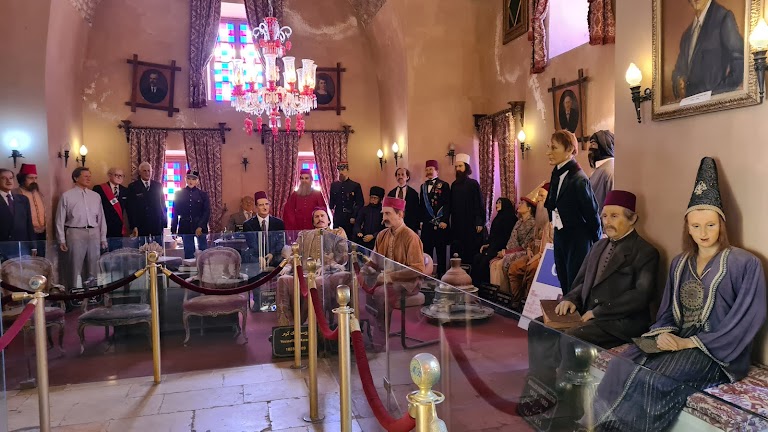 Marie Baz Wax Museum
Within the venerable walls of Deir El Qamar's Fakhreddine Palace, the Marie Baz Wax Museum stands as a silent sanctuary of history. Venture into a realm where lifelike wax figures come alive, each a window into the past of Lebanon. With over 40 meticulously crafted figures spanning the country's history, this museum is a tribute to the figures who shaped its destiny.
Samir Baz transported over 40 wax figures from France to Lebanon, each figure embodying a pivotal moment in Lebanese history. The Fakhreddine Palace, a Baz family heirloom, now stands as a testament to this living legacy.
For more information, call +961 3 756 000.
This article is part of a joint project to promote tourism destinations across Lebanon, launched by the Trade and Investment Facilitation (TIF) activity, funded by the United States Agency for International Development (USAID), and Hospitality Services. The content of this article is the sole responsibility of Hospitality Services, and does not necessarily reflect the views of USAID or the United States Government.
Loading