Organized by the Lebanese Ministry of Tourism, Visit Lebanon is the first international B2B forum aimed at promoting the country as a key destination for the meetings and incentives industry.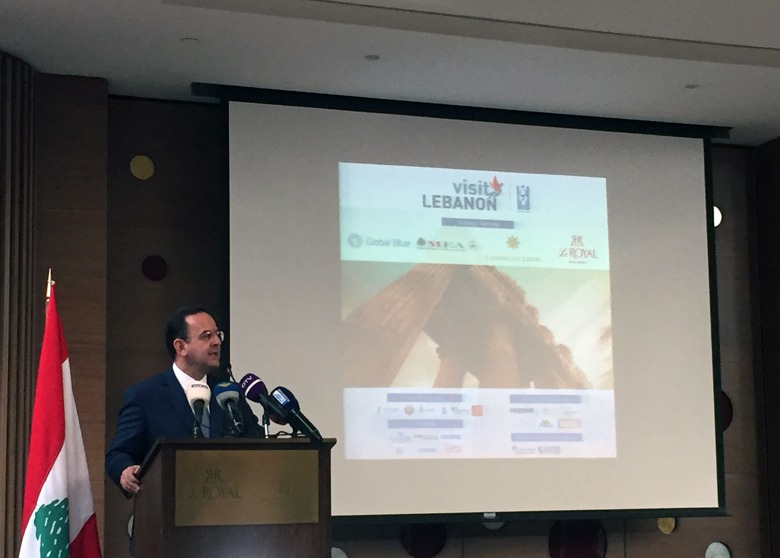 The event, which is taking place at Le Royal Hotel Beirut on 10 and 11 May 2018, gathers 150 tour operators, incentive and event agencies, corporations and associations from around the world for meetings and networking lunches with local hotels, agencies and tourism providers.
"This is a vital tool for overseas companies and agencies to discover what Lebanon is all about and to truly live the experience," says HE Avedis Guidanian, Lebanon's Minister of Tourism. "We want our hosted buyers to see firsthand that Lebanon is safe and stable market, and to enjoy its unique hospitality in order to promote it as a leisure and business destination."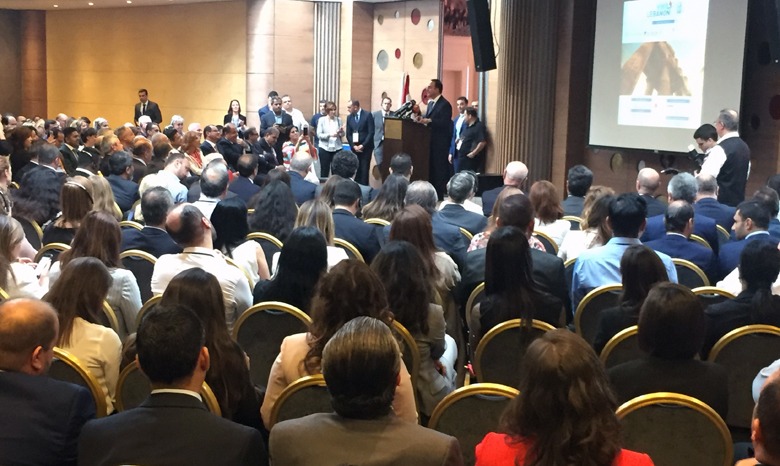 "As more than 80 percent of the exhibitors present do not take part in international exhibitions, it is the only place they can get in touch with buyers," says Georges Freiha, managing director of Visit Lebanon. "For buyers, it is an excellent platform to network with such a large selection of suppliers."
Participants of Visit Lebanon will have the opportunity to select from a number of exciting tours during their stay, including trips to Byblos and Baalbeck.
Read more about the conference by logging on to visit-lebanon.org.
Loading