Since 1996, the Tyre International Festival has been bringing the best of Arabic music to South Lebanon.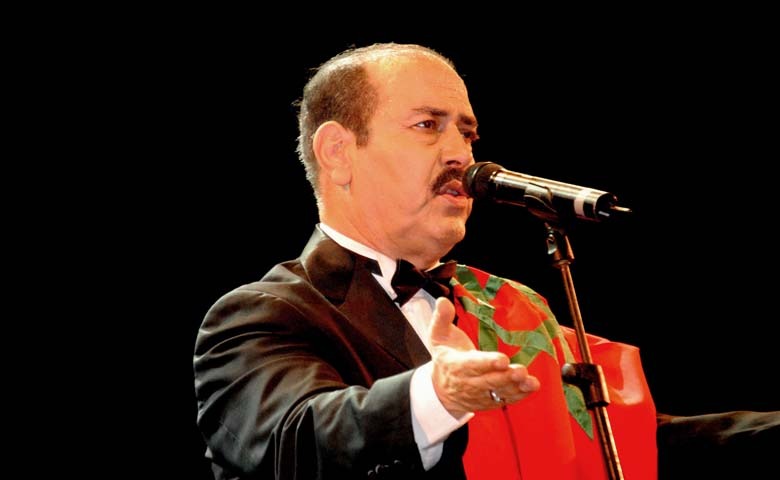 Having opened on 26 July with a special performance by Guy Manoukian and The Gipsy Kings, the festival will be hosting a number of well-known international artists.
On 28 July, Tunisian singer and songwriter Loutfi Bushnaq will be on stage to dazzle the audience with his distinctive voice. Bushnaq is famous for his modern interpretations of Tunisian folkoric music.
On 3 August, the festival will welcome the "Knight of Arabic Music," Assi el Hellani, for an evening of upbeat melodies.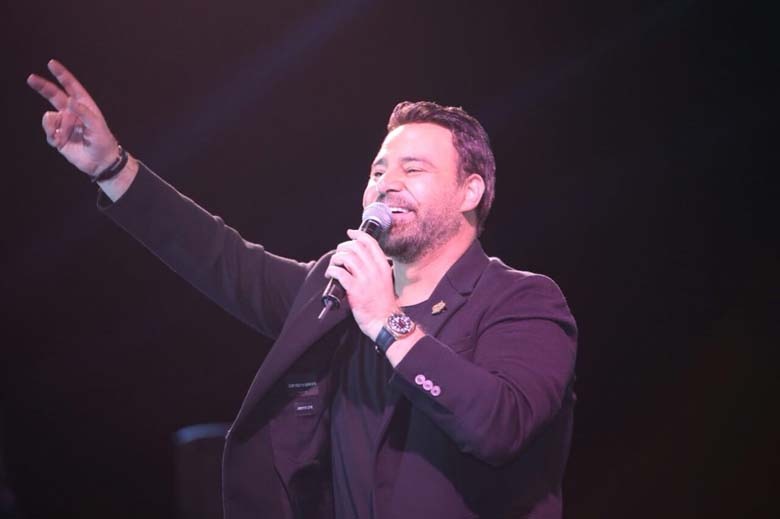 Ukranian classical crossover singer Arina Domski will entertain the crowd on 4 August with her signature style that transcends all cultural borders.
A special poetry night, featuring esteemed poets from around the Arab world, will round off the festival on 5 August.
For more information, visit tyreinternationalfestival.com.
Loading