Sunset Hike from Bakish to Baskinta with Footprints Nature Club

Back to Listing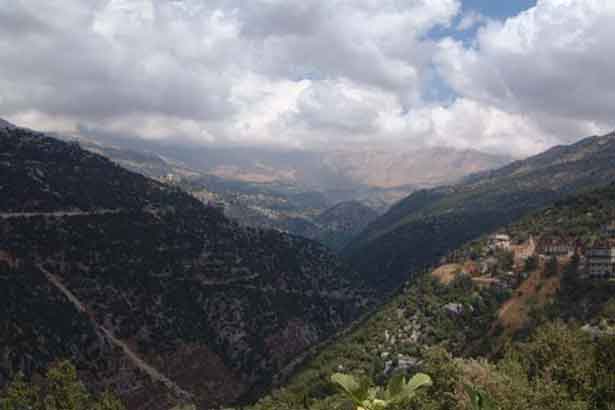 The Footprints Nature Club would like to invite you this Saturday 11 July 2020, to magnificent Sunset Hike on a trail in Matn Region, in a splendid area overlooking the sea, Beirut, and lots of other amazing sceneries:

Sunset Hiking from Bakish to Baskinta

The walk will be of an Easy to Medium level. You will start our walk from Qanat Bakish, and end in Baskinta, at the tomb of the great poet Michael Neaime. The trail will be around 7 KMs that will take around 2 to 3 hours.

During the walk, you will pass through the famous Mountain of Sannine, Cedars of Bakish, and the Michael Neaime tomb.

For more info, click here.
You might be intersted in
Les Designers sous la Tente
Cabriolet Film Festival 2020- 12th Edition
Sannine Hike with HighKings