Whenever summer comes around, there's practically nothing you can't do in Lebanon. Check out our selection of events for this week.
CHARBEL ROUHANA & MELHEM ZEIN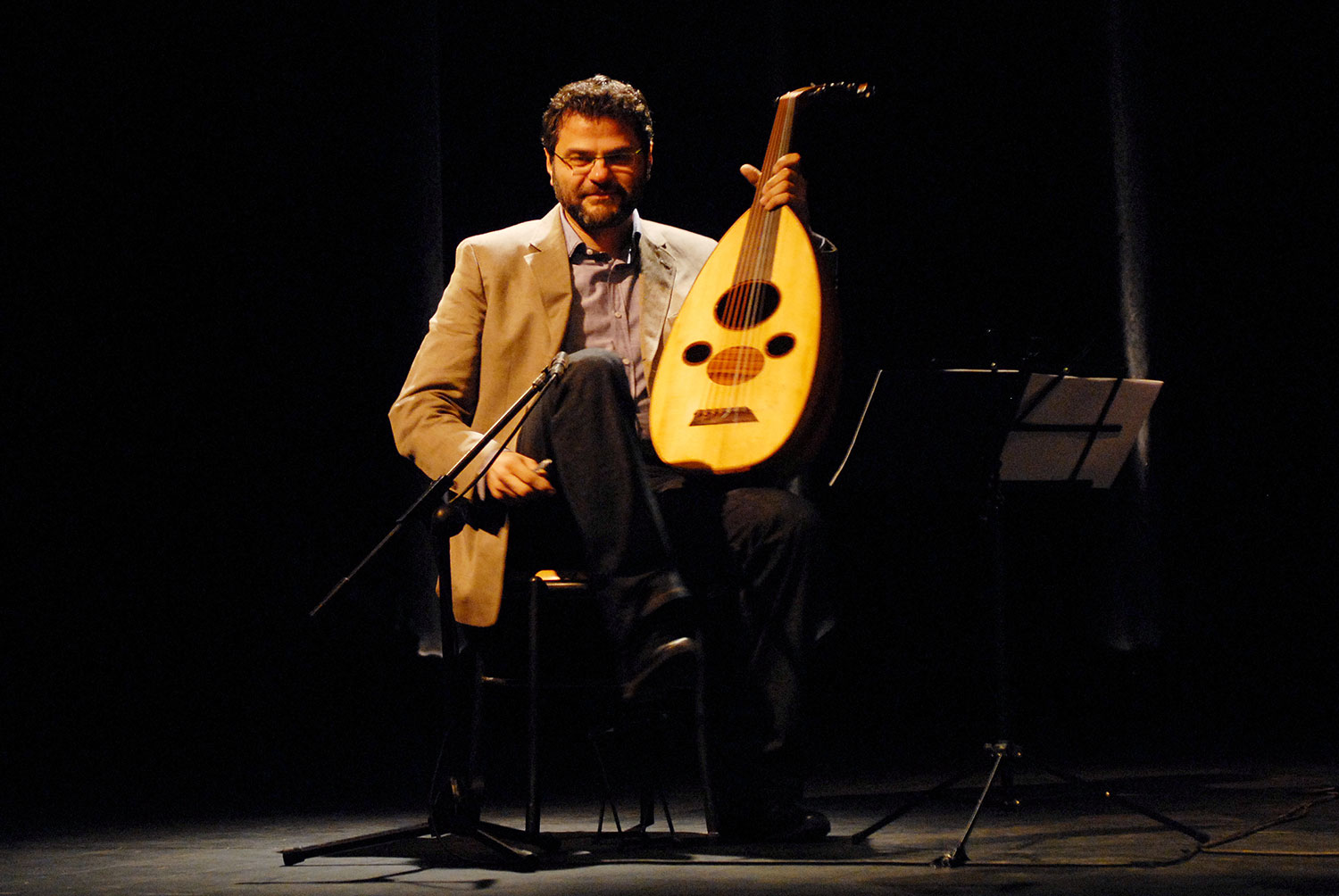 When: Friday 26 July
Where: Byblos, Mount Lebanon
After the huge success of last year's show, Charbel Rouhana returns to Byblos graced by one of the most talented and genuine Lebanese voices Melhem Zein. Catch this special performance at the Byblos International Festival.
BNOSS JOUNIEH SUMMER FESTIVAL
When: Friday to Sunday, 26-28 July
Where: Jounieh, Mount Lebanon
All sorts of exciting and fun activities await visitors of all ages at the Bnoss Jounieh Summer Festival, so be sure to pay a visit.
ELISSA LIVE AT BEIRUT HOLIDAYS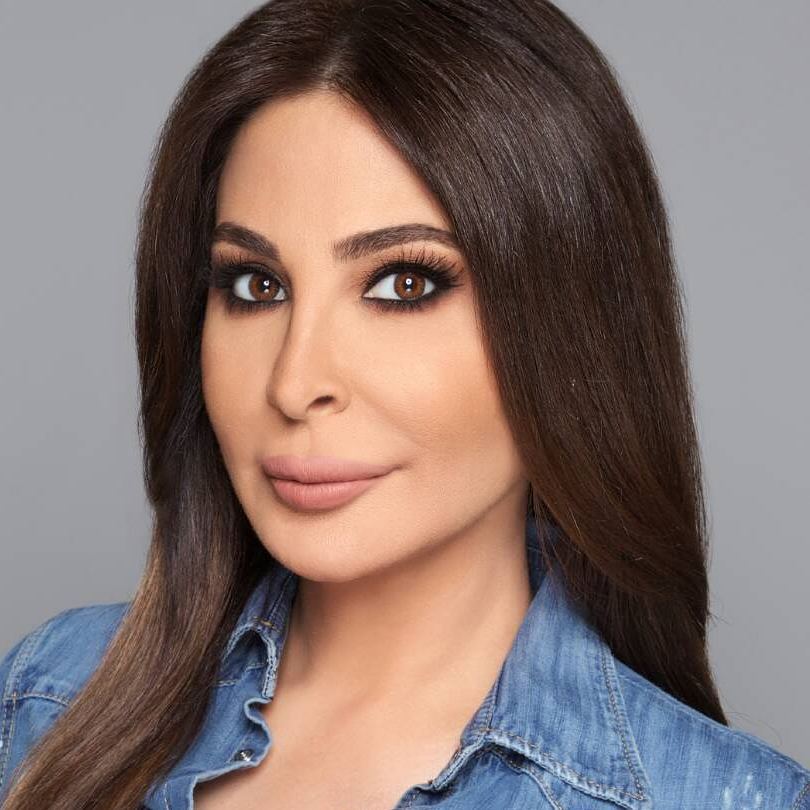 When: Friday 26 July
Where: Beirut Waterfront, Beirut
Watch the "Queen of Emotions" Elissa in a special concert at Beirut Holidays Festival.
REQUIEM DE VERDI
When: Friday 26 July
Where: Bacchus Temple, Baalbeck
This extraordinary performance of Verdi's Requiem features four internationally renowned vocalists: soprano Maria Agresta, acclaimed for her soaring phrasing; joined by distinguished mezzo-soprano Daniela Barcellona; tenor Giorgio Berrugi; and one of today's finest basses John Relyea.
ARZ HADATH EL JEBBEH HIKE
When: Saturday 27 July
Where: Hadath el Jebbeh, North Lebanon
Join Vamos Todos on this hike through one of the most famous cedar forests in the country.
GO VERTICAL!
When: Sunday 28 July
Where: Bchaaleh, North Lebanon
Lebventures has concocted a day full of fun activities around the breathtaking village of Bchaaleh, including a rock climbing route and a five-kilometer hike.
WADI JHANAM HIKE
When: Sunday 28 July
Where: Akkar, North Lebanon
Contrary to what its name would imply, Wadi Jhanam is a piece of heaven on earth, and Vamos Todos will prove it to you.
LAKLOUK SUNSET HIKE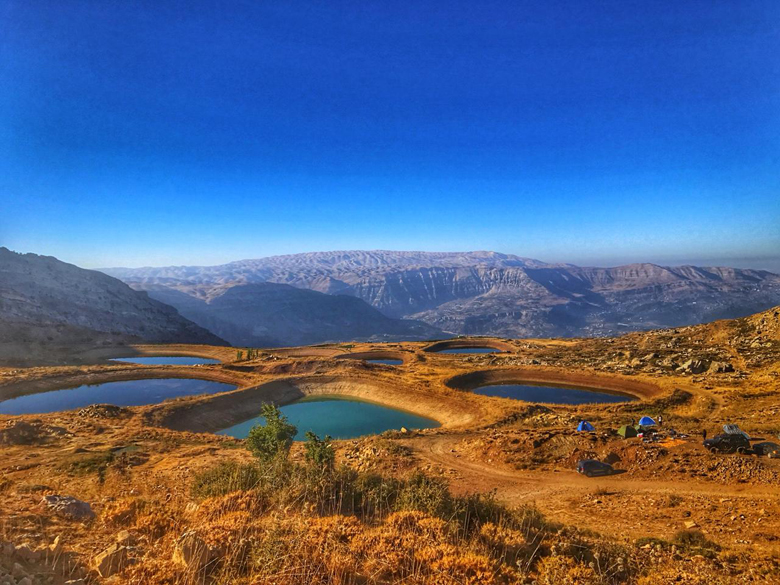 When: Sunday 28 July
Where: Laklouk, Mount Lebanon
Explore the beauty of one of Lebanon's most sought-after locations in a whole new light with Lebanese Explorers.
ASSI RIVER RAFTING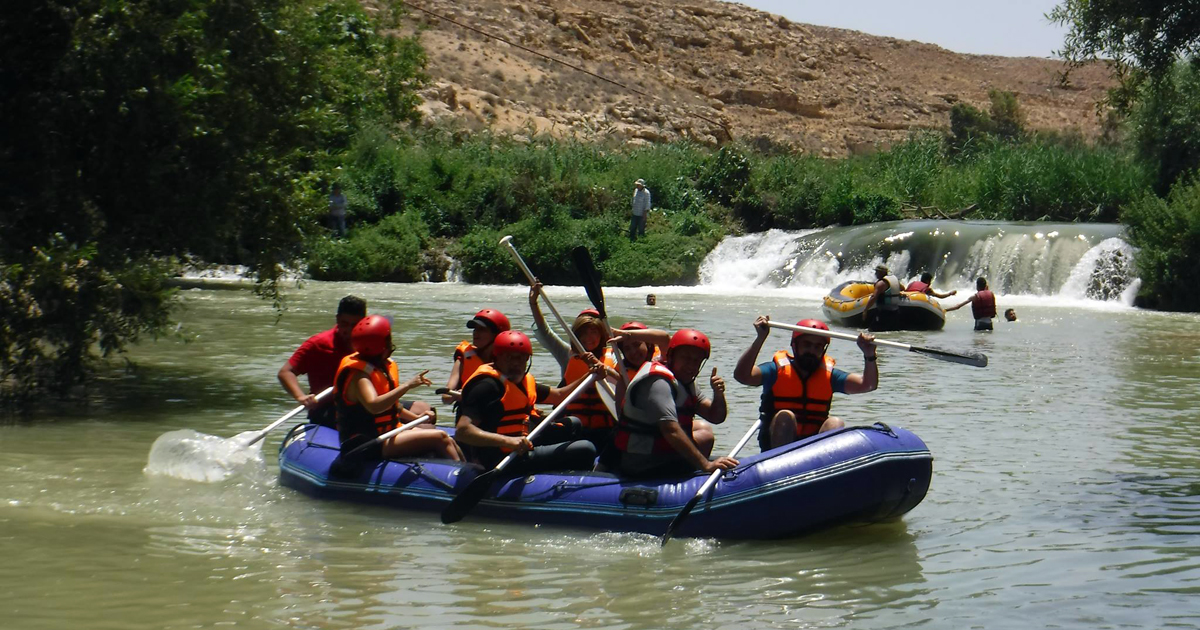 When: Sunday 28 July
Where: Assir River, Hermel
Join Dale Corazon on this exhilarating day of rafting along the Assi River.
BCHENNATA HIKE
When: Sunday 28 July
Where: Bchennata Denniyeh, North Lebanon
Join Liban Trek as they show around Bchennata, a remote location in North Lebanon full of old oak trees, water springs, and natural beauty.
For more events just like these, check out our agenda.
Loading