Whether you're looking to get active and explore the outdoors or want to learn something new, we've got something just for you.
TOYOTA 89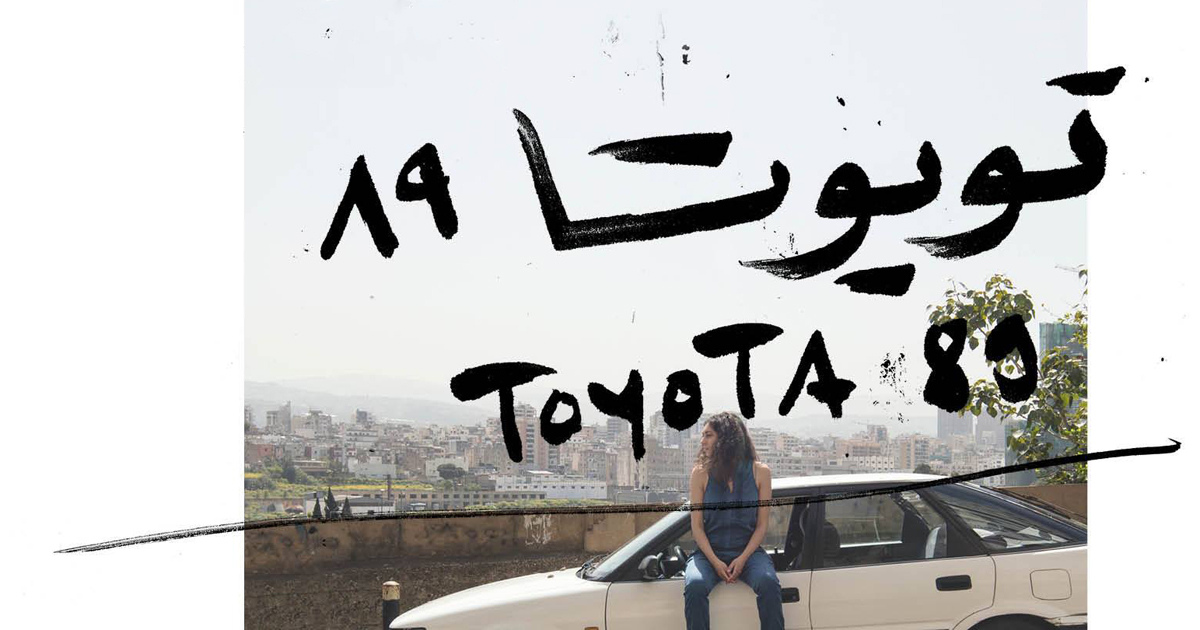 When: Friday to Sunday, 24-26 May
Where: The Hangar, Haret Hreik
Petra Serhal's dance performance, which centers on fragmented political, physical, and temporal moments in Beirut, is peculiar to say the least. The audience will be asked to wear blindfolds and the performance will occur in total darkness, leaving them with the sounds and their imaginations.
SAIDA HIKE & IFTAR
When: Friday 24 May
Where: Saida, South Lebanon
Vamos Todos are showing you around the Phoenician city, with its myriad hidden gems, and then treating you to a traditional iftar.
URBAN REFORESTATION WORKSHOP
When: Friday to Sunday, 24-26 May (until 29 May)
Where: Sin El Fil, Mount Lebanon
Fifteen participants will get the chance to learn about the Miyawaki technique of afforestation to plant 800 trees in Sin el Fil, as part of the Beirut RiverLESS initiative.
 BATROUN – TRIPOLI – TANNOURINE CEDARS FOREST TOUR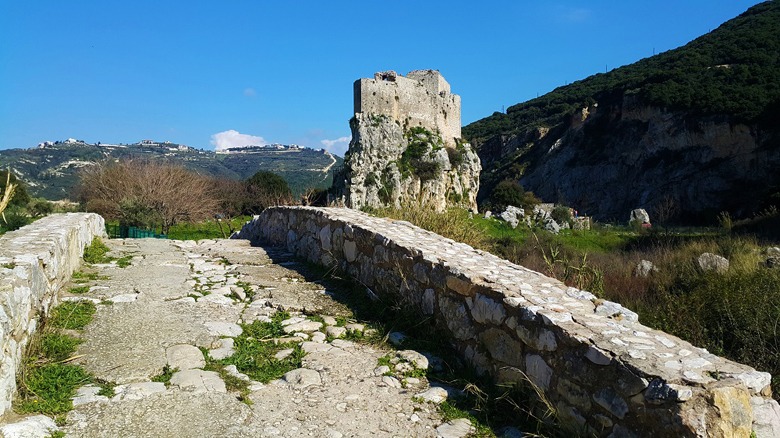 When: Friday, 24 May
Where: Around North Lebanon
Join Zingy Ride on this road trip to some of the most famous locations in North Lebanon.
AUTHENTIC WOMEN LEADERSHIP WORKSHOP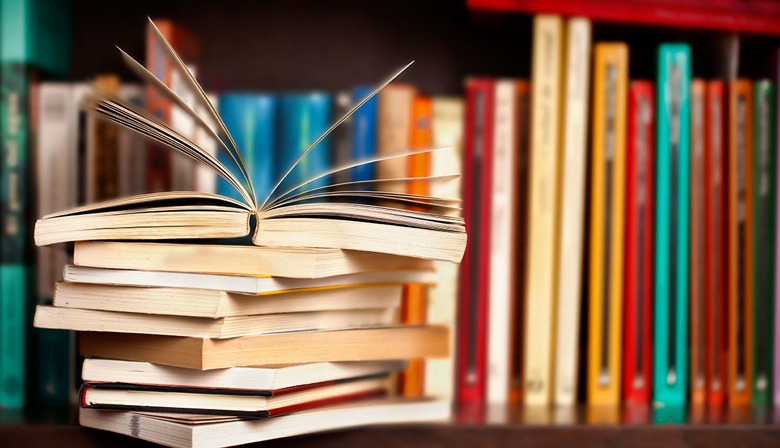 When: Friday & Saturday, 25-26 May
Where: Skillz Gemmayzeh, Beirut
If you are a woman seeking to develop yourself further as a leader, this workshop will equip you with the skills and mindset for confident and influential leadership in your personal and professional life.
KUFIC CALLIGRAPHY WORKSHOP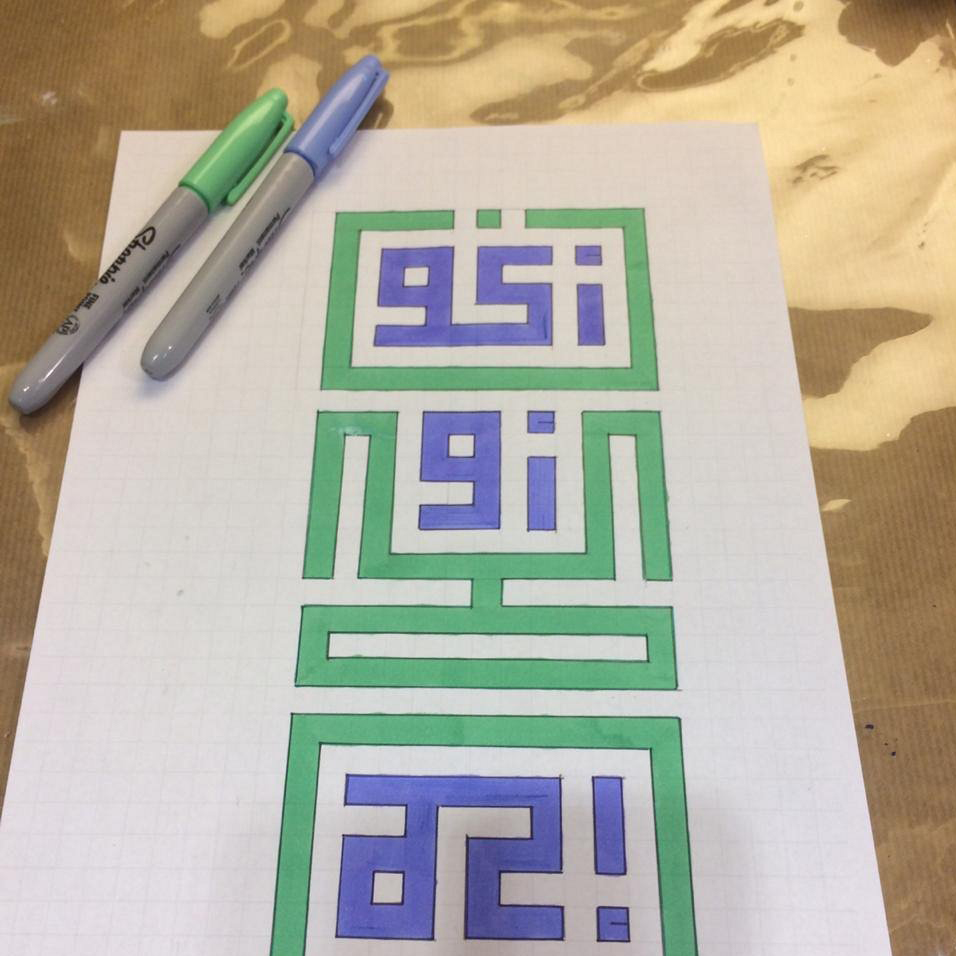 When: Saturday, 25 May
Where: Alwan Salma, Beirut
Kufic is one of the most beautiful forms of Arabic Calligraphy. During these workshops, you'll have the chance to create your own designs and color them in.
BAALBECK TOUR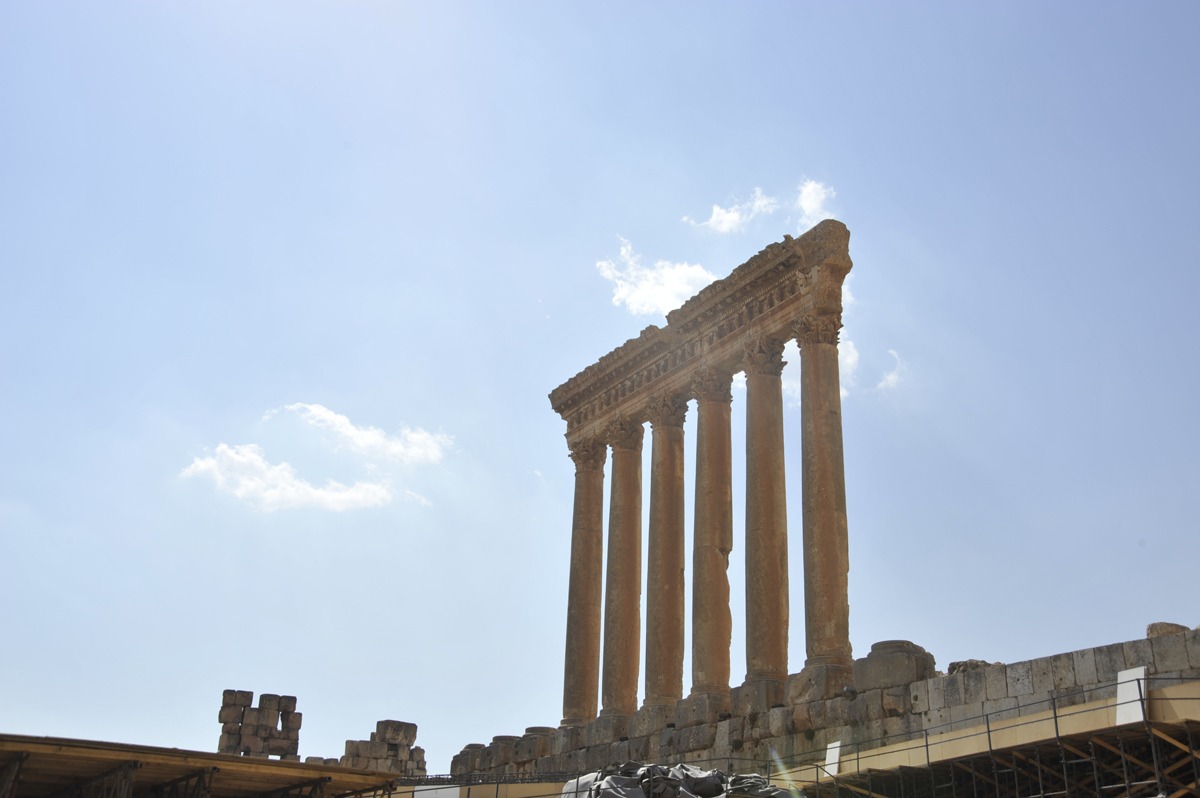 When: Saturday 25 May
Where: Baalbeck, Bekaa
Baalbeck, also known as the 'City of the Sun,' is highly regarded for its incredible history and for having one of the largest Roman temples in the world. Mira's Guided Tours are heading to there, so be sure to join the adventure.
BONFIRE & SUHOOR NIGHT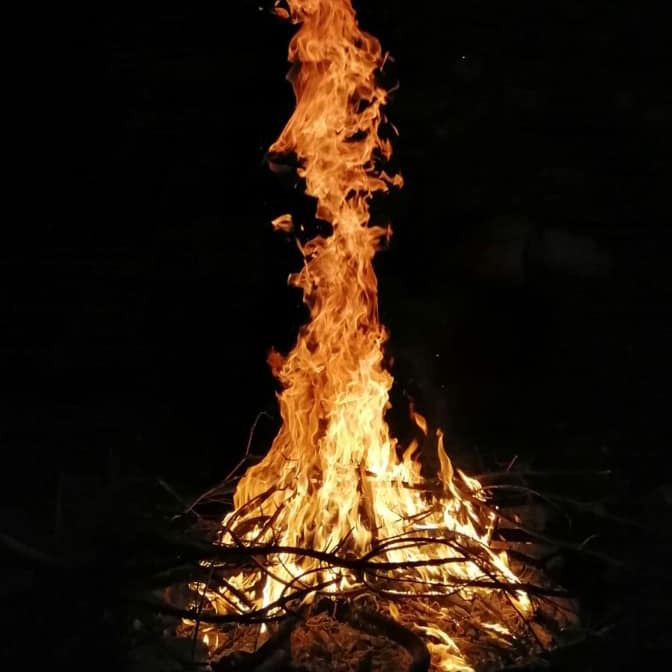 When: Saturday 25 May
Where: Valley Camp Shouf, Mount Lebanon
Wild Explorers are organizing a special night for you. The event will include a bonfire and live music, a delicious iftar, an adventure movie screening, and a suhoor to finish it off.
KFARHILDA HIKE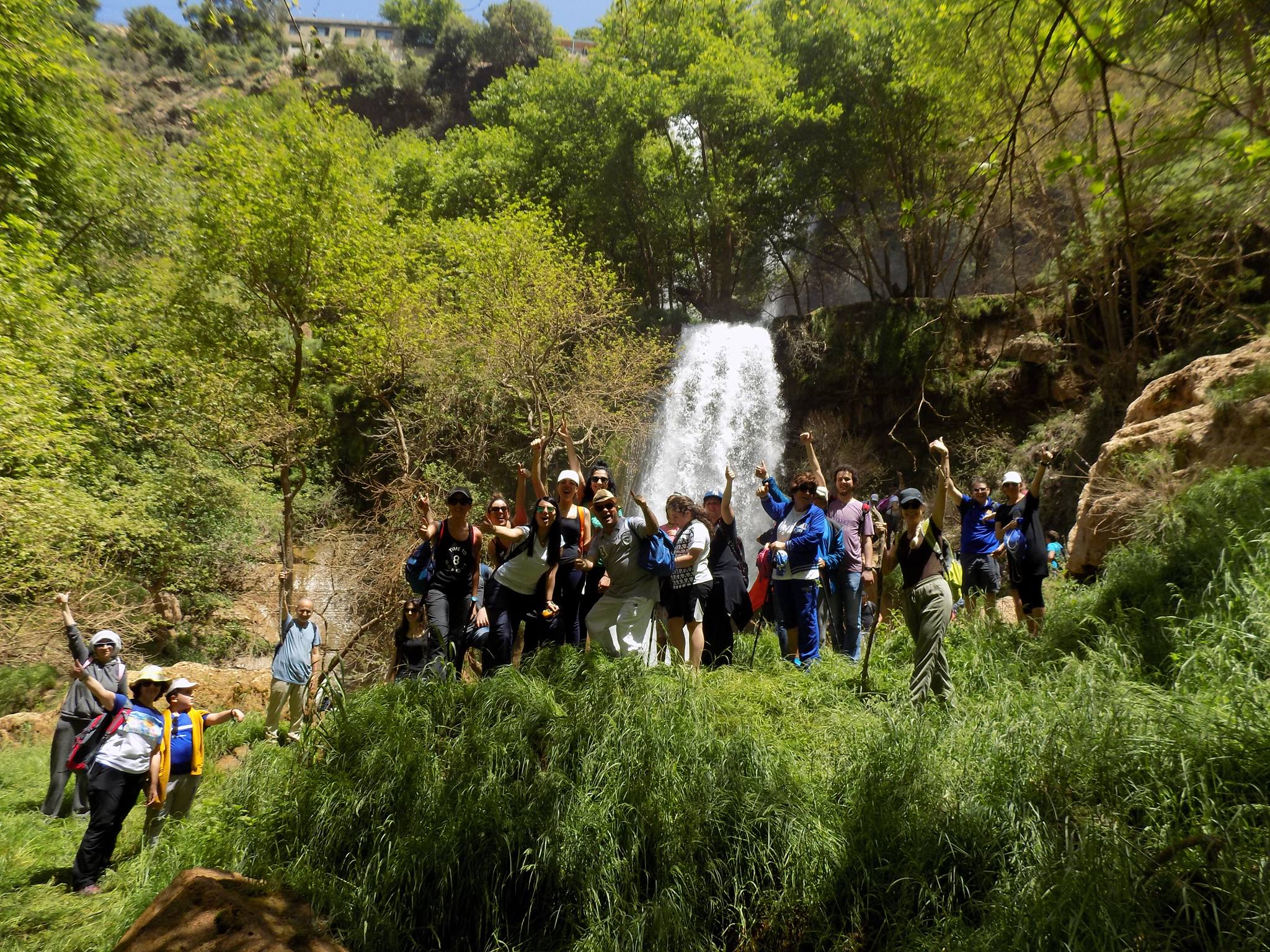 When: Sunday 6 May
Where: Kfarhilda, Batroun, North Lebanon
Join Dale Corazon as they walk you through Kfarhilda, the Northern village famous for its numerous breathtaking waterfalls.
NAQOURA HIKE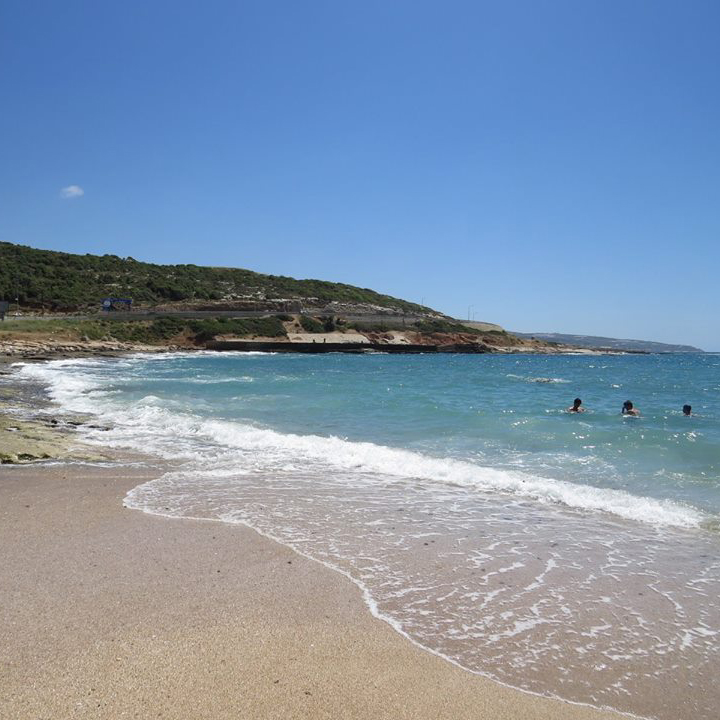 When: Sunday 26 May
Where: Naqoura, South Lebanon
For this special trip, Vamos Todos are taking you to the southernmost town of Lebanon. Make sure to pack your swimsuit!
For more events just like these, check out our Agenda.
Loading