The holiday season is upon us, which means the country is hustling more than ever. Check out our selection of events for this week.
OF WORDS AND STONES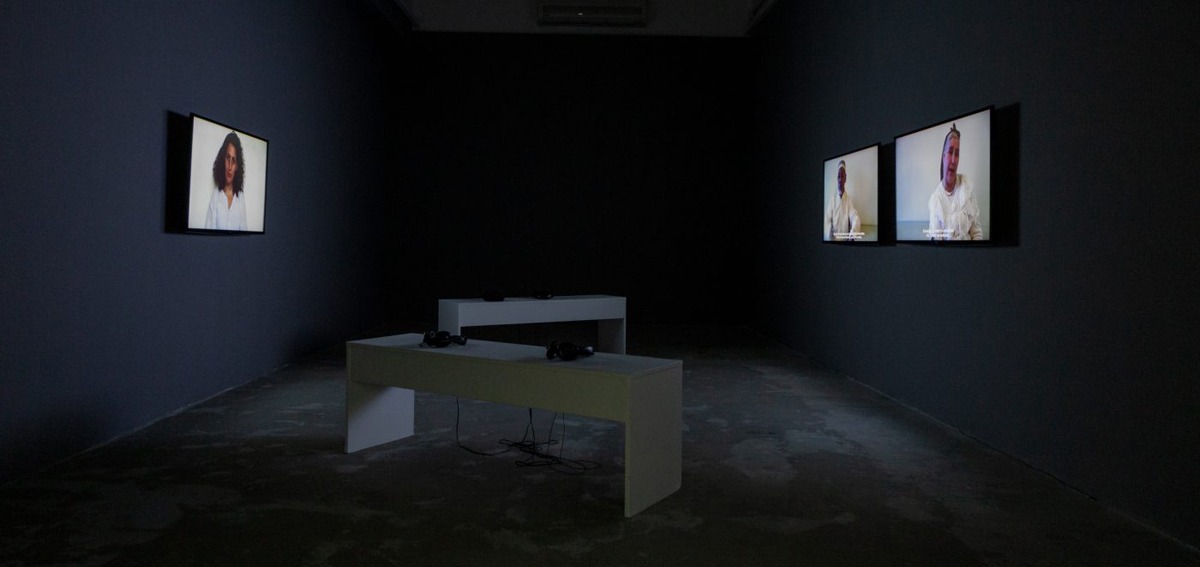 When: 14-16 December
Where: Beirut Art Center, Jisr el Wati
Algeria-native Zineb Sedira documents the press attacks in her country through videos and photos in her first solo exhibition in Beirut.
BEIRUT INTERNATIONAL ARAB BOOK FAIR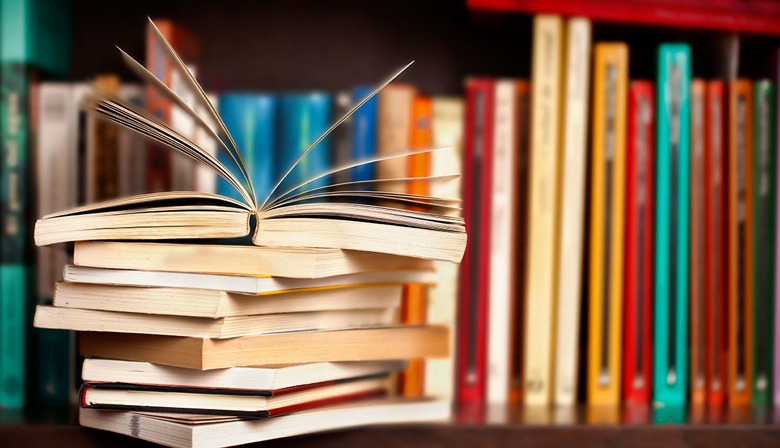 When: 14-16 December
Where: BIEL, Furn El Chebbak
For its 62nd edition, the Beirut International Arab Book Fair will bring together numerous publishers and librarians, offering a seemingly endless selection of books. The fair will also host dozens of events.
ANONYMOUS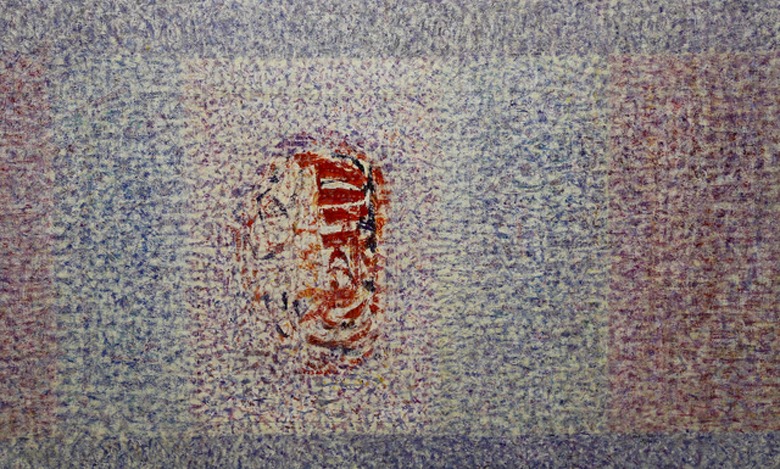 When: 14-16 December
Where: Artspace, Hamra
This exhibition by Mahmoud Amhaz employs the human face in different ways and forms.
WINTER WONDERLAND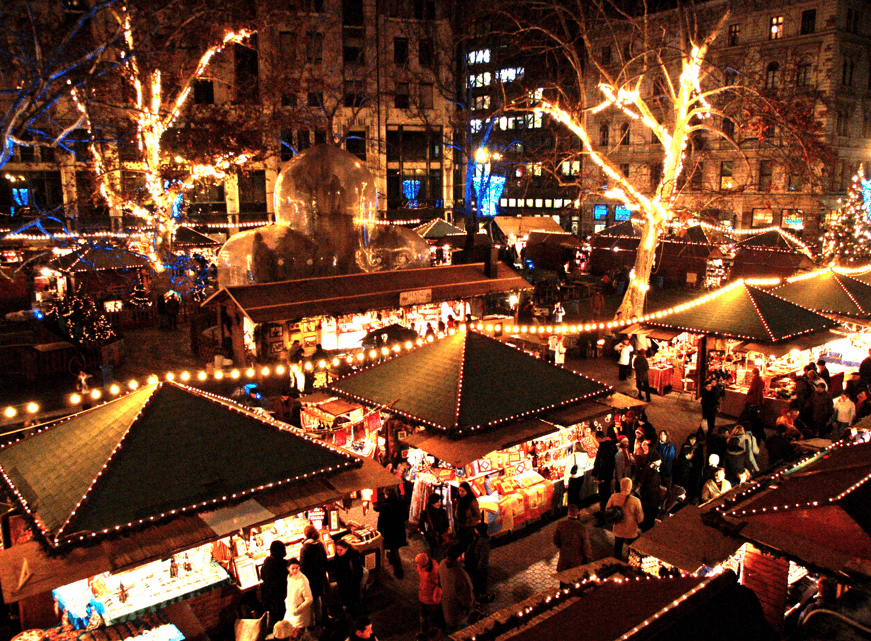 When: 14-16 December
Where: BIEL, Furn el Chebbak
From adrenaline-pumping rides to ice skating- and Christmas markets – this place has it all.
BEIRUT/THE WALL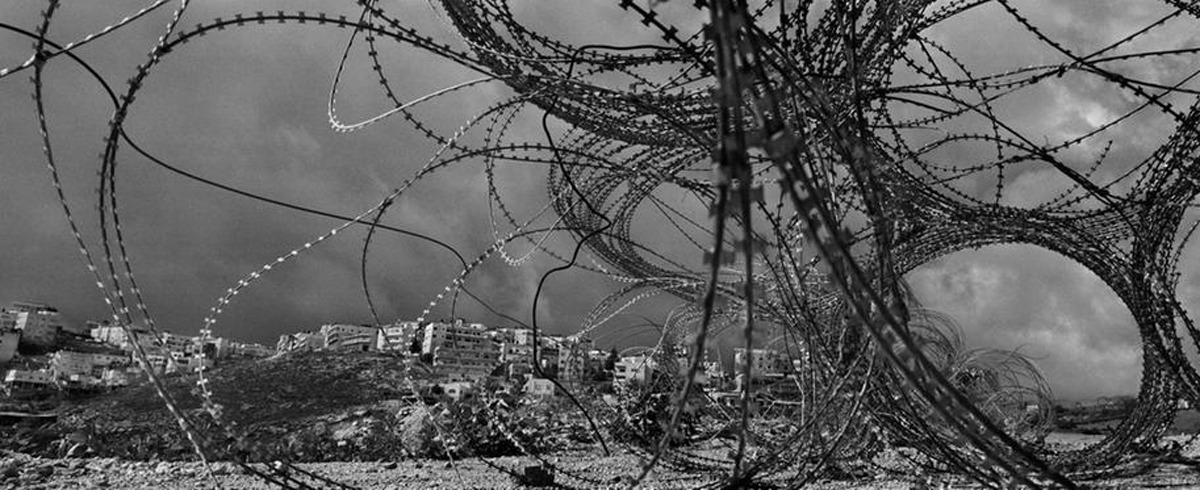 When: 14-16 December
Where: Dar el Nimr, Clemenceau
Josef Koudelka displays two photography projects simultaneously. The Wall documents the apartheid wall in Palestine, while Beirut captures the Lebanese capital post civil war.
CHRISTMAS IN ACTION: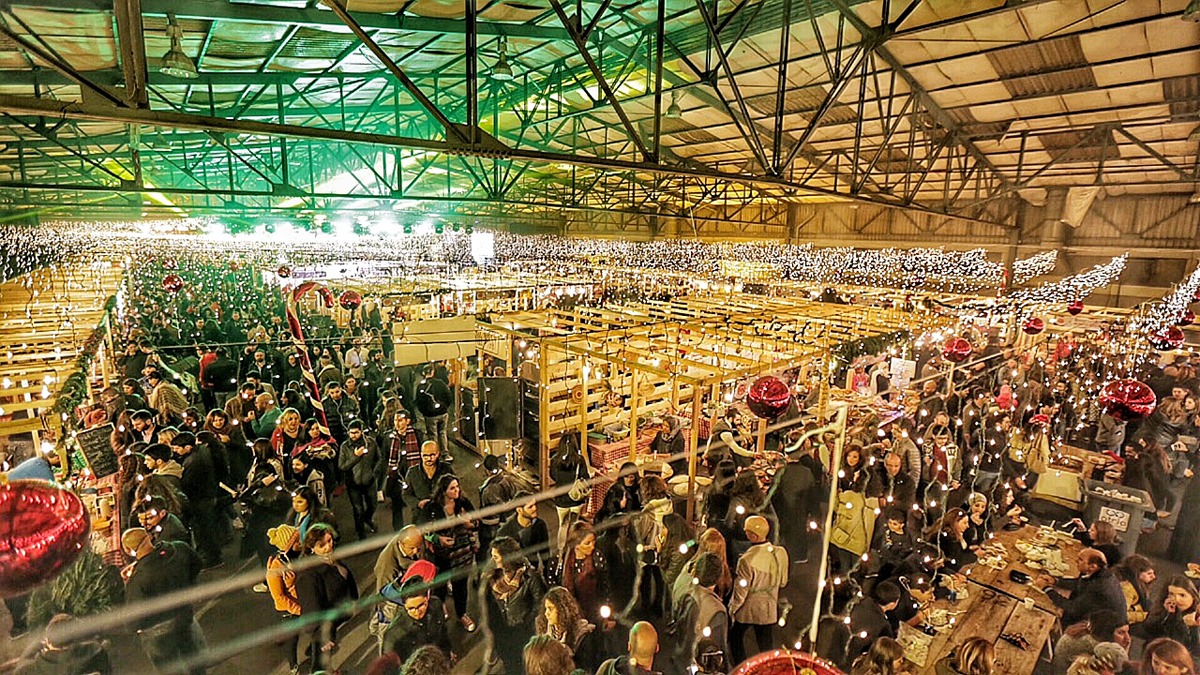 When: 14-16 December
Where: Trainstation, Mar Mikhael
The fourth edition of Christmas in Action is back bigger and better than ever. Explore over 120 stands and get all your Christmas shopping done. There is even entertainment for the little ones.
MALGORATZA PASZKO, 40 YEARS OF PAINTING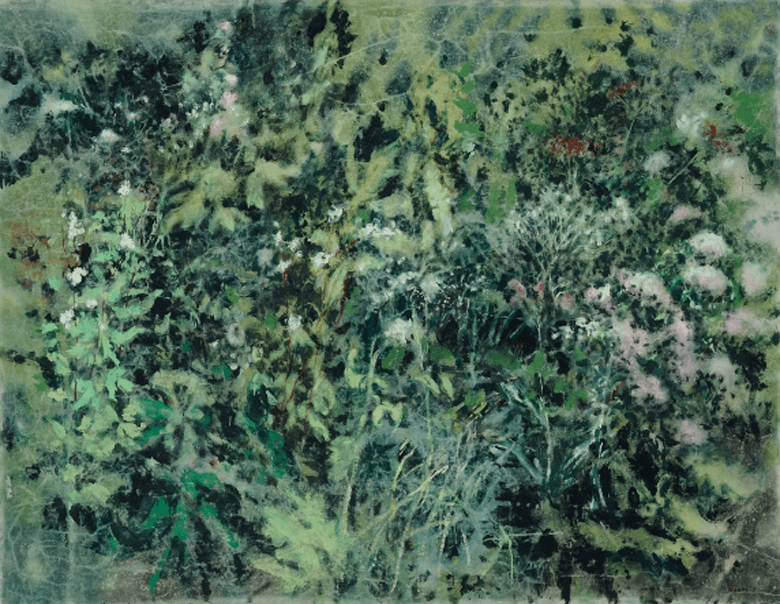 When: 14-16 December
Where: Galerie Alice Mogabgab, Beirut
This retrospective exhibition celebrates the Polish artist's 40-year career.
KELLO MIN EL ZAYBAK
When: 14-16 December
Where: Theatre Tournesol, Badaro
This show run by puppets puts the spotlight on issues faced by marginalized communities.
CHRISTMAS VILLAGE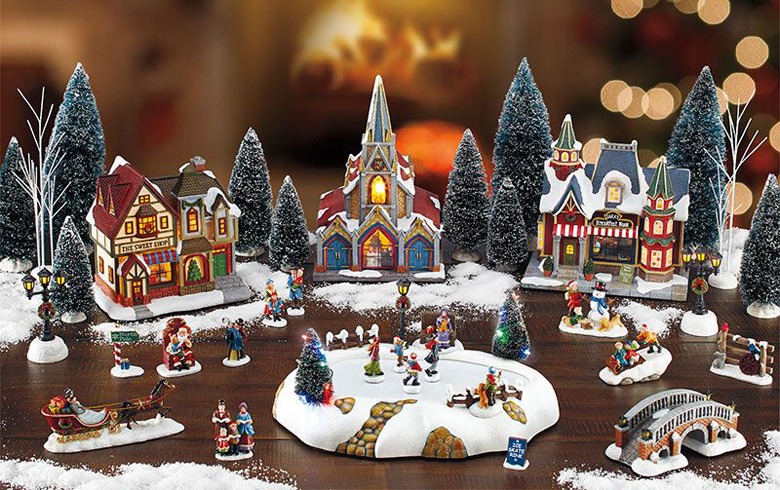 When: 15-16 December
Where: Casino du Liban
Perhaps the most extravagant of all Christmas markets in Lebanon, the Christmas Village at Casino du Liban is bringing festive cheer to the region. From workshops and stands to a full-on dream park, there is something for everyone.
BEIT CHABAB HIKE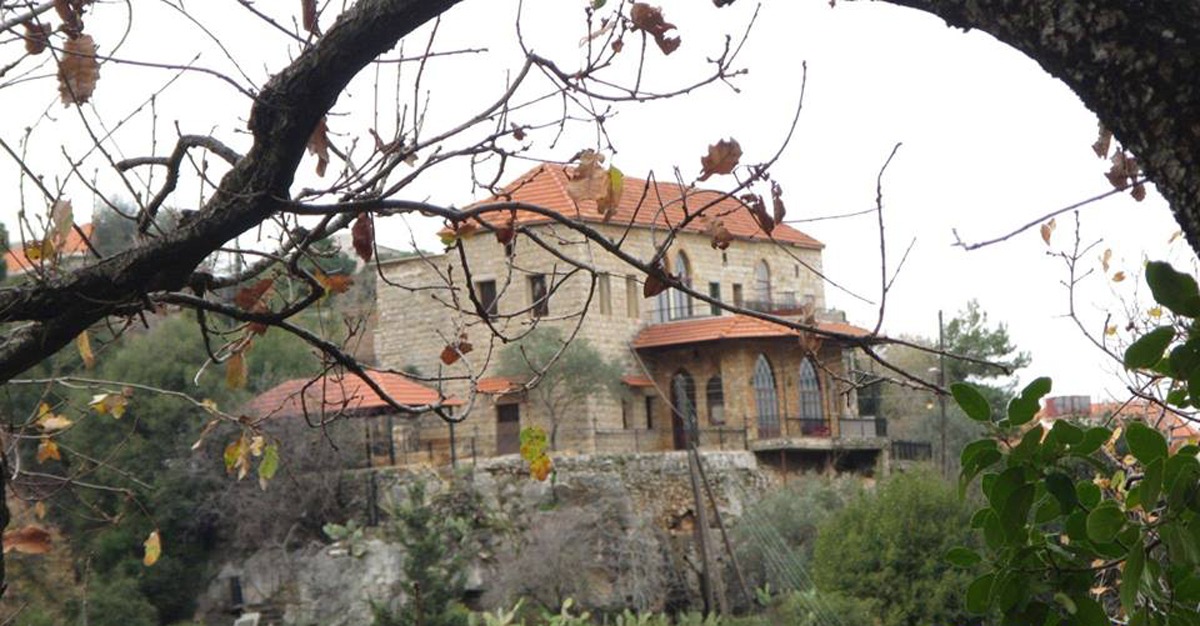 When: 15 December
Where: Beit Chabab, Mount Lebanon
Get active with Vamos Todos as they take you around Beit Chabab, the village containing the only bell foundry in the country.
SNOWSHOEING IN ARZ
When: 16 December
Where: Arz, North Lebanon
It's the season to take your hiking up a notch. Join Dale Corazon as they snowshoe around Arz, one of the most famous destinations in Lebanon.
MAJD MAOUCH RECHMAYA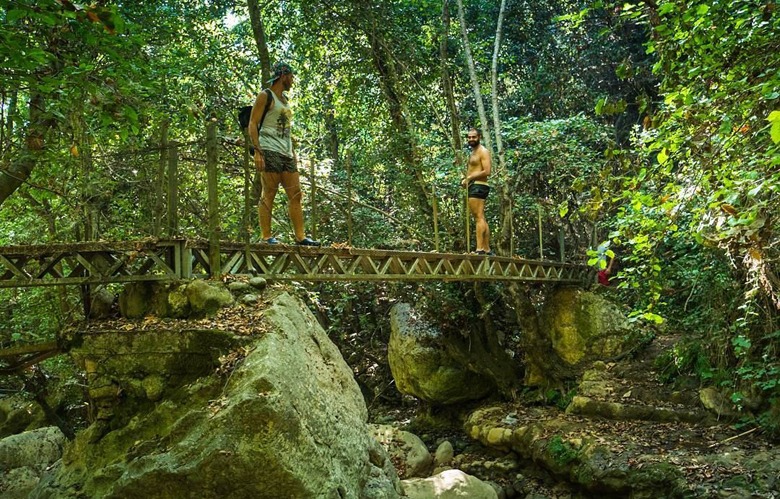 When: 16 December
Where: Rechmaya, Mount Lebanon
With its breath-taking landscapes, head to Rechmaya with Vamos Todos for a day to remember.
Loading