It's the most wonderful time of the year, and these fantastic Christmas markets are sure to instantly fill you with Christmas cheer. 
JOUNIEH CHRISTMAS WONDERS
When: 1-26 December
Where: Jounieh Municipality
Promising great entertainment, food, drinks and much more, don't miss Jounieh Christmas Wonders. Entrance is free.
ARNAOON CHRISTMAS VILLAGE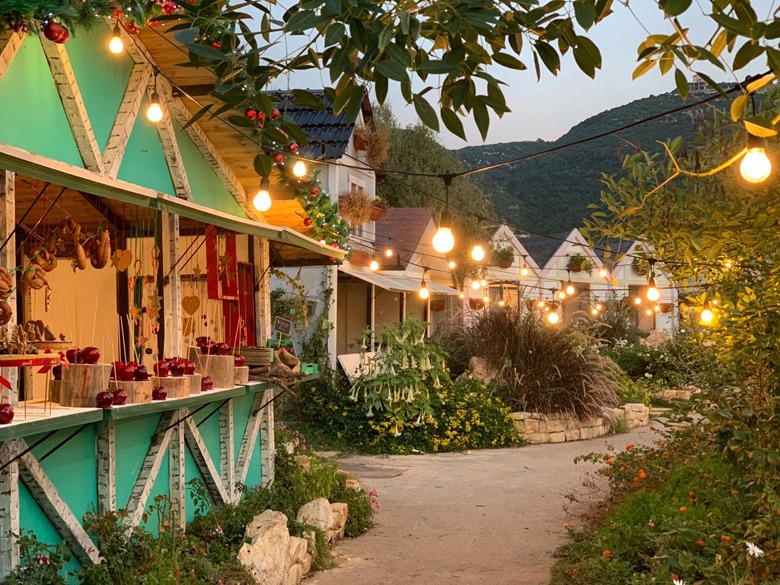 When: 1 December – 13 January
Where: Arnaoon Village, Batroun
Walk through the little town of Bethlehem, where you can shop for gifts at the Christmas market and enjoy delicious food while your play.
CHRISTMAS VILLAGE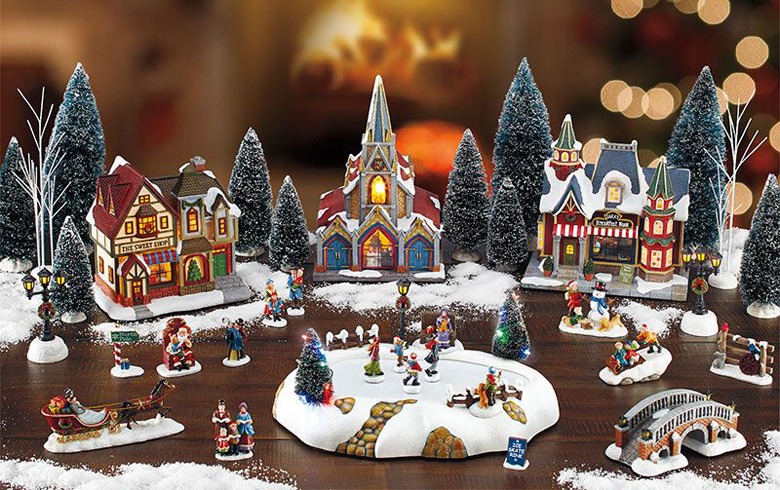 When: 15 December – 6 January
Where: Casino du Liban
Perhaps the most extravagant of all Christmas markets in Lebanon, the Christmas Village at Casino du Liban is bringing festive cheer to the region. From workshops and stands to a full-on dream park, there is something for everyone.
LE MARCHÉ DES DÉLICES
When: 20-23 December
Where: Waterfront City, Dbayeh
It wouldn't be Christmas without delicious food. Head down to Waterfront Dbayeh and stock up on all your favorite delicacies and spirits from around the world!
SANTA'S FACTORY
When: 21-30 December
Where: Beit Misk
The biggest Christmas-themed park is back after the success of its first edition last year. Experience a fully-immersive Christmas extravaganza with a life-sized Santa's house, various attractions, and a 50-minute musical comedy.
Loading