The Lebanese are known for their love of food, especially sweets. We partnered with our friends at Taste & Flavors, the ultimate food and lifestyle reference, to bring you 13 of the best pastry shops in the capital.
CANNELLE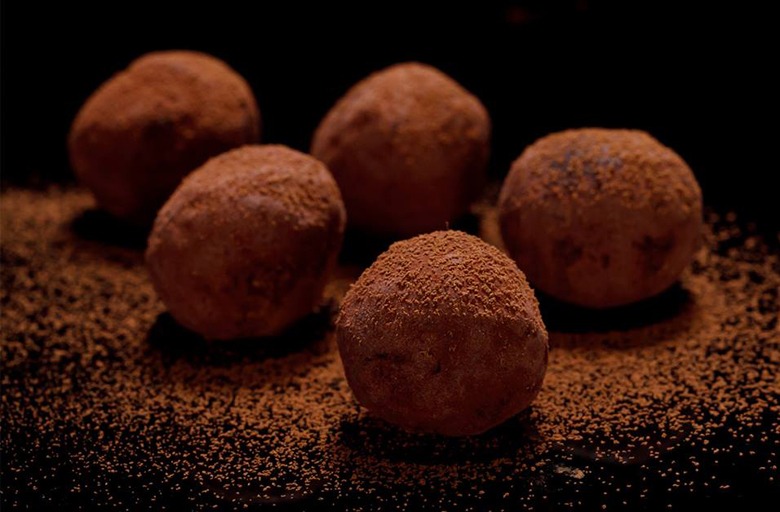 Member of Relais Desserts International, Cannelle offers a wide range of trendy and tasty products with an authentic French touch.
Signature pastry: Les Cannelés Bordelais par Cannelle
Boulevard Fouad Chehab, S.N.A. building, Achrafieh
01 219084, cannelle-patisserie.com
CAKES & COOKIES
Cakes and Cookies is a pastry shop that offers freshly baked goods and custom cakes for all your occasions.
Signature pastry: C&C Chocolate Cake
Charles Malek Avenue, Achrafieh
04 913917/81 280180, Facebook Page
CURLI-Q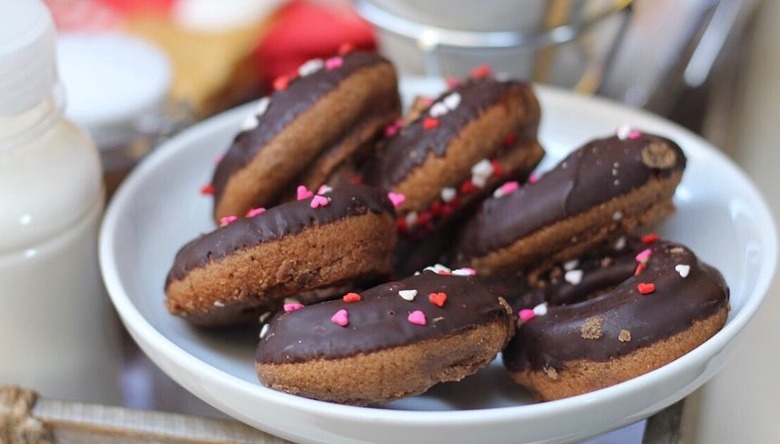 Curli-Q is based on a unique idea. The cakes are baked on spits upon which multiple layers of dough are rolled over each other and baked evenly, one at a time.
Signature pastry:  Finger Caramel
Sourati Street, Hamra
03 177227/01 747857, Facebook / Instagram
DES CHOUX ET DES IDEES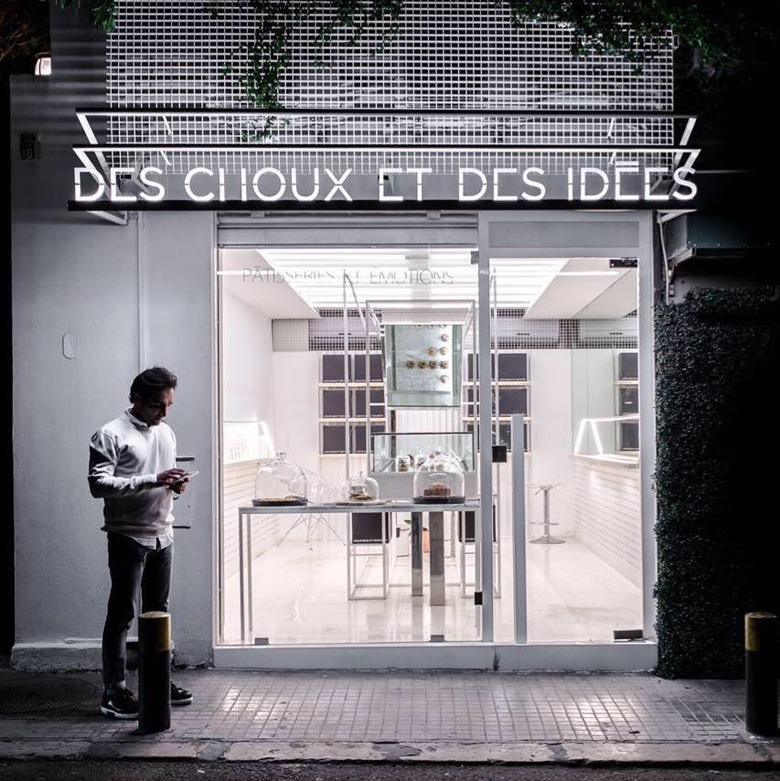 Chef Samer Kobeissi returned to Beirut with a clear vision: to make desserts that tap into one's emotions. In his pastry lab, Des Choux et Des Idées, he concocts sweets and sensations for all to enjoy.
Signature pastry: Bahamas Cake
Abd el Wahab Street, Achrafieh
01 200955, deschouxetdesidees.com
EMOTIONS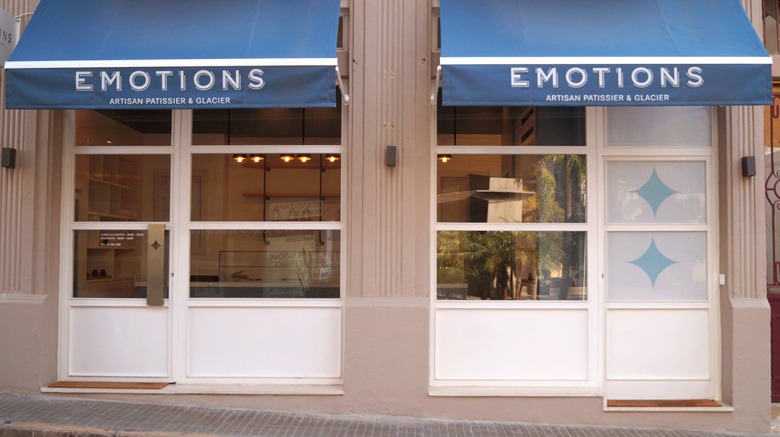 Emotions Artisan Patissier and Glacier was born out of a passion for sharing one-of-a-kind gustatory experiences.
Signature pastry: Baba au Rhum
Salim Bustros Street, Saint Nicolas, Achrafieh
GUSTAV INNOVATION SUCREE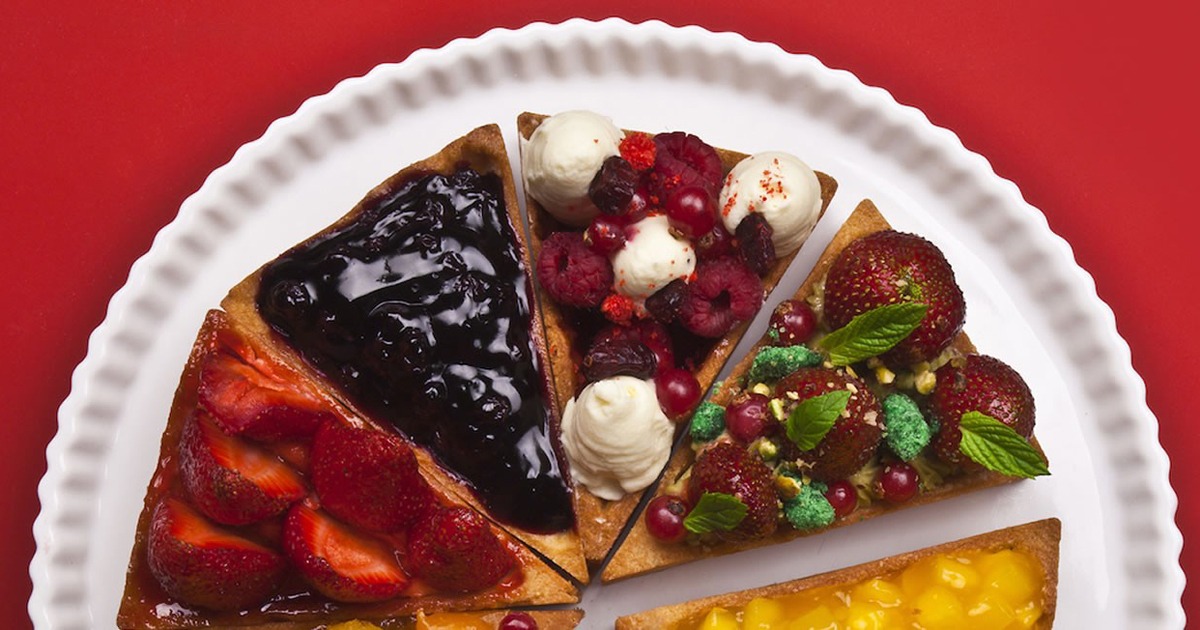 The creative duo behind the brand is inspired by nature, craftsmanship and the union of elements, resulting in the most delicious sweet delights.
Signature pastry: Chocolate sablé
Nehme Yafet Street, Hamra
01 747199, Facebook / Instagram
LA MIE DOREE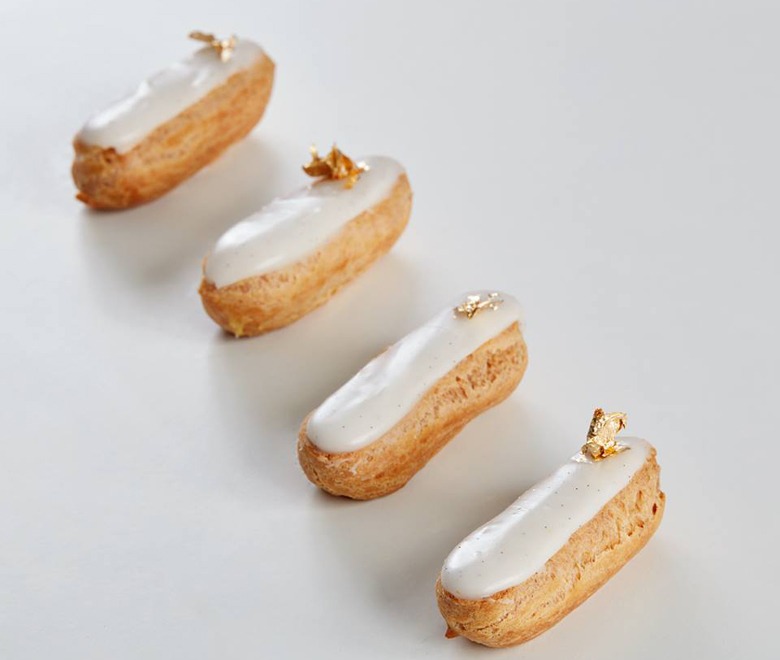 With over 30 years of experience in the industry, Mie Dorée has established itself as a fine pastry shop and tea room.
Signature pastry: Absolument Chocolat
Ghazaliye Street, Achrafieh, Beirut
01 202678, Facebook / Instagram
NOURA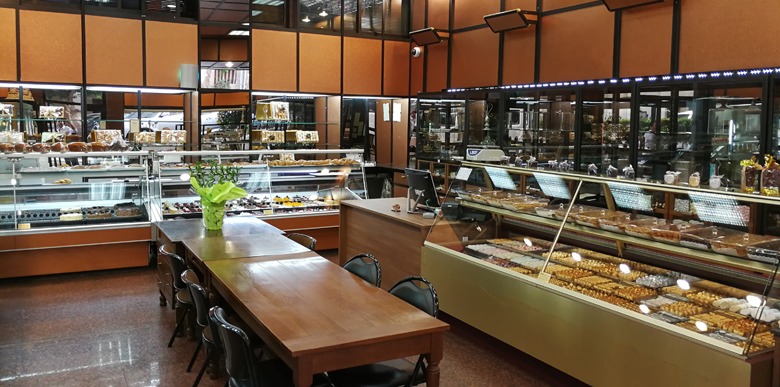 Founded in 1948, Noura is considered a pioneer in the dessert and catering field in Lebanon. With a new look and ownership, they're ready to win the hearts of the next generation of Lebanese foodies.
Signature pastry: N de Noura
Sioufi, Achrafieh/Sassine Square/Omar Daouk Street, Downtown
01 398392/01 200883/01 999599, noura.com.lb
NEO GOURMET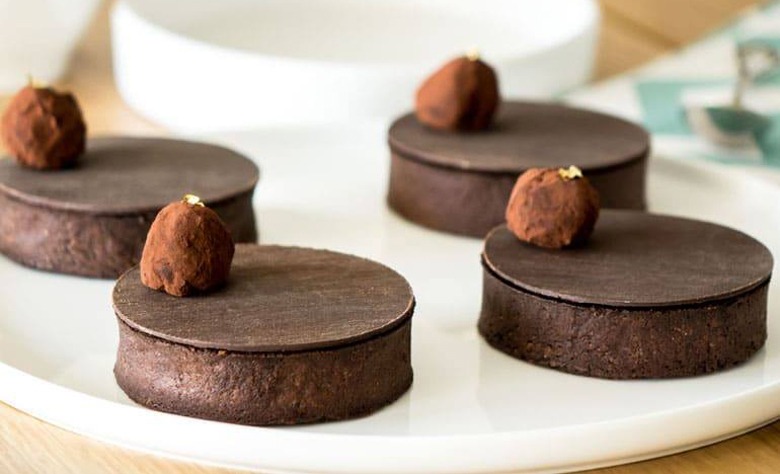 Neo Gourmet is a pastry shop which specializes in the creation of gourmet and innovative desserts.
Signature pastry: Macarons
Lebanon Street, Achrafieh
OSLO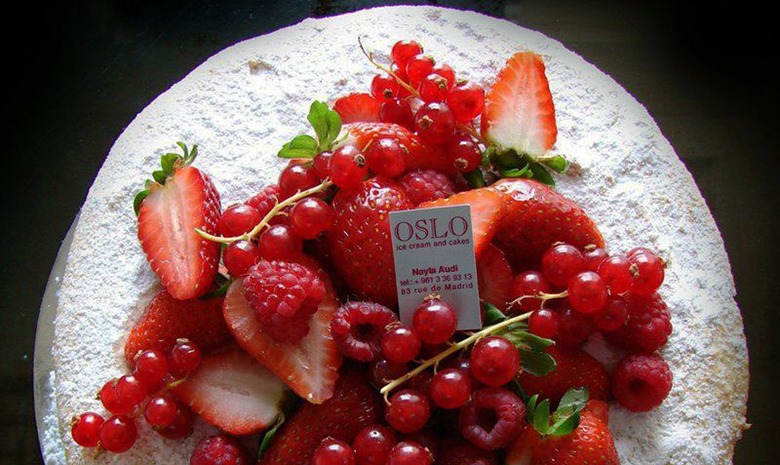 OSLO's signature angel food cakes, tarts and pound cakes are so good you'll feel in heaven with every bite.
Signature pastry: Angel Cake
Armenia Street, Mar Mikhael/Itani Building, Badr Demachkieh Street, Koreitem
01 569313/01 793196, osloicecream.com
OH! BAKEHOUSE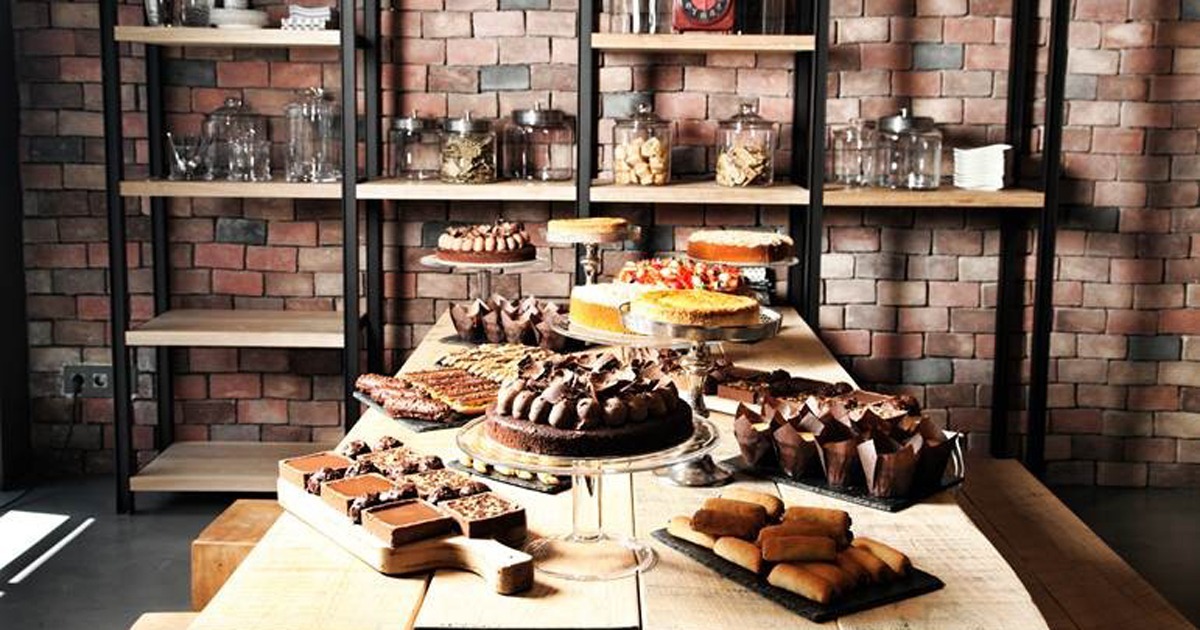 OH! Bakehouse is a "free‐from" bakery and pastry shop serving gluten‐free and lactose‐free bread and desserts as well as items omitting other allergens such as eggs and yeast.
Signature pastry: Fudge Cake
Monot Street, Achrafieh
PATE A CHOUX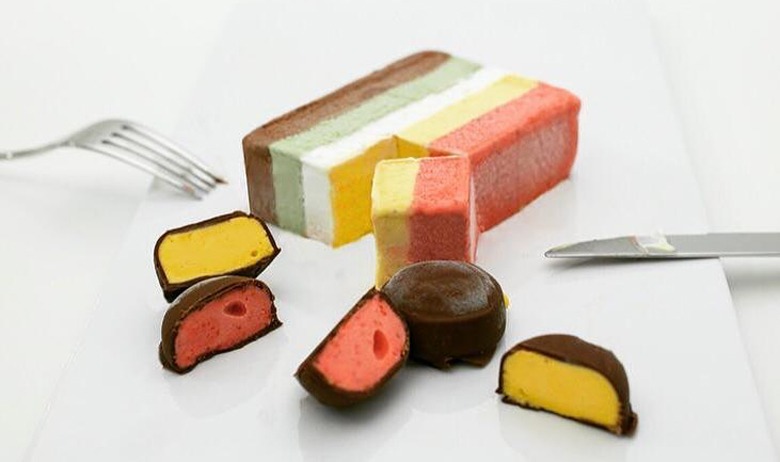 Pate à Choux is a traditional French pastry shop founded in 1956. It is one of Lebanon's leading sweet artisans, highly regarded for its delectable dessert.
Signature pastry: Fondant
Independence Street, Sodeco/Main Street, Verdun
01 614150/01 866228, Facebook Page
VANILLE BY NICOLE RAZZOUK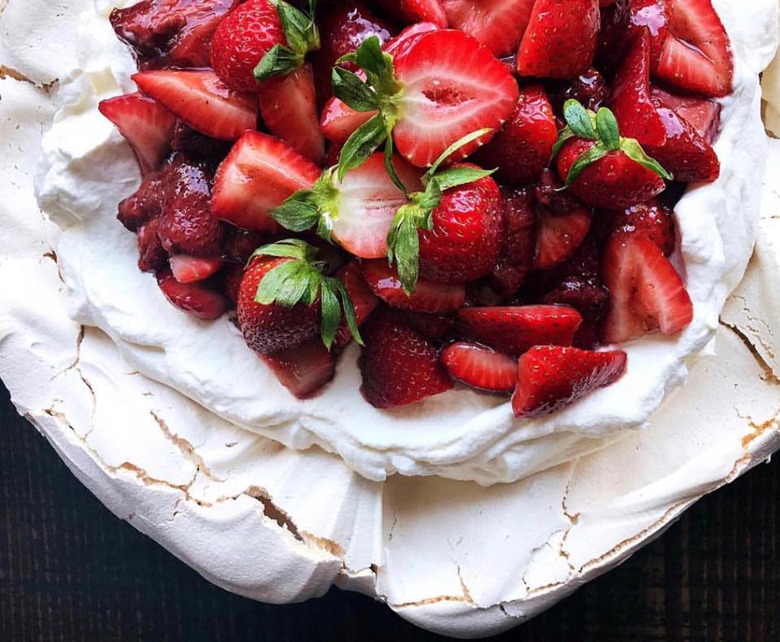 A workshop producing confectionery ice cream, sorbets and pastries, Vanille is a much loved local sensation.
Signature pastry: Tarte Libanaise
Saint Louis Street, Achrafieh
Loading