3
min. read
It's another action packed weekend. Check out our selection of events not to miss.
AL WAHECH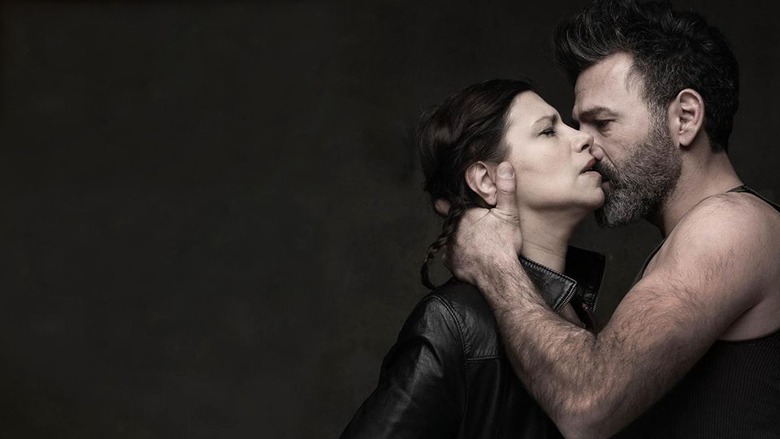 When: Friday to Sunday, 22-24 February
Where: Black Box, Beirut
In this play, a couple of society's rejects meet late one night in a bar, and chaos ensues. Throughout the night they will both attempt to negotiate with their demons to save each other.
MABSOUTA AW MARBOUTA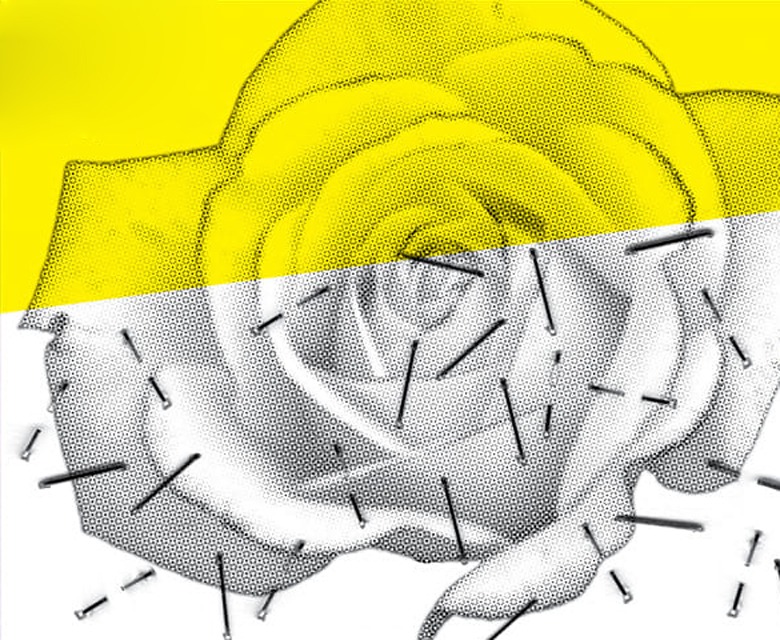 When: Friday to Sunday, 22-24 February
Where: Theatre Beryte,  Beirut
This spectacle is a compilation of famous theater pieces adapted and woven together to celebrate femininity and womanhood in all its forms.
BCHAALEH – ASSIA HIKE
When: Saturday 23 February
Where: Bchaaleh, North Lebanon
Join Vamos Todos as they take you around the villages that hold some of the oldest trees, as well as traditions, in the world.
SNOWSHOEING IN BAKISH
When: Saturday & Sunday, 23-24 February
Where: Bakish, Mount Lebanon
Located on the famous Mount Sannine, Qanat Bakish is reputed for its breathtaking and rich panoramic views, notably when covered in snow. Join Lebanese Explorers as they share an unforgettable experience with you.
CEDARS FOREST SNOWSHOEING
When: Sunday 24 February
Where: Bcharreh, North Lebanon
No winter is really complete without a snowshoeing trip across the famous cedar forest of Bcharreh. Dale Corazon takes you around the truly wonderful Arz El Rab.
ZEAITRE HIKE 
When: Sunday 24 February
Where: El Zeaitre, Mount Lebanon
El Zeaitre is a beautiful and well-preserved village thanks to the remarkable efforts of its municipality. From the Zeaitre pond, after which it was named, to its forest containing 300 to 900-year-old oak trees, this gem in Keserwan is definitely worth exploring.
LAQLOUQ SNOWSHOEING

When: Sunday 24 February
Where: Laqlouq, Mount Lebanon
Famous for its iconic view overlooking the famous water reservoirs, Laqlouq is as much of a winter destination as it is a summer escape. Join Lebanese Outdoor Adventures as they brace the currently snowy town.
UNITED STRINGS OF EUROPE LIVE IN LEBANON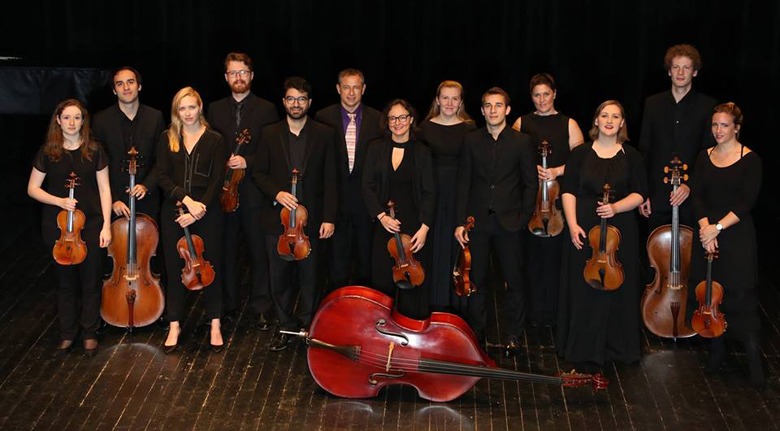 When: Sunday 24 February
Where: American University of Beirut (AUB)
With the support of the New Zealand Embassy in Cairo, the American University of Beirut and the Centre du Patrimoine Musical Libanais, the United Strings of Europe will be performing at AUB with violinist Amalia Hall.
ALTERNATIVE ARCHITECTURAL TOUR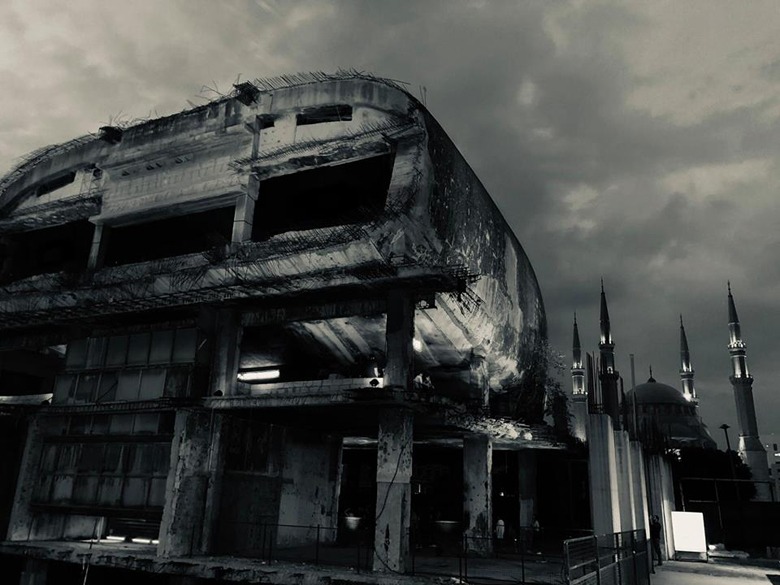 When: Sunday 24 February
Where: Around Beirut
This tour revisits the social, economic and political circumstances that have led to the construction of now-famous landmarks in different areas of Beirut.
CENTRAL BEIRUT TOUR

When: Sunday 24 February
Where: Central Beirut
In an effort to raise awareness surrounding the Bachoura site, Save Bachoura Site are taking you on a tour around Beirut's historic ruins.
10 Activities To Make The Best Out Of Your Weekend
was last modified:
February 28th, 2019
by
Loading
Published on: February 20, 2019