There's never a shortage of events in Lebanon. From hikes around the country to a Halloween-themed film festival, check out our picks for this week.
"THE UNFINISHED WORKS OF KEVORK KASSARIAN" EXHIBITION
When: 1-7 November
Where: Station Beirut, Jisr el Wati
This exhibition will showcase the unfinished works of filmmaker Kevork Kassarian, a man who – despite never having left Beirut throughout the entire civil war, was presumed to have fled, and subsequently forgotten.
"THE STORY OF THE MAN WHO INHABITED HIS SHADOW"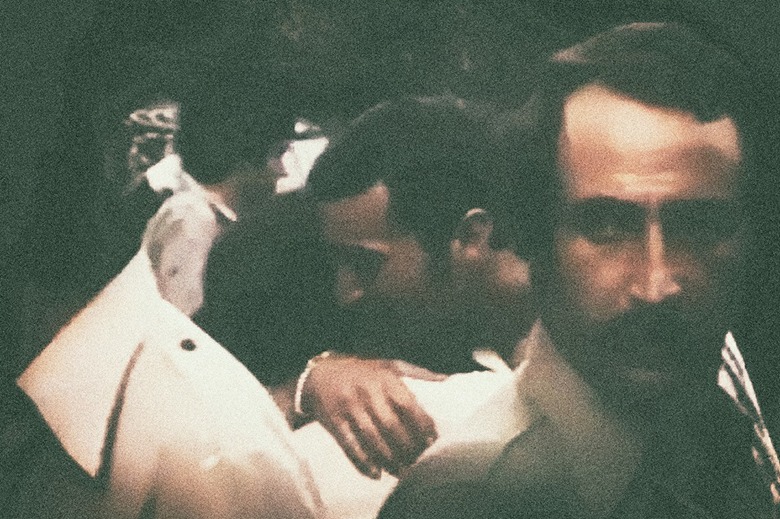 When: 2-4 November
Where: Station Beirut, Jisr el Wati
Held concurrently with The Unfinished Works of Kevork Kassarian exhibition, this play will recount the life of the filmmaker who never failed to bring his vision to life but also never seemed to finish any of them either.
BLACK FRIDAY MARKET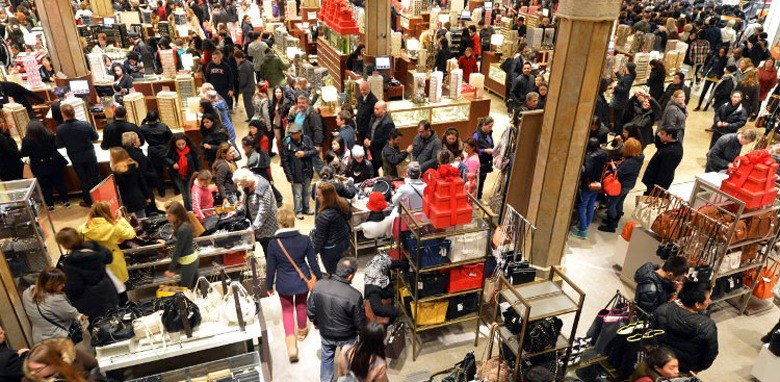 When: 1-4 November
Where: Seaside Arena
The largest discount market in the country is back for its second edition. Find your favorite brands and products, from clothing to home appliances and everything in between, at a fraction of their retail prices.
ZIAD RAHBANI LIVE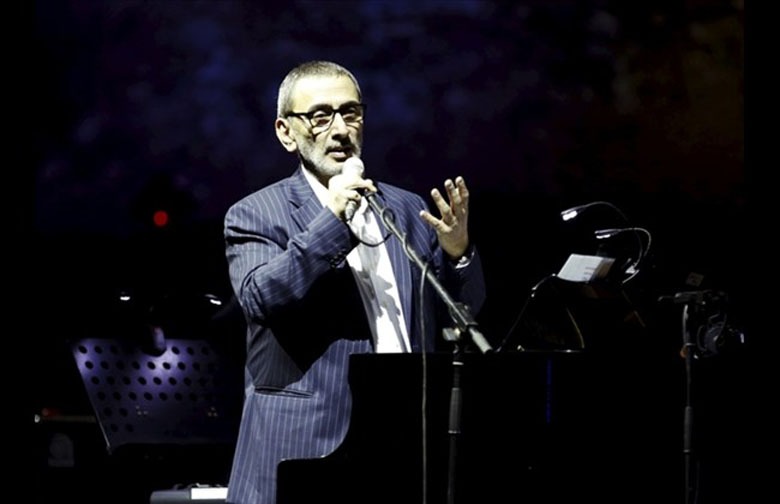 When: 4 November
Where: Antika Bar, Beirut Waterfront
Ziad Rahbani is perhaps one of Lebanon's biggest musical success stories. This Sunday night, witness a performance by the legendary artist in a special night at Antika Bar.
"SALON D'AUTOMNE" EXHIBITION – OPENING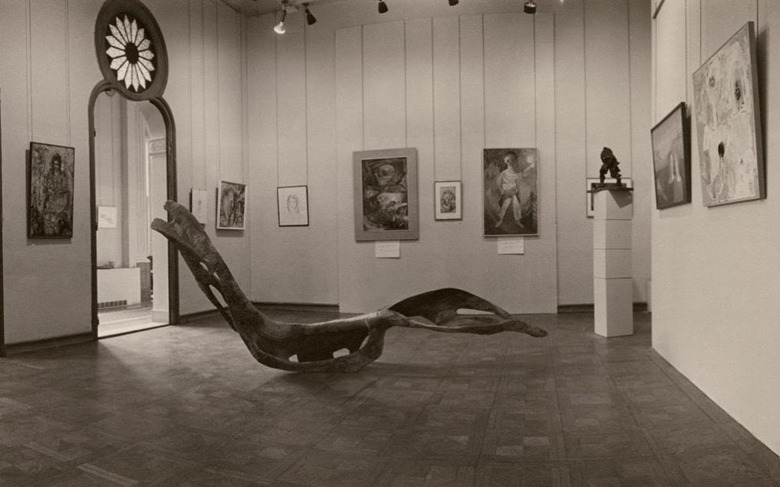 When: 1 November
Where: Sursock Museum
Since its opening in 1961, the Sursock has remained keen on organizing this exhibition to showcase a wide variety of work by artists based in Lebanon, giving them the chance to be recognized in a major exhibition. The 33rd edition of the Salon D'Automne will open on 1 November, and will remain on view until 14 January 2019.
"FELTENI"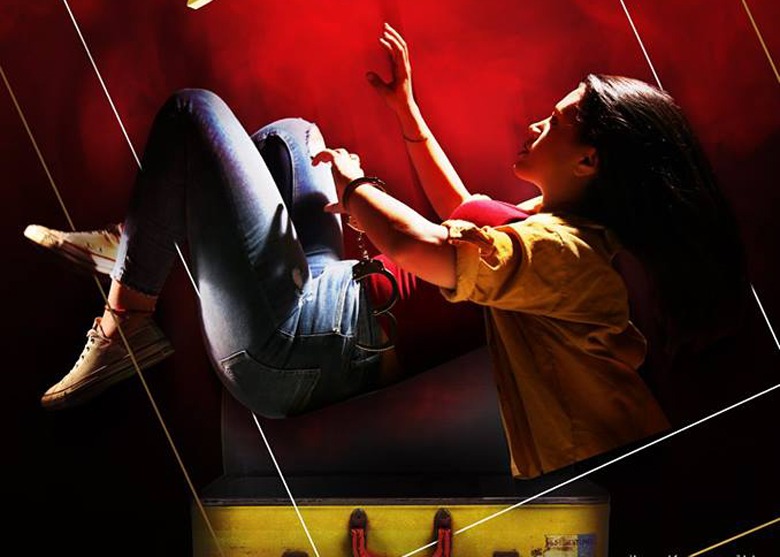 When: 2-5 November
Where: Al Madina Theater, Hamra
This dark comedy play challenges the superficiality and outdated principles that modern day societies still cling on to through of a traveling woman whose suitcase comes under questioning.
SALON DU LIVRE FRANCOPHONE DE BEYROUTH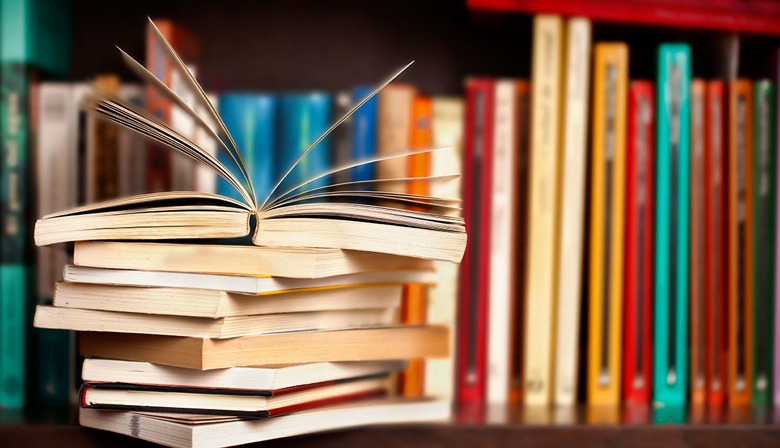 When: 3-10 November
Where: BIEL, Furn el Chebbak
Celebrate the best literature has to offer at the 25th edition of the Salon du Livre, which will include – aside from books – the latest improvements and technologies in publishing as well as a few movie screenings.
MASKOON FANTASTIC FILM FESTIVAL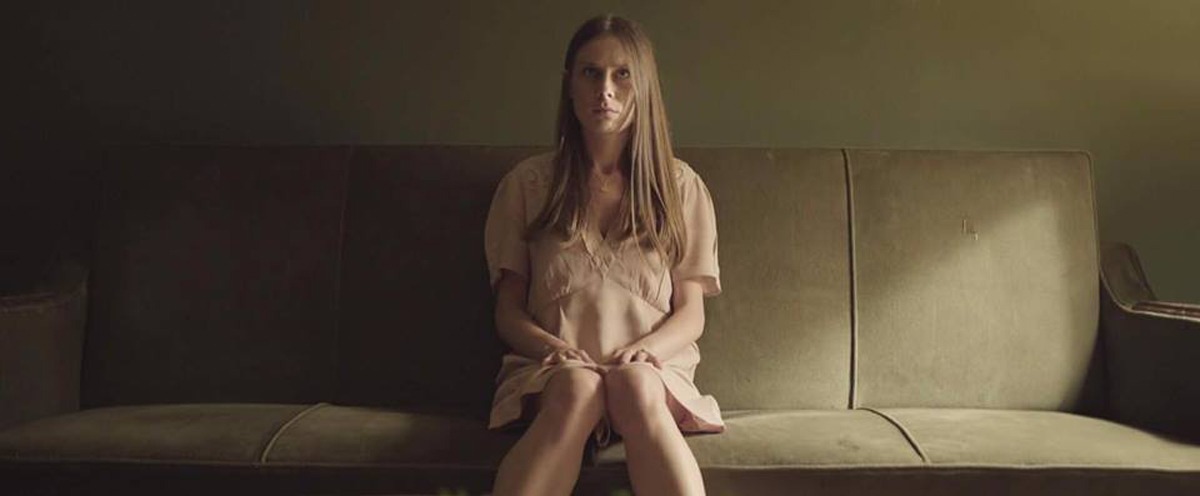 When: 31 October – 4 November
Where: Metropolis Empire Sofil, Ashrafieh
In the spirit of Halloween, the Maskoon Fantastic Film Festival is one that brings together and celebrates the best horror, thriller, fantasy, and action film from around the world. Because it's not a good Halloween without a good scare!
NIHA-FERZOL HIKE 
When: 3 November
Where: Niha, Bekaa
Discover the village that literally means a place to rest, and that was once the Baalbeck Roman emperor's summer retreat, with Vamos Todos.
HIKING TRIP IN AKOURA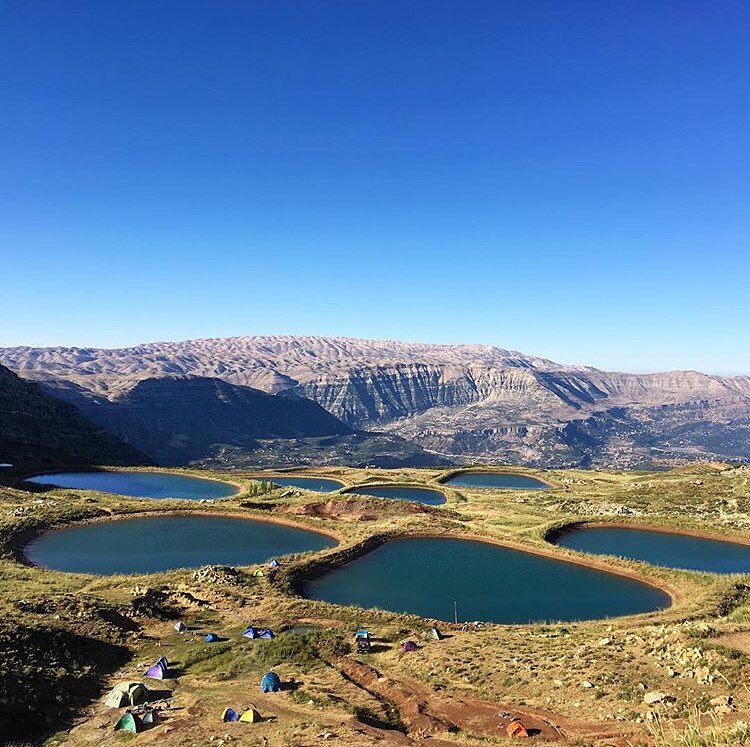 When: 4 November
Where: Akoura, Mount Lebanon
Akoura is a place that truly needs no introduction; you've probably seen the pictures on social media countless times. Get the chance to experience the magnificent landscapes of the Western Lebanese mountain chains this Sunday with Dale Corazon.
HIKING TRIP TO BAAKLINE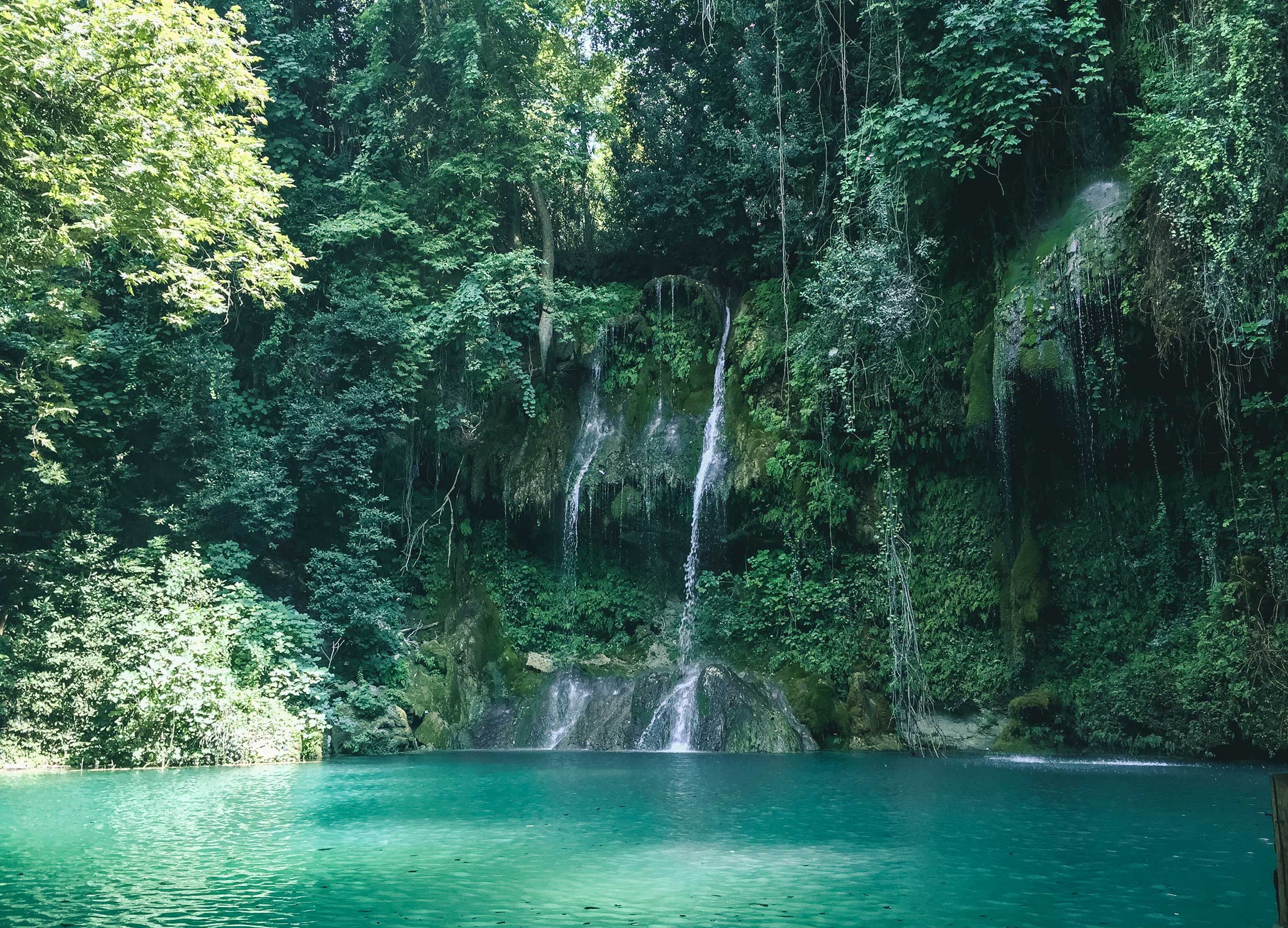 When: 4 November
Where: Baakline, Mount Lebanon
This one is ideal for all you nature seekers out there. Baakline is a town that epitomizes both Lebanon's nature as well as its history.
QANNOUBINE HIKE
When: 4 November
Where: Ouadi Qannoubine, North Lebanon
The Qannoubine Valley plays a major role in Lebanese history and culture, so much so that in 1998 it was added to the UNESCO's World Heritage Sites. Join Wild Explorers Lebanon this Sunday and revisit some of the earliest Christian monastic settlements in the world that are housed in this valley.
HIKING TRIP FROM LAKLOUK TO EHMEJ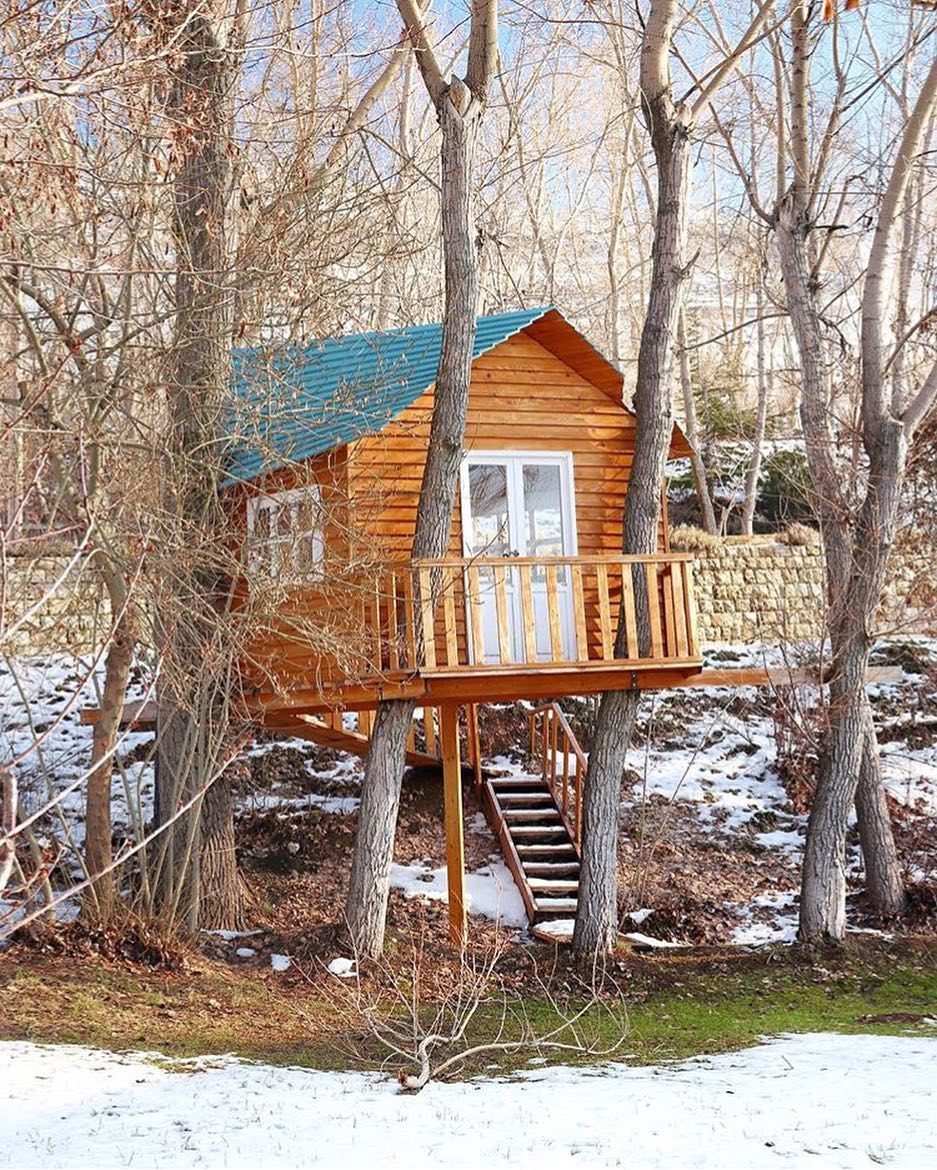 When: 4 November
Where: Laklouk, Mount Lebanon
Enjoy the beauty of Laklouk and the stunning Ehmej oak forest with Lebanese Explorers.
Loading