The sixth annual Fall Trek ended on a high on 28 October after 16 days of hiking the Lebanon Mountain Trail.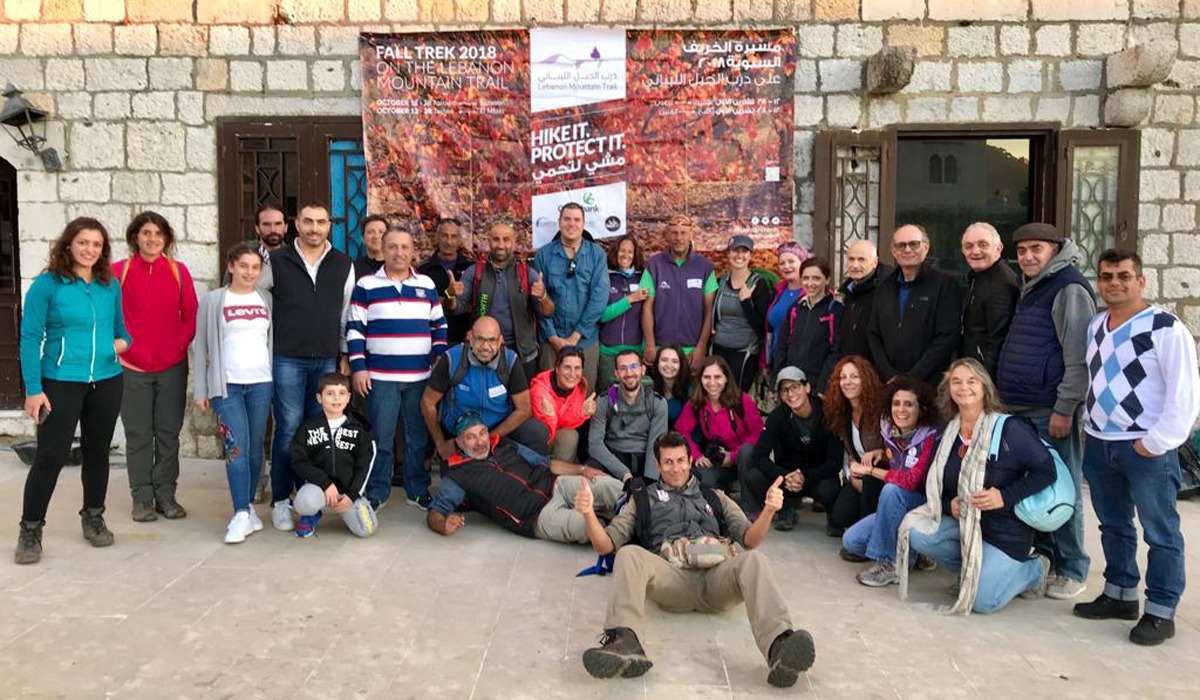 Organized by the Lebanon Mountain Trail Association (LMTA), the journey brought together 120 hiking and mountain lovers. Only 12 participants, who formed the Fallow Deer and Brown Bear groups, completed the full trek, living an experience of total immersion in Lebanon's mountains.
This Fall Trek, along with the April Thru-Walk (30 days), celebrated the Hike it. Protect it campaign launched by the association this year. Merely hiking the trail directly supports the LMTA by joining ranks in calling the Lebanese Government to issue a presidential decree officially recognizing this trail as an important National Trail to be preserved.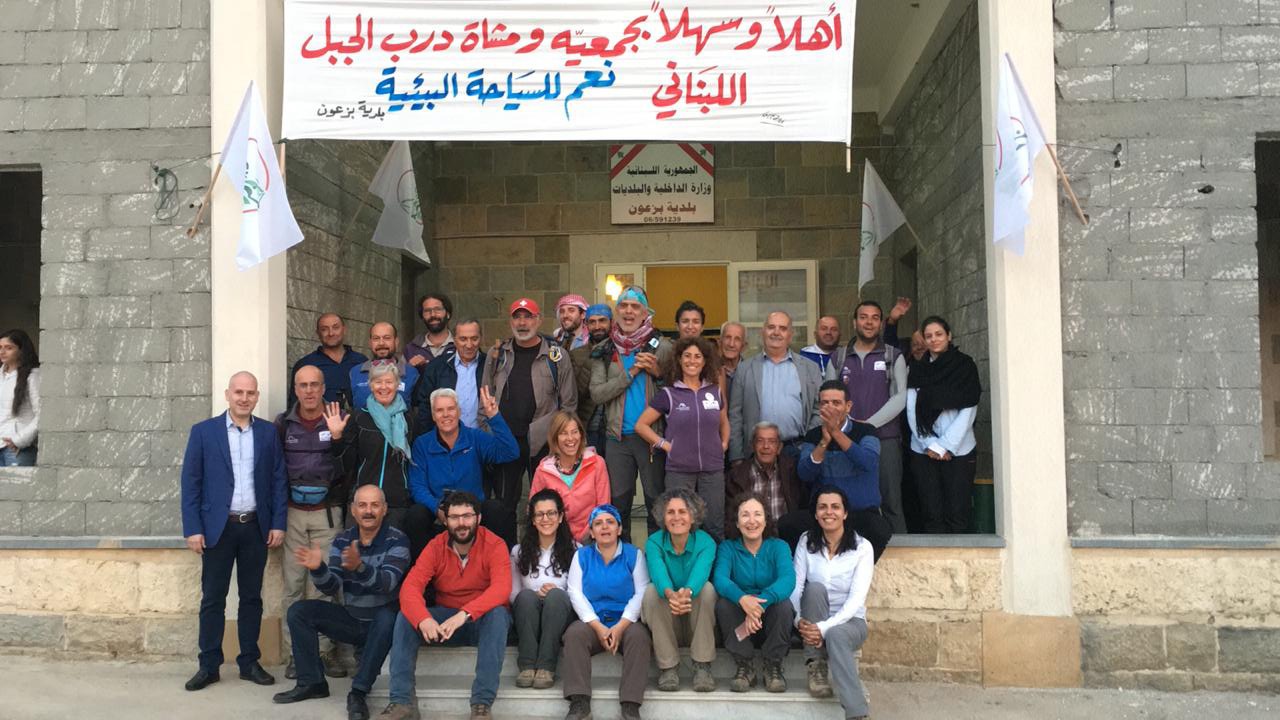 Through its ongoing activities, the LMTA aims at raising public awareness about the importance of footpaths, and the urgent need to protect them and the mountains. It also works to promote responsible tourism, which benefits rural communities and their economies, and helps preserve local, natural and cultural heritage.
The Lebanon Mountain Trail (LMT) is the first long-distance hiking trail in Lebanon. It extends from Andqet, Akkar in northern Lebanon to Jdeidet Marjaayoun in the south, a 470km path that transects more than 75 villages at altitudes ranging from 570 meters to 2,011 meters above sea level.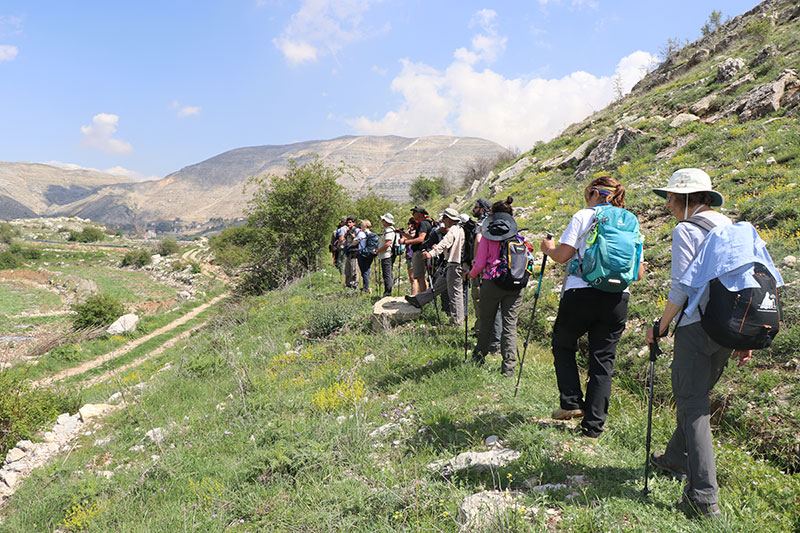 Since 2007, the Lebanese Mountain Trail Association has been promoting and supporting sustainable rural tourism and preserving heritage that contributes to increased economic opportunities for local communities. The association programs include various projects for development, education as well as the trail maintenance and preservation in cooperation with local communities.
Loading