El Heri in Ras Al Chekka now has a stunning new museum. The newly-opened Nabu Museum is now home to hundreds of regional artifacts and modern artworks.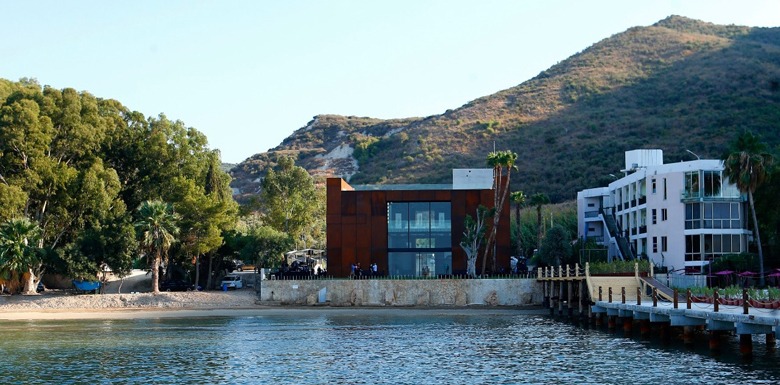 Founded by Jawad Adra, Badr El Hage and Fida Jdeed, the museum is named after the Mesopotamian god of wisdom and seeks to exhibit the cultural wealth of Lebanon and the region.
Adra's personal collection includes 2,000 pieces from the Levant and Mesopotamian region, part of which makes up the museum's permanent collection of early Bronze and Iron Age artifacts, antiquities from the Roman, Greek, Byzantine and Muslim eras, rare manuscripts and ethnographic material.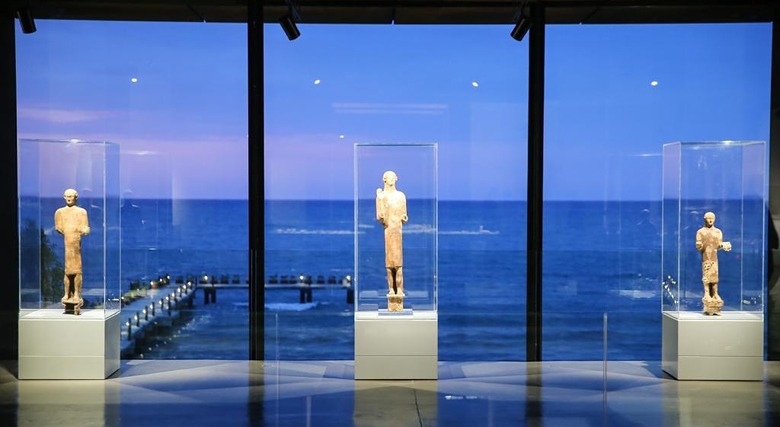 "I have been acquiring artworks and artifacts for over three decades now," says Adra.
My collection is acquired from various sources. Sometimes it is the artists themselves, a gallery or auction. It really depends on when and how I encounter the artwork or artifact.
Curated by Pascal Odille, the museum's first exhibition, Millennia of Creativity, compares 60 modern artworks with around 400 archaeological pieces from the MENA region.
Highlights include a selection of Sumerian and Babylonian cuneiform tablets and Phoenician stelae dating from 2330 to 540 B.C. that recount epic tales.
A votive Roman statuette representing Aphrodite and Eros and a Roman blown-glass carafe in the shape of a bunch of grapes sit across from a collection of works by Lebanese painter Saliba Douaihy, covering all phases from the early thirties until his death in 1994.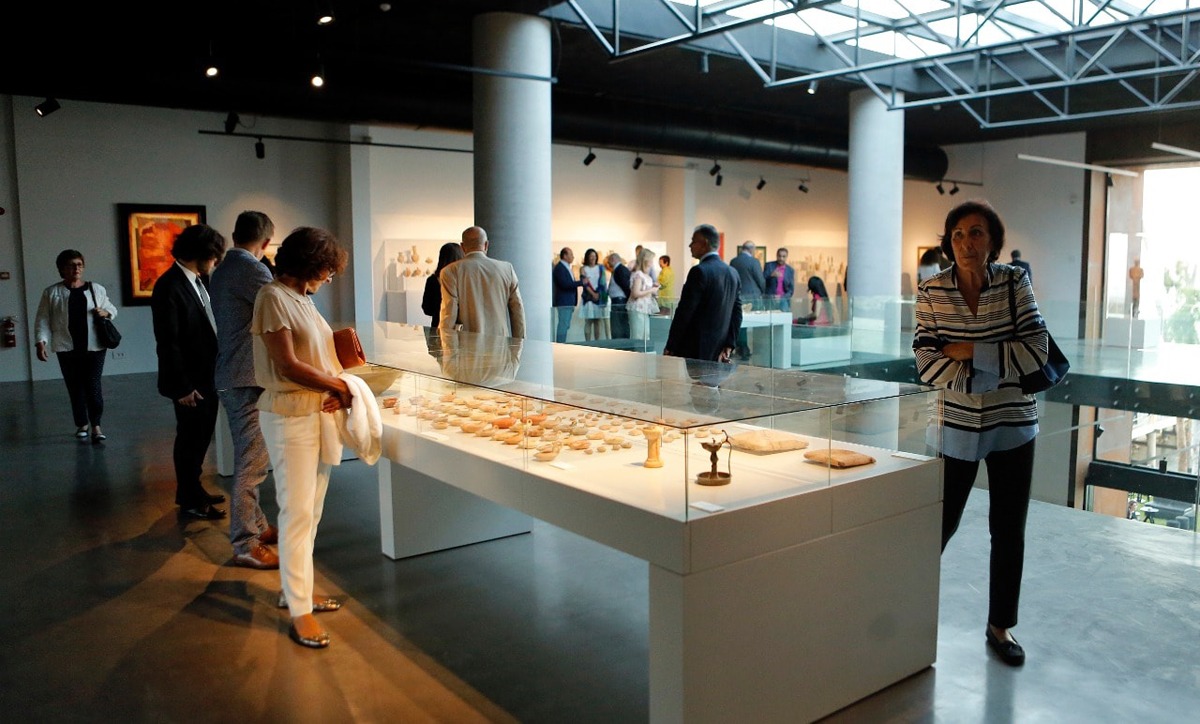 The founders intend to hold two to three exhibitions yearly using unseen parts of their personal collections and collaborating with other museums and collectors to show visiting exhibits or special works.
"We intend to collaborate with the Beirut National Museum, AUB Museum, Damascus Museum and Baghdad Museum to start with and, of course, museums from Europe and North America," explains Adra.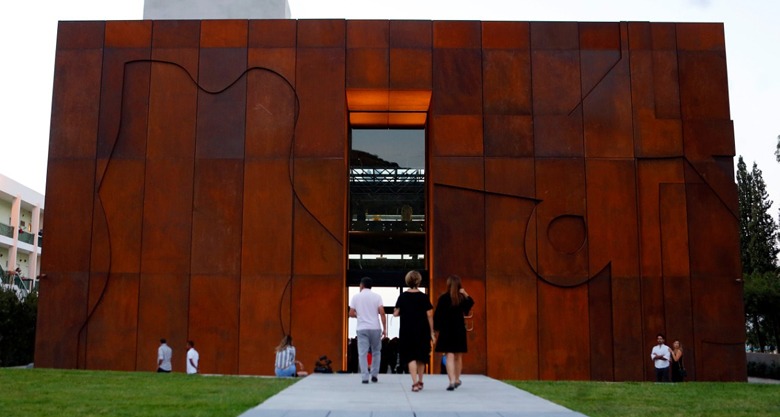 A public program of talks and tours is also in the works, alongside access to the museum's extensive library of art, archaeology, history and collection of rare manuscripts.
Text: Maghie Ghali
Loading