From Halloween parties to olive picking activities, you won't be short of ideas of how to spend the weekend. 
"THE SEA DIES ALSO"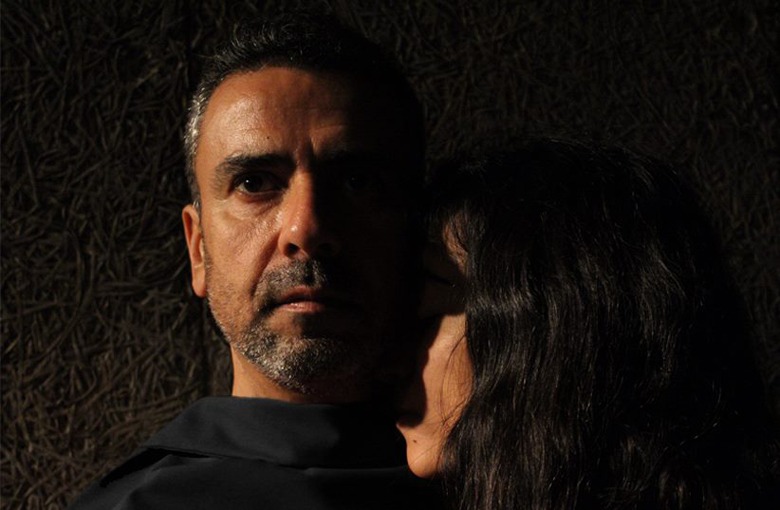 When: 25-26 October
Where: Masrah al Madina, Hamra
Part of Lebanon's European Theatre Festival, this play is a flashback of Federico Garcia's life, which he recounts in a Spanish prison in 1936 where he lives out his last hour of life before he is executed.
SCORPIONS LIVE AT SEASIDE ARENA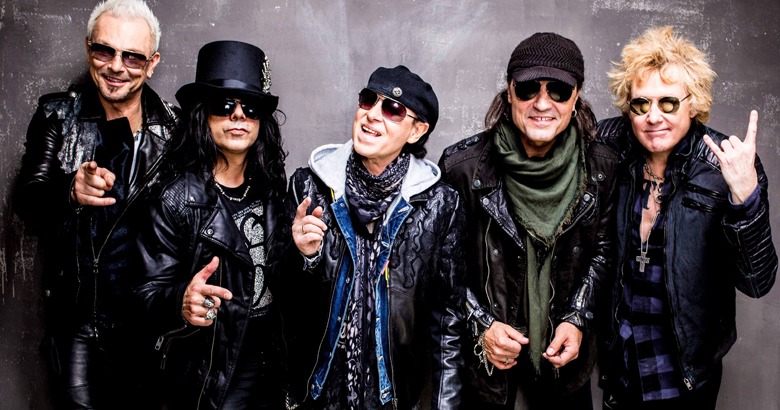 When: 27 October
Where: Seaside Arena
The German rock band are back once again to get Beirut partying in what promises to be an epic concert.
THE PIRATES HALLOWEEN AT COLONEL BEER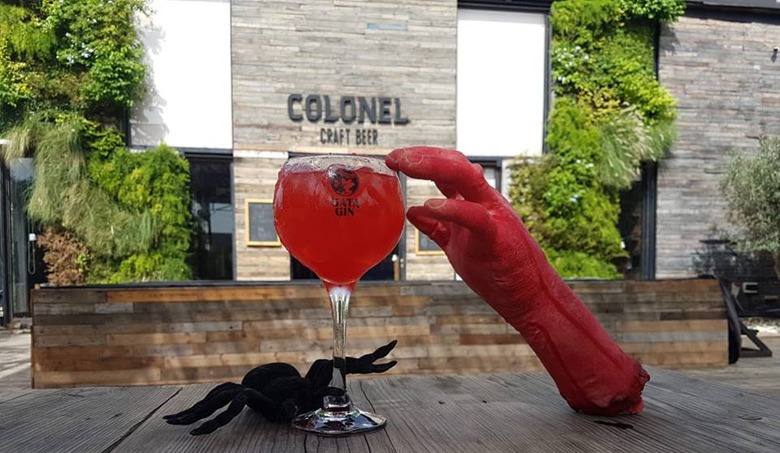 When: 27 October
Where: Colonel Beer Brewery, Batroun
If there's one thing we can always count on Colonel Beer for it's throwing a fun party. This Halloween is no different; take a trip to Batroun for a night of music, activities and great beer.
AHM X HALLOWEEN: THE LOST SHIP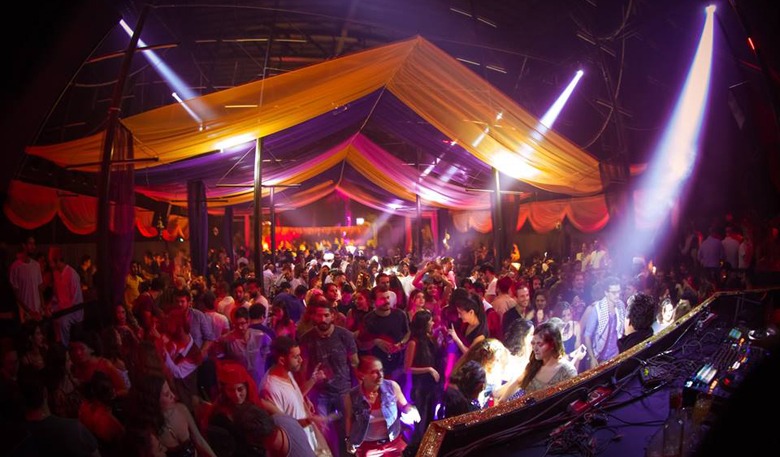 When: 27 October
Where: AHM, Beirut New Waterfront
AHM is getting into the Halloween spirit with a special spooky setting.
THE HAUNTED BUILDING
When: 27 October
Where: HNGR, Dawra
Head over to HNGR this Halloween for a night of eerie fun hosted by an amazing lineup of DJs. Get dressed up; you might be the lucky winner of one million LBP.
RACHAYA AL FOUKHAR HIKE AND OLIVE PICKING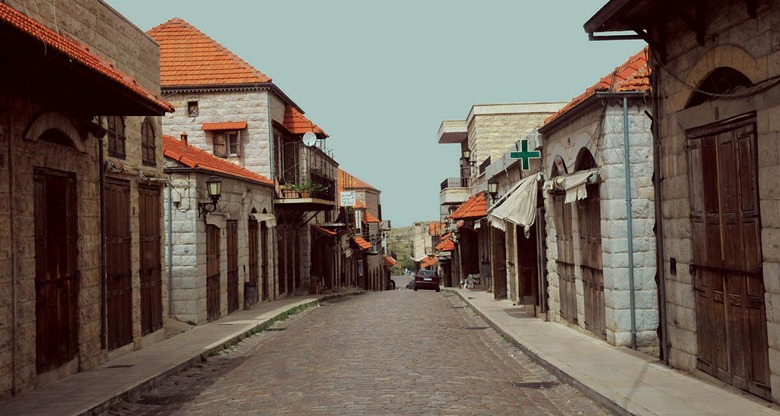 When: 28 October
Where: Rachaya al Foukhar
Discover the village that is believed to be the oldest producer of clay in the country. You can also participate in olive picking and olive oil making activities.
HIKING AND OLIVE PICKING IN CHABTINE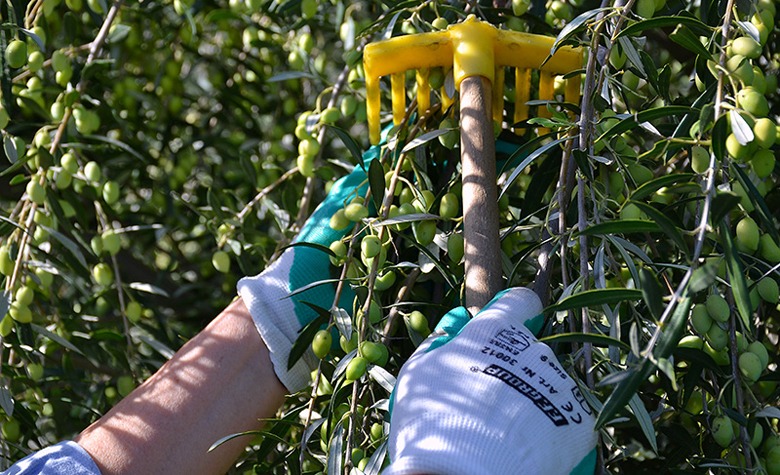 When: 28 October
Where: Chabtine, North Lebanon
Join Dale Corazon as they take you around the authentic, well-preserved village of Chabtine, in the Batroun District, and join local producers Mazak as they harvest this year's olives.
Loading