Food and lifestyle reference Taste & Flavors tell us where to satisfy those hunger pangs after a night of partying in Beirut.
ZAATAR W ZEIT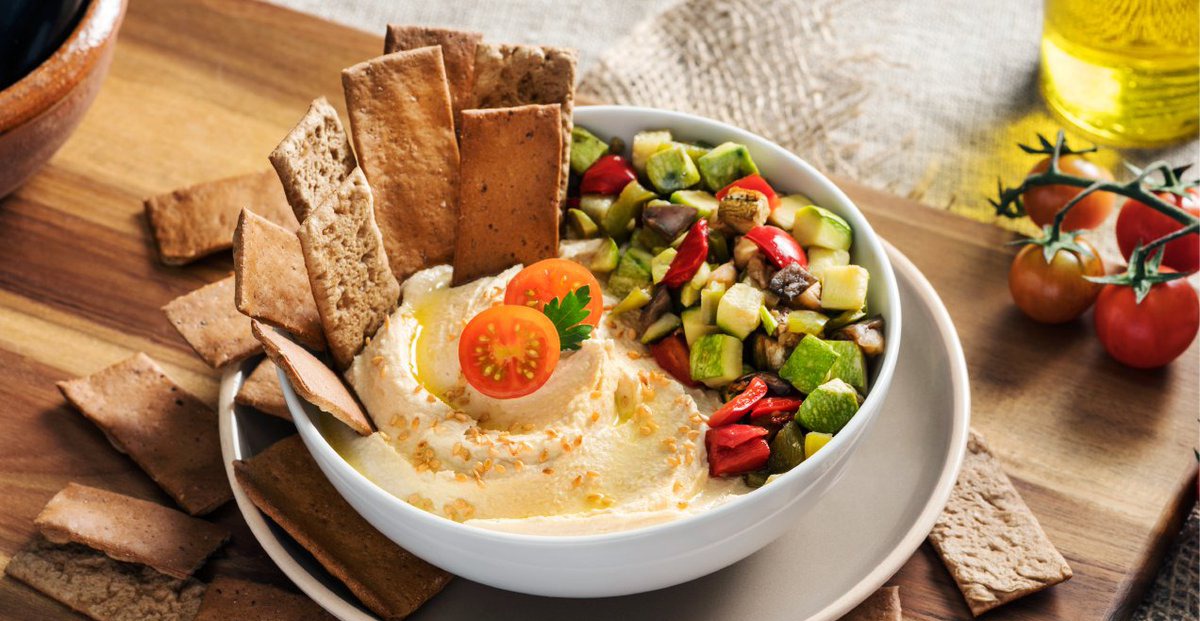 This spot has become a staple in the late night food scene thanks to its extensive menu of tasty items that always hit the spot.
Signature items: Mighty Kafta, Spizy Chicken
All around Lebanon, 1523, Facebook Page
LEIL NHAR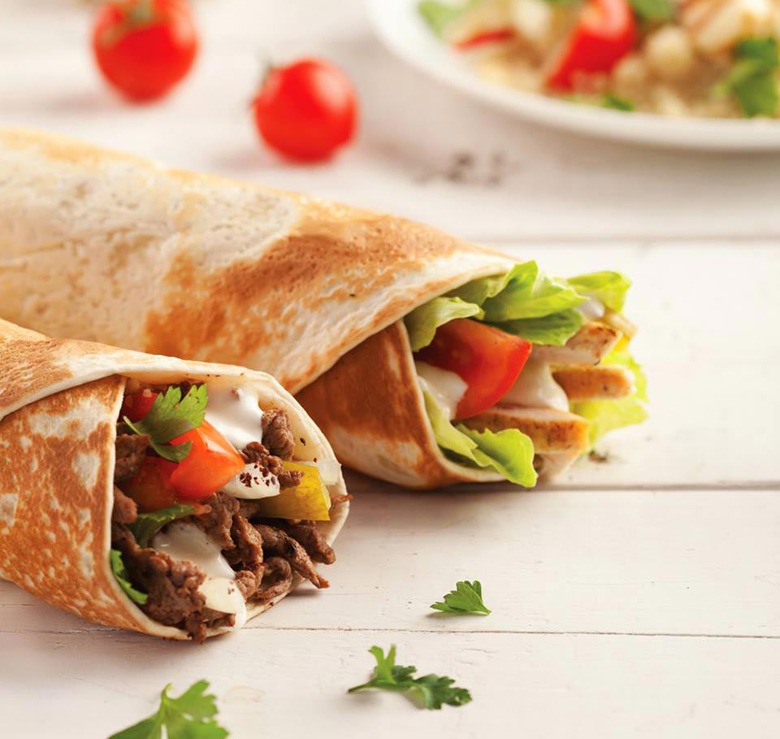 Famous for its breakfast items, this spot is perfect to welcome the new day when you've just bid the last one farewell.
Signature items: Everything on the breakfast menu
Achrafieh, 01 325326, Facebook Page
MAKHLOUF
View this post on Instagram

Since 1933 this shawarma joint in Bourj Hammoud has been serving up the tastiest shawarmas every day of the week.
Signature item: Shawarma (of course)
Armenia Street, Bourj Hammoud, 01 444952
SEA SWEET
View this post on Instagram

What better way to end a long night than with a morning knefe?
Signature item: Knefe
Jal el Dib / Zouk Mikayel / Furn el Chebbak/Chtaura, 04 719104 /09 211268/01 292444/03 963382, Facebook Page
JABBOUR
View this post on Instagram

This fast food joint will always be there to make sure you're well fed.
Signature item: Burgers
Bourj Hammoud, 01 260733, Facebook Page
L'ABEILLE D'OR
View this post on Instagram

If you're planning to go out for a long night, make sure you take care of that sweet tooth.
Signature item: Knefe
Jounieh Highway, 09 934359,  Facebook Page
THE LIQUOR COFFEE STORE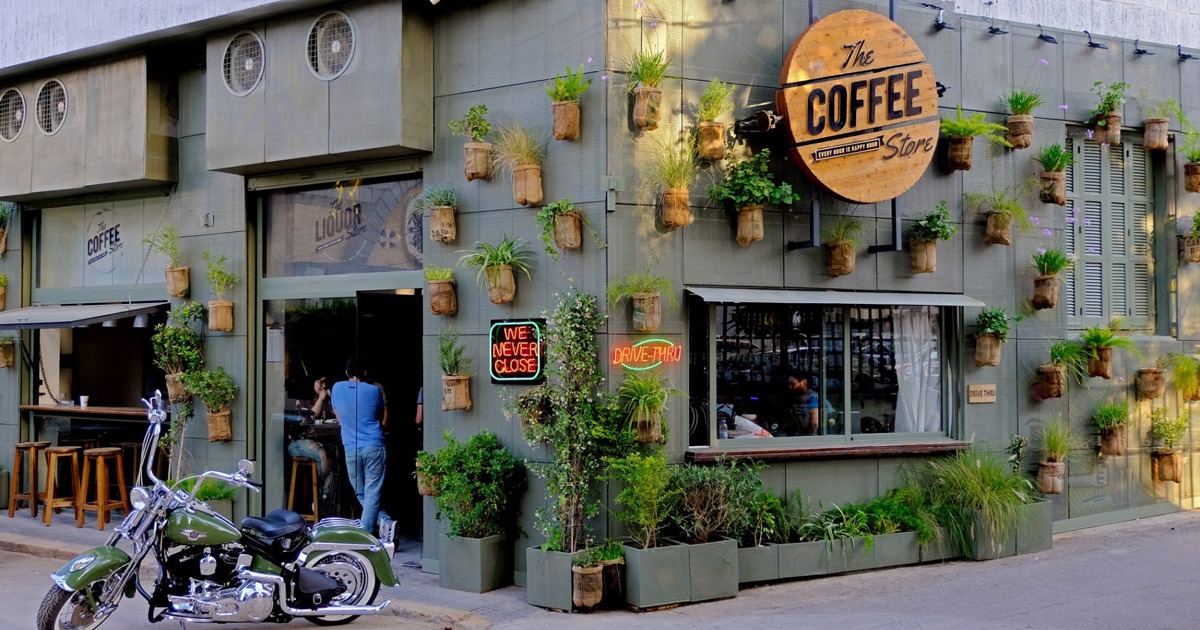 Be sure to check out this eco-friendly bar and café where you can keep the party going until the early hours.
Signature: Specialty Popcorn
Hamra, Beirut, 01 743575, Facebook Page
FALAMANKI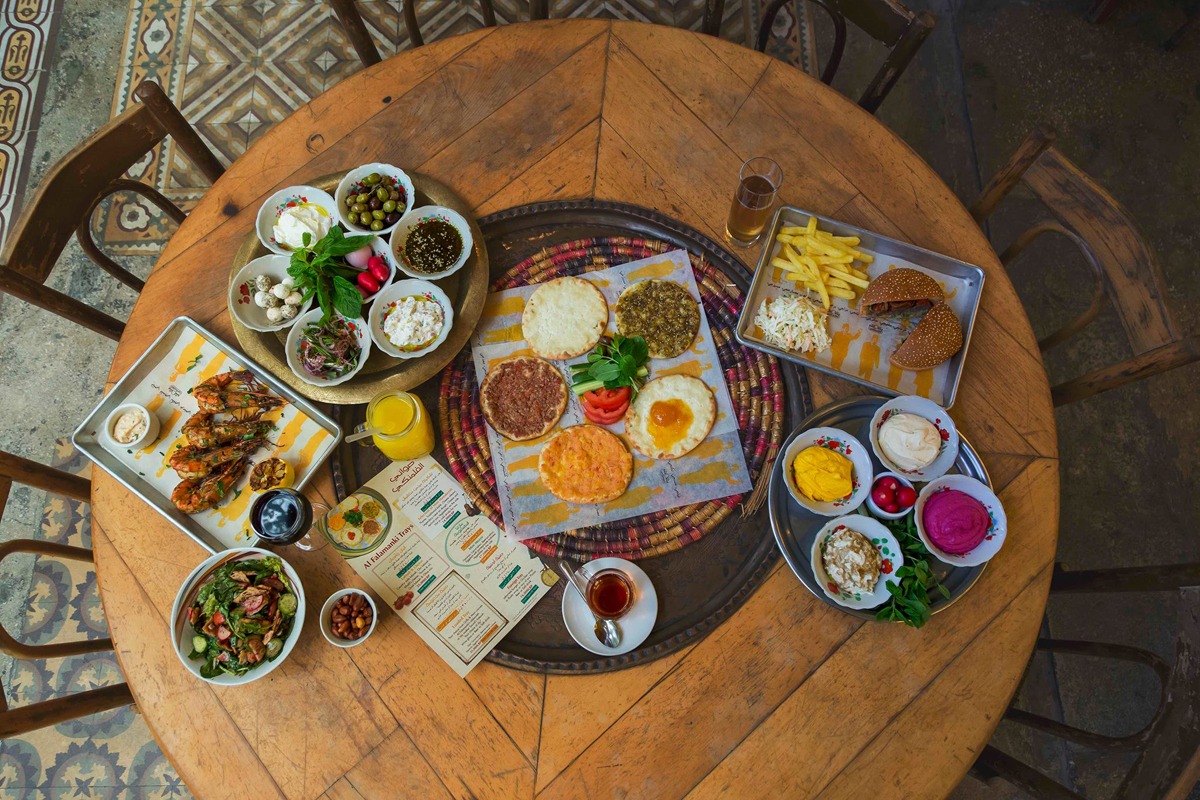 Wind down with a game of cards while enjoying your favorite foods and friendly conversations late into the night.
Signature item: Batata harra
Achrafieh, 01 323456, Facebook Page
CHARLIE'S HOT DOG
View this post on Instagram

This join is pocket-friendly, delicious, and the perfect place to grab a bite while walking the streets of Beirut.
Signature item: Hot dogs
Hamra, Beirut, 01 365110, Facebook Page
BARBAR
View this post on Instagram

A classic among the night crawlers, Barbar will satisfy your appetite whatever the time of day (or night).
Signature items: Burgers, shawarma and falafel.
Sanayeh / Hamra, 01 753330, Facebook Page
STARBUCKS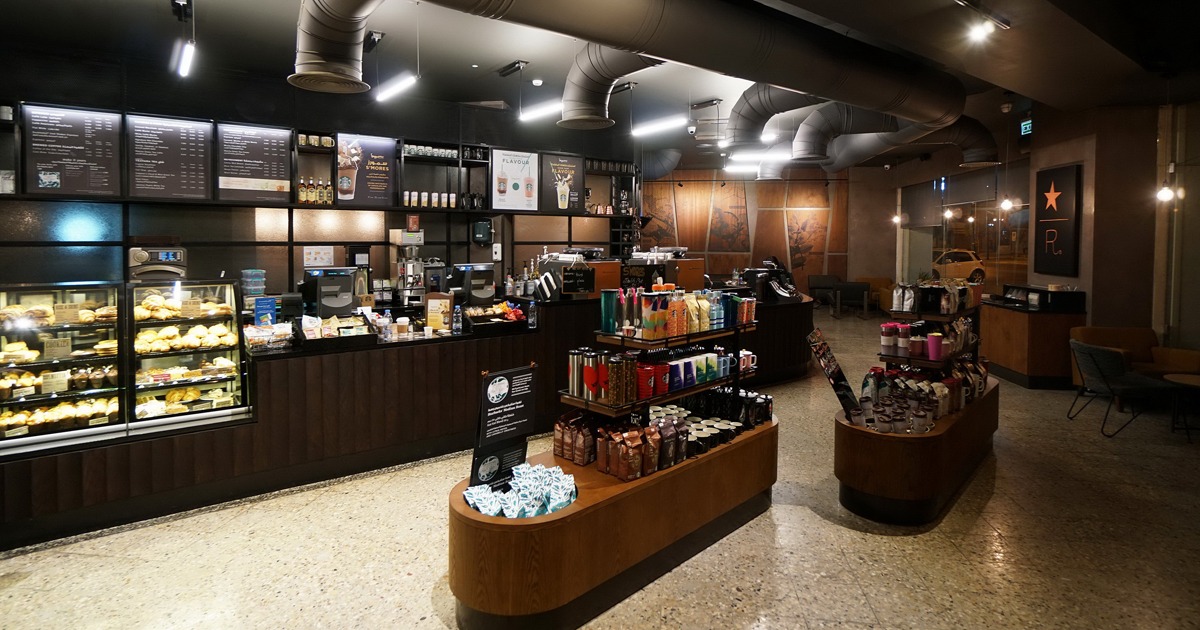 Get your cup of java before heading home – whenever that turns out to be.
Signature item: Coffee
Around Lebanon,  Facebook Page
BREAKFAST TO BREAKFAST
View this post on Instagram

No 24/7 list can be complete without mentioning this little gem  – it's in the name.
Signature item: Sandwiches
Around Lebanon,  Facebook Page
Loading