Liven up your weekend with our mix of exciting events.
1. HOLLYWOOD POPUP COMEDY CLUB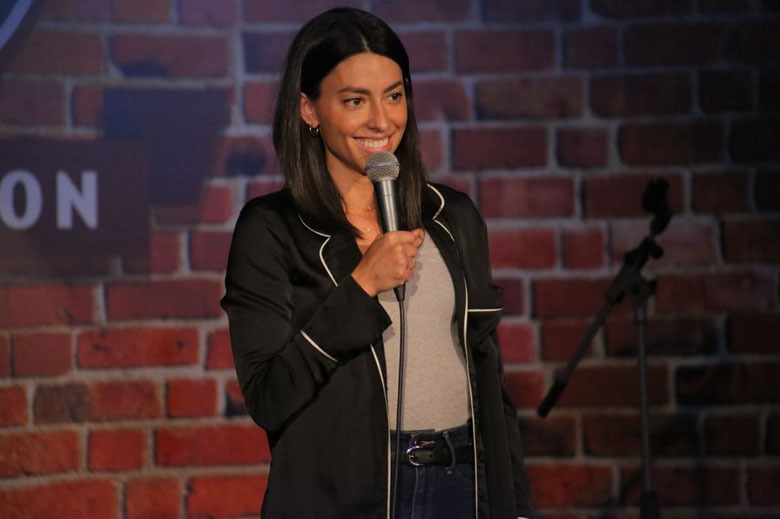 Photo: Hollywood Popup Comedy Club
This weekend, a number of A-list comedians, who've performed at some of the most famous comedy clubs in Hollywood, will be taking the stage for three nights of laughter.
When: Friday to Sunday, 20-22 July
Where: Saint-George Yacht Club & Marina
For more info: Visit ticketingboxoffice.com or call 01 759317
2. RODGE & FIREWORKS AT JOUNIEH SUMMER FESTIVAL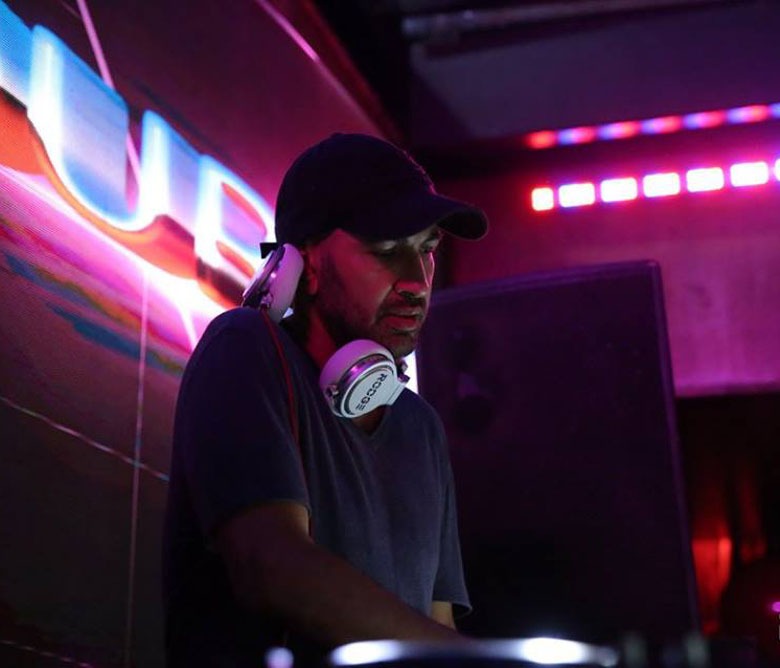 Photo: Rodge
The Jounieh International Festival is coming to a close this Friday, and what better way to end than with a performance by Lebanon's favorite DJ Rodge spinning the best tunes all night long. There will also be an epic fireworks show.
When: Friday 20 July
Where: Jounieh Bay Seaside Venue
For more info: Visit ticketingboxoffice.com
3. "ART INTO THE NIGHT" EXHIBITION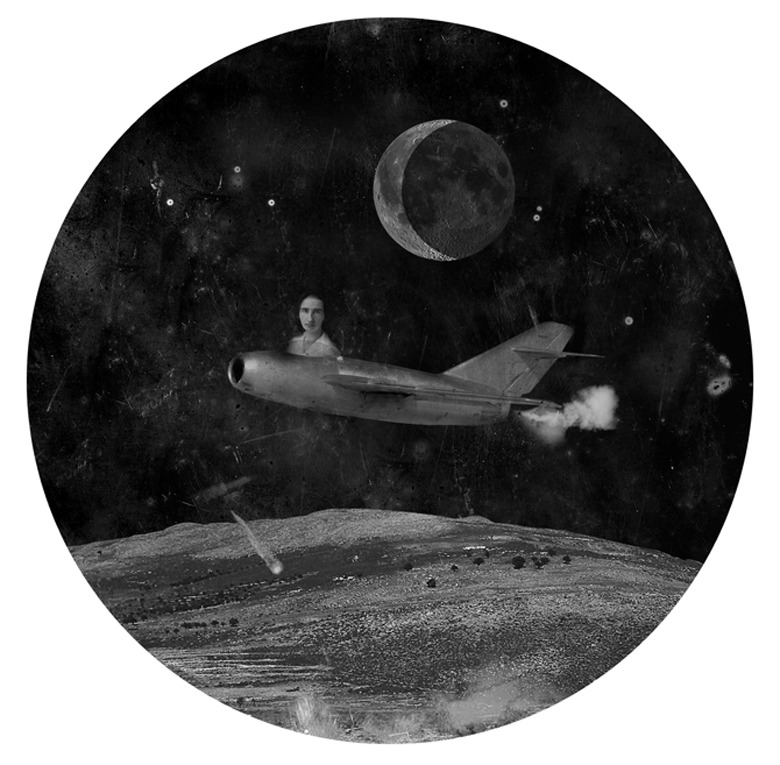 In its heyday, La Boîte was an iconic disco that brought people from all walks of life together. Although the venue closed in 1991, this Saturday it will reopen its doors to welcome an art exhibition titled "Art into the Night," which will feature artworks by 15 contemporary artists.
When: Saturday 21 July
Where: La Boîte, Faqra Club, Kfardebian
For more info: Visit the Facebook event page
4. CEDARS WANDERERS HIKE | BALOU BALAA – DOUMA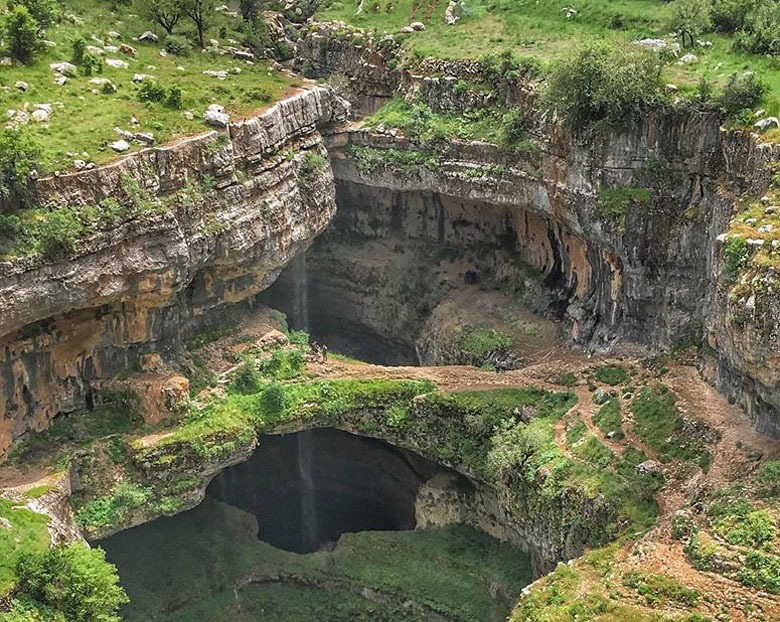 Photo: Peter Ghanime
This Sunday, go hiking from Balou Balaa to the picturesque village of Douma to refuel your mind, body and Instagram feed.
When: Sunday 22 July
Where: Balou Balaa – Douma
For more info: Visit the Facebook event page
5. URBN SPECIAL EDITION | FLO-RIDA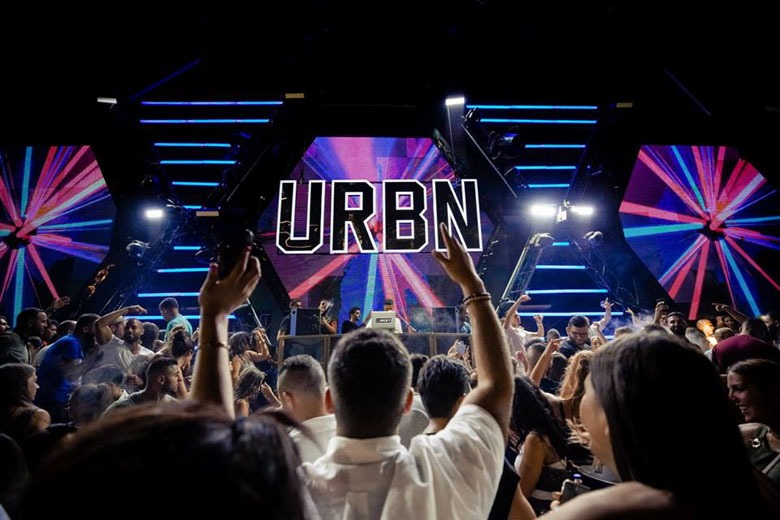 Photo: Caprice L.T.D.
End your weekend on a high with a special edition of URBN night featuring a live performance by the international artist Flo-Rida.
When: Sunday 22 July
Where: Caprice, Seaside Road, Dawra
For more info: Visit ihjoz.com
Loading