Lebanon is known for its undulating mountains, lush valleys and glistening coastline, making it a great destination for backpackers. We spoke to two enthusiasts about the best way to backpack around the country by drawing on their own experiences.
JOEY HARB – GO WITH THE FLOW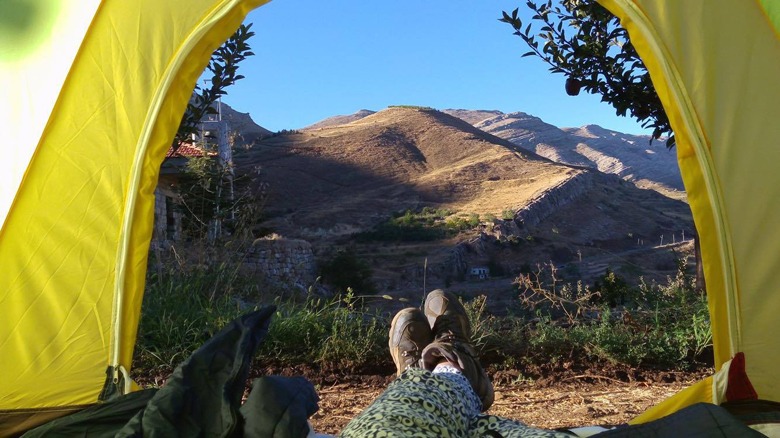 "Backpacking is a form of low-cost traveling," says Joey Harb, an avid backpacker who decided to film his fourday trip around Lebanon and post it on YouTube. "We decided to film our trip to show backpackers around the world the beauty of our country and to encourage them to come here."
Harb and his friends managed to cover around 70 percent of Lebanon during their adventure by hitchhiking from one place to the next and sleeping in tents. "The first driver was a farmer who took us from Tannourine to Bcharre. The second was a truck driver who then took us to the Bekaa Valley."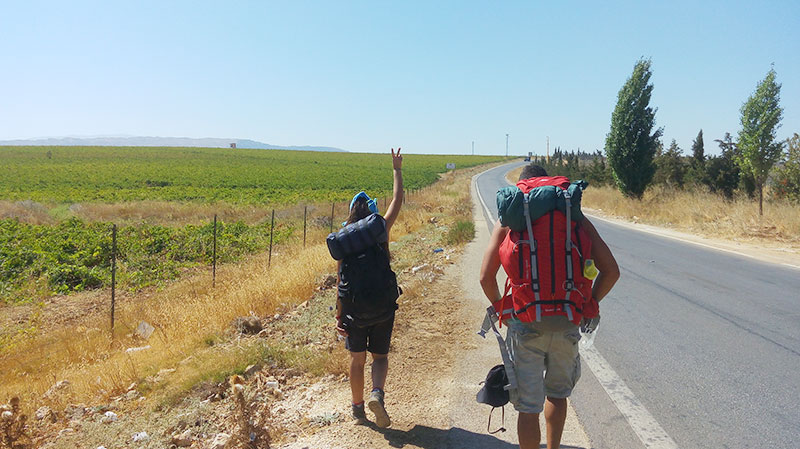 JOEY'S ITINERARY
Day 1: Byblos – Batroun – Tannourine
Day 2: Tannourine – Hadath El Jebbeh – Bcharre – Deir El Ahmar – Baalbeck – Zahle – Chtoura
Day 3: Chtoura – Qab Elias – Kefraya – Maasser El Chouf – Al Mukhtarah – Baakline
Day 4: Baakline – Al Mukhtarah – Bater – Jezzine – Marjayoun – Bent Jbail – Ain Ebel – Yarine – Naqoura – Tyre – Saida – Beirut – Byblos – Batroun
MARIO AL ALAM – PLAN A LITTLE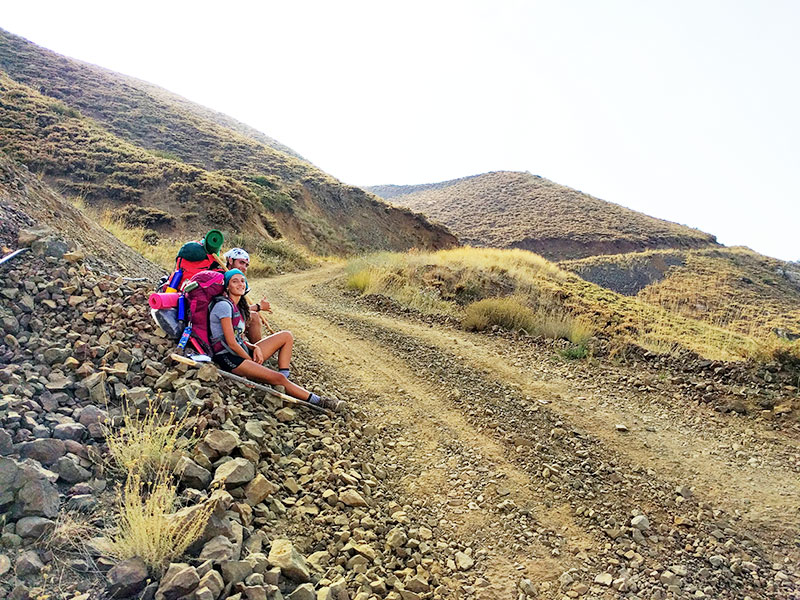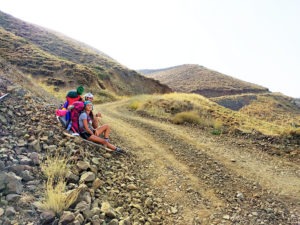 "Overall, the experience was insane," says Mario Al Alam, who spent seven days backpacking around Lebanon. "You challenge your body and mind. You need to be physically and mentally prepared for the experience."
Al Alam and his group prepared for their trip by studying maps of the Lebanon Mountain Trail (LMT) and drawing out their route.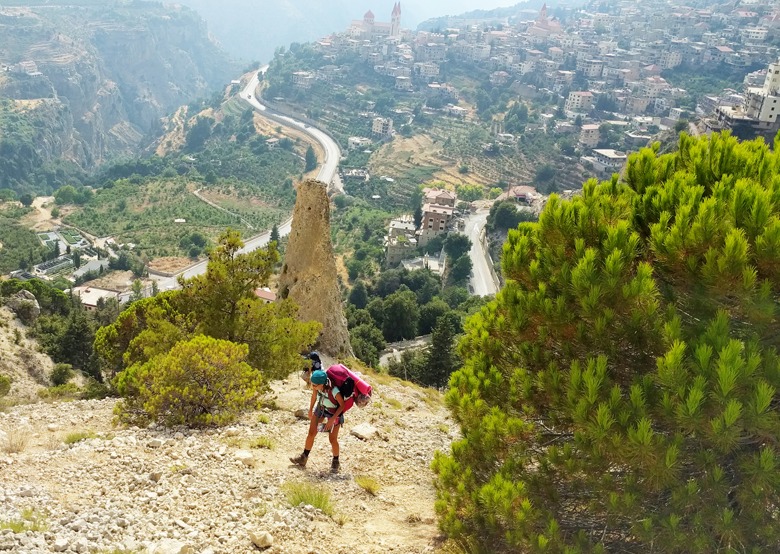 MARIO'S ITINERARY
Ehden – Qannoubine – Bcharre – El Arz – Bazoun – Hasroun – Harissa – Arz Tannourine – Tannourine el Fawka – Autostop to Batroun
WHO TO CONTACT
The Lebanon Mountain Trail Association (LMTA) is a great reference for everything related to the LMT. Maps can be purchased from their office (Ghaleb Center, Sacré Coeur Hospital St., Baabda, 05 955302).
DON'T FORGET TO PACK
1. Map and compass
2. Sunglasses and sunscreen
3. Extra clothing
4. Flashlight
5. First aid
6. Waterproof matches/lighter/candles
7. Repair kit
8. Dry food
9. Water and filtration bottle
10. Emergency shelter
11. Camera
12. Portable phone charger (or just disconnect!)
Loading