Christmas is just a few days away, so if you're still in need of gift inspiration for that special someone, look no further!
FLIGHT COLLECTION BY MADRUZI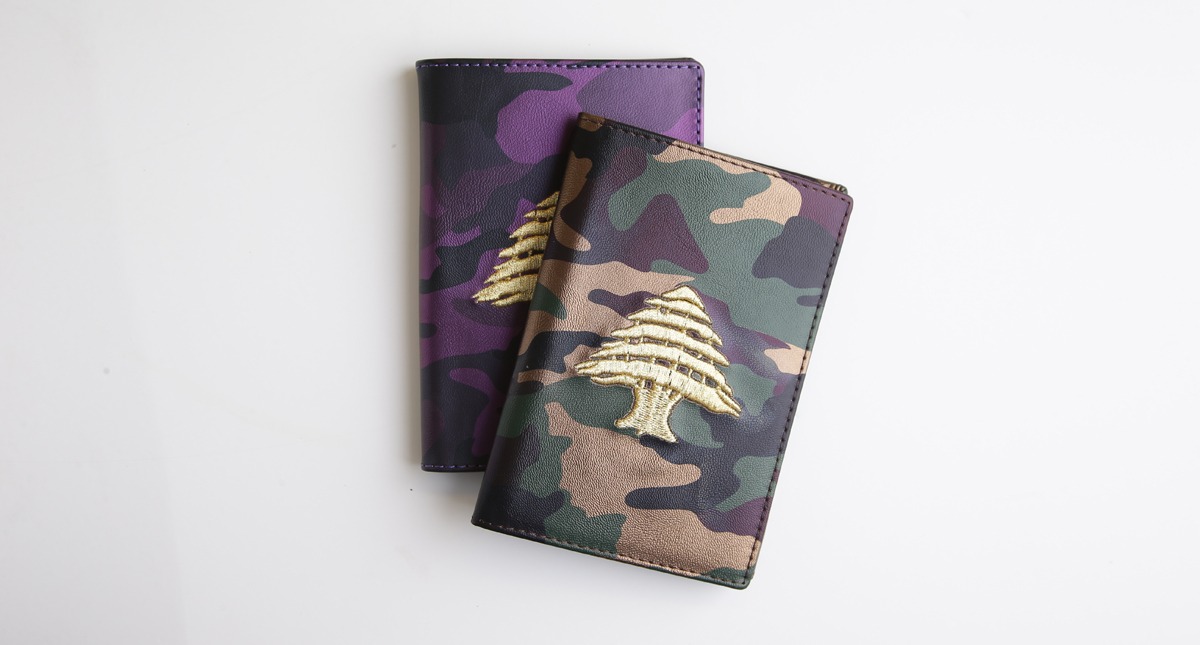 Spreading Lebanese pride worldwide, Madruzi's stylish, handmade passport covers are made of eco-friendly leather and come in several patterns and colors.
Price: 120,000 LBP (80 USD)
Instagram Page
BEIRUT BRACELET BY VANINA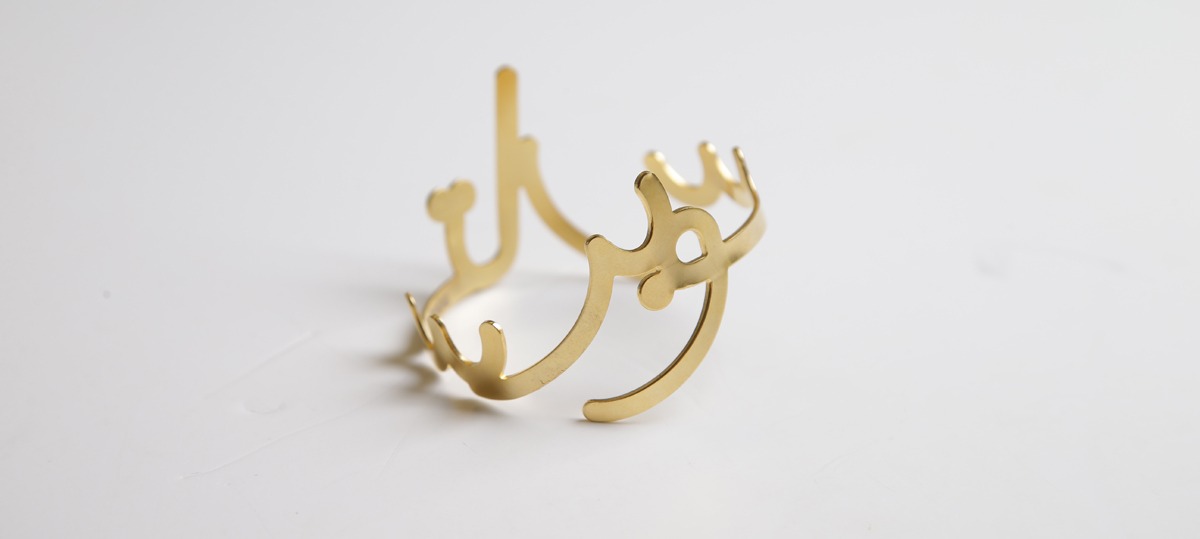 Add beautiful Arabic calligraphy to your wrist with this gold-plated adjustable brass bracelet.
Price: Starting from 150,000 LBP (100 USD)
vanina.me
EYE-CATCHING MAKEUP BY BASSAM FATTOUH
Nostalgie d'Orient is a limited-edition makeup set that pays homage to the Middle East by capturing its stories in three pencils: lipstick, concealer and kohl.
Price: 115,500 LBP (77 USD)
bassamfattouh.com
TRENDY BAG BY JOELLE ASWAD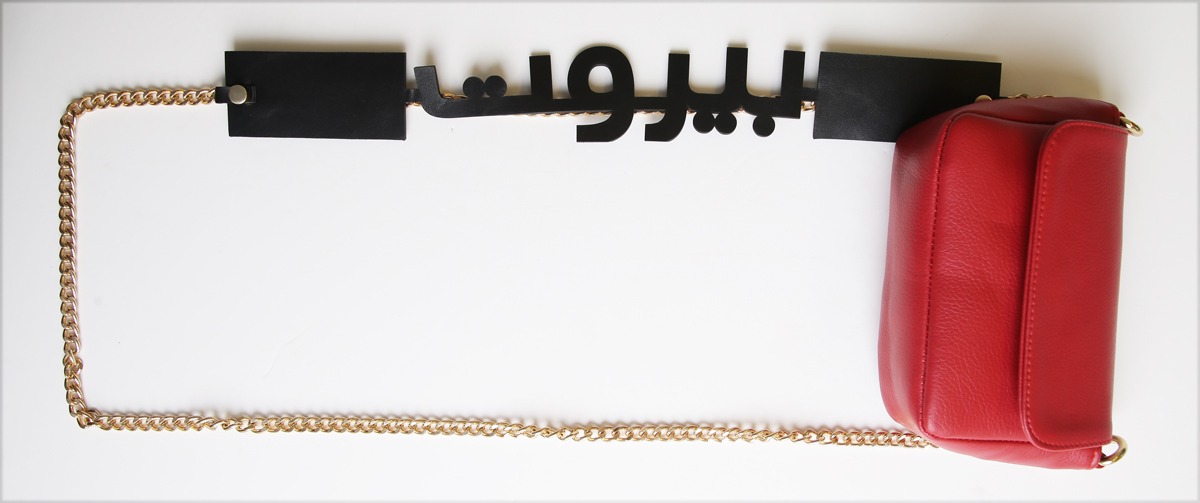 Compact and practical for use throughout the day, show the world how much you love Beirut with this eye-catching three-in-one mini leather bag.
Price: 112,500 LBP (75 USD)
Facebook Page
STREET NUMBER PLACEMATS BY RANA SALAM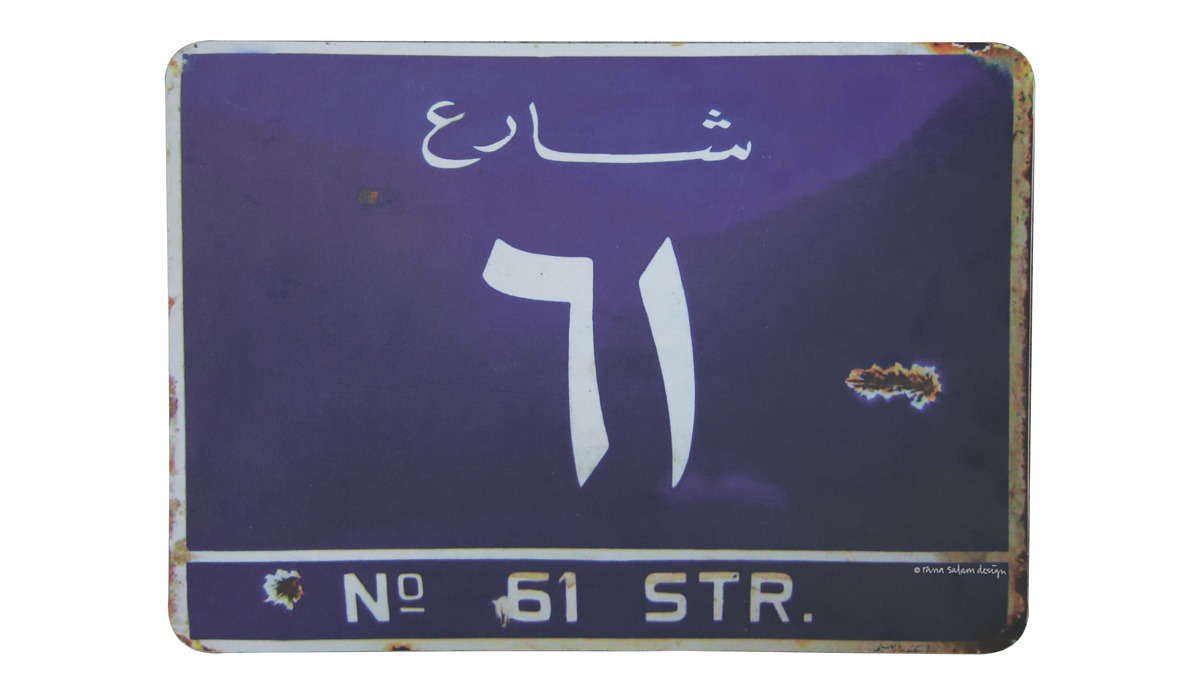 No table is complete without these funky Arabic placemats that celebrate the streets of the Middle East.
Price: 82,500 LBP (55 USD)
ranasalam.com
If you're buying on a budget – or simply want to get more ideas – check out our list of 5 Lebanese gift items for under 50 USD.
Loading