Because having nothing to do is never an option in Lebanon, we bring you our selection of events not to miss this weekend.
ANTI-PERSONNEL
When: 21 December
Where: Masrah Al Madina
This dark comedy play recounts the story of two people standing on what they believe – but are not certain – is a landmine, reflecting upon their lives and existence.
OF WORDS AND STONES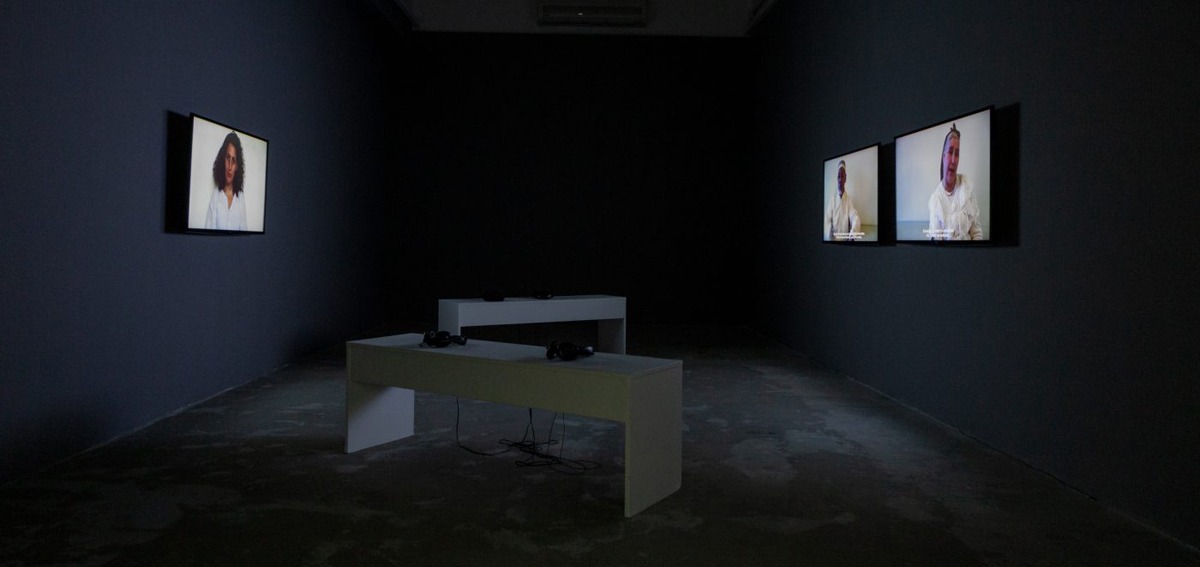 When: 21-23 December
Where: Beirut Art Center, Jisr el Wati
Algeria-native Zineb Sedira documents the press attacks in her country through videos and photos in her first solo exhibition in Beirut.
BEIRUT/THE WALL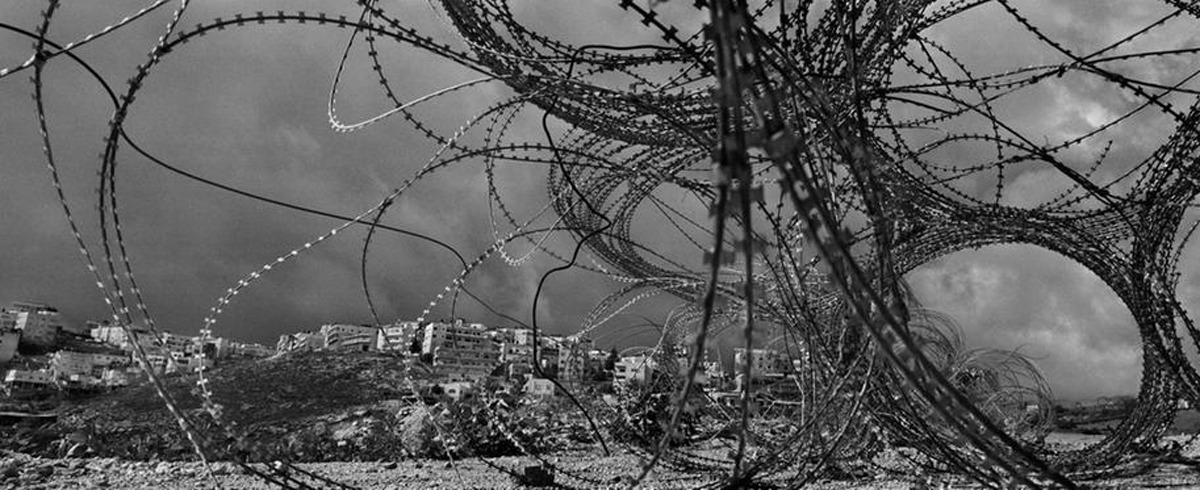 When: 21-23 December
Where: Dar el Nimr, Clemenceau
Josef Koudelka displays two photography projects simultaneously. The Wall documents the apartheid wall in Palestine, while Beirut captures the Lebanese capital post civil war.
ARTBOOKS & MODERN SCULPTURES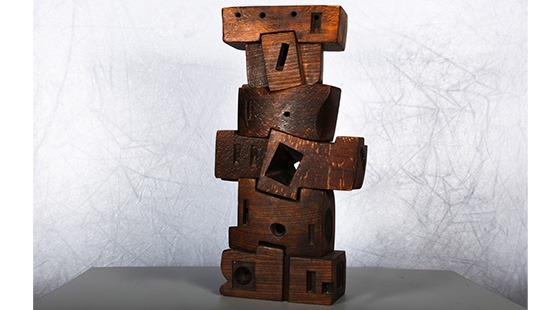 When: 21-23 December
Where: SV Gallery, Saifi Village
Organized by the Modern and Contemporary Art Museum alongside the Lebanese Foundation for the National Library, this exhibition showcases the works of 30 sculptors, as well as art books documenting their careers.
BROUMANA HIKE
When: 22 December
Where: Broumana, Mount Lebanon
Discover old houses as well as breathtaking landscapes with Vamos Todos as you hike through the popular town of Broumana.
KELLO MIN EL ZAYBAK
When: 22 December
Where: Theatre Tournesol, Badaro
This show run by puppets puts the spotlight on issues faced by marginalized communities.
SMAR JBEIL – JRABTA SGHAR HIKE
When: 23 December
Where: Smar Jbeil, North Lebanon
Join Vamos Todos and hike from the famous Smar Jbeil, inhabited by multiple ancient civilizations, all the way to Jrabta, home of the Saint Rafqa monastery.
BENTAEL HIKE
When: 23 December
Where: Bentael, Mount Lebanon
Bentael, which translates to God's home in the Phoenician language, is a village that holds value in both culture and biodiversity. Join Dale Corazon as they show you around; you will also be supporting a local charity that takes care of abandoned babies.
OUYOUN SEEMAN HIKE
When: 23 December
Where: Ouyoun Seeman, Mount Lebanon
Snow season is finally upon us and Footprints Nature Club is organizing a hike through the snowy hills of Ouyoun Seeman. Don't miss it.
Loading