We take a seat with war photographer Patrick Baz to discuss his latest book about the life of Lebanese Christians in the 21st century.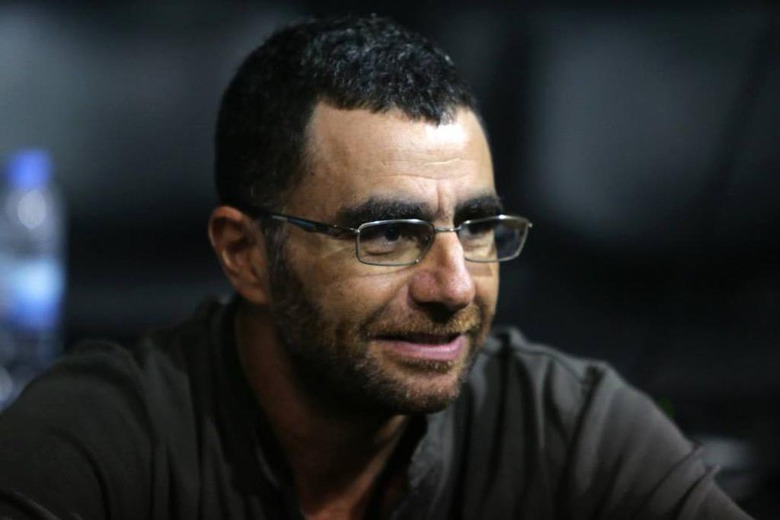 YOU ARE A RENOWNED WAR PHOTOGRAPHER. WHAT MADE YOU SHIFT FROM DOCUMENTING WAR TO DOCUMENTING CHRISTIANITY IN LEBANON?
After I ended my long career as an international war photographer, I decided to return to my beloved Lebanon to recharge my batteries. When I came back in 2015 the whole region was in turmoil over the massacre of different minorities at the hands of extremist groups. Having conversed with members of the Christian community, one question was constantly repeated: "What will become of us?" They looked at me as if I held all the answers. So, after photographing death for three decades, I chose to photograph life.
WHAT MESSAGE DO YOU SEEK TO DELIVER IN YOUR NEW BOOK?
I never intended to deliver a message or take a historical or thematic approach to the subject but rather a visual and humanistic one, devoid of judgement. I just captured what I saw.
WHY DID YOU CHOOSE CHRISTIANITY?
I don't think there is a better way to portray the current situation of Lebanon's Christians than through a visual testimonial. I embarked on a journey to discover the community I technically belong to – the very
community I grew up in.
ARE YOU INTERESTED IN DOCUMENTING OTHER RELIGIONS?
I would love to document other religions and communities, but it's a long process.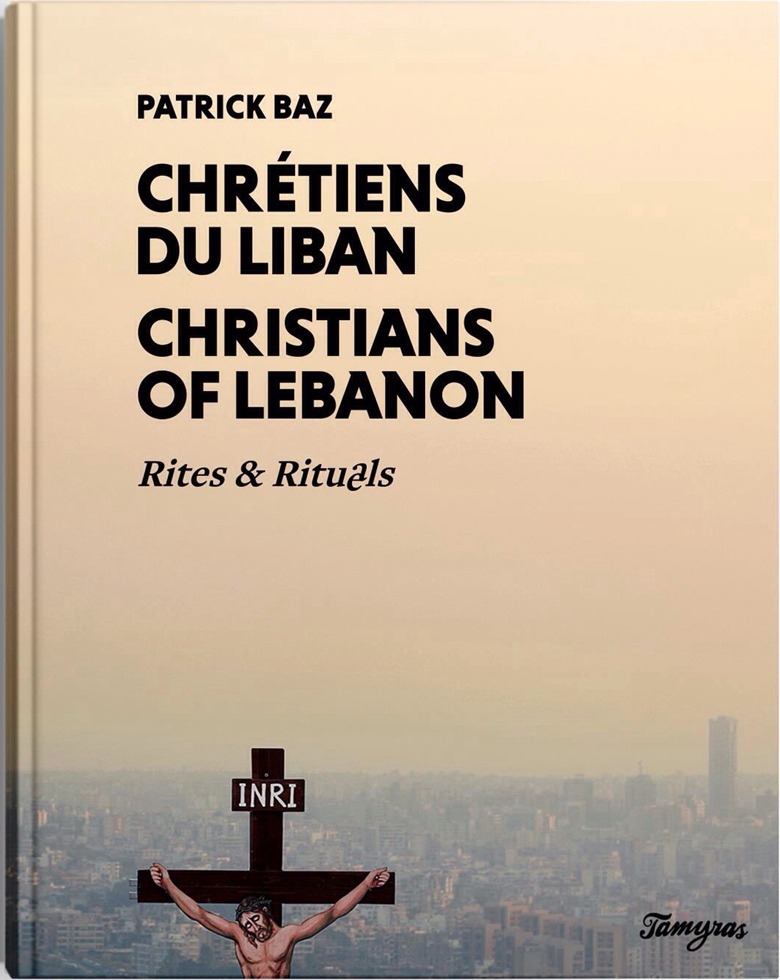 "Christians of Lebanon" is available at bookshops around the country and online for 90,000 LBP (60 USD).
Loading