Bringing top acts to the Bekaa, the International Festivals of Zahle returns for its second year.
The festival held its first edition in 2017, joining the many summer festivals that take over the country during the sunny season. This year's shows will be performed at Zahle's Municipality Park.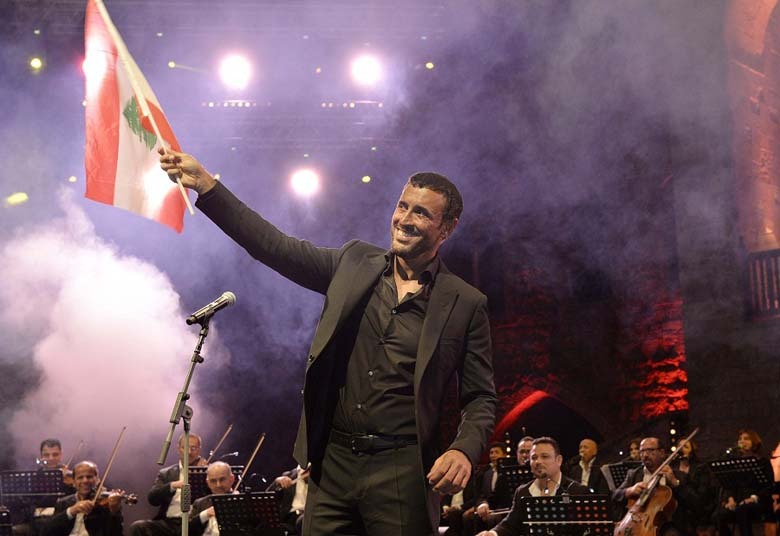 "It will be a really exciting edition," says Shady Fayad, co-founder of ICE International Events, the festival organizer. "The festival has evolved since last year with regards to the organization and technology."
Hosting the renowned singer Kadim al Saher for two nights on August 15 and 16, the festival will also feature a concert by Lebanese performer Guy Manoukian on 17 August. Manoukian will be accompanied by the popular Egyptian singer ABU.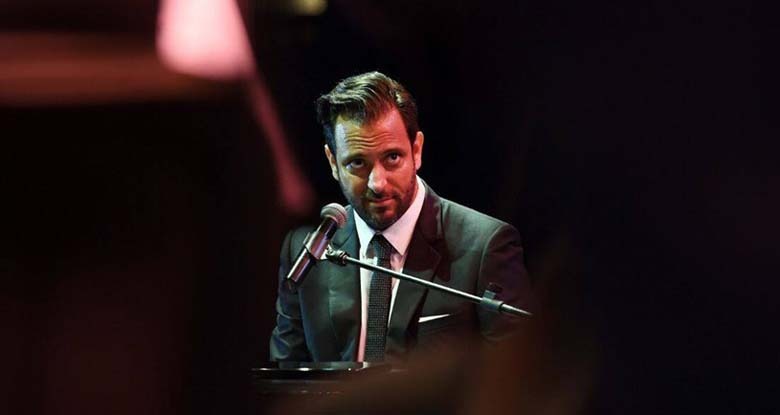 "We wanted to bring ABU and a Lebanese artist together, so we chose the composer and pianist Guy Manoukian," says Nathalie Rahhal, co-founder of ICE International Events. "They compliment each other."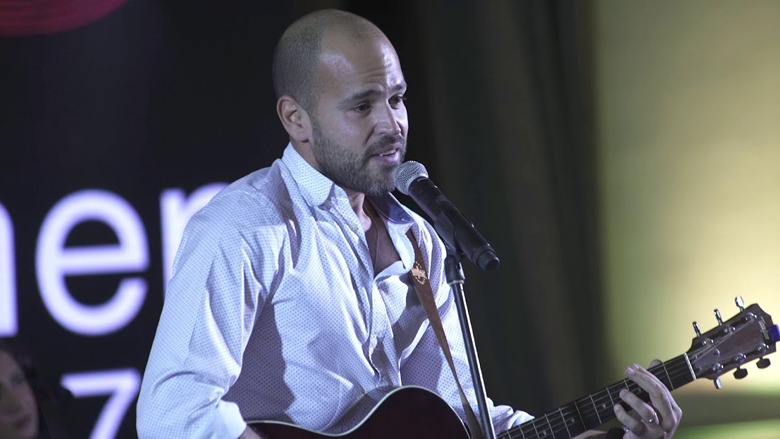 For ticket information, visit Virgin ticketing.
Text: Maghie Ghali
Loading