We caught with the Lebanese-French trumpet virtuoso Ibrahim Maalouf as he gears up to perform at the Batroun International Festival.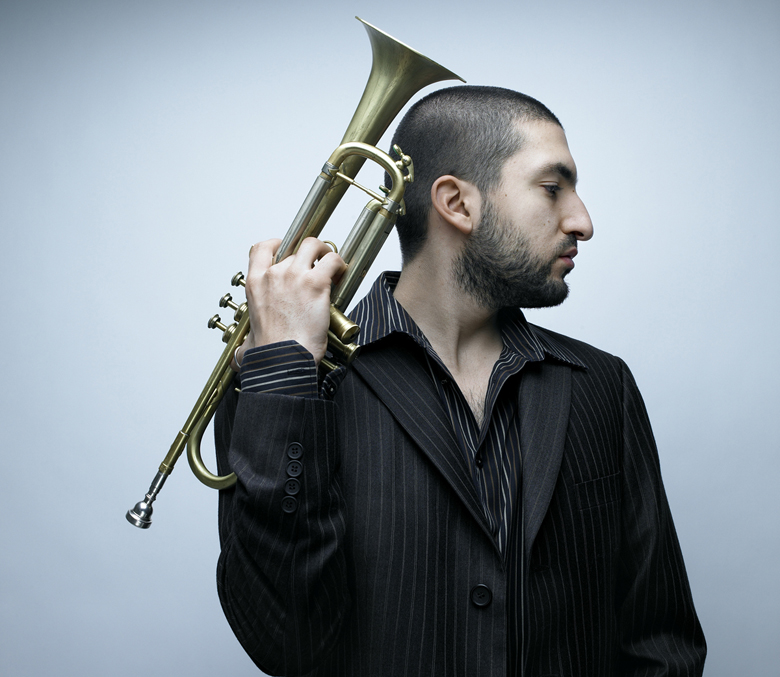 How does it feel to be performing at the Batroun International Festival this August?
I'm very happy! Every time I come to Lebanon, I'm touched by the warmth of the people. The Lebanese are also very generous and open-minded, with a great capacity to adapt. They are attached to their roots, and at the same time they love traveling and exploring new horizons.
Isn't it the essence of your music too, always exploring new horizons and cultures?
Yes, exactly! For me, music is a message of cultural mixing, empathy, psychology, understanding the other. Lebanon is at the center of the world map; many civilizations and cultures pass by Lebanon, and we go everywhere. It's as if Lebanon is the navel of the world!
You just performed in Baalbeck with the French-Lebanese artist Matthieu Chedid. Was it a way of showing two great Lebanese talents on stage together?
Matthieu is an old friend; I respect his talent, his artistic and human integrity, his sincerity and capacity of spreading joy around him. It's always a pleasure to be with him.
What can people expect from your upcoming concert?
I'll be performing a very special concert in tribute to Oum Kalthoum. It is a rework of "1001 Nights: Alf layleh wa layleh" based on American-European jazz.  I've played it at 150 concerts in 28 countries and I'm thrilled to be performing it in such a nice venue [in Batroun] in front of the Lebanese public.
Why Oum Kalthoum?
Honestly, I first wanted to pay tribute to Fayrouz, but you know how difficult it is to have the rights to her songs; so while waiting for Fayrouz I said why not Oum Kalthoum. I've listened to the songs of this great artist since I was a child and I love them, especially "Alf layleh w layleh" and "Ana fi intizarak."
My idea is to translate this music, which has become the classical Arabic music, into jazz: classical American music. Since I'm immersed in both cultures, I felt responsible for finding a dialogue between these two worlds that are so different, and here we are!
Loading