We asked the four Les Clefs d'Or concierges in town to give us their insiders tips. This week, Milad Francis, head concierge at Le Royal Hotel Beirut, talks about Beirut's top museums.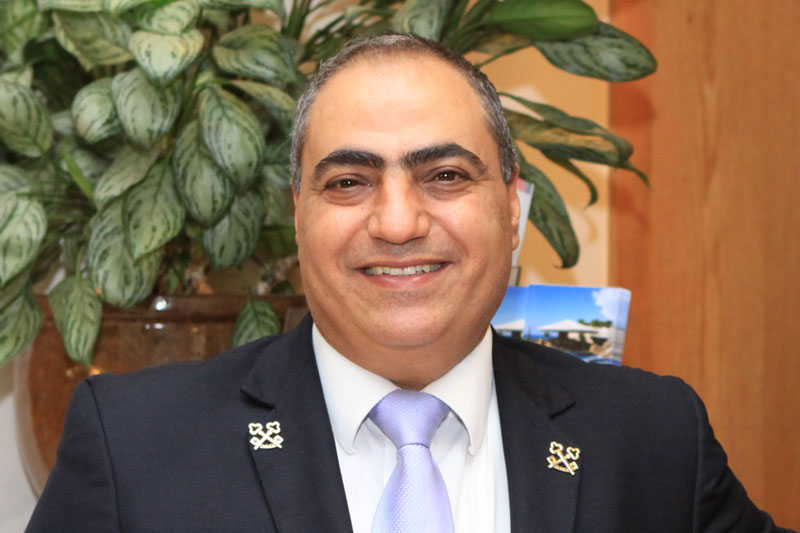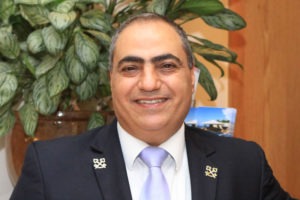 Milad says, "I studied hotel management and tourism in Limassol, Cyprus, and have worked in the industry for the past twenty years."
Lebanon has a remarkable history spanning thousands of years, evidenced in several museums in town.
BEIRUT NATIONAL MUSEUM (Museum St., Achrafieh, 01 426703)
The museum's collection of archaeological artifacts is overwhelming, with some dating back to the prehistoric age and the Mamluk period.
What's special: The shop of the museum which has a beautiful selection of souvenirs from Lebanon.
NICOLAS SURSOCK MUSEUM (Greek Orthodox Archbishopric St., Achrafieh, 01 202001)
In my opinion this is Lebanon's most important art museum, showcasing the work of local and international artists.
What's special: Architecturally, the museum is a masterpiece. The stained-glass windows are also magnificent.
LEBANESE PREHISTORY MUSEUM (Saint Joseph University St., Achrafieh, 01 339702)
This incredible museum exhibits artifacts collected during the 19th century by the Jesuit fathers. The collection documents the evolution of the Lebanese.
What's special: Occupying two floors, the museum's collection contains items recovered from over 400 archaeological sites.
AUB ARCHAEOLOGICAL MUSEUM (American University of Beirut, Bliss St., Hamra, 01 340549)
If you're interested in the history of Lebanon and its neighboring countries, you'll enjoy visiting this museum where a vast collection of items dating back to the early Stone Age can be found.
What's special: Founded in 1868, the museum is one of the oldest in the Middle East.
Loading