Travel blogger and photographer Nidal Majdalani uncovers some of her favorite destinations in Lebanon that are off the beaten track.
DANNIYEH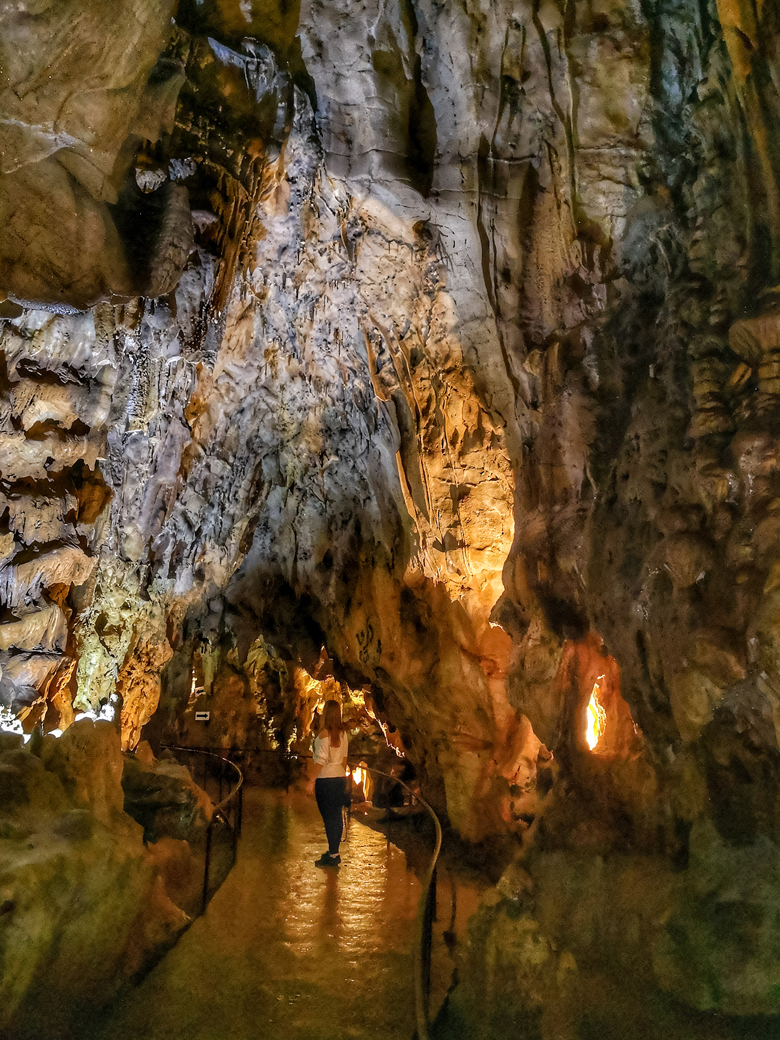 Comprising 35 villages, this district is known for its vast forests rich in biodiversity. It is also home to the Zahlan Grotto (+961 70 322 999), a massive cave system that dates back to the late Jurassic period.
LAKLOUK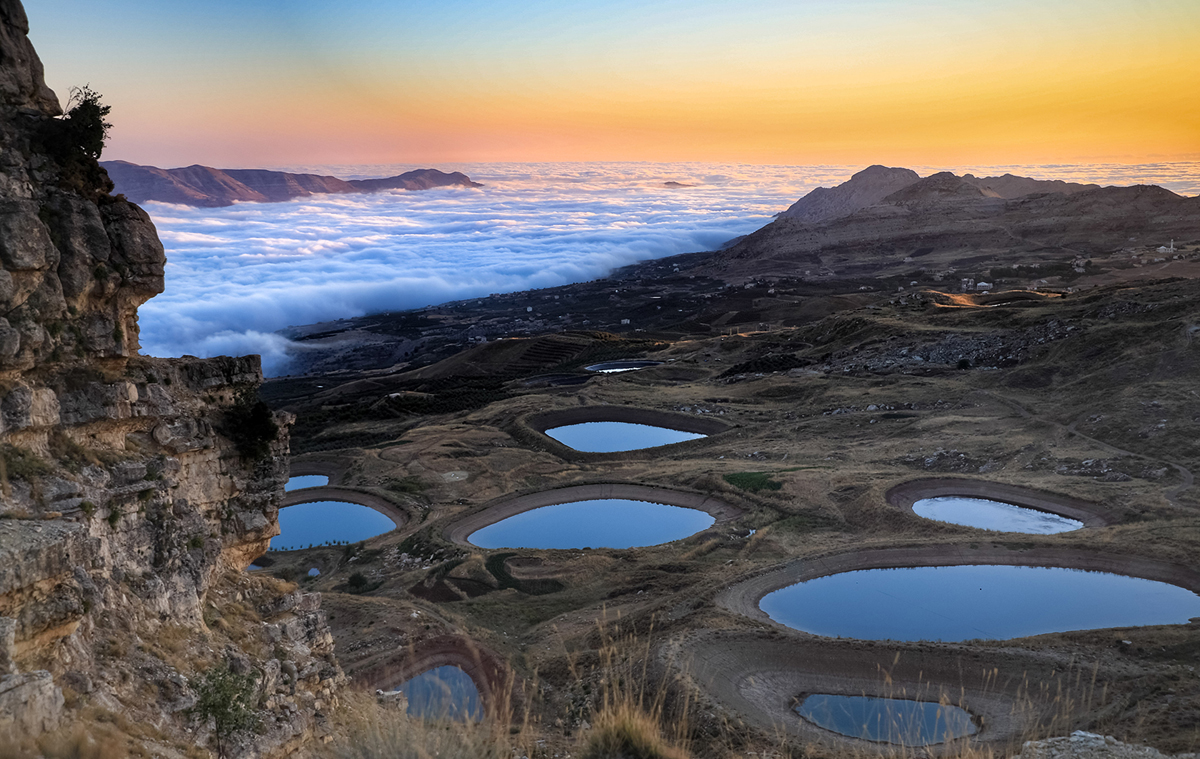 Mountain trails, ponds and a thick blanket of clouds characterize Laklouk, a picturesque village in Mount Lebanon where you can enjoy a scenic hike. Check out our agenda to see all the hikes happening around the country.
OYOUN ORGHOSH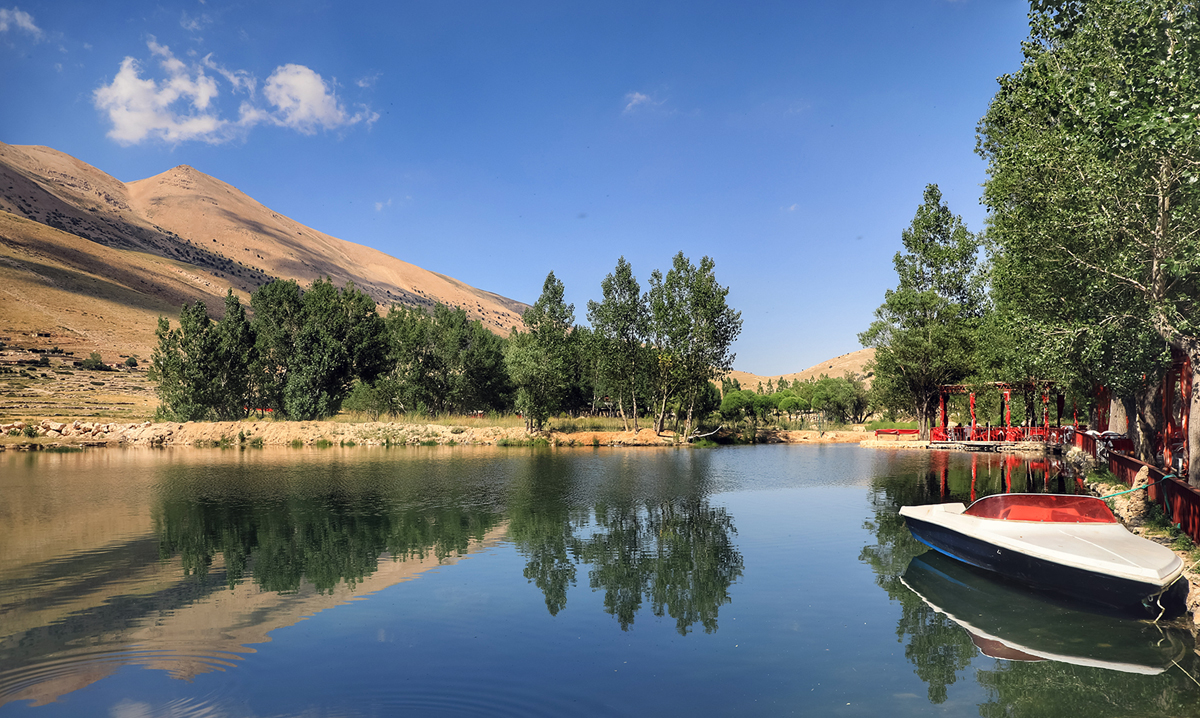 The stunning lakes of Oyoun Orghosh lie on the eastern foothills of Qornet El Sawda, Lebanon's highest peak, where they water the arid surroundings. Besides the epic scenery, visitors can enjoy a meal at one of the nearby restaurants.
YAMMOUNEH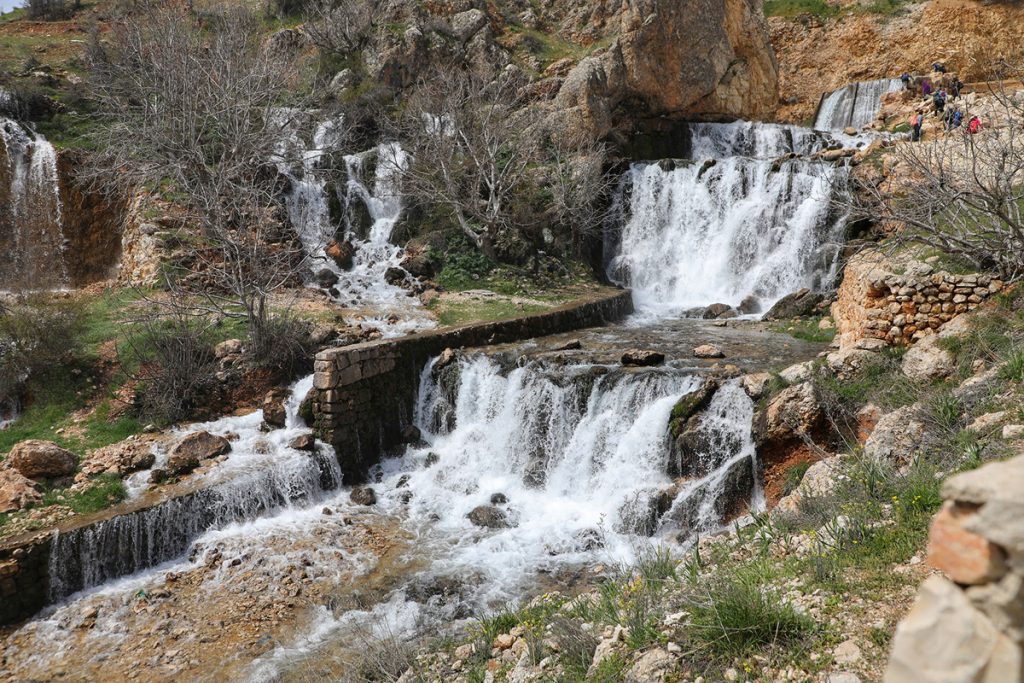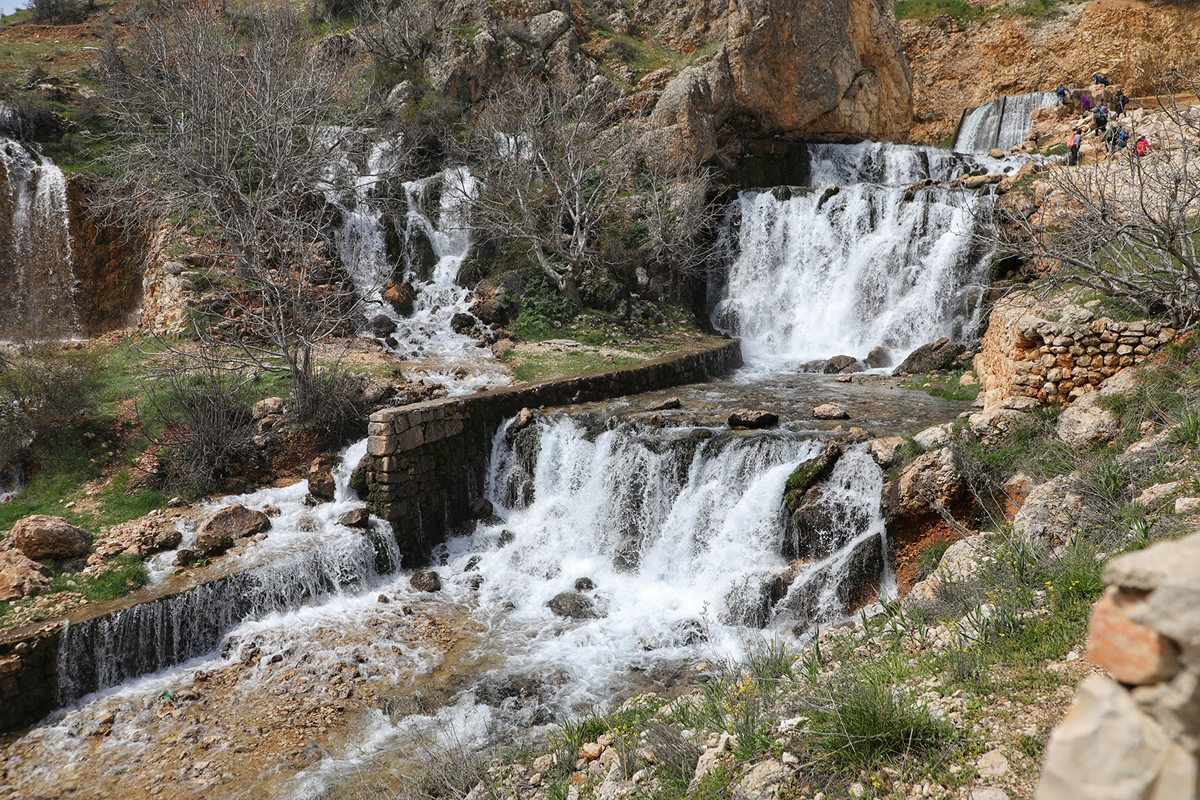 The 114km drive from Beirut to Yammouneh is long, but the journey is certainly worth it. Visit Yammouneh Nature Reserve, its great lake and the numerous waterfalls. It's perfect for hiking enthusiasts.
HEBBARIYEH
The village of Hebbariyeh dates back to 2000 B.C. and is home to one of the most ancient Roman temples in the Middle East, which is dedicated to the god Baal.
Text and photos: Nidal Majdalani
Loading