We celebrate a rich culture, language, church and a tragic page in history that come together to reaffirm the survival of the Armenian people.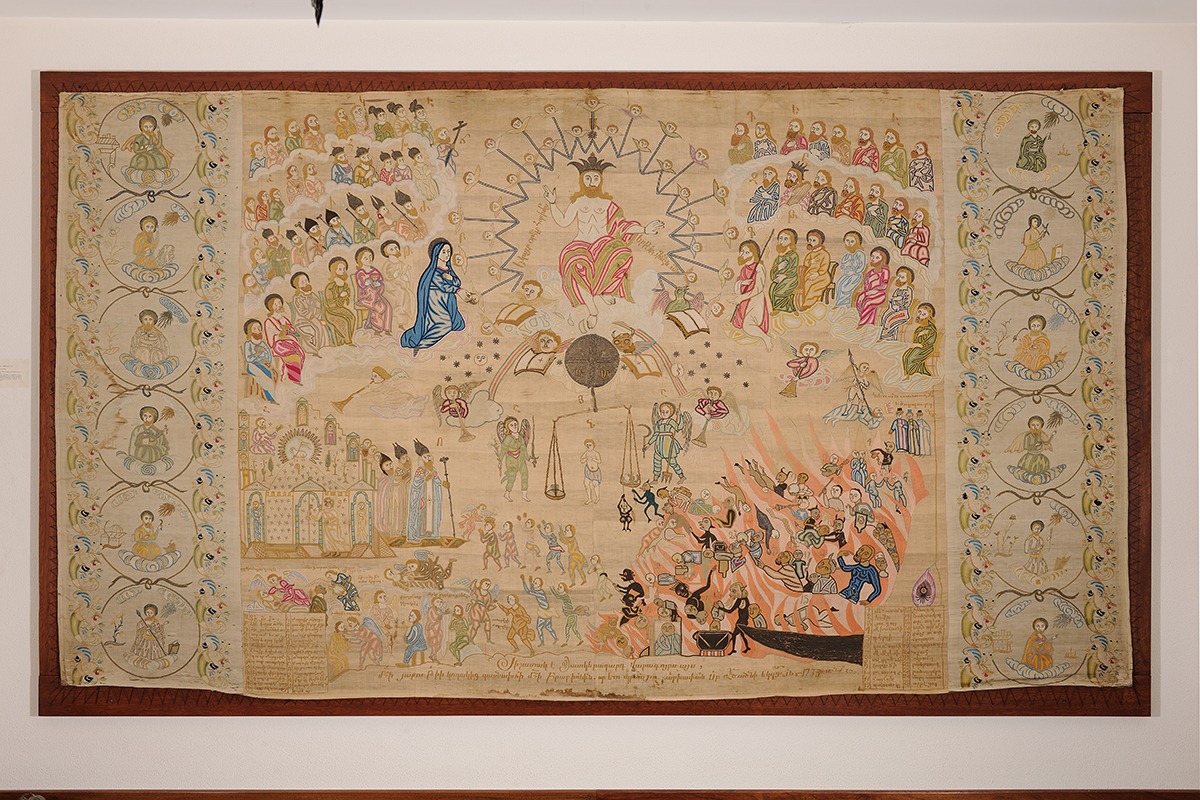 The presence of Armenians in Lebanon resulted from a series of immigration waves during the 19th century, reaching a peak during the 1915 Armenian Genocide. Today the Armenian-Lebanese community has integrated itself successfully into the economic, social and political fabric of Lebanon, yet little is known of their cultural and spiritual heritage.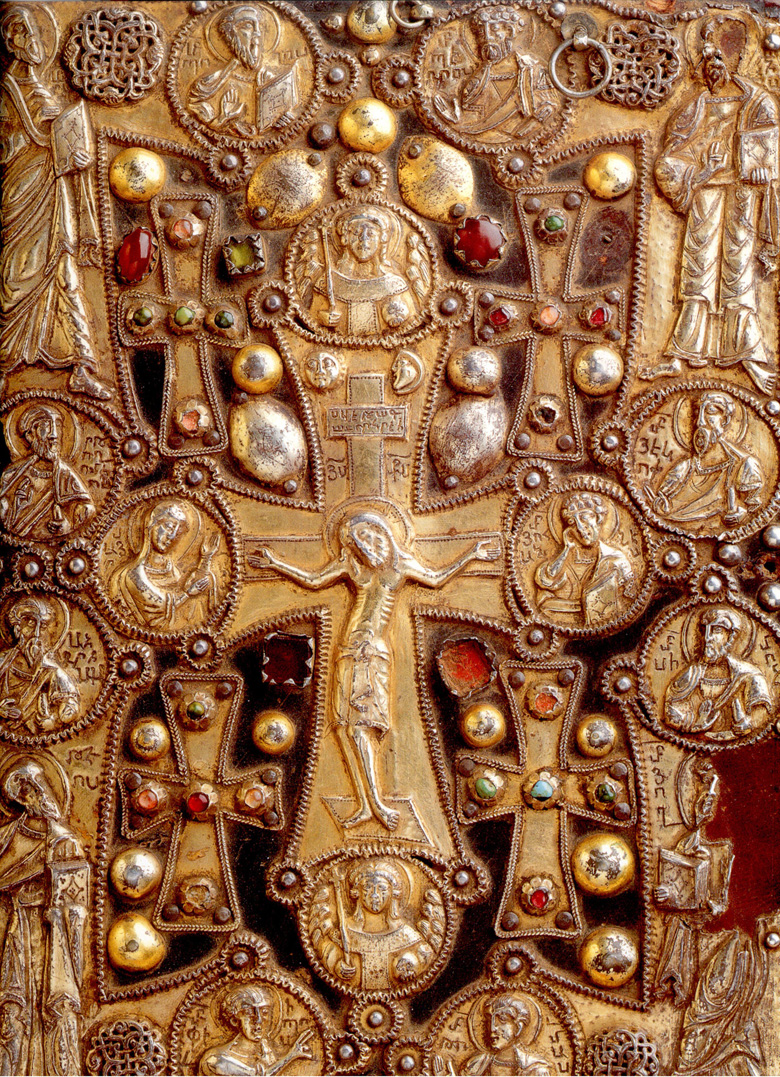 Thanks to the bravery of a group of monks from the Monastery of Sis in Cilicia (modern-day Turkey), a unique collection of treasures safeguarded from the Genocide can be seen at the Catholicosate of Cilicia in Antelias, Lebanon.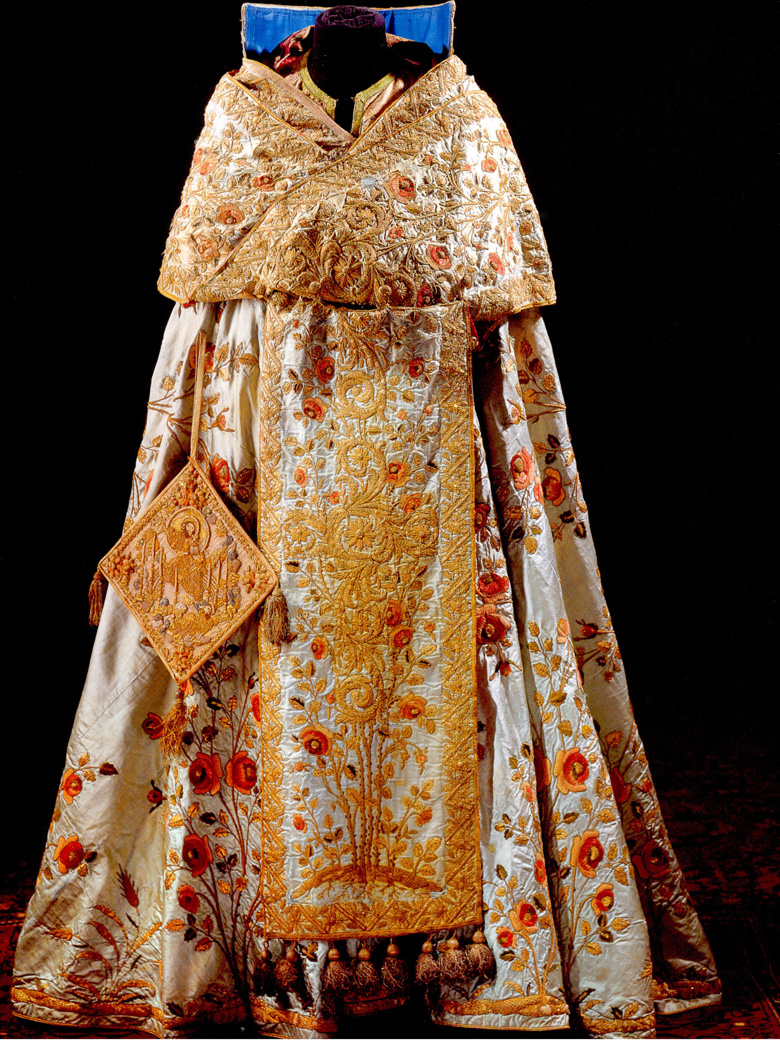 Beside the cathedral lies the Cilicia Museum. It is said to house the most extensive collection of Armenian artifacts in the world outside Armenia. The first floor is dedicated to the religious history of the Armenians, showcased through exquisitely handcrafted antique silver chalices, gold altarpieces, reliquaries, embroideries and liturgical garments.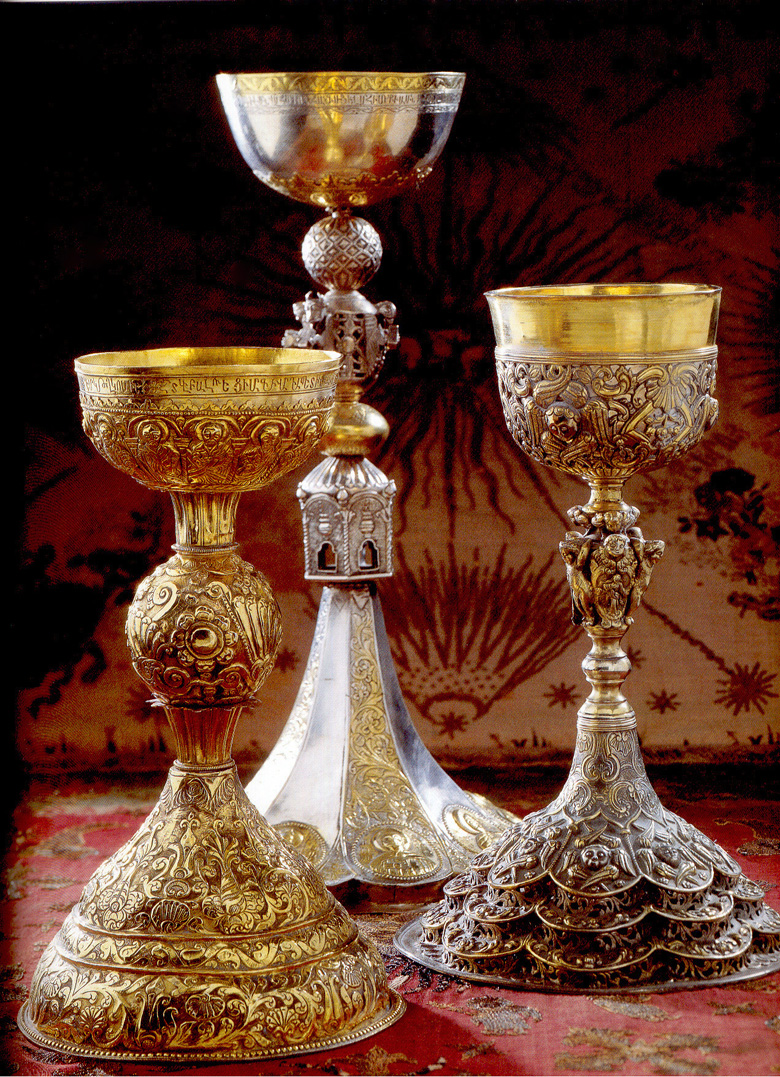 The second floor holds relics of the Armenian kingdom dating from the sixth century BC to the 16th century AD, including a large collection of ancient coins and works of clay, beautifully illuminated manuscripts and rare books. Finally, on the top floor, a significant collection of modern and contemporary Armenian pieces attest to the ongoing efforts towards preserving a legacy through art.
The museum is open from Tuesday to Saturday (10 am until 5 pm) and on Sunday (10 am until 1 pm). Entrance is free.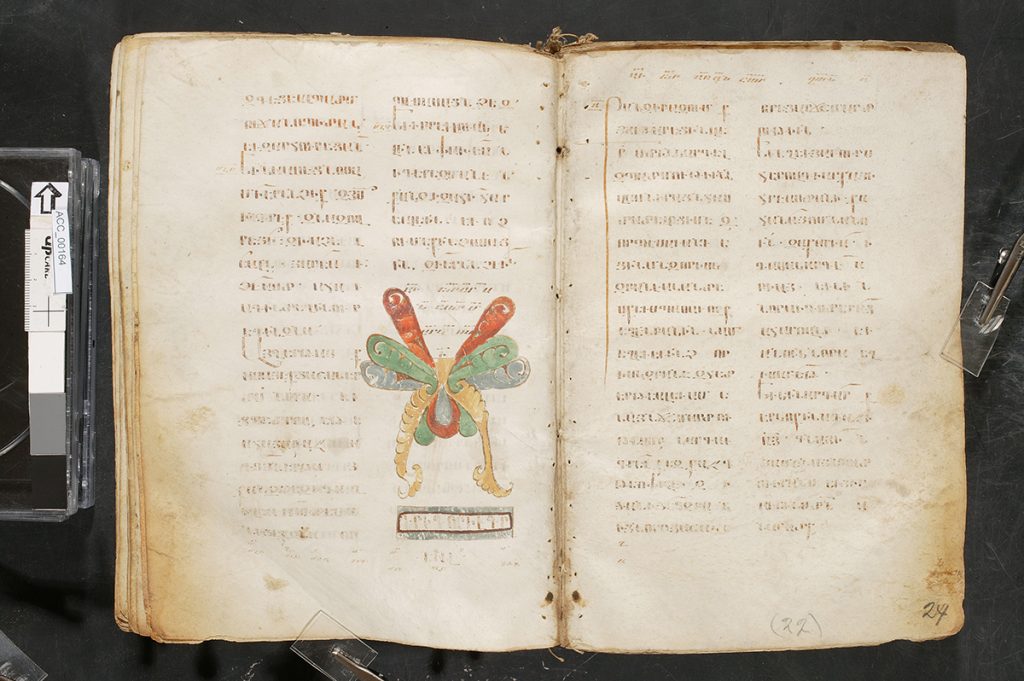 armenianorthodoxchurch.org
Loading