If you're looking to get away to get away from large crowds and gatherings, then look no further.
YOU SAID IGLOO AND FUN?
When: Friday 13 March
Where: Qanat Bakish, Mount Lebanon
Join Tourleb on this jam-packed day full of fun activities for all ages, from igloo making to snow sculpting and an epic game of tug of war.
EAST SIDE LAQLOUQ SNOWSHOEING
When: Saturday 14 March
Where: Laqlouq, Mount Lebanon
One of Lebanon's top destinations, notably during the colder months, Laqlouq boasts beautiful views that you will have to see to believe. This Saturday, Dale Corazon – Lebanon Explorers are showing you around.
ASSIA HIKE
When: Sunday 15 March
Where: Assia, North Lebanon
Named after a monk who once lived here, this village boasts exceptional beauty and is famed for its ancient pottery practices. Join Dale Corazon -Lebanon Explorers as they show you the highlights.
MAASSER EL SHOUF HIKE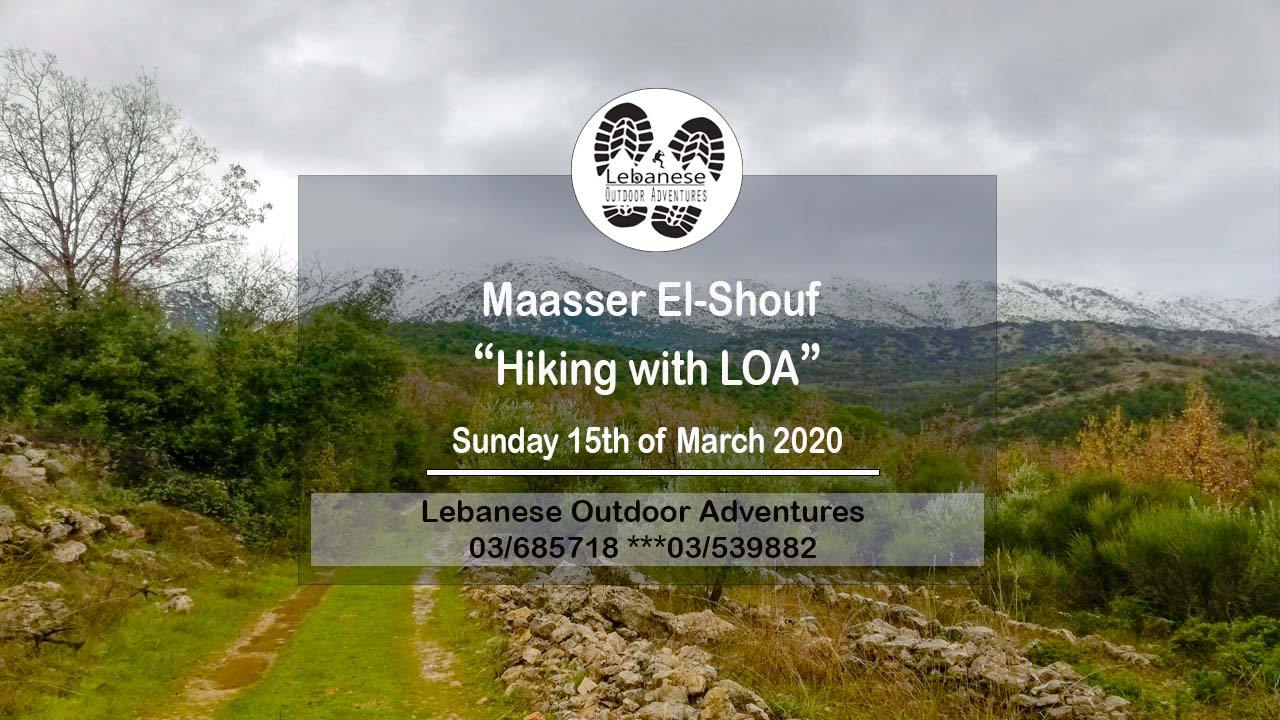 When: Sunday 15 March
Where: Maasser El Shouf, Mount Lebanon
Filled with natural biodiversity, stunning landscapes and historical gems, Lebanon Outdoor Adevntures's trail in Maasser El Shouf is one you will definitely want to walk.
DISCOVER LEBANON WITH YOUR PET
When: Sunday 15 March
Where: Hadath El Jebbeh, North Lebanon
There's nothing quite like spending some quality time with your furry best friend. This Sunday, Tourleb are taking you on a special trip where you can bond with your pet as well as socialize with other pet parents.
For more events just like these, check out our agenda.
Loading