Sometimes, all you need is an escape from everything. With this list we've compiled, you'll be spoiled for choice.

THIS IS NOT A MEMORIZED SCRIPT, THIS IS A WELL-REHEARSED STORY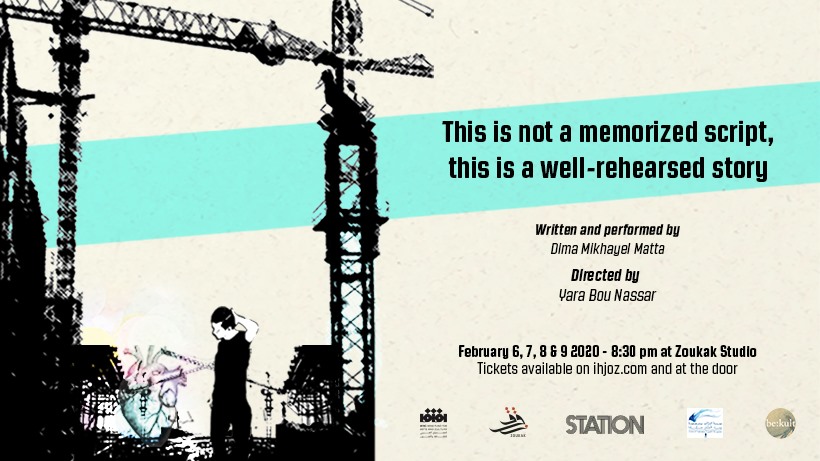 When: Friday to Sunday, 7-9 February
Where: Zoukak Studio, Beirut
This play is an autobiographical solo performance about a failed love story, a complicated relationship with Beirut, and an attempt to understand gender and identity.
THE UPRISING OF COLORS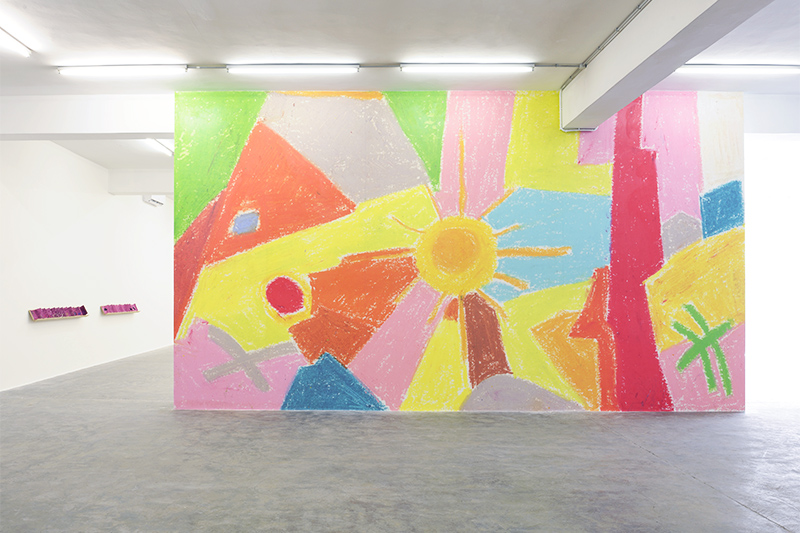 When: Friday to Sunday, 7-9 February
Where: Sfeir-Semler Gallery, Beirut
Through this exhibition, Etel Adnan wishes to create a splash of hope amid the current situation in Lebanon.
 QAMMOUAA FOREST HIKE
When: Sunday 9 February
Where: Qammouaa, North Lebanon
Home to numerous tree species, Qammouaa Forest is one of Mother Nature's best-kept secrets. Join Huskysee Huskydo as they show you this northern treasure in its snowy glory.
SANNINE SNOWSHOEING & WINE TASTING TOUR
When: Sunday 9 February
Where: Sannine, Mount Lebanon
Qornet El Sawda is one of Lebanon's top winter destinations. This Sunday, Dale Corazon – Lebanon Explorers are taking you on a special snowshoeing trip. The trip will also include a delightful wine tasting experience.
DEIR EL QAMAR HIKE & TOUR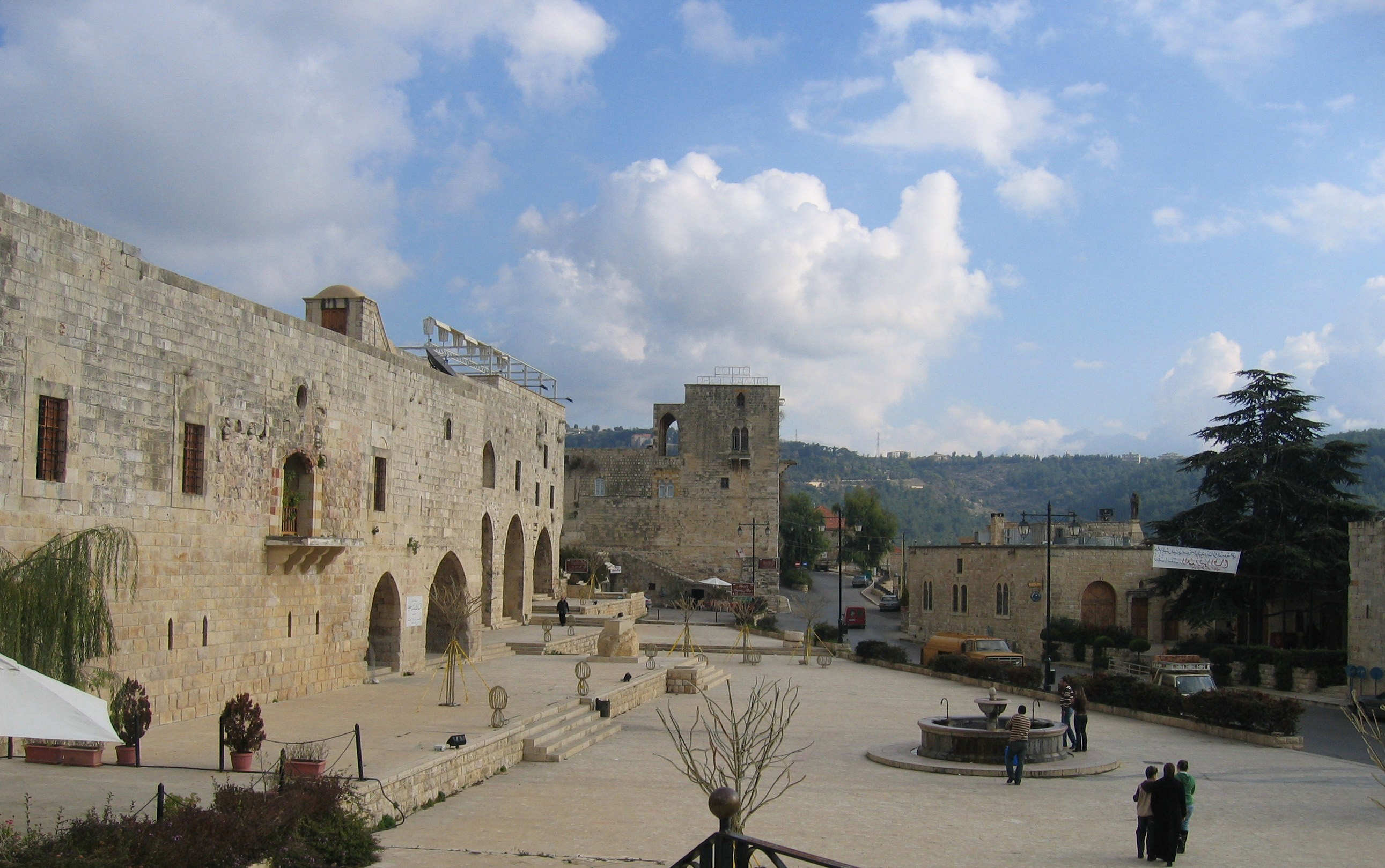 When: Sunday 9 February
Where: Deir el Qamar, Mount Lebanon
As one of Lebanon's oldest towns, Deir el Qamar is a popular year-round destination. This Sunday, Vamos Todos are taking you there for a journey back in time.
QANAT BAKISH SNOWSHOEING
When: Monday 10 February
Where: Qanat Bakish, Mount Lebanon
With scenic panoramic views of Mount Lebanon's beautiful landscapes, Qanat Bakish is a top winter destination. Take a trip there with Vamos Todos.
For more events just like these, check out our agenda.
Loading