Music, theater, hiking, wine tasting… you name it. This weekend is bursting with fun activities.
JUNGLE EDITION AT HNGR
When: 25 January
Where: HNGR
With pina coladas, beach volleyballs, and the country's very own Jack Sleiman spinning our favorite tunes, who needs a tropical escape?
CAN'T PAY! WON'T PAY!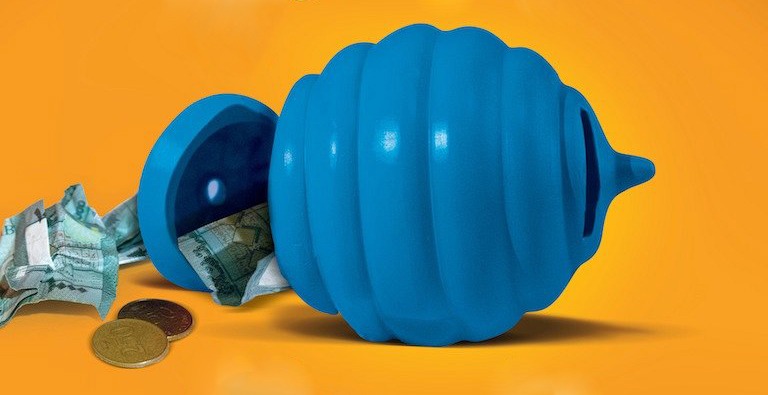 When: 25-27 January
Where: Theatre Tournesol, Beirut
This play about inflation reaching an all-time high is one that projects a widespread crisis on a smaller scale.
WINE TOUR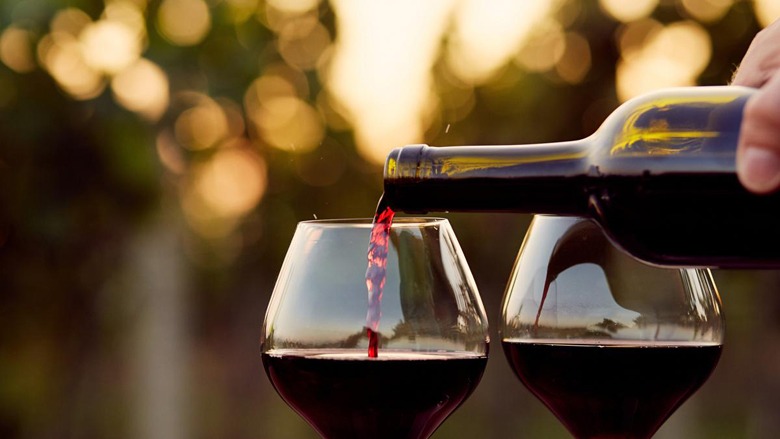 When: 26 January
Where: North Lebanon
It is well known that Lebanon has always played a pivotal role in wine production. Join Vamos Todos as they show you around the best wineries North Lebanon has to offer.
KELLO MIN IL ZAYBAK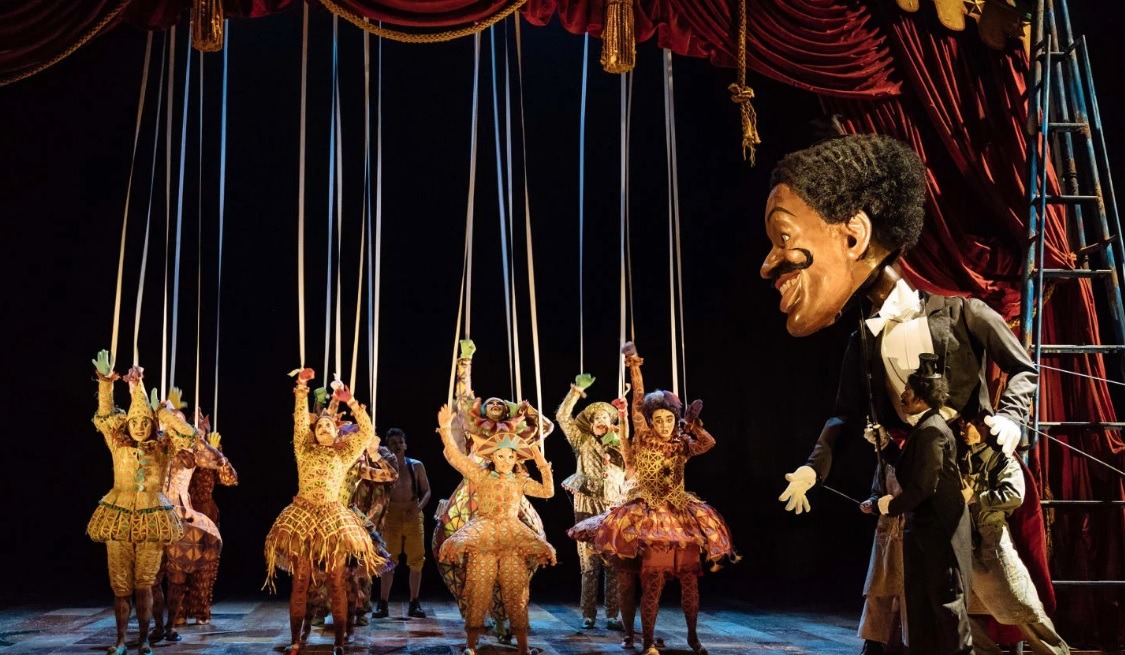 When: 26 January
Where: Théâtre Tournesol, Beirut
This show run by puppets puts the spotlight on issues faced by marginalized communities.
ORANGE PICKING IN TYRE

When: 27 January
Where: Les Ateliers de Tyr, South Lebanon
Les Ateliers de Tyr are inviting you to enjoy the season by joining their orange picking event. Be part of a fun-filled day, which includes a delicious Sunday buffet.
SNOWSHOEING IN ARZ FALOUGHA
When: 27 January
Where: Falougha, Mount Lebanon
The Falougha cedars forest is famous for the Lamartine rock where the famous French writer and poet sat in search of inspiration. This Sunday, Vamos Todos are showing you around the snow-draped peaks of this gorgeous village.
SNOWSHOEING & WINE TASTING
When: 27 January
Where: Sannine, Mount Lebanon
If you can't decide whether to snowshoe or go wine tasting, you're in luck. This Sunday you can do both with Dale Corazon as they'll lead you on an adventure through the peaks of Sannine and reward you with some delectable local wine.
BKASSINE HIKE
When: 27 January
Where: Jezzine, South Lebanon
Home to one of the biggest pine forests in the country, Bkassine is renowned for being a top summer destination. This Sunday, Vamos Todos are proving it is equally charming during the colder months by organizing a hike.
Loading