If you're on the lookout for some last minute weekend ideas, we have a fun few to share.
SUMMER VIBES COLOR FESTIVAL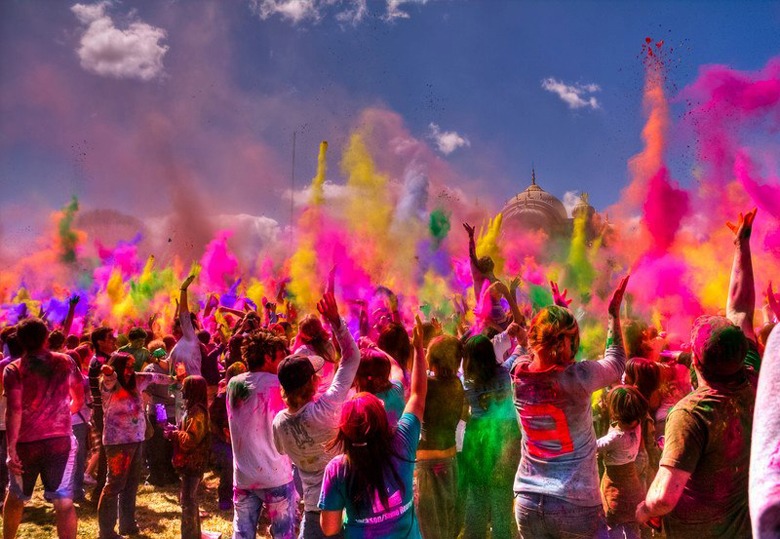 When: 7 September
Where: Antonine University, Baabda
Celebrate the last days of summer by dancing the night away as flying colors paint the walls of the Antonine University. Make sure you wear white!
ZIAD RAHBANI AT THE SHKIF CASTLE RESORT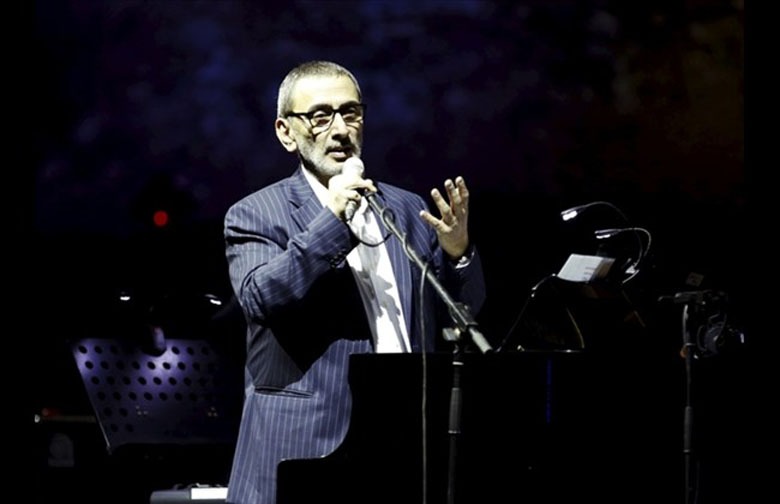 When: 7 September
Where: Shkif Castle Resort
Ziad Rahbani is undoubtedly one of the country's musical legends. His work has spanned decades and has been performed by the region's biggest names in music, most notably his mother, Fairuz. Catch Rahbani at the Shkif for a very special concert entitled "Ya Abu Ali."
EXCELLAND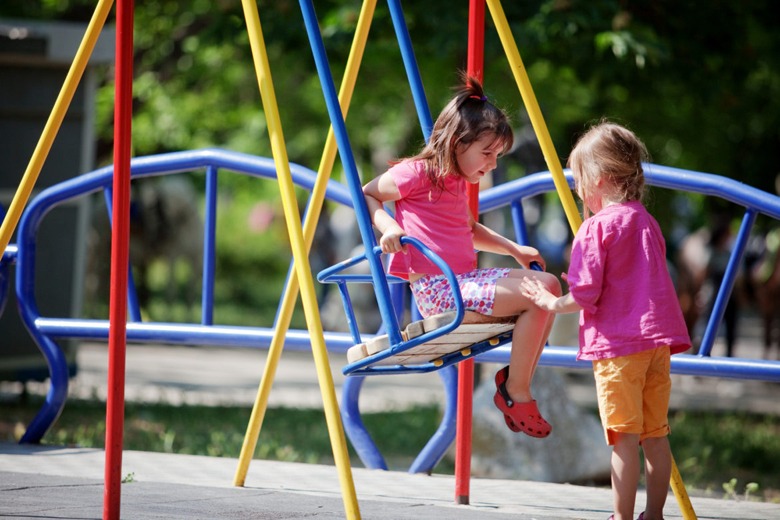 When: 7-9 September
Where: Beirut Hippodrome
Excelland is the biggest festival dedicated to kids. With a wide array of activities, games and shows, your little ones are  bound to go all-out on what could possibly be their last weekend before the school year starts again.
TANNOURINE HIKING DAY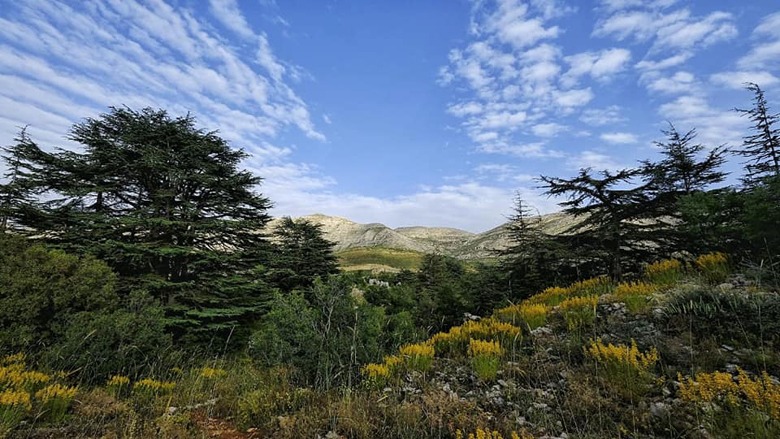 When: 8 September
Where: Tannourine Cedar Reserve
On the occasion of Tannourine Hiking Day, the Municipality of Tannourine in collaboration with the Lebanon Mountain Trail Association is organizing a hike of sections 9 and 10 of the Lebanon Mountain Trail (LMT) in Tannourine village. The hikes will celebrate the LMT and the many natural and cultural attractions of the town.
WICKERPARK FESTIVAL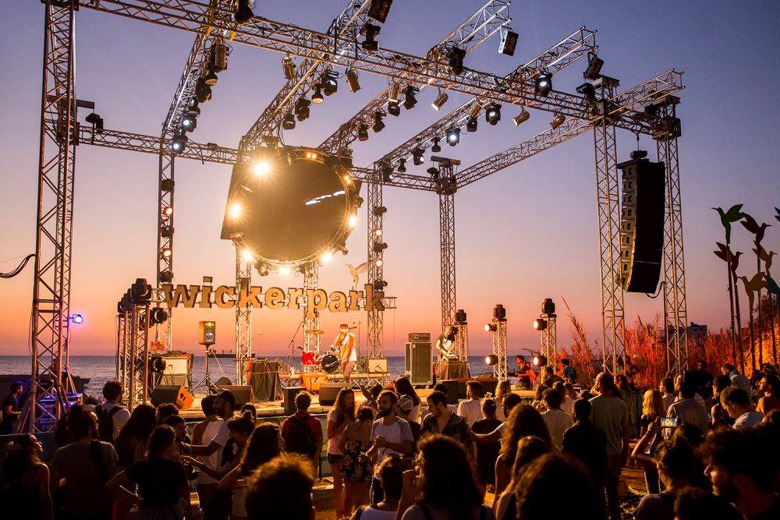 When: 8 September
Where: Batroun
This zero-waste grassroots alternative music festival brings together new and emerging bands and plays a major role in the dynamics of alternative culture in the country.
MATTEO EL KHODR LIVE AT THE WALNUT FESTIVAL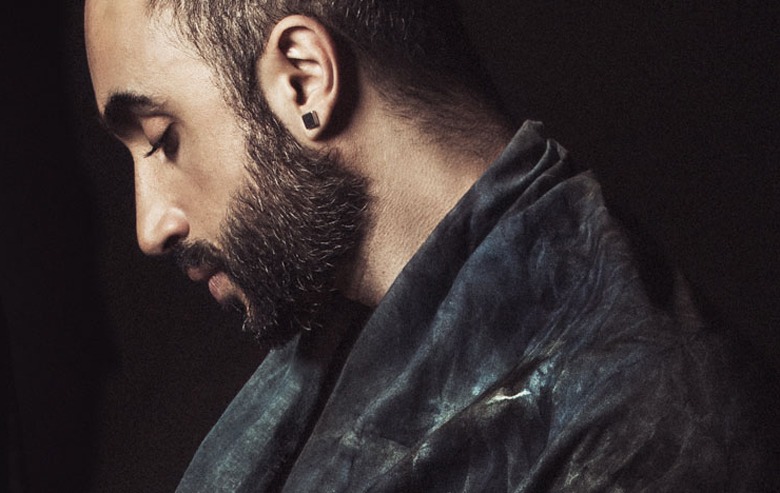 When: 8 September
Where: Lady of Assumption Church – Tannourine
As part of the Walnut Festival, and on the occasion of the Virgin's birthday, witness what is bound to be a spectacular show by the country's favorite opera singer Matteo el Khodr. Khodr has made a name for himself as one of the world's very few countertenors, and has been instrumental in introducing opera to the region.
WALNUT FESTIVAL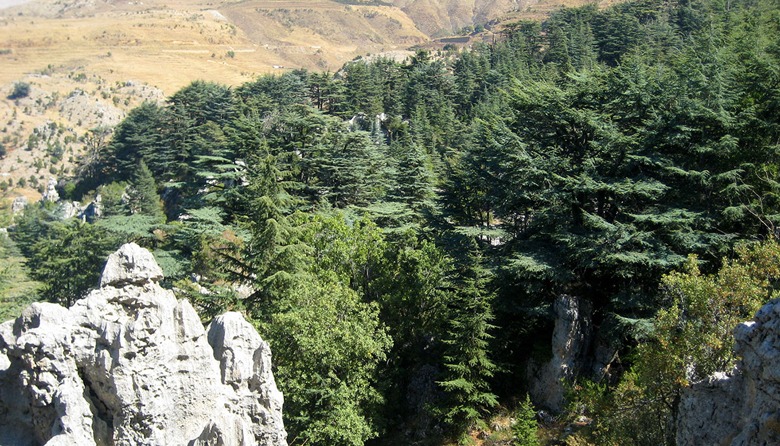 When: 9 September
Where: Tannourine
For its second (and last) day, the Walnut Festival has organized a range of activities. From hikes around the cedar reserve to a food market, there's something for everyone!
STARGAZING NIGHT
When: 9 September
Where: Kfarzebian
Join The Cosmic Dome and Sky Optics and take a tour around the night sky and all its components, from stars and planets to nebulae.
INTO THE DAWN WALK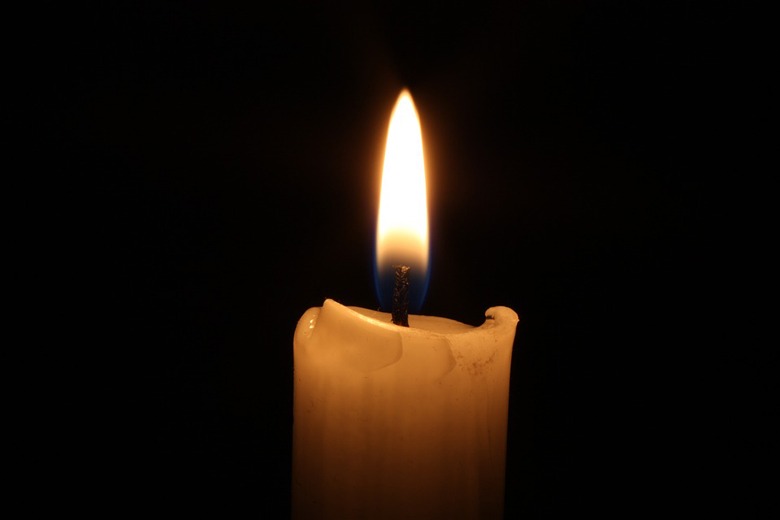 When: 9 September
Where: Raouche, Beirut
According to Embrace Lebanon, one person is lost every two and a half days due to suicide. On this Sunday, Embrace is organizing a one-kilometer-long candlelit vigil to remember all those who were lost this year, and raise awareness about mental health and suicide prevention.
Loading