The Lebanon Mountain Trail Association (LMTA) has spent the past decade working relentlessly on developing, promoting and protecting the Lebanon Mountain Trail (LMT).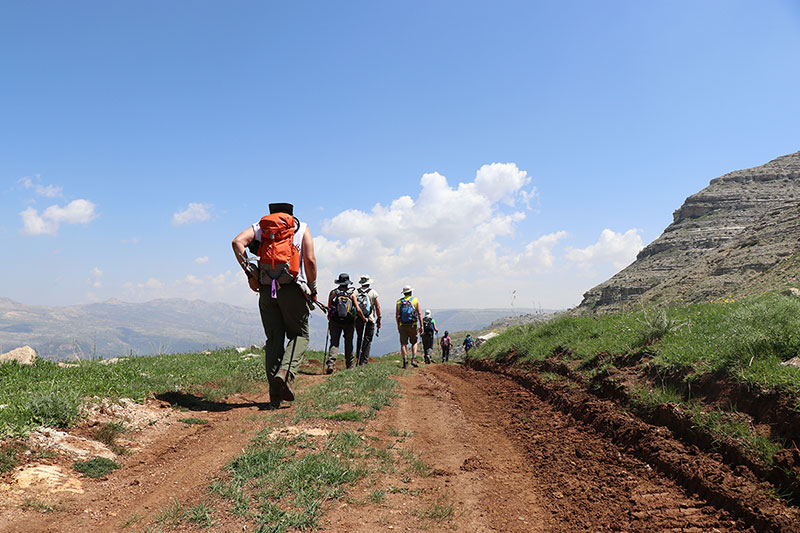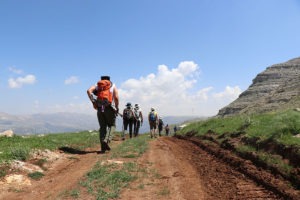 Today, the trail attracts around 30,000 travelers per year. International travelers as well as the Lebanese diaspora are drawn to living the unique community-based experience, the thousands of years of history, the diversity of the terrain and the breathtaking landscapes and nature reserves.
While the association's recognition is worldwide (it is a member of the World Trail Network and has established friendship trails in Canada and South Korea), its priority remains to empower local communities to promote and protect their local heritage. Municipalities, youth, local guides, local clubs, service providers, partners from civic society, nature reserves and the public sector are all being engaged, on different levels, in the association's various initiatives.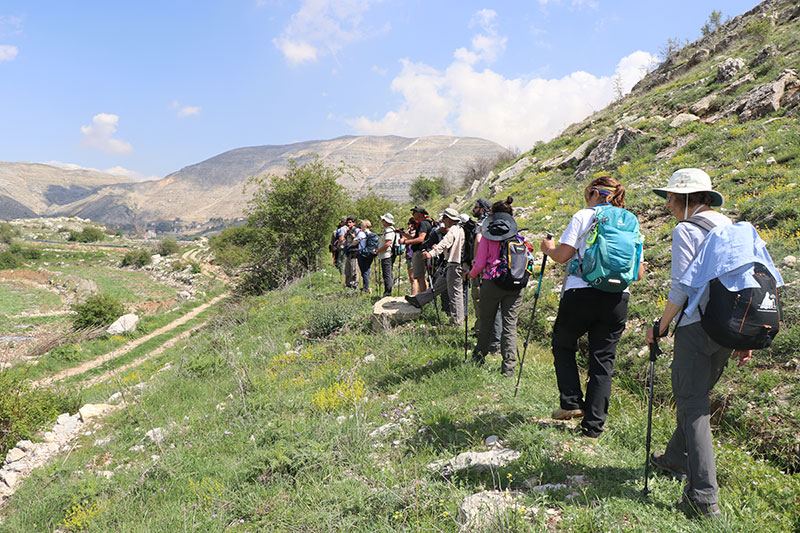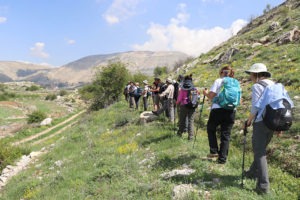 Currently only 20 percent of the LMT is protected. The remainder of the trail is threatened by the unplanned and unsustainable development of Lebanon's mountains and by a lack of law enforcement. This is why the LMTA recently launched "Hike it. Protect it." – a campaign to raise awareness of the need for new laws to protect the trail and the mountains as well as a sustainable basis for their development.
Learn more by visiting lebanontrail.org.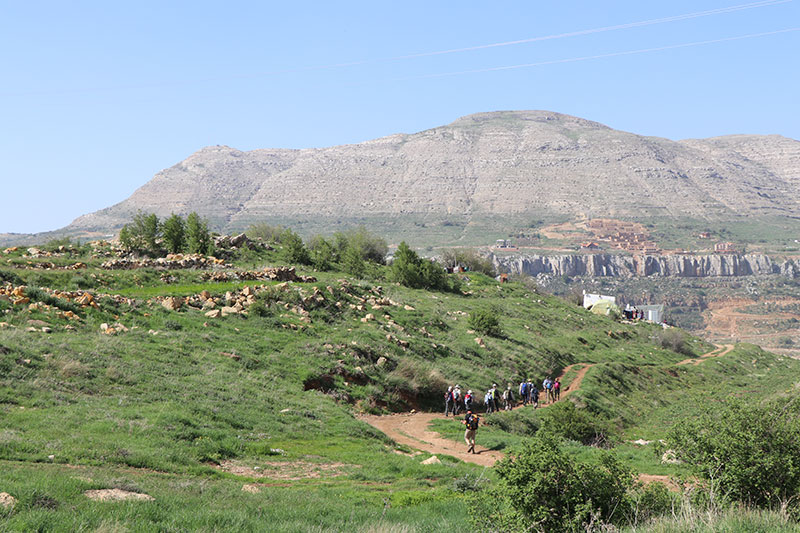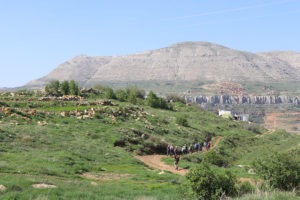 Loading