We visited the Lebanon section of our local bookshop to see what people are reading. Here are our top picks.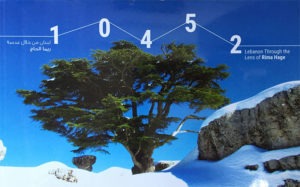 10452: LEBANON THROUGH THE LENS OF RIMA HAGE
by Rima Hage
Serving as an introduction to Lebanon, "Lebanon Through the Lens" features around 200 images from over 90 towns and villages that capture the beauty of the country.
Price 25,000 LBP (16.67 USD)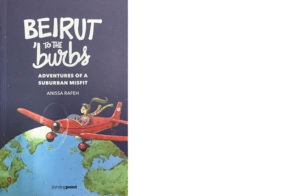 BEIRUT TO THE BURBS
by Anissa Rafeh
A memoir on the pleasures and perils of a Lebanese woman navigating suburbia, Anissa Rafeh's hilarious book explores the essential life skills required to survive in suburban America after 18 years of living the high life in Beirut.
Price 21,000 LBP (14 USD)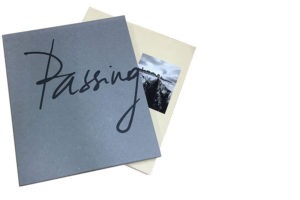 PASSING TIME
by Fouad El Khoury
"Passing Time" is a photo book containing images of Lebanon taken by Khoury between 1960 and 2017.
Price 105,000 LBP (70 USD)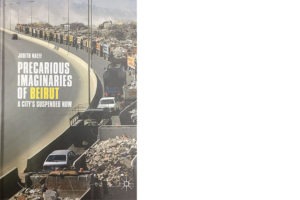 PRECARIOUS IMAGINARIES OF BEIRUT: A CITY'S SUSPENDED NOW
by Judith Naeff
Naeff's cultural analysis of the postwar city revolves around different perceptions of Beirut and its volatility through time and space.
Price 123,000 LBP (82 USD)
CINEMA IN LEBANON
by Raphael Millet
Millet's book serves as a tribute to Lebanon's film industry, documenting its history through exclusive interviews and hundreds of images.
Price 127,500 (85 USD)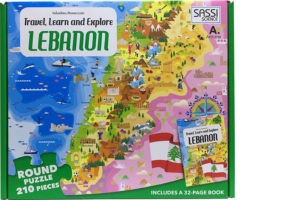 TRAVEL, LEARN AND EXPLORE LEBANON
Kids can have great fun learning about Lebanon with this educational box containing a 32-page book, which covers Lebanon's history, culture and heritage. The box also includes a puzzle.
Price 30,000 LBP (20 USD)
Loading