The weekend is almost upon us, so we've rounded up a list of events to keep you busy.
BEIRUT INTERNATIONAL BEER EVENT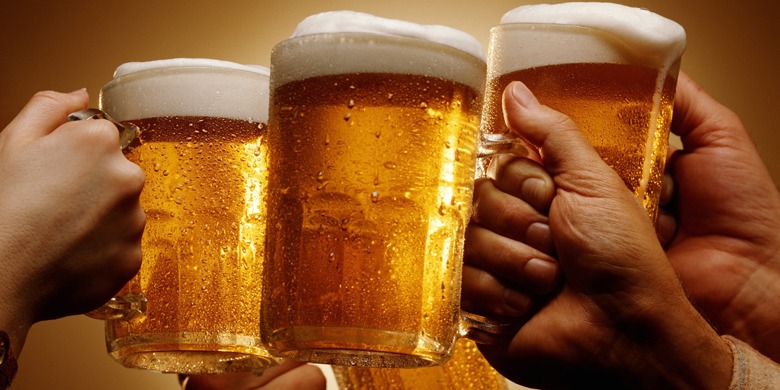 When: 13-16 September
Where: Beirut Hippodrome
Following last year's successful debut, the biggest beer event is back again for its second edition. Enjoy four days of food, music and gallons of beer!
KUL-CHA REGGAE FESTIVAL LEBANON 2018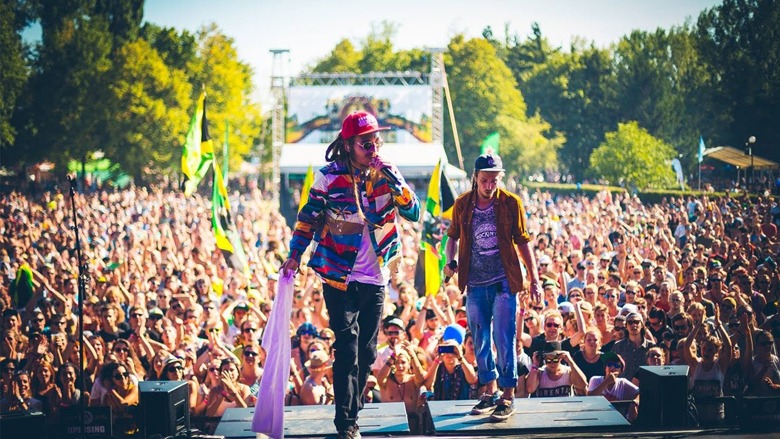 When: 14-16 September
Where: Camping Les Colombes, Amchit
Lebanon's reggae festival is back again for another edition to celebrate and educate the country about this awesome genre of music. With 20 international and local DJs as well as live bands, get ready to enjoy three days of fun.
WORLD CLEANUP DAY

When: 15 September
Where: Around Lebanon
September 15th is World Cleanup Day and this year over 150 countries are standing up and taking action to create a global "green wave." Lebanon will also be participating, with several cleanup activities happening around the country.
ART EXHIBITION BY TOM YOUNG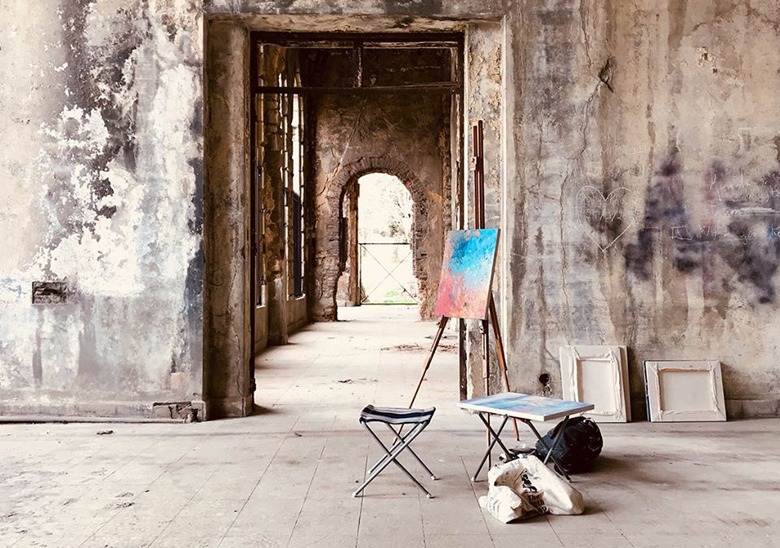 When: 16 September until 14 October
Where: Grand Sofar Hotel, Sofar
The Grand Sofar Hotel was once an iconic landmark in Mount Lebanon. But, as a consequence of the Civil War, the building fell into disrepair and remained abandoned for years. As part of the plan to reopen it as an arts space, an exhibition by artist Tom Young will showcase numerous paintings that isolate different moments in history.
If you're curious about other events happening this month, check out our events page.
Loading