Let's face it, pets bring so much joy to our lives; and there's nothing more enjoyable than spending time with them outdoors. Nada Raphael (Tourleb) and Jad Assi (Train With Jad & Life Of Haba), tour organizers and passionate pet owners, give us the lowdown on the best places in Lebanon to hike with your furry friends.
There is a growing number of mountain guides along the LMT (Lebanon Mountain Trail) who are willing to take on hikers who have pets.
Sannine-Qornayel
A natural wonderland, this trail boasts a number of natural springs along its course. A word of warning: avoid this trail during hunting season, as the sound of hunters' guns can put your dog under a lot of stress.
Niha – Jezzine
One of the best destinations in Lebanon is the trail that extends from Nabi Ayoub to the Niha Fortress, continuing all the way to Jezzine. The breathtaking landscapes you will encounter along the way are simply breathtaking.
When leaving Nabi Ayoub, you will need to go across a farm, where there will be a large number of sheep as well as shepherd dogs. During that stretch, take extra precautions by keeping your dog on a leash and close to you.
Brummana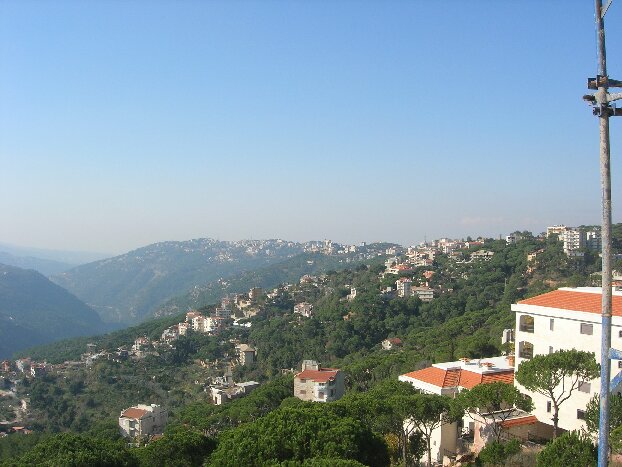 What makes this trial special is that it is relatively short, so your dog will be able to complete it. It's also a loop, making it easier in terms of logistics.
Ammiq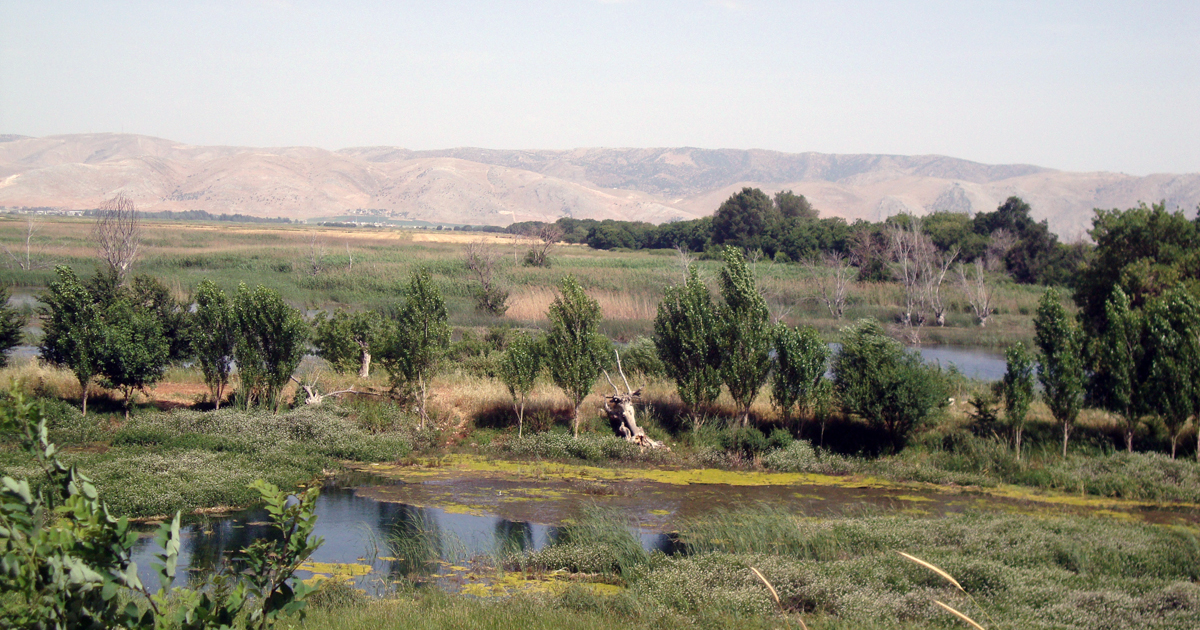 Ammiq, in West Bekaa, is a unique destination and a haven for nature lovers. The area is relatively flat, and the wetlands are home to numerous tree and plant species that create a rich tapestry of colors.
Parts of Ammiq do not allow dogs because of wild animals — which can pose a threat to your dog — as well as a number of endangered plant species that your dog could unintentionally harm or kill. That being said, there are a few reserves that offer trails to pet owners. Bear in mind that you are not allowed to stray off the trail, and you have to keep your dog on a leash at all times.
Jabal Moussa Biosphere Reserve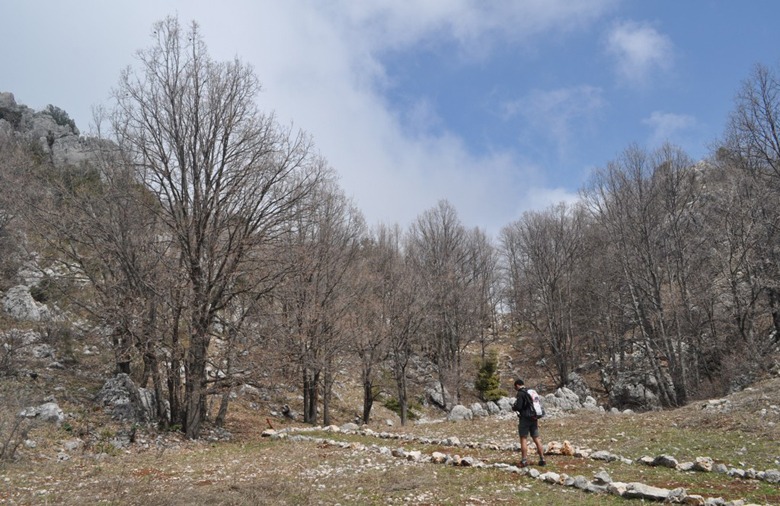 Recognized as a world heritage site by UNESCO, the Jabal Moussa Biosphere Reserve is a jewel. Covering an area of 6,500 hectares, it features a number of meandering trails where myriad species of trees can be found.
Chnaniir Nature Reserve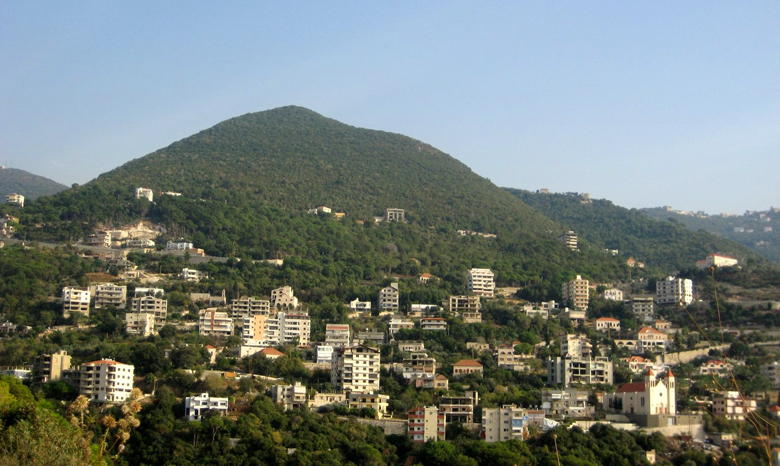 The Chnaniir Nature Reserve is located in Keserwan on a hill overlooking the bay of Jounieh. It is rich in wild pines, oaks and strawberry trees.
Tips for hiking with your pet
---
Keep the leash on
With hiking gaining popularity over recent years, there's a greater chance of bumping into other hikers during your adventure. For this simple reason, it is best to keep your dog on a leash at all times.
Socializing is key
Before you set off on your adventure, make sure your dog is comfortable around people and other animals. Many of our suggestions include trails where you'll run into shepherds and their livestock. Thus, it is crucial that your dog is accustomed to other animals in order to avoid any stressful situations.
Loading