Preserving nature, local heritage and traditions, the Jabal Moussa Biosphere Reserve is recognized by none other than UNESCO. We explore further with biodiversity conservationist Elsa Sattout.
Jabal Moussa, recognized as one of the few biodiversity hotspots in Keserwan, is located 40km north of Beirut. Accessible from Ghazir and Nahr Ibrahim, the reserve lies on the western slopes of the Mount Lebanon Chain, where it covers an area of 6,500 hectares and features a number of meandering trails.
If you're seeking adventure, Jabal Moussa's rugged mountains are perfect for trekking. A wide variety of tree and plant species of Mediterranean origin are to be found within Jabal Moussa's stunning landscape.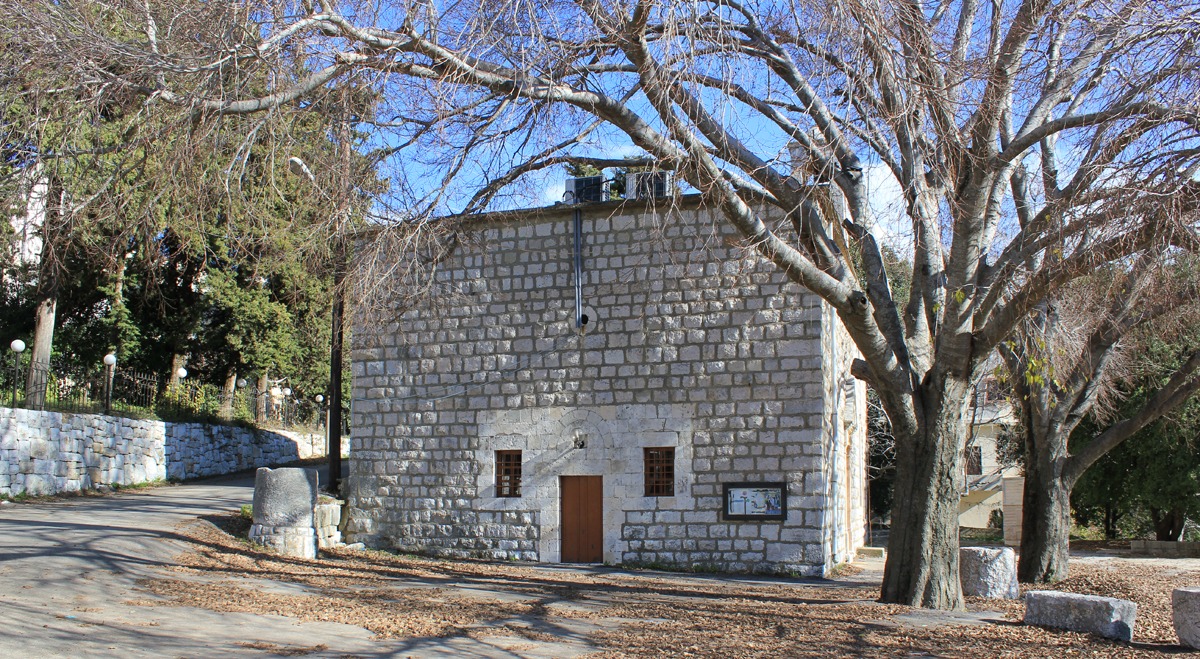 Enjoy a cultural stroll by walking up the Roman stairs in Mchati and Ghineh and look out for traces of ancient civilizations: the Adonis rock in Ghineh and carvings dating back to Emperor Hadrian (second century A.D.) in Mchati and Broqta.
In the area you will also find what remains of some old mountain houses, an abandoned Ottoman settlement comprising a water mill, farms and an olive press by the river in Chouwen, mosaics in a Byzantine church in Ghineh and the Saint George Monastery built on the ruins of a Roman temple.
+961 9 643 464 / +961 71 944 405, jabalmoussa.org
WHERE TO EAT
---
There are a number of restaurants where one can enjoy traditional Lebanese fare, such as Abou Tony (+961 9 780 545 / +961 3 518 261) in Ghineh or Ashtarout (+961 3 783 693) in Ghazir.
WHERE TO SLEEP
---
For an authentic experience, stay at a guesthouse like Dimitriades Guesthouse (+961 71 307 301) in Ghbeleh or Rita Keyrouz Guesthouse (+961 76 532 231) in Al Iibre.
Article published on January 8, 2021
Article edited on October 23, 2021
Loading