Whenever we hear the name Gandour, we think of Lebanese culture, heritage and the sweet taste of childhood.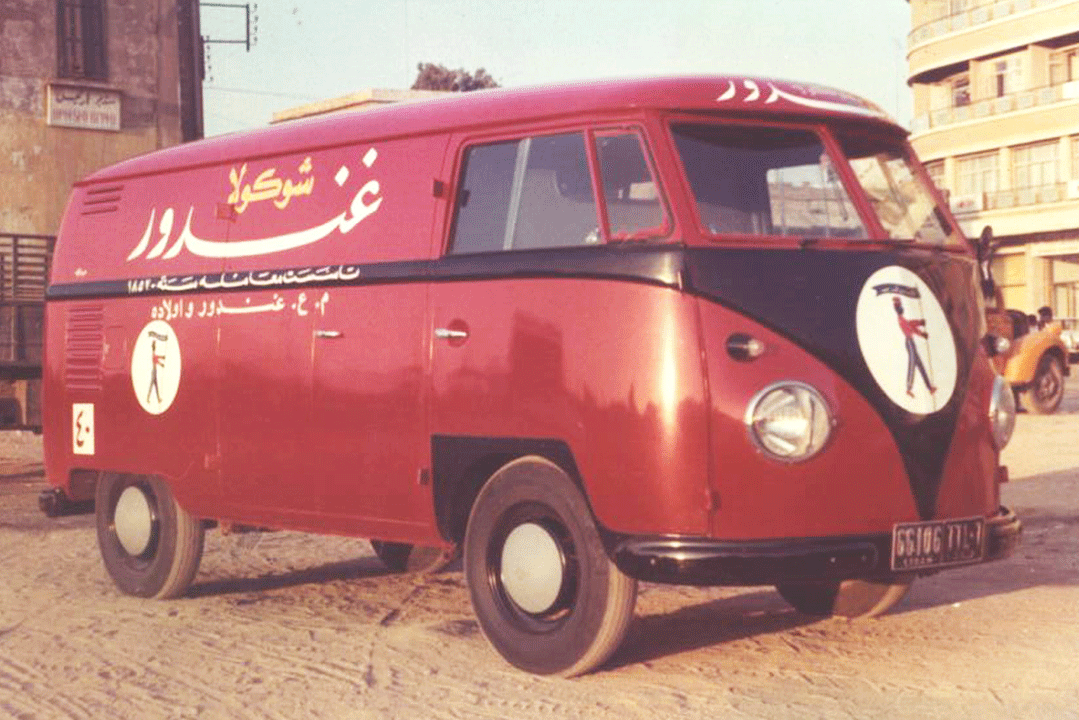 What's interesting about Gandour is its dedication to quality and authenticity. Gandour launched products long ago that are as popular today as they were at the beginning. However, the brand has successfully managed to add a modern twist to its line.
Proud of its Lebanese roots, Gandour is encouraging people to explore the country by sharing itineraries that showcase Lebanon's hidden treasures. The next stop is Saida, a coastal city that's famed for its sweets: saniora.
Saida
The magnificent city of Saida is situated around 48 kilometers south of Beirut. Throughout history, Saida has been a powerful commercial center, with strong trade links with Egypt since the 14th century BC.
Historians believe that the name Saida derives from "fishery" or "fishing town." In the past, it was a rich and flourishing Phoenician city, famed for its glass production, which was considered the best in the world.
You can find traces of Saida's prosperous history dotted around the city, with ancient ruins dotted around the old city. The old souk of Saida is known for its diversity, so you can be sure to find everything from sweets to straw furniture.
A trip to Saida is a must, particularly for food lovers. Don't forget to grab Gandour's Digestive biscuits as a snack to enjoy on the road.
Itinerary
Loading